Timeline: The history of the Super Bowl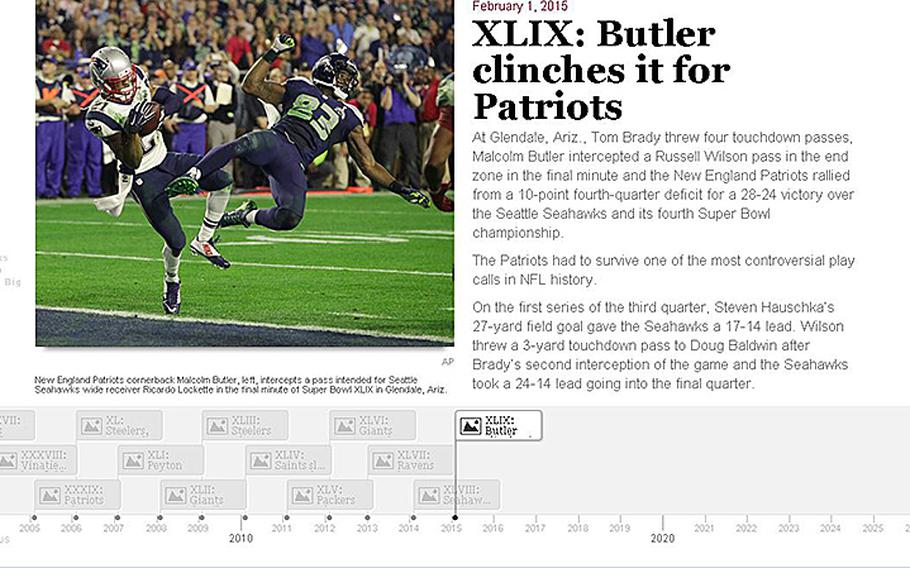 From its somewhat humble beginnings in 1967, when it was called the AFL-NFL Championship Game, the Super Bowl has grown into a worldwide event.
In the past 50 years, the game has featured likely and unlikely heroes, bold predictions, big disappointments and some fantastic finishes.
As you get ready for this year's big game, see the timeline below for a recap of the first 49.