Seven from Europe picked for All-DOD squad
---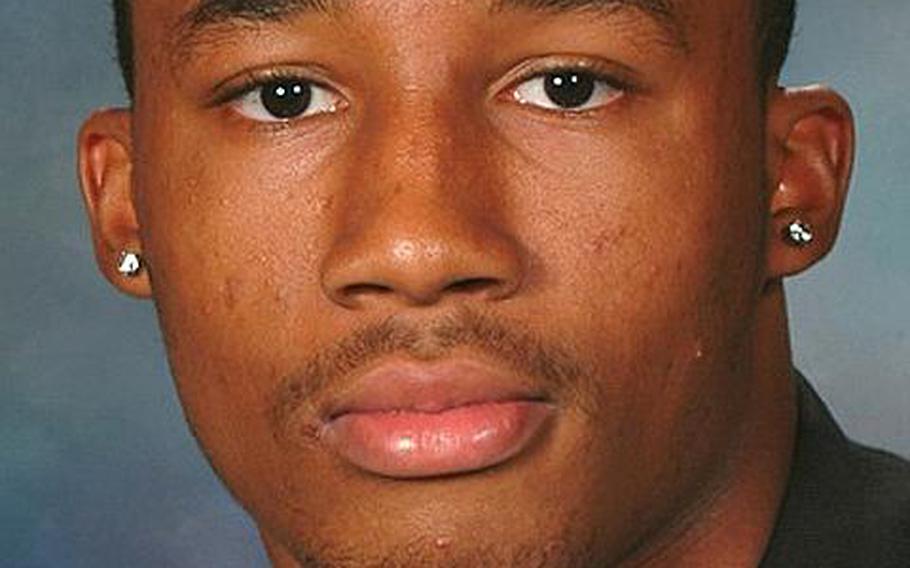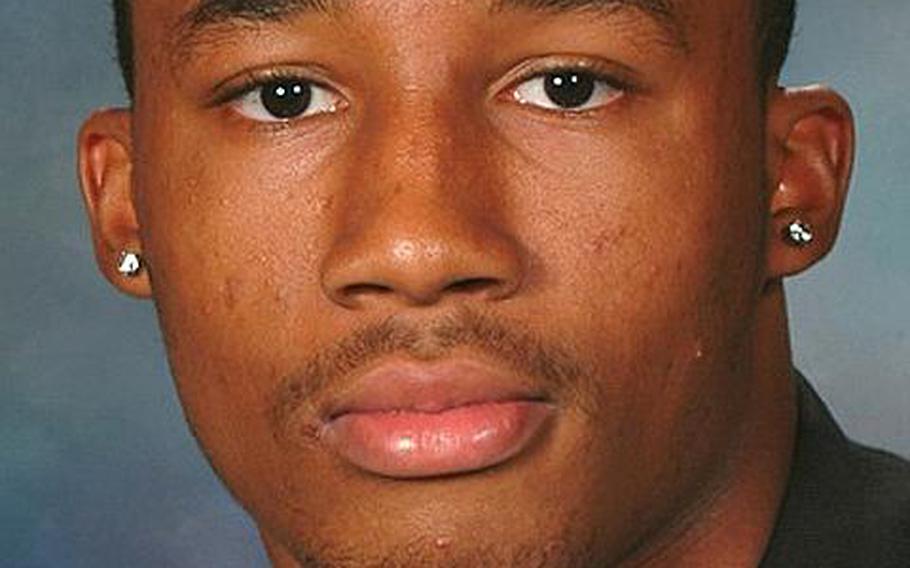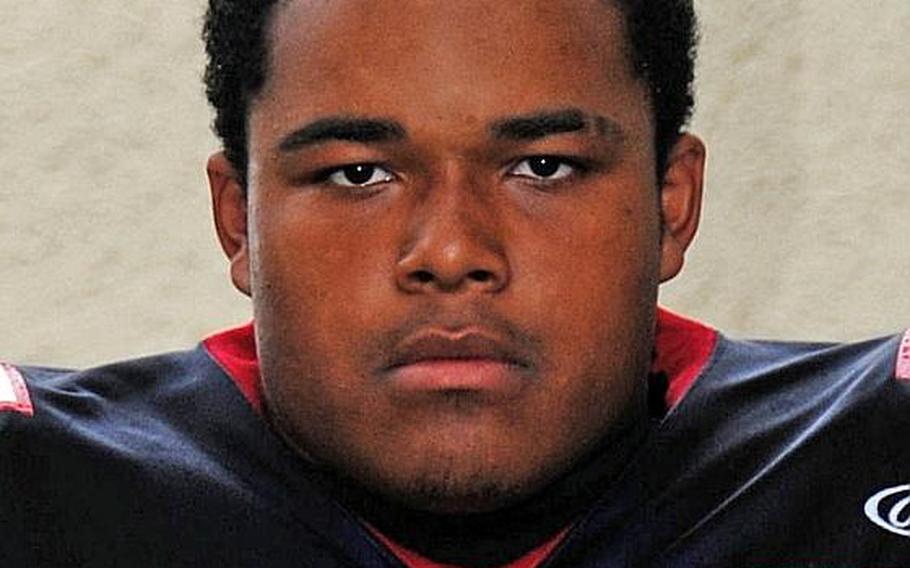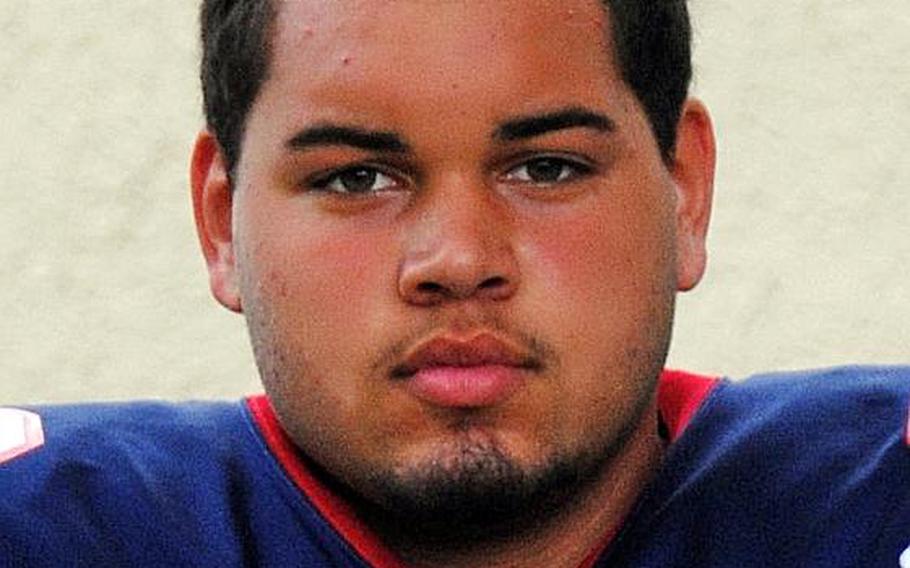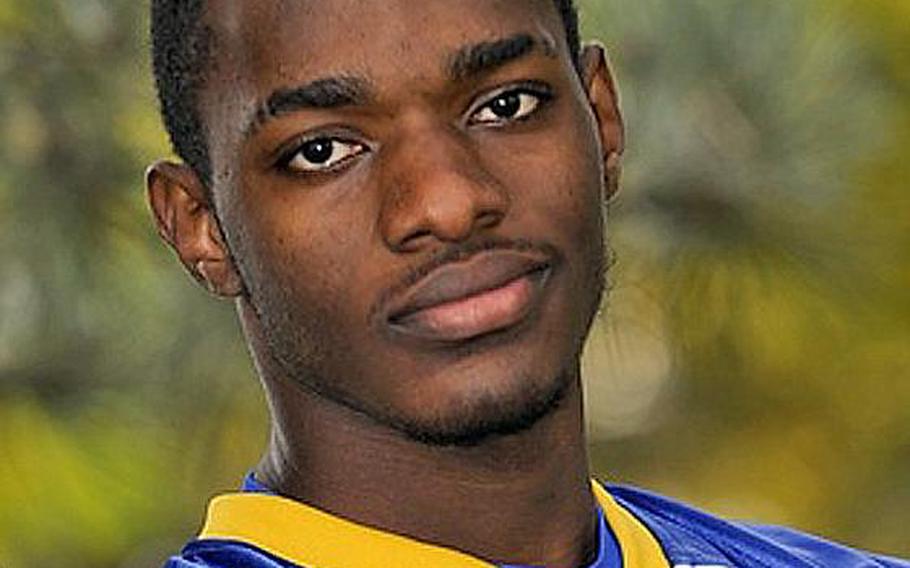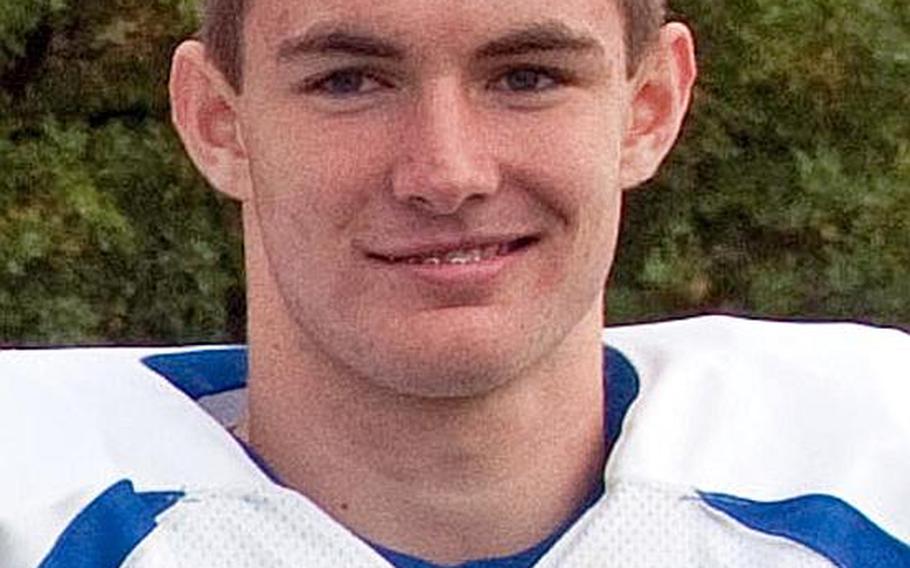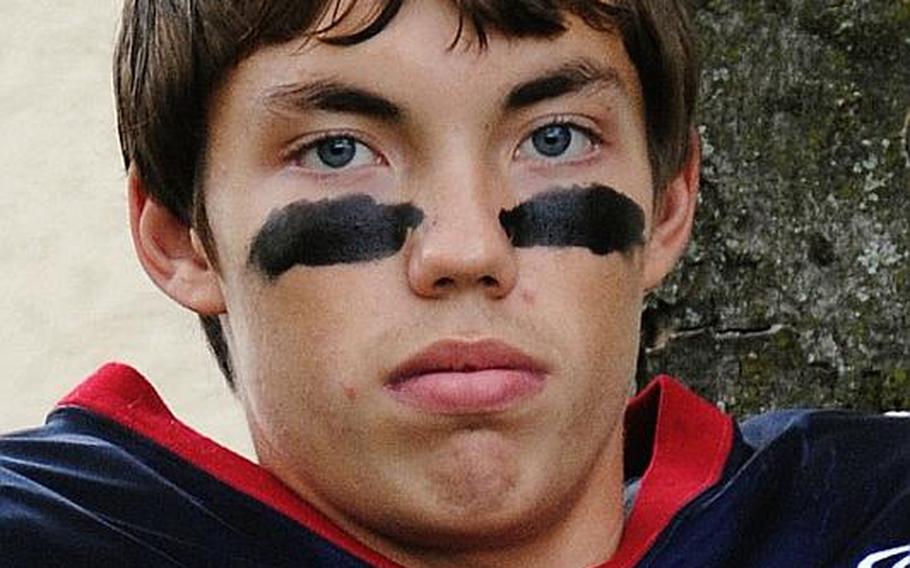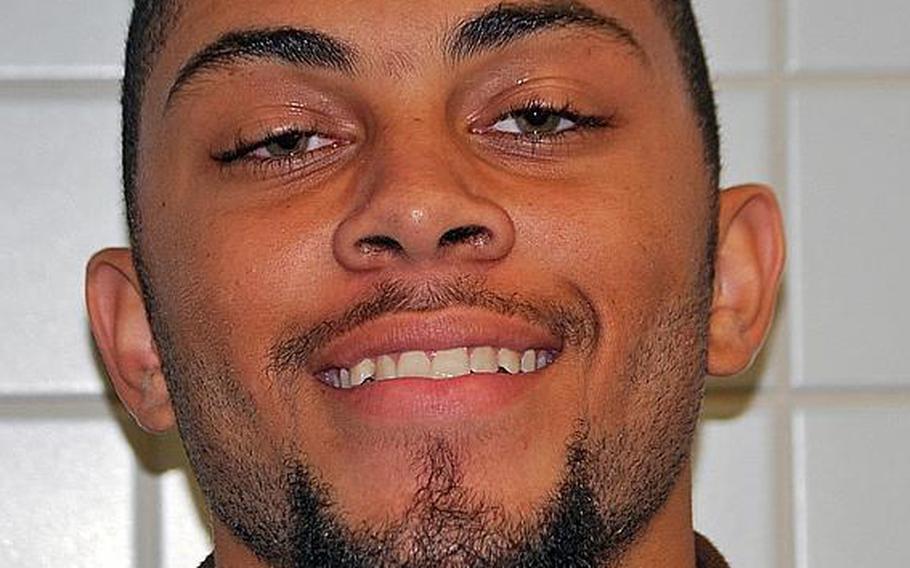 Seven All-Europe seniors were selected for the 2011 All-DOD high school football team, according to a list released by the sponsoring agency on Tuesday.
Calvin Baisden of Heidelberg, Justin Dickey of Ramstein, Daniel Harris Jr. of Wiesbaden, Xavier Jones of Ansbach and the Bitburg trio of Darian Billups, Colton Engelmeier and Matt Flood Jr. were chosen for the 25-player roster by a panel of former NFL players and coaches assembled by Football University and All-American Games, creators of the annual U.S. Army All-American Bowl.
"I was very surprised," Ansbach's Jones said by telephone Tuesday about his selection. "I just heard about the team two months ago."
The selections, based on highlight videos submitted by eligible sons of active-duty military personnel, were made by former NFL coach Sam Wyche and former NFL players Wes Chandler, David Diaz-Infante and Michael Husted. All 25 players selected worldwide received berths at a 2012 invitation-only Football University Camp, conducted by professional players and coaches.
Jones, who's planning to attend Butler Community College in Kansas to prepare him for NCAA Division I ball, said the exposure to national scouts and earning a spot at the camp both will be of benefit.
"Going to camp will make me a better running back," said Jones, who was a tight end until moving to running back last season.
Jones, 5-foot-11, 207 pounds, rushed for 1,900 yards and 25 touchdowns in eight games.
Harris, 6-0, 205 and the Stars and Stripes player of the year, capped a season which saw him carry Wiesbaden to the D-I title and the North All-Stars to victory over Jones and the South stars. Harris rushed for more than 1,400 yards last season.
Baisden, an "explosive" 5-8, 180-pound receiver who runs a 4.4 40, caught 28 balls in 2011, six for TDs.
"This means a lot more opportunities for me," said Baisden, who said he had no firm college plans yet but has dropped basketball this season to get ready for college football. "I'm trying to get bigger."
Billups, 6-0, 280, and Engelmeier, 6-1, 290, were the anchors of an offensive line which launched Bitburg to more than 300 rushing yards and 47.2 points per game. The pair also excelled on defense, making the All-Europe team as two-way selections. They combined to render the Bitburg front all-but-impenetrable on the inside with a combined 75 tackles, 16 of them for negative yardage.
Bitburg's Flood and Ramstein's Dickey were playmaking defenders in 2011.
Selected for All-Europe as an "athlete," the speedy Flood, 5-9, 150, made 39 tackles, hitting like a man 50 pounds heavier, according to Bitburg coach Mike Laue, and picking off two passes.
Ramstein's Dickey, a 6-5, 205-pound defensive end, racked up 18 tackles for loss and 15 sacks among his 53 stops.
Like his fellow All-Europeans, Dickey, who plans to play NCAA Division II or junior college football next year, probably at tight end, was enthusiastic about his latest honor.
"I'm pretty excited," he said in a Wednesday afternoon phone call, adding that's he's undaunted by the prospect of competing against some of the nation's best at the FBU camp.
"With my work ethic," he said, "I should be all right."
The remainder of the 2011 All-DOD team includes Collin Bailey, Aaron Jones and Ricky Williams of Fort Bliss, Texas; Matthew Coleman and Nicholas Coleman of San Antonio; William Collins and Brandon Dewitt of Fort Sill, Okla., Patrick Dill of Mechanicsburg, Pa.; Dominic Dingle of Fort Knox, Ky.; former Lakenheath star Paul Federinko of Columbia, Md., a 6-5, 295-pound all-state offensive tackle; Jonathan Hildner of Fort Hood, Texas; Graham Kelly of Deville, La., Raleigh Killen of Florence, Ala.; Manusamoa Luuga of San Pedro, Calif.; Dan Schultz of Fountain, Colo.; Dakota Turner of Mililani, Hawaii, and Connor Young of Waldorf, Md.
---
---
---
---