Home Team
Schedule change will cause some Korea teams to miss district play
by
Dave Ornauer
October 12, 2017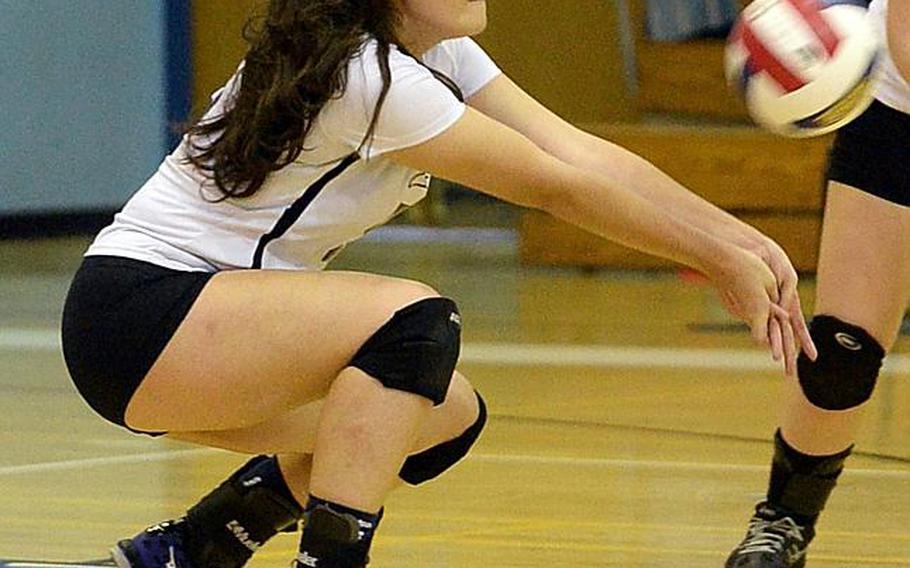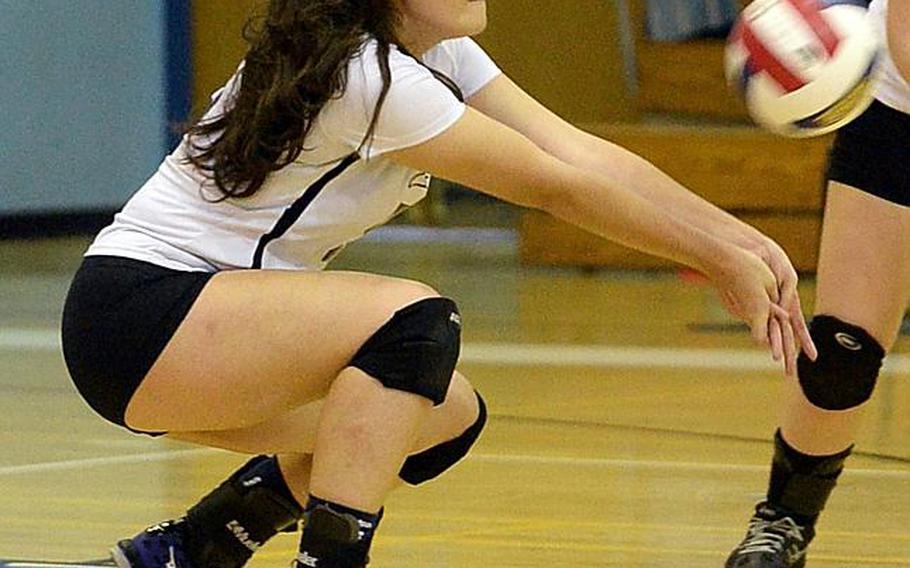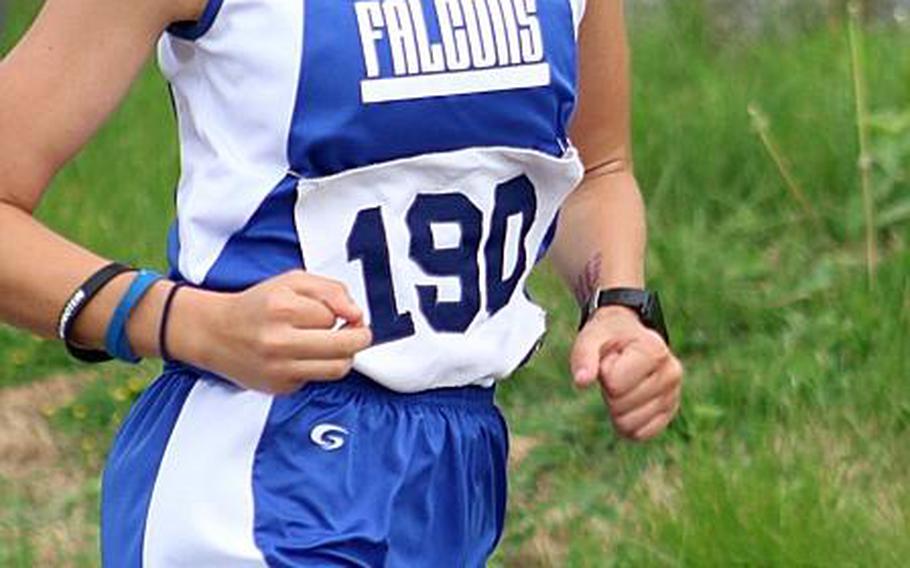 In any other year, DODEA-Korea's cross country, volleyball and tennis teams would have district tournaments to prepare for Far East tournaments.
This fall, that's not the case.
The DODEA-Pacific schedule was modified for the fall and winter seasons due to the timing of the XXIII Winter Olympic Games (Feb. 9-24) and the Lunar New Year sandwiched between (Feb. 16).
Far East volleyball, cross country and tennis take place two weeks earlier this year, Oct. 25-28 – the same time frame as the Korean-American Interscholastic Activities Conference tournaments.
Far East basketball and wrestling are slated for the week of Jan. 28-Feb. 3. KAIAC basketball tournaments are after Far East, Feb. 7-8 at Osan, concluding one day before the Olympic Games opening ceremony.
Traffic within Korea during Lunar New Year is "like putting 2 million people in a fishbowl," former Seoul American teacher/coach Scott Roberts said. Adding Winter Olympic traffic makes it double trouble.
Faced with that, DODEA-Pacific moved up its schedules during an athletics directors meeting in June. KAIAC's schedule was before that and could not be changed, said KAIAC president and Osan athletics director Linda Concepcion.
"It's not as easy as it looks," Concepcion said of changing the KAIAC schedule, set "years in advance; we have a three-year working window. (The Olympics and Lunar New Year) put a huge wrinkle in things. This was the best we could do to make everybody partially happy."
So DODEA-Korea tennis and volleyball teams enter Far East tournaments at a disadvantage compared to teams in Okinawa and Japan, which get at least one district tournament to prepare.
"It's really unfortunate," said senior middle blocker Renee Thompson of Seoul American girls volleyball.
"We were definitely disappointed when we heard that we can't make it this year," Osan junior outside hitter Lizzy White said.
Four DODEA-Korea schools, Seoul, Osan, Humphreys and Daegu, are KAIAC Blue Division members, along with Seoul Foreign, Yongsan and Taejon Christian. Osan, Humphreys and Daegu play in KAIAC's Red Division for tennis.
KAIAC is a private organization relying on contributions and dues that provides regular-season and tournament competition for international and DODEA schools in athletics as well as academic events, such as language, mathematics, debate and forensics.
While DODEA schools are committed to playing at Far East, SFS, YIS-Seoul and TCIS have KAIAC and outside conference commitments. SFS and TCIS are part of the Asia-Pacific Activities Conference and YIS-Seoul the Asia Christian School Conference, which have their own tournaments.
Without KAIAC to prepare for Far East, "we're going in (to Far East) blind, not knowing what types of teams we're facing," Thompson said.
"Our team isn't aware of the type of fitness we need to maintain … because we haven't had the opportunity to experience back-to-back games," she said.
"We have lost practice time and we are unable to play another four-plus games" due to the change, Osan volleyball coach Krista Fagala said.
Yongsan will opt to play in KAIAC instead of Far East, athletics director Daniel Hale said. "We are members of KAIAC; KAIAC has to be our priority," said Hale, himself a former KAIAC president.
The KAIAC tournaments will also be affected with the DODEA teams not there. Concepcion said all DODEA schools but Daegu are planning to enter JV or other non-varsity players in their place.
So it will be a development opportunity for non-varsity players, Fagala said. "We have been encouraging them to continue to work hard and use this as a training opportunity for next season," she said.
Cross country teams might be able to compete in both. Far East is Oct. 25-26 at Robert D. Edgren, which could give teams time to return to Korea for the KAIAC meet on Oct. 28 at Gyeonggi Suwon. "It depends on when and where they fly back to," Concepcion said.
Even without the KAIAC cross country meet to prepare, "we will still be fine," Seoul American senior runner Chloe Byrd said. "I think the scheduling was unfortunate, but I'm glad that Far East was moved up to so we get the opportunity to compete in both races," she said.
The Far East schedule change for this school year is a one-off; Far East tournaments in future school years should be scheduled in November for fall and mid-February for winter as in years past.
Meantime, DODEA teams, coaches and athletes say they're adjusting as best they can.
"As a senior, I just want as many chances as I can get," Byrd said.
Twitter: @ornauer_stripes