European D-III softball
Rested Rota bounces back to take title
---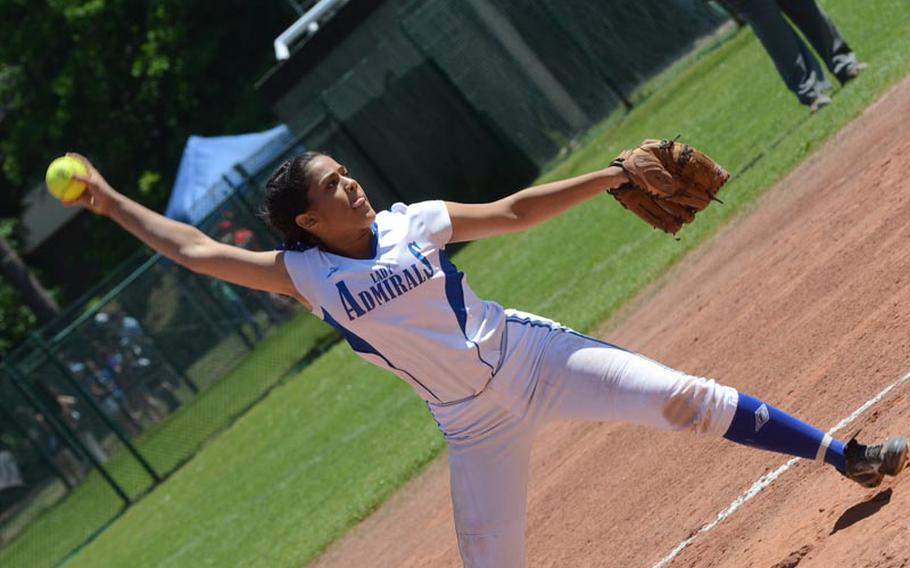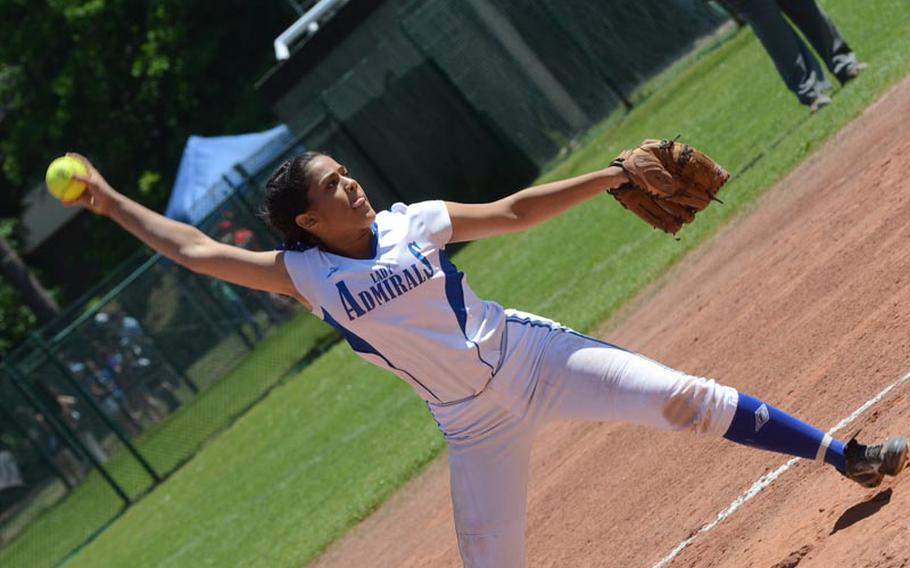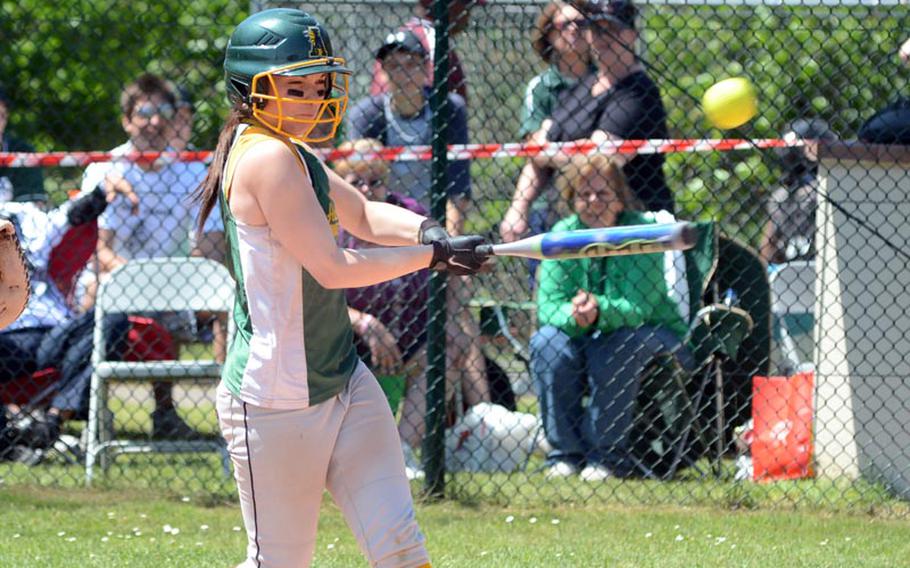 RAMSTEIN AIR BASE – Rota's first game against Alconbury in the DODDS European Division III softball tournament saw the sleep-deprived and travel-weary team fall to a lineup of hot hitters.
The second meeting Saturday brought a different story.
Strong pitching and a stout infield defense guided Rota to 7-3 victory and a title against the Dragons.
Junior Natalia Rivera stymied Alconbury's lineup, allowing five hits over the course of the game. She also pitched in Rota's first game against Alconbury on Thursday after the team arrived late at Ramstein due to bus problems in Spain.
"We didn't really have much sleep," she said. "So I think that affected our game and mood."
This time, a more confident team arrived, she said, with the tourney-perfect Dragons in their sight.
"We were all really pumped," Rivera said. "We knew they were undefeated, but we knew we had the talent and skill to beat them."
Rota moved easily on the base paths and took advantage of Alconbury defensive mistakes, particularly passed balls. Rivera helped her own cause, putting the team on the board early with a run-scoring double in the bottom of the first. The team blew the game open with a four-run third.
Alconbury chipped away late, plating runs in the fourth and sixth by exploiting Rota mistakes. Senior Ashley Steele looked solid for the Dragons on the mound.
Alconbury coach Duke Eidt cited his team's lack of luck at the plate for the loss.
"We knew we had to get runs," he said. "That's what we've done all season. That's what we didn't do here, and it got us."
With the win, Rota reverses its fortunes from last year's European high school championships, where it finished 0-4, coach Jim Flynn noted.
"We kind of rose from the ashes, so to speak," he said.
Bamberg won the Division III third-place game, defeating Incirlik, 17-13.
---
---
---
---