Pusan boys striving for one final Far East title
---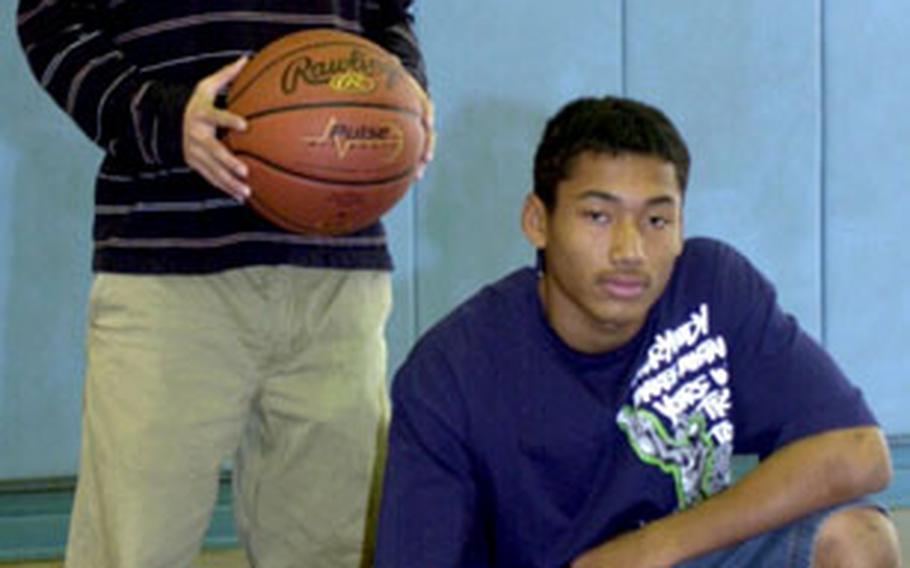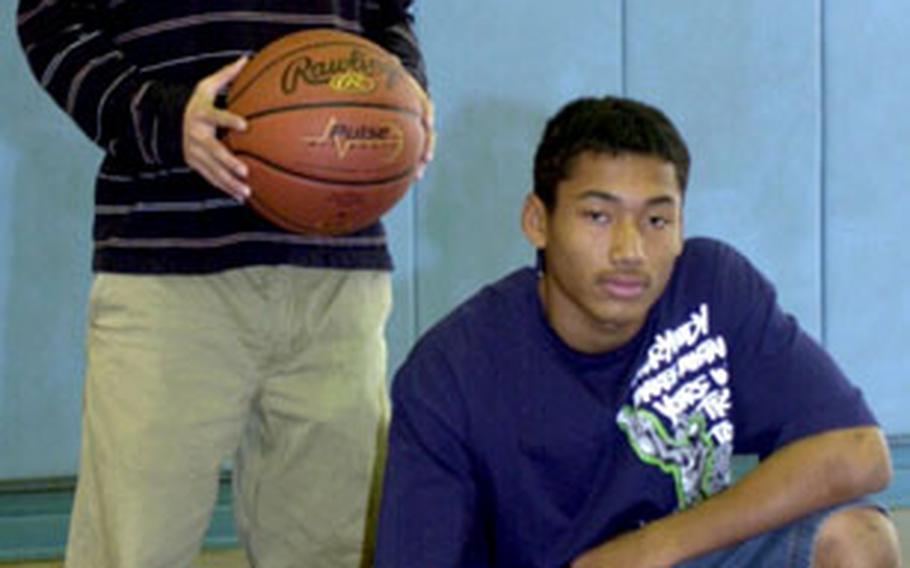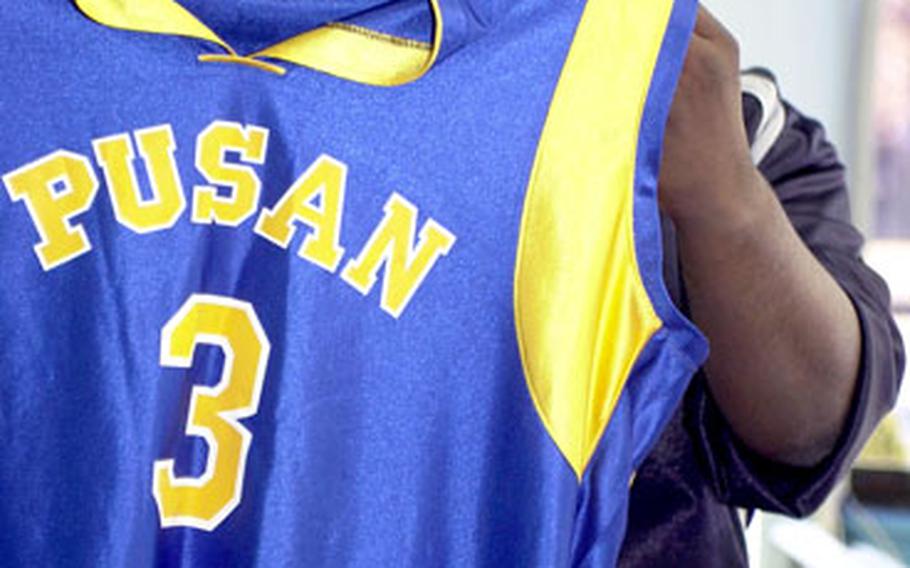 CAMP HIALEAH, South Korea — With enrollment at 35, they're six months from turning the key on Pusan American School for the final time. Thus, all the Panthers' teams could be forgiven, perhaps, if they simply mailed in their final seasons.
But basketball players such as Moses Joh and James Edwards are having none of it. Not only do the two cornerstone seniors say they plan to remain competitive, they hope that their swan song season will end in a Far East Class A tournament title.
"Our athletic director told us to keep the spirit and do the same thing as we've done in past years. Panther pride," said Joh, the Panthers' point guard.
"It would be really special," said Edwards, like Joh a four-year Panthers starter. "I've been at this school my whole life. If I could win one for the school, it would be very special."
That spirit and desire can be felt from the rank-and-file players to coaches to athletics director Gary Canner all the way to the top of school administration.
"We're not only not going to slack but we're going to try to do more this year than any other," said principal Keith Henson.
Pusan American opened in 1960 as a tiny elementary school, adding a high school in 1967-68. The Department of Defense Dependents school has served mainly military families but also children of Busan-based missionaries and businessmen.
It, and the rest of Camp Hialeah, will be returned to South Korea next year, part of a larger plan under which the U.S. military will shift the bulk of its forces to regional hubs in Pyeongtaek and the Daegu-Busan area.
The school holds just four Far East tournament titles — boys basketball in 1983, girls in 1994 and Edwards' singles and mixed doubles tennis crowns in 2004. But each has triggered what longtime physical education teacher David Sagstetter termed "Super Bowl-like celebrations."
"This school has always had a special spirit," said Sagstetter, who's coached basketball and soccer during his 22 years at Pusan American. "We've always been the underdog. Our teams have always remained competitive."
Never more so than this year, he said, starting in the fall, when the cross-country team adopted a philosophy: "'Til the last race."
"All the teams have been trying to give it a good go," Sagstetter said.
Attention next turned to basketball — and a boys team that last year enjoyed its finest season in decades, 14-1 and a Korean-American Interscholastic Activities Conference Division II title, sixth place in the Far East Class A tournament, 29-6 overall.
Though the Panthers got off to a 1-2 start, "We're feeling, especially in basketball, that this is our time, our last chance to win something," Edwards said.
"We don't want to go out whimpering," said head coach Phillip Loyd. "We want people to remember the last year of the Panthers. We've talked to the boys about equating this to life. In your last day of work, you're expected to produce. And we want to produce a little piece of history."
That may be easier said than done, since the Panthers did lose a hefty chunk of last year's rejuvenated squad.
"We have a lot of rookies, their first time playing on varsity," Edwards said. "They don't have the experience, don't know what it takes to win. It's up to us to teach that and bring that out in them."
Despite the dearth of experience and depth, "I think we can do it," Edwards said. "We have five veteran players. Once we get our team to play as a team, we have a chance."
"As long as we don't have injuries," Joh added, tapping the wood bleacher with his fingers.
To rise up and achieve the long-sought goal, and to end a 23-year Class A title drought, "would be a dream," Loyd said.
"For the rest of these kids' lives, they would know the dream is possible. 'I remember Pusan in 2006.' We can do it if we keep working to the end," Loyd said.
Franklin Fisher contributed to this report.
---
---
---
---