Record numbers have Humphreys thinking big
by
Dave Ornauer
September 6, 2019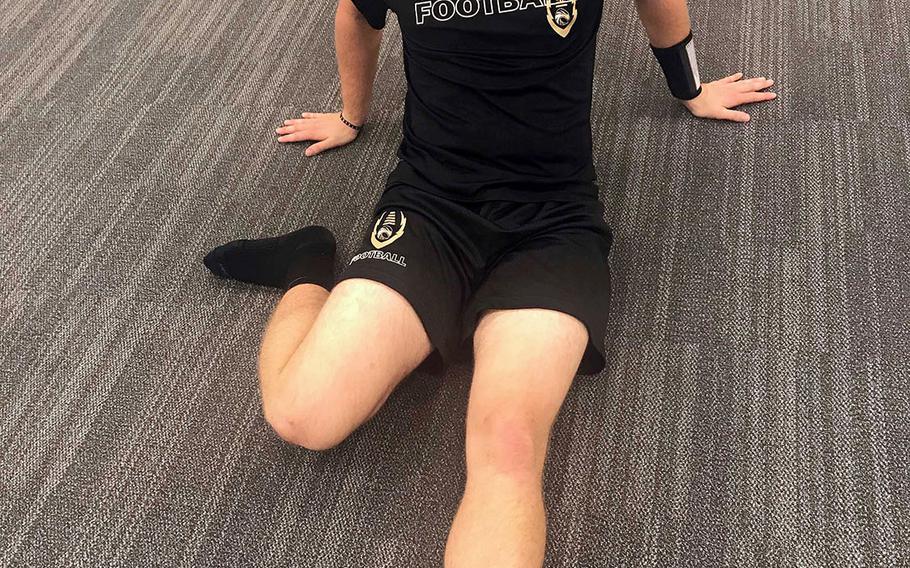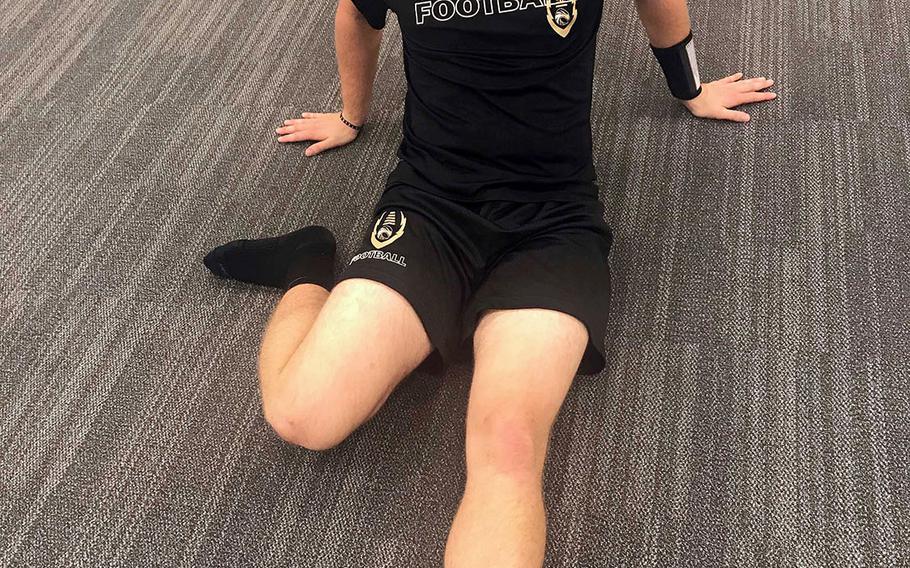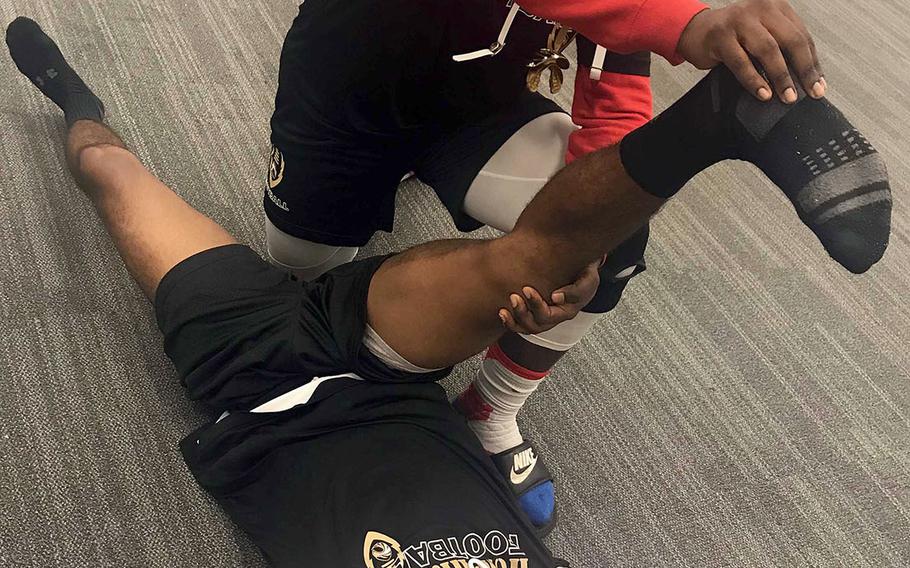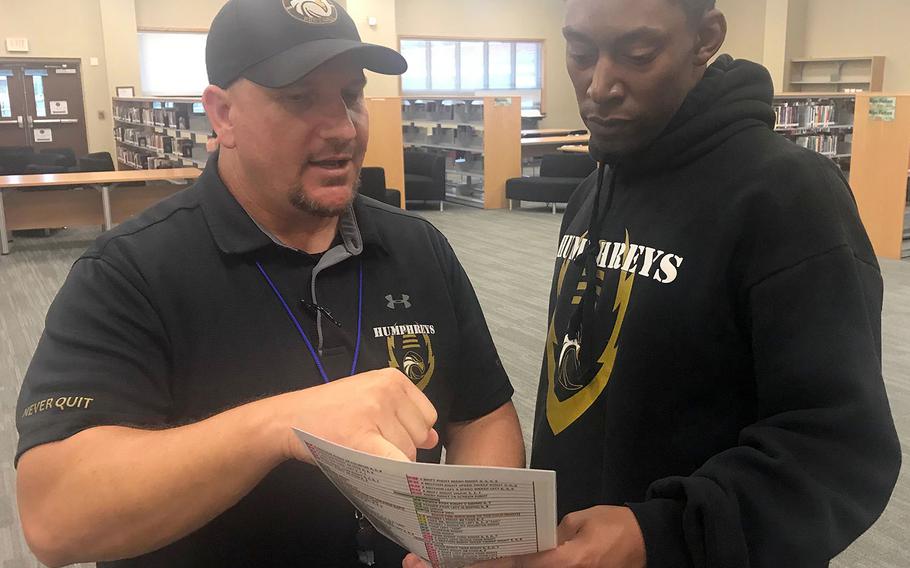 Tenth in a series of DODEA-Pacific high school football previews. CAMP HUMPHREYS, South Korea – David Key has been a key cog in the hopes of Humphreys' football team the last three seasons, helping lead the Blackhawks to two Far East Division II titles - winning as a sophomore in 2017.
Now he and fellow four-year senior Sh'voda Gregory Jr. are hoping to help Humphreys achieve something that no other school has in the 15-year history of the DODEA-Pacific football playoffs – win Far East titles in both Divisions I and II.
"It's an honor to do this and with this team, and we have a chance of doing it," said Key, who's lined up at running back and linebacker the last three seasons and has proven difficult to stop on both sides of the ball.
Though this is a younger version of the Blackhawks - with 20 freshmen dotting the school-record 50-player roster - Key says he feels the team is tighter and more unified this season and stands a good chance of taking that leap.
"We're getting better every day," Key said. "We have a 'never quit' attitude. We understand the goals and we've worked very hard to accomplish the goal as a team."
Getting there might be a lot easier said than done, fourth-year coach Steven Elliott said. But he, too, expressed optimism about the players - both veterans and youngsters - and said he credits the assistants on his staff for their development.
"They're hungry student-athletes who are soaking up all the coaching we've provided," Elliott said. "My philosophy is to surround these kids with people who are going to make them better."
One challenge is finding a new signal-caller to replace departed two-year starter Miles Brice, who quarterbacked the Blackhawks to the 2017 D-II title. Into that fray steps Gregory's younger brother, Deontaye, a junior. Key said he and his teammates have full confidence in him.
It's a rare thing for a team to have a chance at winning Far East titles in both large- and small-school divisions, simply because DODEA schools don't make the switch on a regular basis.
Only Yokota has been in position to do it, having won the Far East D-I titles in both 2011 and 2012. Two years later, Yokota as a school changed to D-II due to a decrease in enrollment, and in 2015 the Panthers reached the D-II final only to lose 51-36 at Daegu.
"If we continue to work with the same ethic and mindset we've always had, it's definitely achievable," Elliott said.
ornauer.dave@stripes.com Twitter: @daveornauer