Pacific Scoreboard: Nov. 20, 2020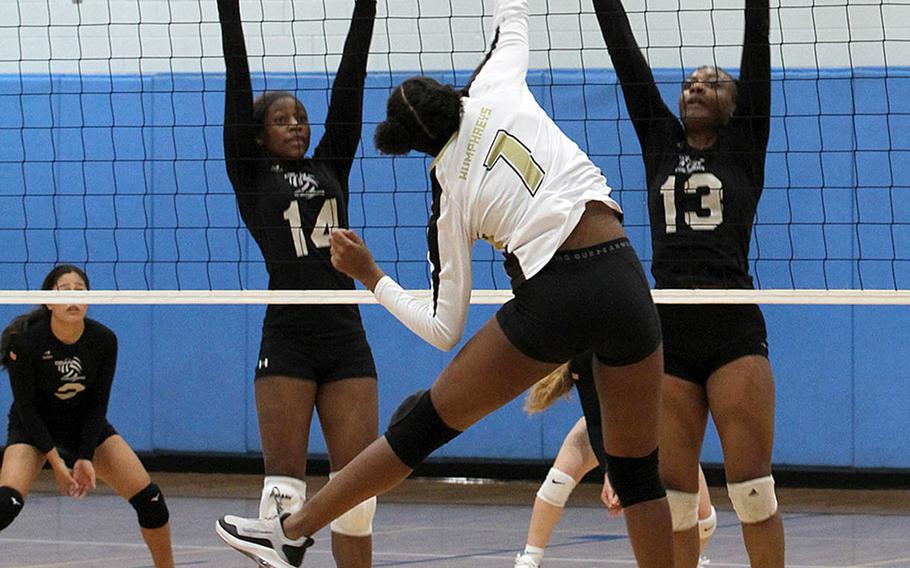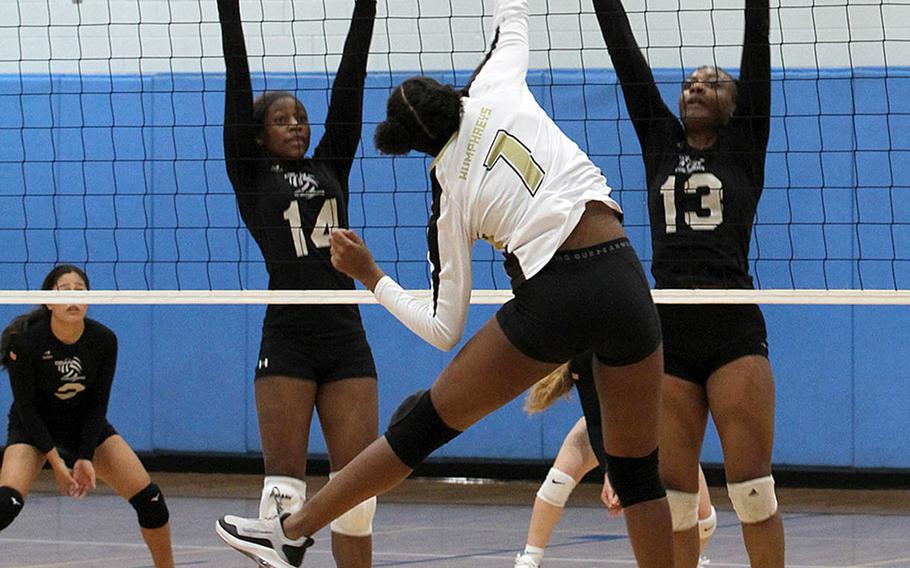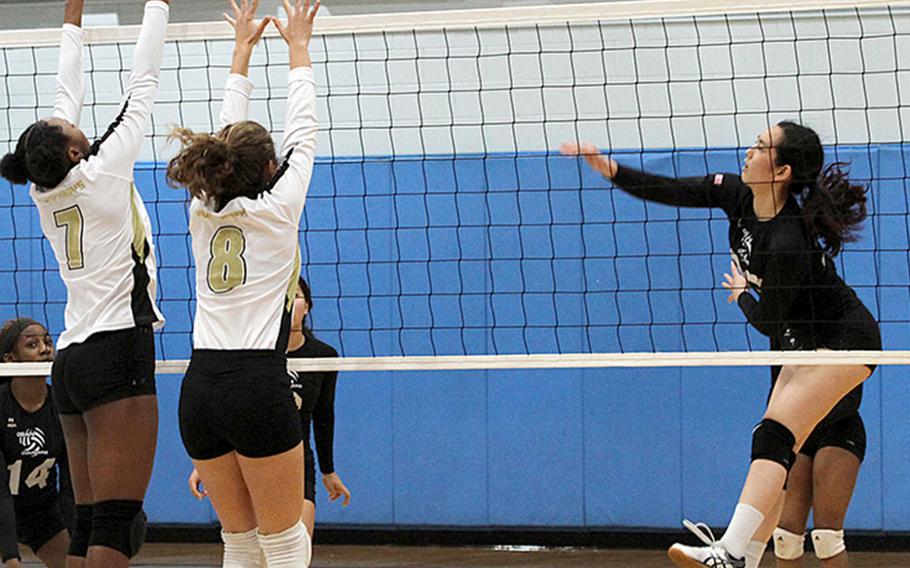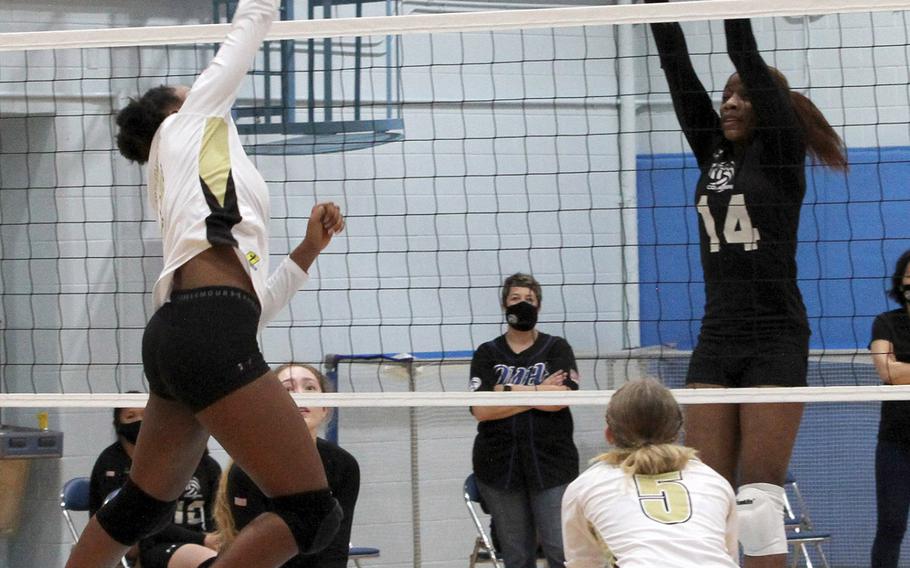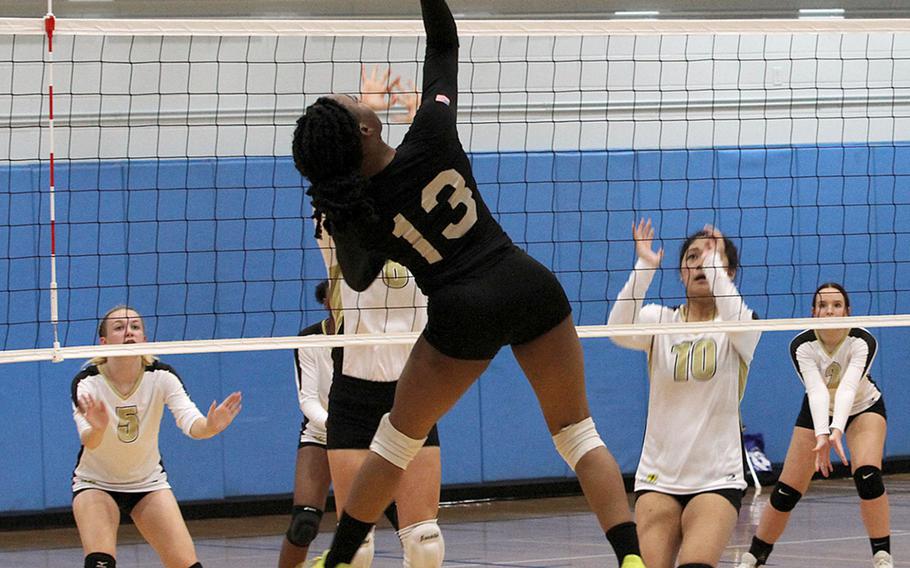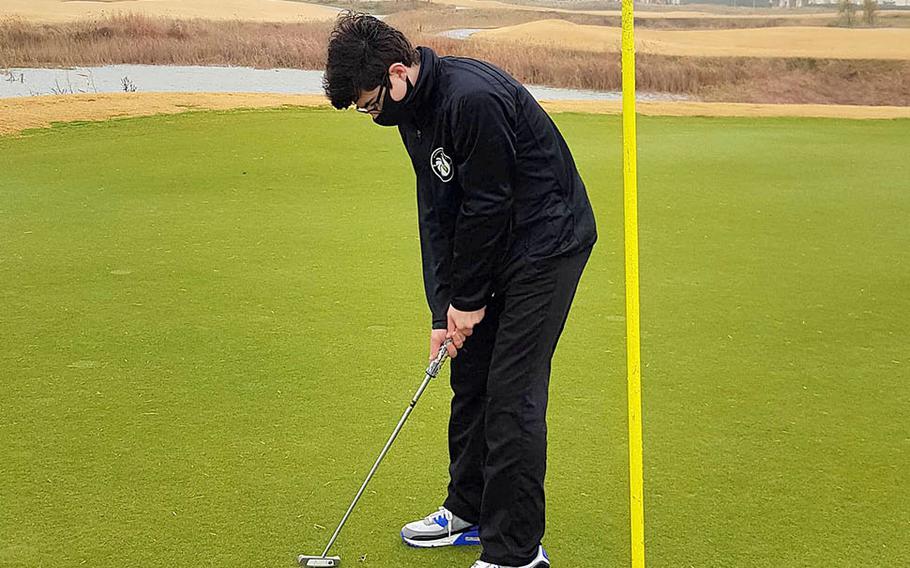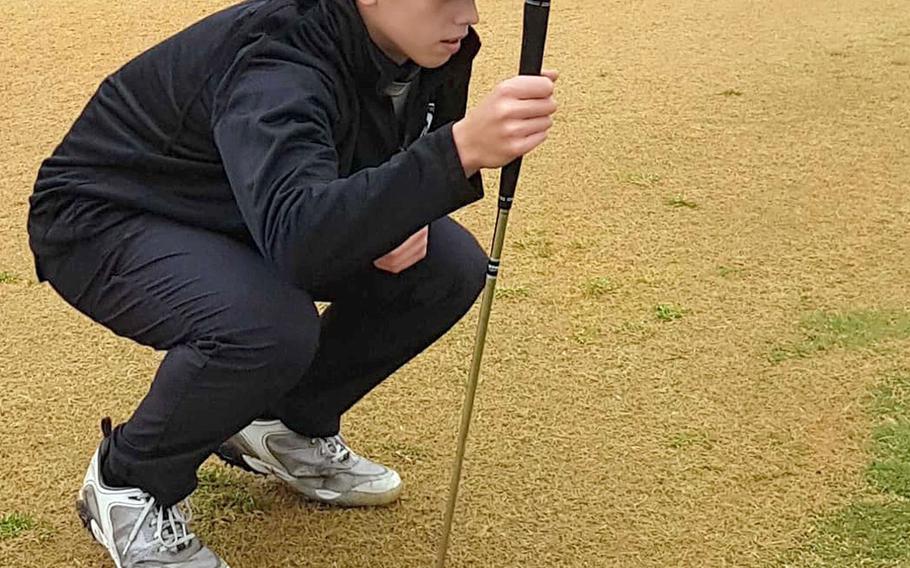 High school
Golf South KoreaThursday at Camp HumphreysMatch play (5,643-yard, par-72)Boys Ethan Elliott, Humphreys Gold, def. Cade White, Humphreys Black, 5-up; Brandon Borelli, Humphreys Gold, def. Mitchell Jones, Humphreys Black, 2-up; Blake Borelli, Humphreys Black, vs. Isaac Kim, Humphreys, Gold, halved.Girls Sarah Cardwell, Osan, def. Kyra Vaughan, 1-up.
Tennis OkinawaOkinawa district singles championship Wednesday at Risner Tennis Complex, Kadena Air BaseKubasaki 48, Kadena 28 BoysChampionship: Kai Grubbs, Kubasaki, def. Henry Ruksc, Kubasaki, 8-1.Knockout bracket: R.J. Smola, Kadena, def. Brett Davis, Kadena, 7-6 (8-6); Ruksc def. Smola 6-3.Girls Championship: Willow Lewis, Kubasaki, def. Noelle Asato, Kadena, 8-2.Knockout bracket: Mayann Rivera, Kadena, def. Christine Ryan, Kadena, 7-6 (7-4); Asato def. Rivera 6-4.
South KoreaFriday at Camp WalkerBoys Daegu 3, Osan 1 Singles: David Lee, Osan, def. Ethan Sessions 8-0; Daniel Son, Daegu, by walkover.Doubles: Philip Lee and Jason Won, Daegu, by walkover; Stephen Jones and Joseph Vitug, Daegu, by walkover.Girls Daegu 5, Osan 0 Singles: Michelle Yoo def. Layla Barker 8-1, Ella Sims def. Anna Purvis 8-1; Seunglee Davis by walkover.Doubles: Emma Sims and Ashley Ballanco def. Abigail Robertson and Kiana Duran 8-1, Samantha Jones and Nina McGrath def. Lauren Son and Mackenzie Kosmicki 8-5.
Volleyball Boys South KoreaHumphreys Gold def. Osan 25-17, 25-22 Wednesday at Camp HumphreysKills — Cougars: Timothy Petrae 5.Osan def. Humphreys Black 25-12, 25-23 Wednesday at Camp Humphreys
Girls South KoreaWednesday at Osan Air BaseHumphreys Black def. Osan Black 25-22, 25-21 Humphreys Gold def. Osan Black 25-20, 23-25, 25-20 Humphreys Black def. Osan Blue 25-6, 25-13 Humphreys Gold def. Osan Blue 25-21, 21-25, 25-20