Pacific Athletes of the Week: April 19, 2012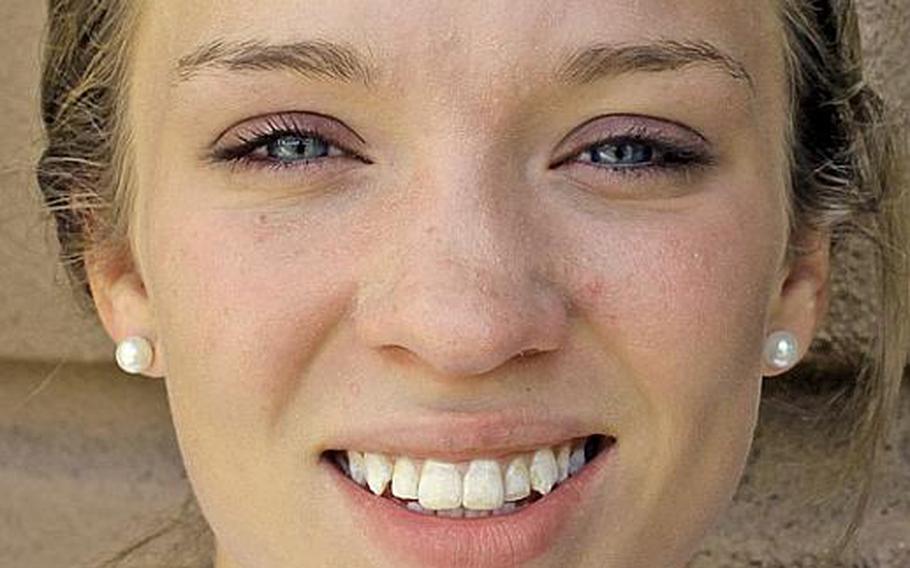 Richard AllenKubasaki baseball
Last week: Picked up the victory in both games as the Dragons enjoyed their most successful first two days in the eight years they've played in the Okinawa-American Friendship Tournament at Urasoe Stadium, reaching Saturday's semifinal game against a team to be determined.
Allen, a senior right-hander and team captain, survived a shaky first inning and pitched a complete game Saturday in Kubasaki's 11-4 win over the Urasoe Swallows, going five innings, giving up seven hits, no earned runs, two walks and striking out nine. In Sunday's 4-2 win over the Urasoe Boys, Allen pitched two innings of relief for the win, striking out two and helping himself with an RBI single.
Allen was rough at the edges his first two seasons in Dragons green and white, but "stuck it out and he's one of our leaders both on and off the field," coach Randy Toor said of Allen, who leads the team with a .429 batting average, three home runs and 16 RBIs and is 7-1 with a save and a 1.98 ERA. "As a junior, he got his head on straight and decided he wanted to play baseball. It's been fun to watch him grow."
Stefani LoiselGuam track and field
Last week: Won four individual events, helping propel Guam to the top spot in the team standings with 45 points during Friday's Independent Interscholastic Athletic Association of Guam's weekly meet at Leo Palace Resort in Yona.
Loisel, a senior team captain who holds the Pacific 300 hurdles and Far East meet 100 hurdles records, won the shot put (8.49 meters), long jump (4.78), 100-meter dash (13.28 seconds) and 300 hurdles (50.18). Loisel is ranked No. 1 on Guam in all those events, plus the 200 and the 400 relay.
"If it was legal to enter Stefani in 10 events, she would place first in all 10 events, without a doubt," coach Joe Taitano said of Loisel, who also wrestles and plays rugby.
"In the seven years I've coached at Guam High School, I've had great runners and great basketball players but not a great all-around athlete ... until this year. Stefani is truly a great all-around athlete. She has the propensity to excel in athletics past her high school years."
---
---
---
---