Key, Yamaguchi boost Kubasaki to Hong Kong tourney boys title
by
Dave Ornauer
November 27, 2010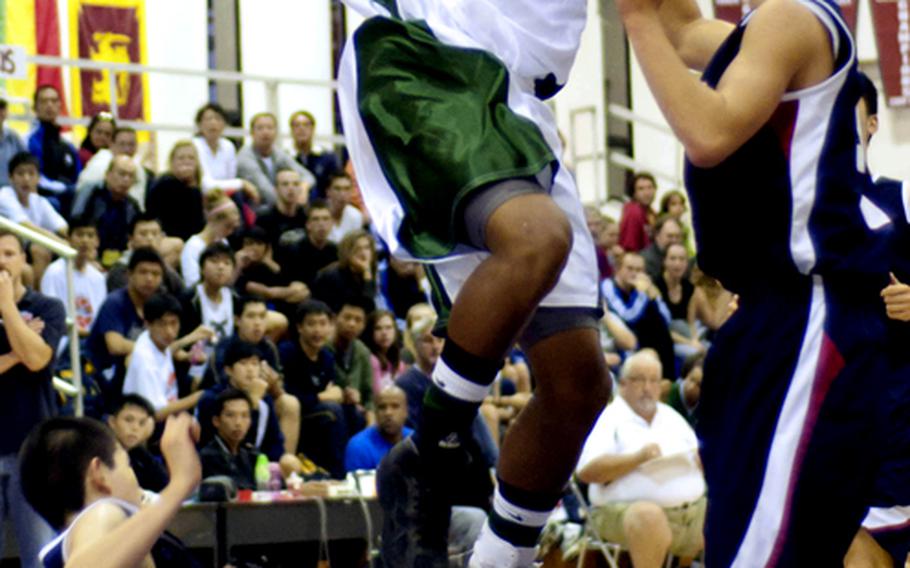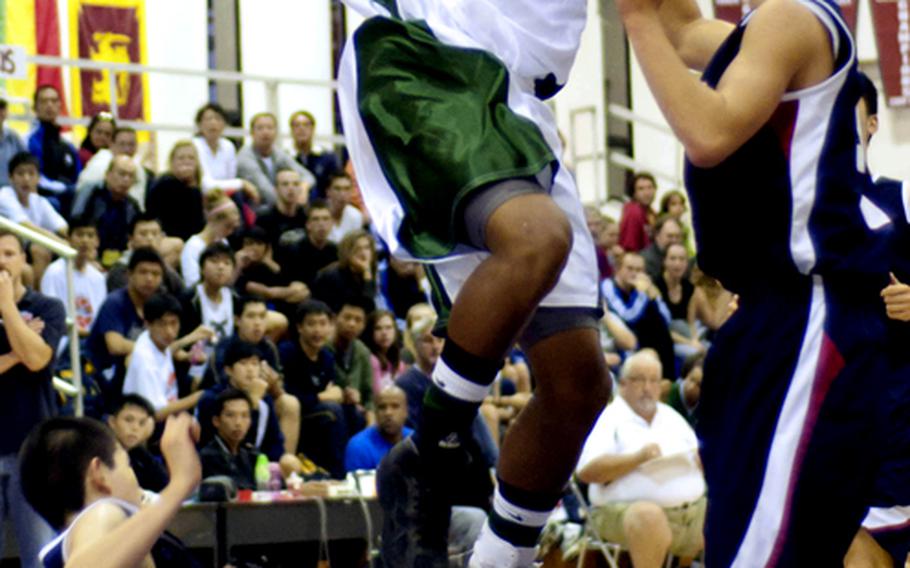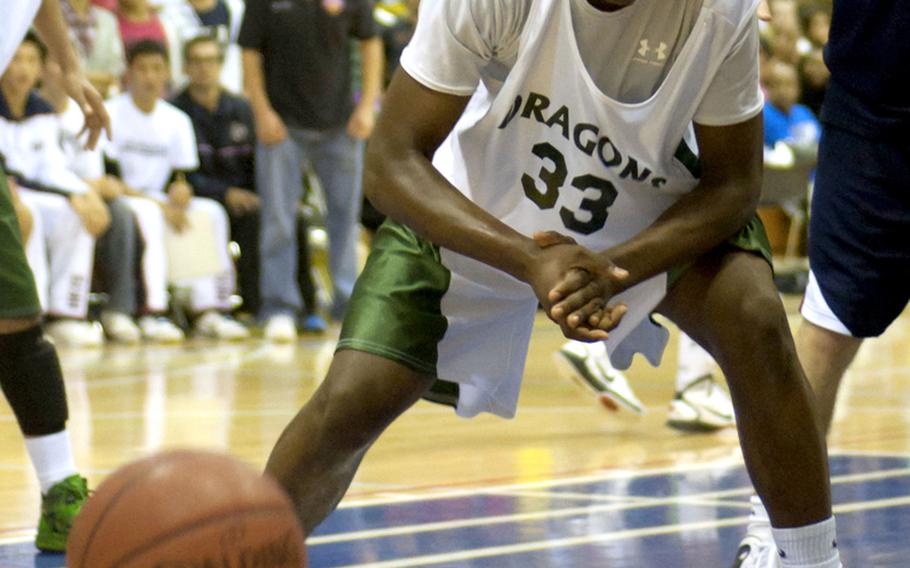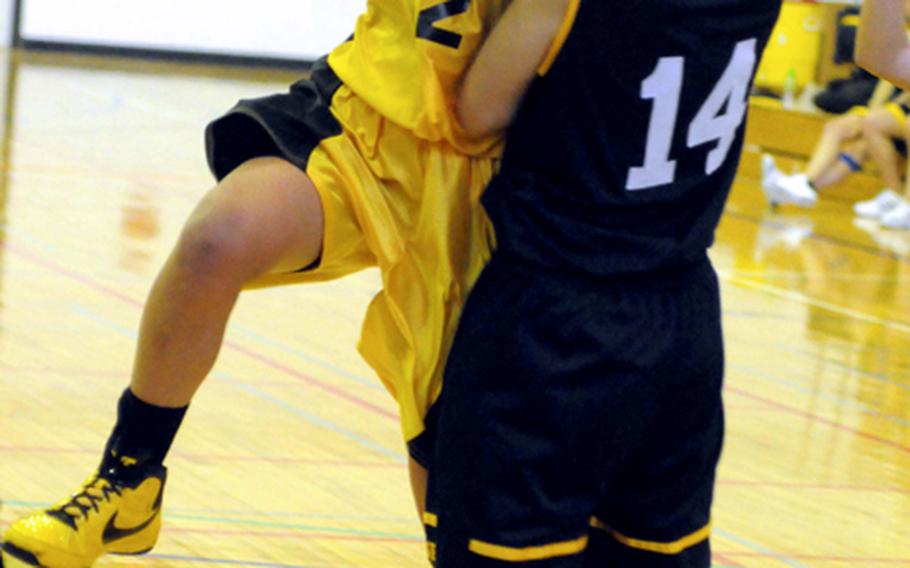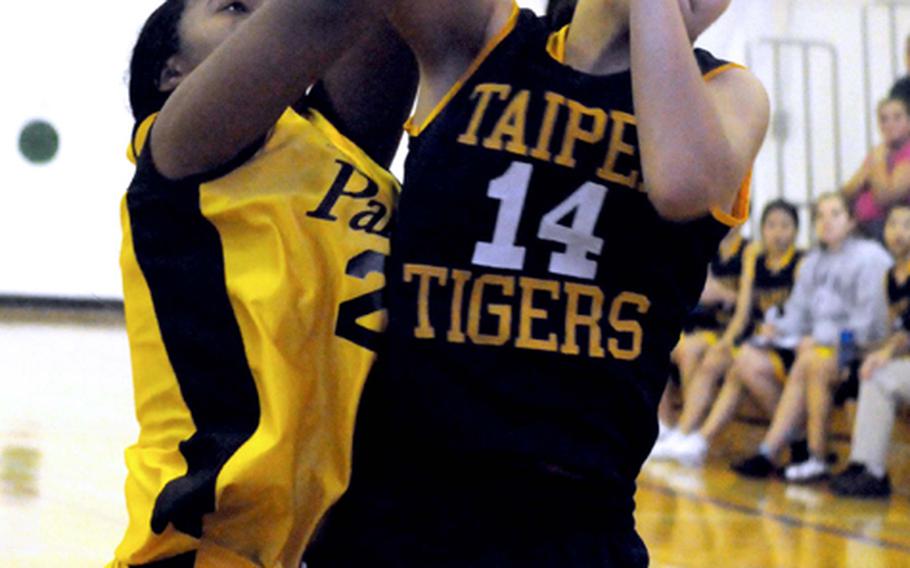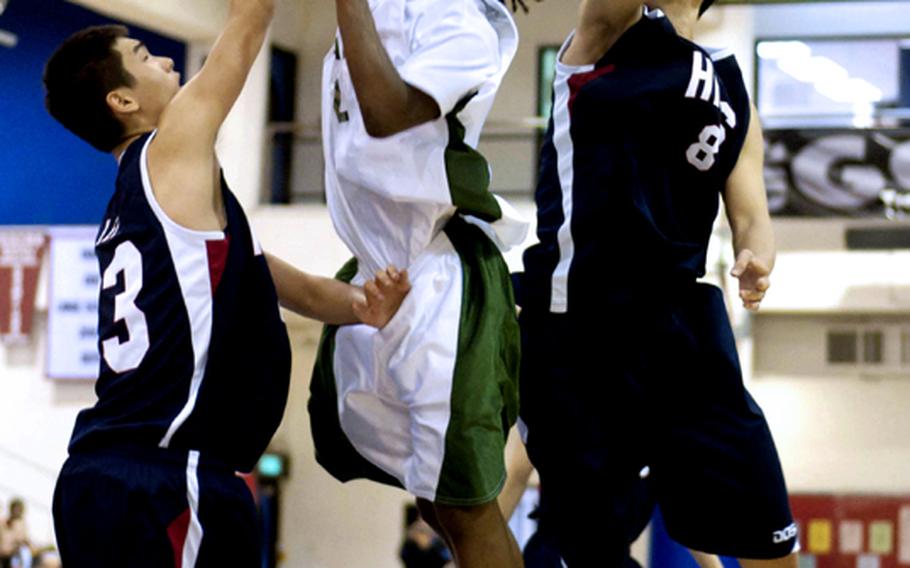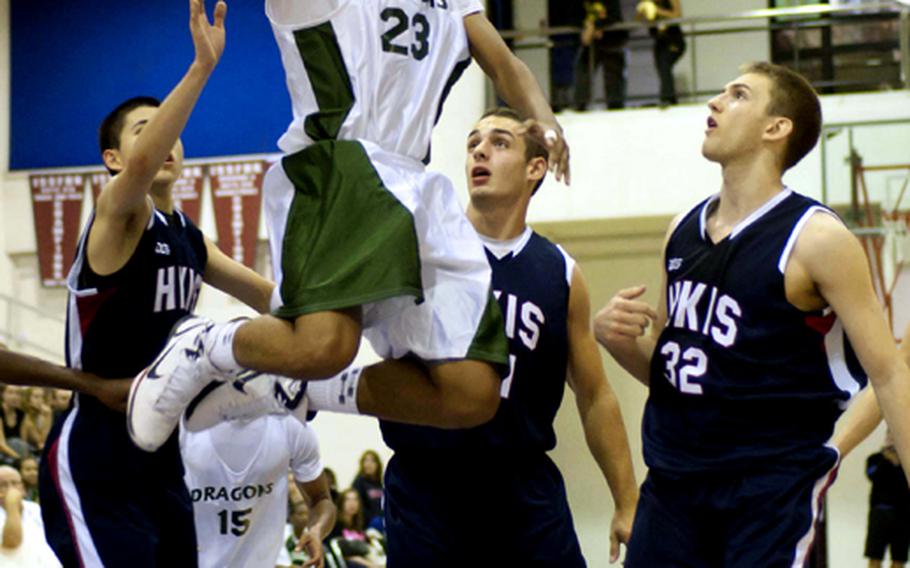 TAI TAM, Hong Kong – Kai Yamaguchi and Kentrell Key first came to the Hong Kong International School Holiday Basketball Tournament two years ago as sophomores and didn't win a game. On Saturday, they walked away with the tournament's biggest prize – the boys team title.
Yamaguchi racked up 25 points and Key, saddled much of the game by foul trouble, hit the game-winning foul shot with 16 seconds left as Kubasaki edged host Hong Kong International 76-75 in an epic final.
"They've taken their lumps," Kubasaki coach Jon Fick said. "It's doubly special for those two because they have worked so hard. Without those guys … as they go, we go."
It was Kubasaki's third title in this tournament and the Dragons' first since 2001. Hong Kong, which lost to Kadena of Okinawa last year, came up one point short in its bid for an eighth Hong Kong tournament title.
"These guys fought back," Hong Kong coach Jeremy Evans said of his Dragons, who trailed by 13 at one point. "I'm proud of them. I hope we see them (Kubasaki) again" in the Far East Division I Tournament in February on Guam.
Saturday's title game featured nine ties and nine lead changes, most coming in the fourth quarter.
Lawrence Lee gave Hong Kong its biggest lead, 18-6, on a backdoor layup with 1:30 left in the first quarter.
Then Kubasaki went on a 48-22 run, capped by a foul shot by Yamaguchi, the tournament's Most Valuable player, with 3:50 remaining in the third period.
Hong Kong then charged back. Lee put the Dragons ahead 56-55 with 20 seconds left in the period and the game see-sawed until the end, when Key hit the winning foul shot.
"I had to make the free throw. It was all on me," Key said. "It's a lot of pressure, but I had to come through. I had to do it for my team."
Junior A.J. Watson fouled out and three other Kubasaki players finished the game with four fouls.
"We had to come out, hustle as a team, reach down, we still had to go for it," Yamaguchi said.
The win came despite a monster performance by Hong Kong senior Adam Xu, who scored 29 points, 12 in the fourth quarter including two three-point goals, and 10 assists, five coming in the first quarter including the basket by Lee that made it 18-6.
"Give Hong Kong credit. Give Adam credit. He was on fire," Fick said. "They fought back. It was an unbelievable high school basketball game. It was fun to be here."
---
---
---
---