Guam coasts past Okkodo to reach island semis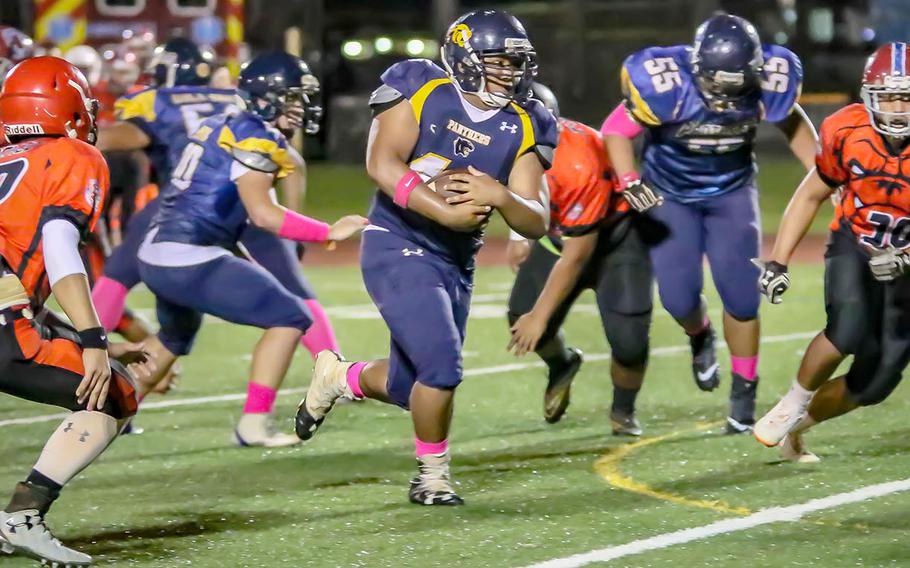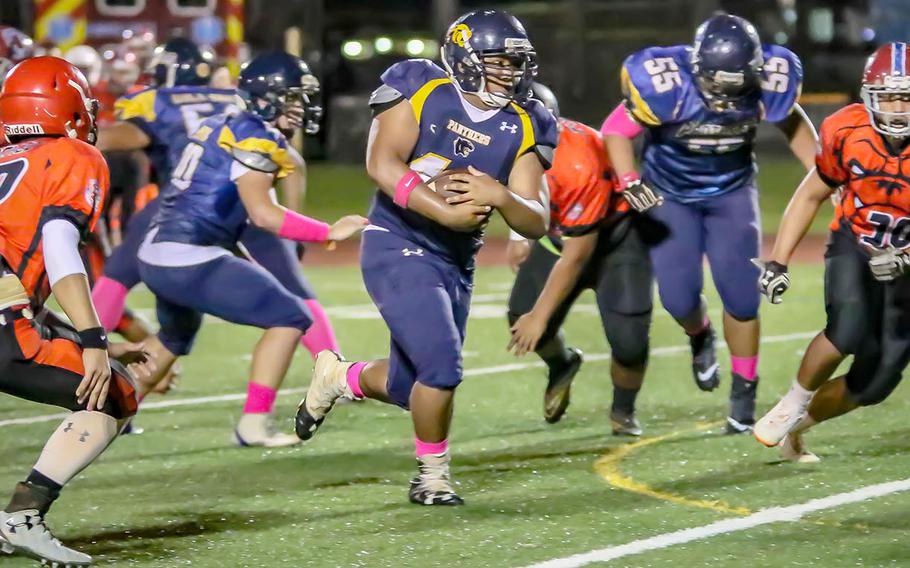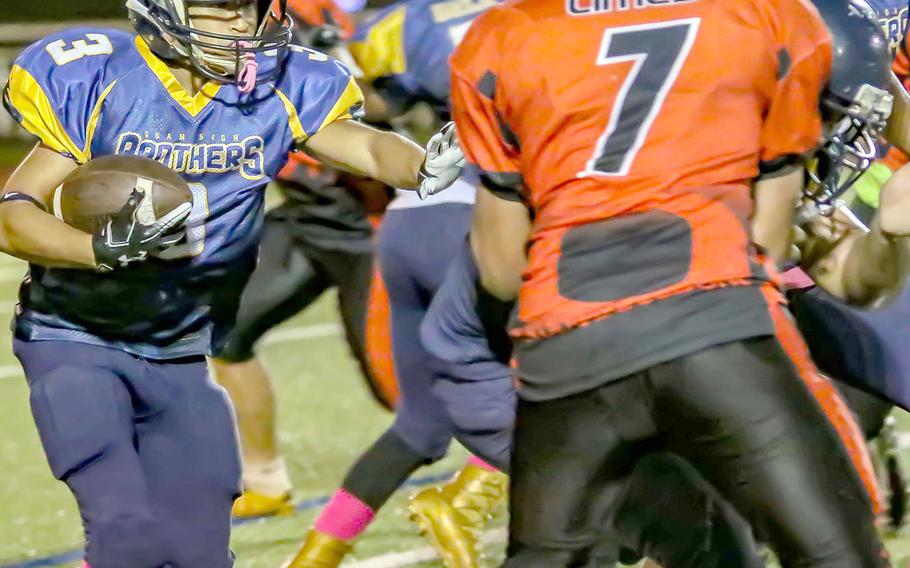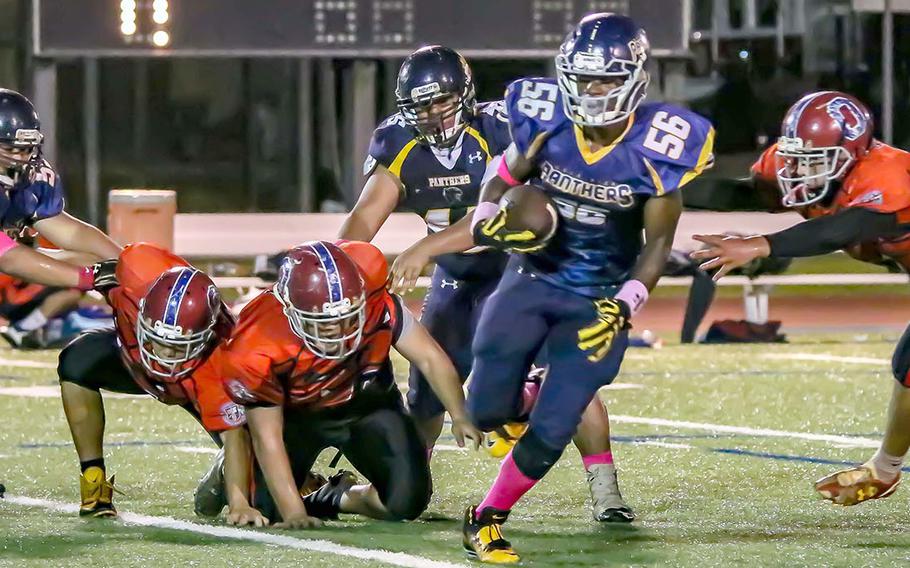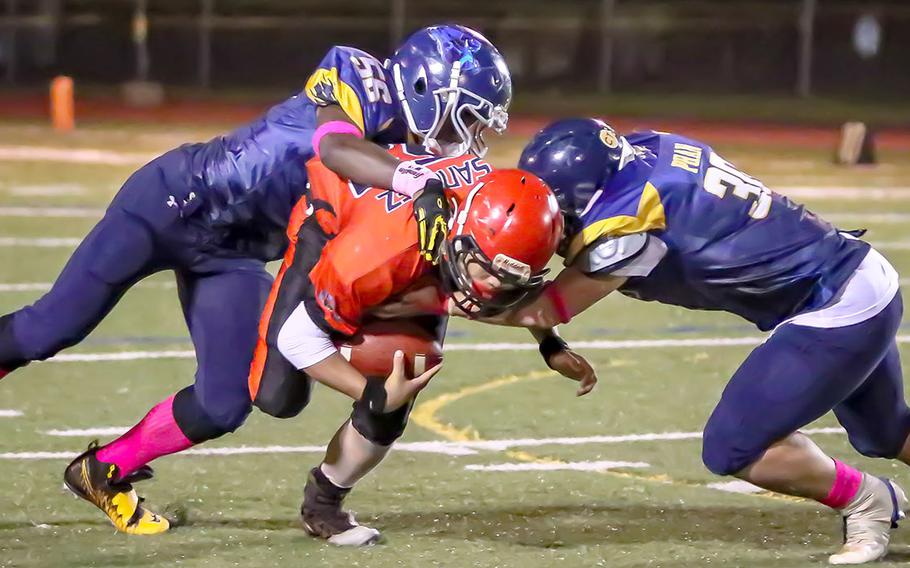 AGANA HEIGHTS, Guam – They call him "Action Jackson," coach Jacob Dowdell says of junior defensive back Jason Jackson. And he showed why by setting a school record for defense on Friday.
Jackson intercepted four passes and accumulated 150 yards in returns off the pickoffs, helping Guam High to a 41-6 romp over Okkodo in the Interscholastic Football League quarterfinals.
"I knew he was good, but I did not expect this tonight," Dowdell said of Jackson. "This was crazy."
With the win, the Panthers (6-2 overall), the No. 3 seed in the playoffs, advanced to next Saturday's semifinal game against No. 2-seeded George Washington, who downed Guam 20-7 during the regular season.
RaSean Jacobs had 100 yards on eight carries with two touchdowns, caught three passes for 30 yards and a TD and had 12 tackles. Travon Jacobs went 10-for-20 passing for 125 yards and a touchdown – the Panthers had six dropped passes, Dowdell said – and rushed for 25 yards and a touchdown on four carries.
Curtis Bukikosa and Anthony Bow each had short touchdown runs, Drew Mestas anchored the defense with 16 tackles. While Julius Gaduang did not score, he nearly racked up 200 yards total offense, carrying eight times for 120 yards and catching three passes for 65 yards.