Pacific sports roundup: Kinnick boys weather loss, stay alive in DODDS-Japan tourney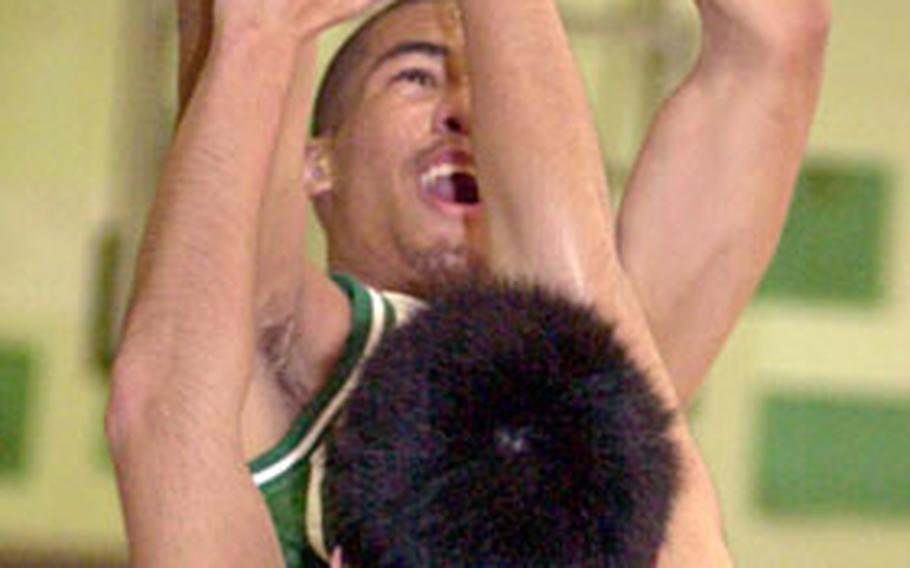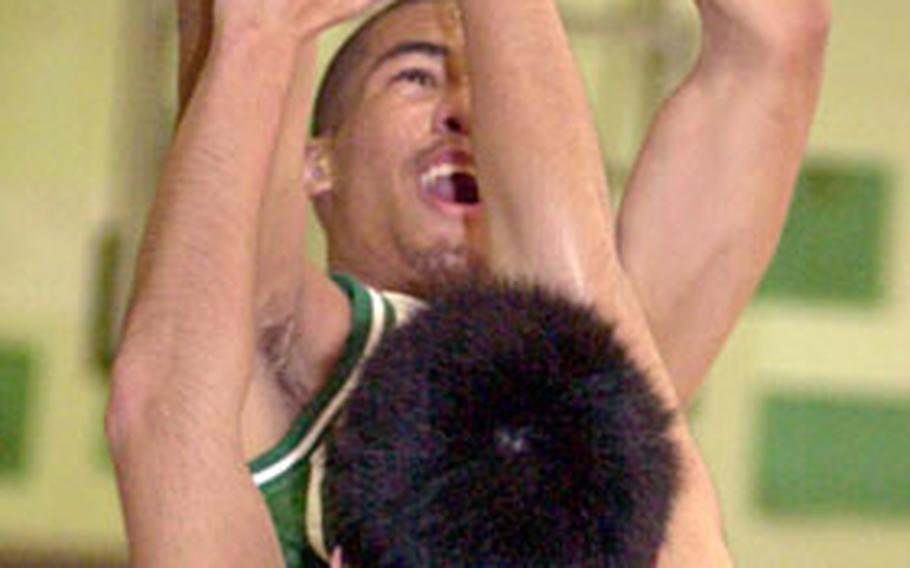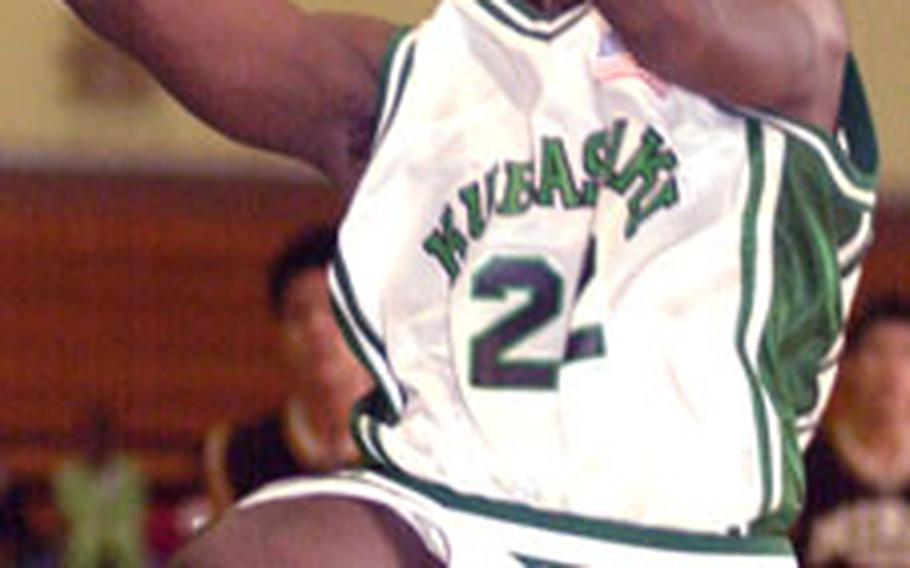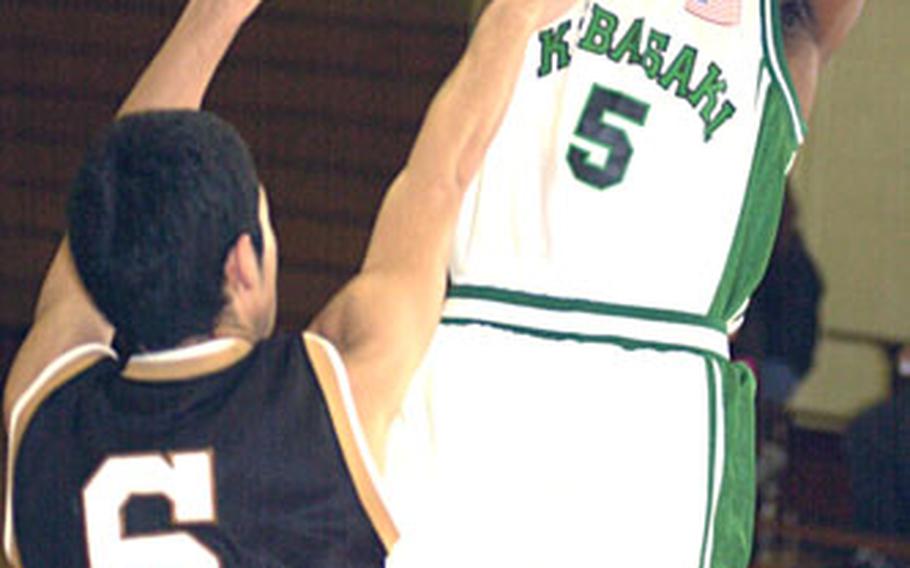 Nathan Brewster could hardly believe what he saw. After easily handling Zama American the night before on their home court, defending Japan Basketball League co-champion Nile C. Kinnick suffered the most startling defeat in Brewster's three seasons as Red Devils' head coach.
Center Aaron Tabor pounded the paint against Kinnick, scoring 22 points as the Trojans burst in front early and didn't let up. They buried the Red Devils 59-28 during Friday's round-robin play in the first Department of Defense Dependents Schools-Japan boys basketball tournament at Yokota Air Base, Japan.
"I haven't seen anything like it in all my years in Japan," Brewster said. "We came out flat, standing around. … I wish I had an excuse, but I don't have one. We played terribly. I was looking for a place to crawl into and die after that game."
The defeat came less than 24 hours after Kinnick's Sean Neal scorched the Trojans for 24 points, 11 rebounds and two blocked shots in a 66-48 home thrashing of Zama. On Friday, the Trojans repaid the favor. The Red Devils' leading scorer, Travis Ekmark, was held to four points, and the highest scorer for Kinnick was Victor Mason, with five.
And later, after the E.J. King Cobras played the Red Devils to a 34-34 standoff at halftime, it appeared as if Kinnick would be consigned to going 0-2 in pool play and battle winless Matthew C. Perry for fifth and sixth place, until Kinnick awakened in the second half.
"We did play two good quarters" against the Cobras, Brewster said of a second half in which the Red Devils outscored E.J. King 34-16 en route to a 68-50 victory. That put Kinnick in the semifinals Saturday against host Yokota, while Zama was to battle Robert D. Edgren.
Brewster said he hoped Friday's debacle against Zama would be the slap in the face Kinnick needed with the Far East Class AA tournament less than two weeks away.
"I hope we got whatever it was out of our system before Far East," he said.
Kinnick finished the day 15-3 overall and 8-2 in the JBL, a half-game behind Yokota (21-3, 9-2) and a half-game ahead of the Trojans (19-4, 8-3).
Another Cotto steps up, gives Kadena boys sparkA second member of Kadena's basketball-playing Cotto family came to the fore on Friday when the Panthers boys team needed it the most.
Junior Brandon Cotto, a defensive specialist, came off the bench and showed offensive punch. He scored eight points and made some key steals to rally Kadena from a 54-41 halftime deficit to a 91-78 victory over Okinawa Industrial, a Japanese team.
"He turned it around," coach Robert Bliss of the defending Far East Class AA tournament champion Panthers said. "It's good to see. He's a good ballplayer, a relentless defender. He's always active out there. And he gave us a big lift in that third quarter."
Warriors hit road, come up big with small numbersSporting just six players, thanks to injuries to two starters, the Taegu American Warriors boys still managed to come out of Taejon Christian International, 71-61.
Sean Wise again hit four three-point goals and finished with 21 points, as did teammate Wendell Espy.
Meanwhile, just as soon as the Warriors girls got senior stars Lynnette Grant and Kelli Cox back in the lineup after they each missed two games, starting point guard Tank Hancock ended up sidelined by a hand injury. But Grant's 22 points and Cox's 10 points and 16 rebounds boosted Taegu past TCIS 48-36.