Pacific H.S. roundup: Perry boys pick up win; Seoul American bounces back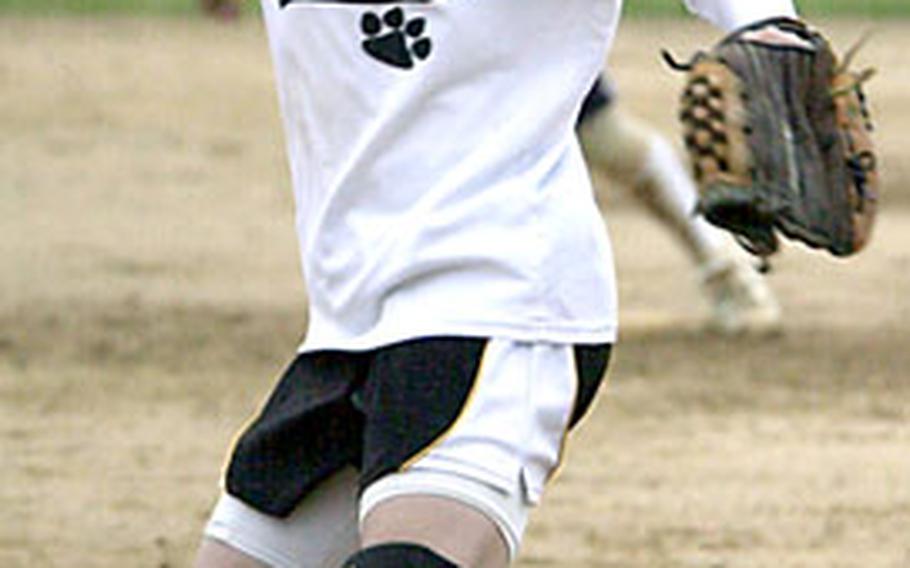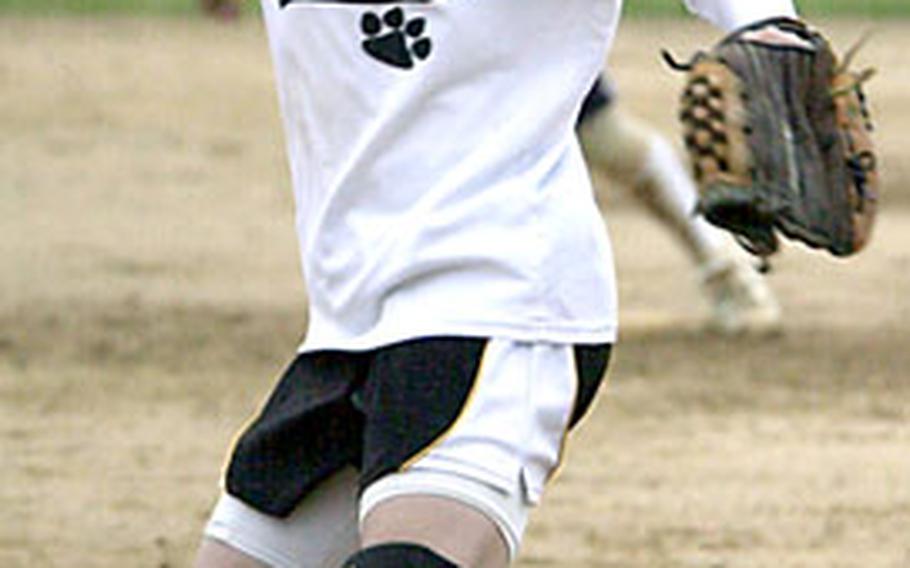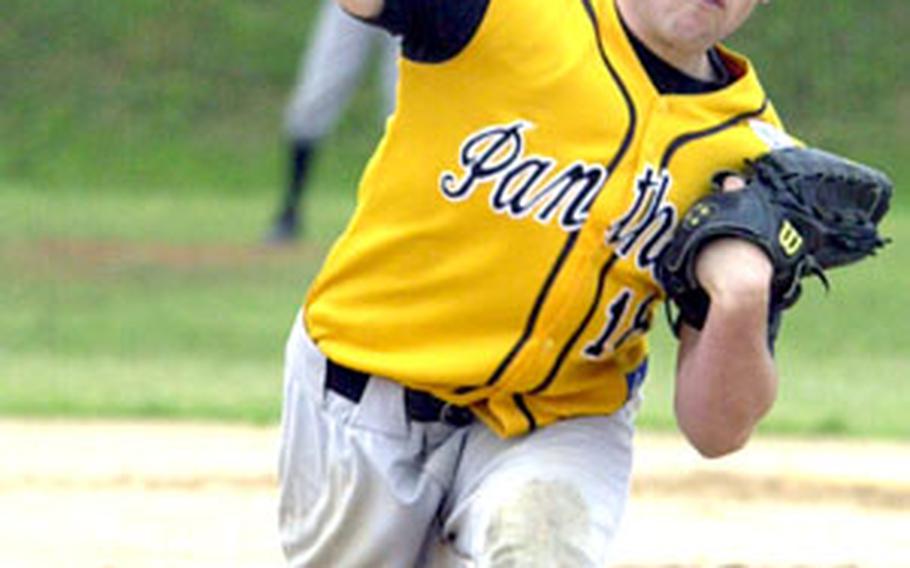 Things weren't looking good for the Matthew C. Perry boys soccer team. The Samurai already had five losses to Japan Soccer League Class AA powers this season. And a sixth straight loss looked imminent in Friday's match at E.J. King — the Samurai's first Class A opponent — when Perry fell behind 3-1 on Daniel Goddard's penalty kick early in the second half.
But in the closing minutes, the Samurai rallied to win 4-3.
"It's all tremendous, not that we won but the way we did it," coach Mark Lange said. "We've grown. And we're growing."
The victory marked a major step, Lange said, in a season of rebuilding for a Samurai team that lost all but three players from last season, including All-Far East Class A strikers Adam Krievs and Chris Allison.
"We're small. Every year is a rebuilding year," Lange said. "We always have to work very hard for what we get."
Perry scored first but the Cobras scored the next three goals (two of them by Brian Weathington, who leads the team with three) to push E.J. King ahead 3-1 in the second half.
After Goddard's goal, though, it was all Samurai. Andre Fung, who leads the Samurai with four goals, scored. So did Julio Rodriguez. And with 10 minutes left, so did Richard Naseer.
"We were down 3-1," Lange said.
"I told the guys they had to show heart and they must have gotten the message. Our kids hung in there, kept battling and finally they realized they could win this. … The kids were pumped up. And we really needed this."
Perry improved to 1-5, while the Cobras fell to 0-5.
Falcons strikers get back on winning trackAfter suffering its first loss of the season two days earlier, a determined Seoul American boys soccer team took the pitch at home Friday against an outmanned Osan American team missing three of its starters.
A 2-0 score might seem like a close shave for the Falcons. But in fact, Seoul American kept pressing the attack, playing 70 of the 80 minutes in the Cougars' defensive end. Still, they were able to score only twice.
"It just seemed like nothing was going in," said coach Steve Boyd, whose Falcons improved to 6-1.
"We had so many missed opportunities it was unbelievable. It could have easily been 4-0 or 5-0 in the first half. It was just one of those games."
Daniel Burns and Tim Martz gave the Falcons the only offense they would need. The Cougars, the defending Class A champions, lost their sixth straight and fell to 1-7.
Kadena baseball squad edges Japanese teamFollowing its season-opening loss to Kubasaki, Kadena's baseball team has cobbled together a two-game winning streak. But the second of those victories hardly was easy.
The Panthers roughed up Okinawa Try for six first-inning runs, only to have their Japanese counterparts chip away at Kadena starter Mike Ward, tying it 6-6 with two runs each in the second and fifth innings and one each in the first and third.
Finally, with darkness approaching in the bottom of the sixth, Kadena decided matters. Chad Cameron scratched out an infield single, stole second and third and, with one out, trotted home on Travis Thibault's loop single to right field.
It was the sort of game, coach Allan Mizell said, that gives a coach gray hairs.
"I don't know if we got too comfortable," he said about going up by a big margin in the first inning. Base-running mistakes and a two-run outfield error "took us out of a couple of innings. But a win is a win. Two straight. We'll take that."