Pacific H.S. roundup: Kinnick returns to top of standings after down year in '05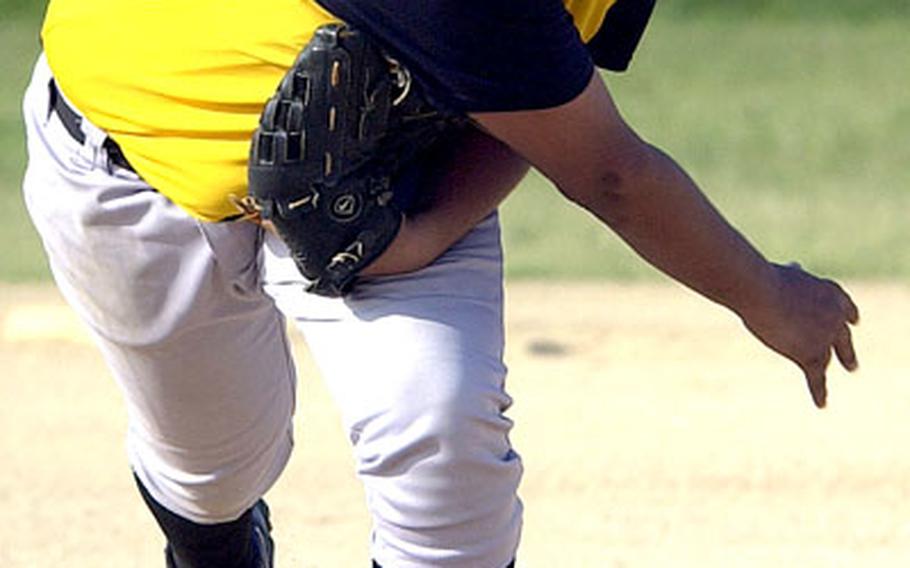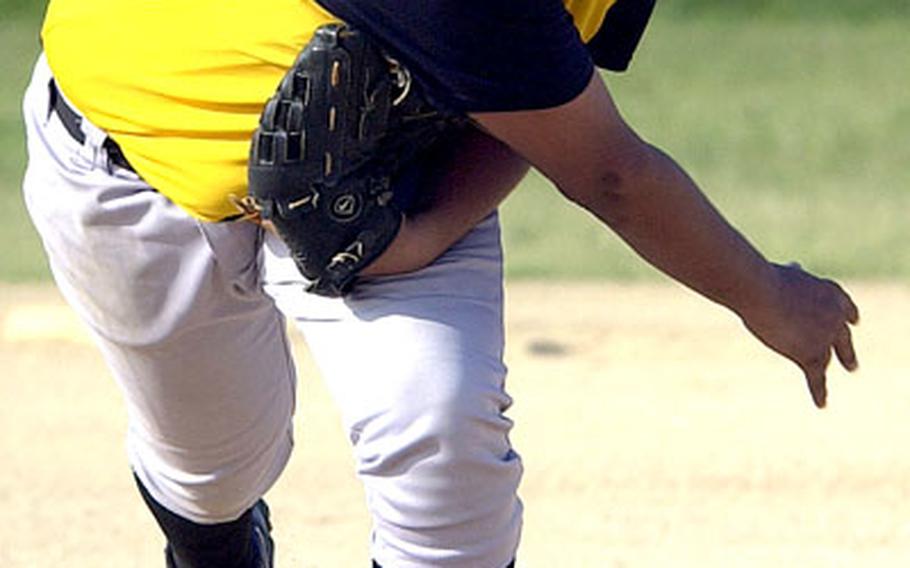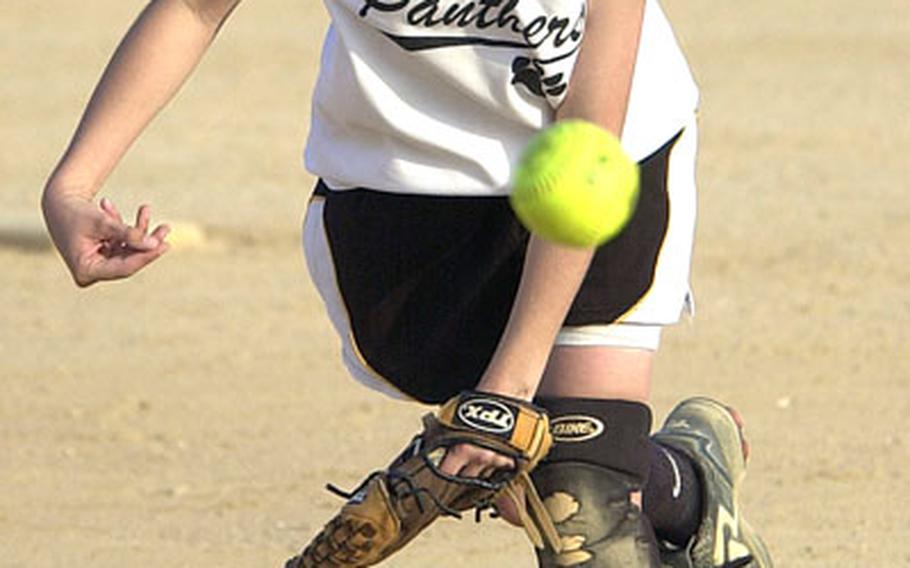 The Nile C. Kinnick Red Devils, who were pedestrian last year, have returned to dominance and are riding atop the Japan Soccer League with a run that coach Nico Hindie says has surpassed even his goals for this season.
Mariko Wood scored her 10th goal of the season and posted her team-leading 10th and 11th assists, boosting the Red Devils past Zama American 3-1 on Wednesday at Zama American High School.
Kinnick improved to 10-0.
"They're happy with what they've accomplished so far," said Hindie of a squad that boasts three players with at least 10 goals and six assists: Wood, senior Lisa Murray (16 and 6) and junior Frances Zukowski (13 and 8).
It's a far cry from the team that finished 8-7-4 and placed seventh in the Far East Class AA tournament last season, after reaching the Far East semifinals in 2004.
"Last year, we were a very young team, took just 12 players to Far East, but we knew we would have a good team coming back this season," Hindie said.
"Everybody's stepped up and played well. I would say we have exceeded our expectations."
The Zama victory came in the Red Devils' next-to-last match before the 10-day Easter break that starts Friday. Kinnick entertains the American School In Japan on Thursday at Ikego Heights Naval Housing Facility.
Kadena softball team posts first victory vs. Japanese teamFor the first time in the two-year history of the school's fastpitch program, the Kadena Panthers girls softball team can say it has defeated a Japanese squad.
Sophomore right-hander Kara Davis allowed four hits and helped herself by driving in three runs as Kadena roared past Koza High School's B squad 12-2 in a game ended after five innings by the National Federation rulebook's 10-run mercy rule.
"It feels good, for once," said senior shortstop Stacey Ware. She's been with the Kadena program for three years, the first when the team played slowpitch and then last season, when Kadena went to fastpitch for the first time but lost every encounter with a Japanese team.
The Japanese softball culture and that of Kadena High School are as different as daylight and moonlight, Ware said.
"They've been together for a long time. They grew up and played ball together," Ware said of the Japanese. "For us, it's seasonal, so we're always at a disadvantage."
What does it take for Kadena or its Okinawa Activities Council arch-rival Kubasaki to overcome such odds?
"You have to have confidence, teamwork and not worry about what's happened in the past," Ware said. "You just start with a clean slate."