Pacific H.S. roundup: Heartbreaking end to Guam's season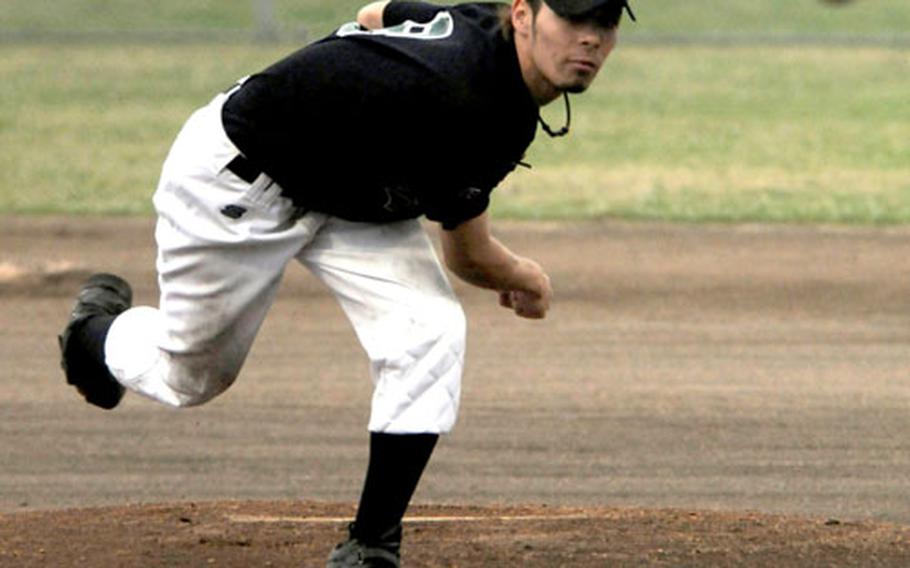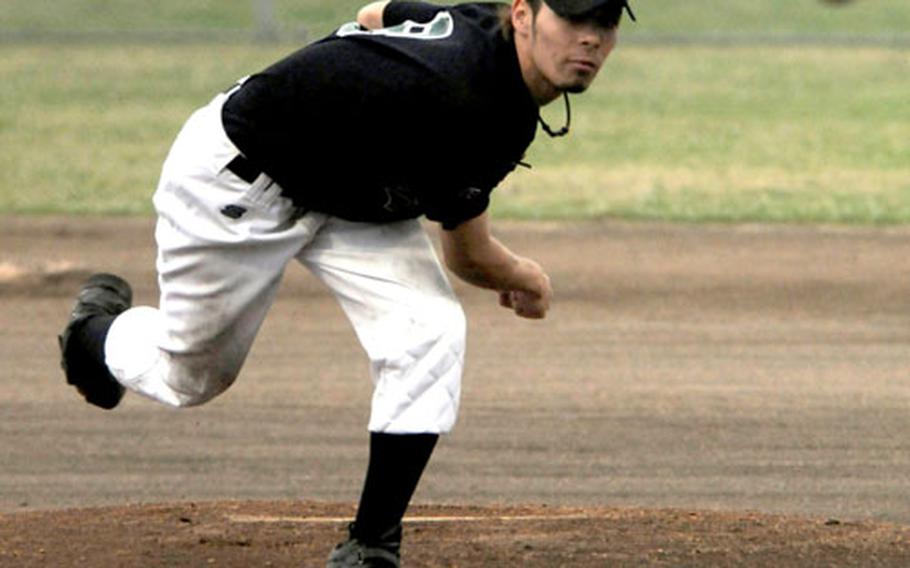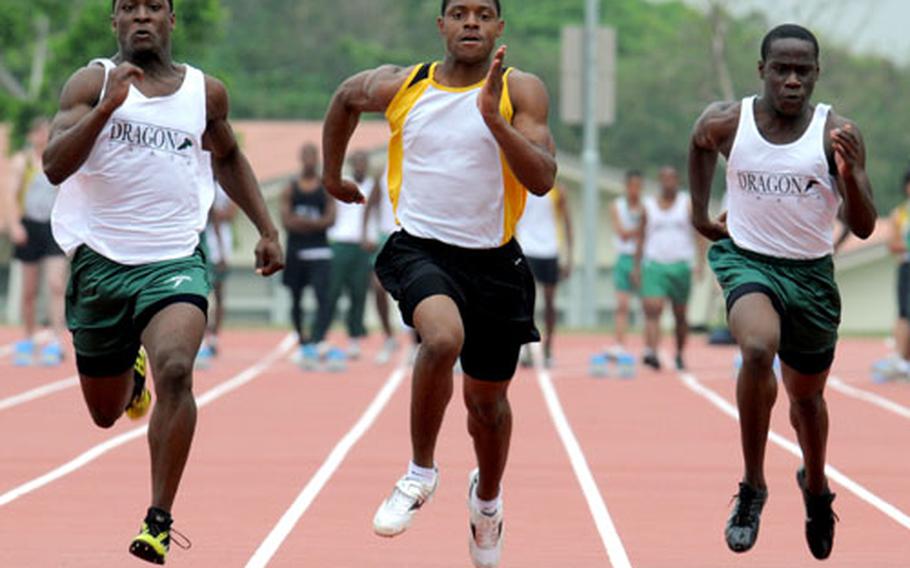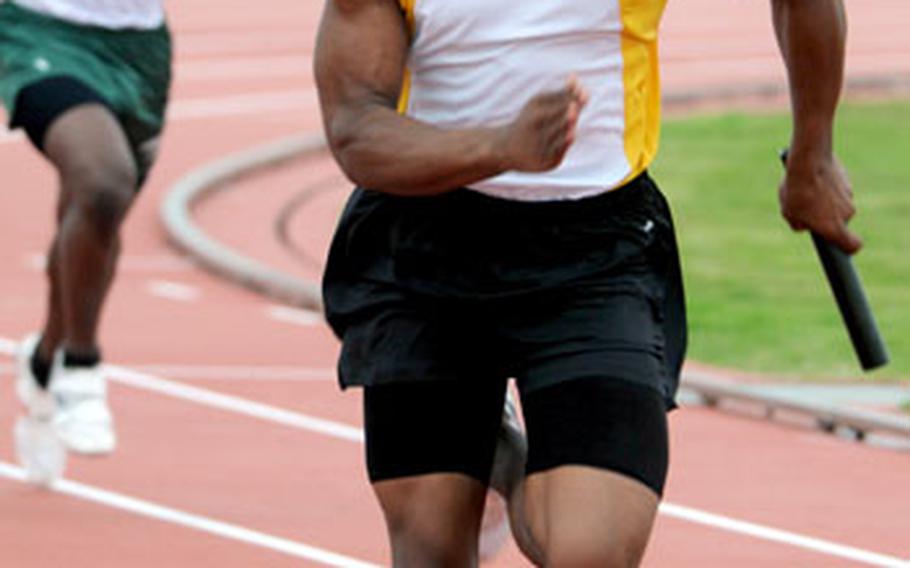 Only a three-point attempt by freshman Lorenzi Cosey that hit the rim at the buzzer separated Guam High from the first island boys basketball championship in school history. The Panthers fell 52-50 to St. Paul Christian in Saturday's championship at University of Guam Field House.
Yet through the disappointment, coach Joe Taitano expressed pride in his team and said he's hoping for a bright future for his Panthers.
"I hope we can start a culture here," Taitano said. "It's a rarity for a Guam High team to make a final, especially in basketball."
Only Guam High's wrestling teams, in 2005, 2006 and 2007, and girls soccer in 2003, have won Independent Interscholastic Athletic Association of Guam island titles. Guam High opened in September 1997.
Guam High led 50-48 with a minute left, but island MVP Guy Mosley hit two foul shots and Francis Imbo and Mark Johnson each hit one free throw to swing it the Warriors' way.
Behind a record four All-Island selectees, first-teamers D'Andre Weaver and Derrell Brunner and second-teamers Erick Lang and James White, Guam High won the regular season at 11-2, was 14-3 on Guam and 17-8 overall.
Besides the school's first regular-season championship, the Panthers also placed seventh in last month's Far East Class AA Tournament at Yokota Air Base, Japan, also a school first.
"It was a great season. I'm really proud of the kids," Taitano said.
Another Korea diamond opener, another Heckerl no-hitterNo-hit ballgames are becoming commonplace for Seoul American pitchers.
A year after Tristan Heckerl opened the DODDS-Korea season by no-hitting Daegu American, sophomore Colton Heckerl duplicated the feat, striking out nine and helping his cause with an RBI hit as the defending league champion Falcons won 5-1 over the Warriors.
While the older Heckerl shut down opponents mainly with fastballs, Colton relies on two speeds of fastball, a curve and a changeup, said his coach and father, Robert Heckerl. He says his son's composure is key to his success.
"Whether he's winning or having a hard time, you can never tell," Robert Heckerl said. "He just keeps battling. His mound composure is pretty good for a sophomore."
Kubasaki JV girls midfielder gets winning assistShe was brought up to varsity from JV because of injuries to three Kubasaki girls soccer starters. It turned out that junior midfielder Miri Romero played a key part in the game-winning goal on Saturday.
Romero fed freshman striker Elizabeth Fabila with a through pass that Fabila converted into her third goal of the match in the 73rd minute as the defending Far East Class AA runner-up Dragons edged FC Unai 3-2.
"She had a nice assist for us today. She's got good speed. We're working on her passing," said coach Terry Chumley. Asked if Romero might get a permanent varsity spot, Chumley said: "It's possible."
Over in Korea, there's no question, coach Robert Victoria says, that Seoul American's girls soccer team is solid in the back. It's the offense that might be open to question.
For the third time this season, the Falcons played to a scoreless tie, on Saturday at home against Daegu American.
"It would have been four" if not for a 2-0 loss at Seoul Foreign, with both goals on penalty kicks, Victoria said. "Our defense is great. We're just having trouble generating offense." The defending league champion Falcons (3-2-3) have just 16 goals in eight matches.
The Falcons boys (3-4-2) broke out for a season-high five goals in a 5-1 victory over Daegu, with transfer John Clark netting a hat trick. Clark matriculated in an Olympic Development Program while living in Germany.
"He sees the field well. He creates opportunities for other players," coach Billy Ratcliff said. "He does whatever you ask. A great kid."
While Clark is gearing up his scoring, over in Japan, Nile C. Kinnick goalkeeper Seth Bell does marvelously at keeping balls out of the Red Devils' net. He racked up his third shutout of the season 4-0 over E.J. King, which had scored 22 goals in two matches the previous night.
"He's not afraid to go after the ball, not afraid to dive after it," coach Shane Hernandez said.
After having not played soccer since he was eight, Matthew C. Perry senior Justin Clement returned to the pitch this season and scored six goals on Saturday in a tournament at Osaka International.
"He's an athlete. He found his touch today. Unbelievable," Samurai coach Mark Lange said.