Pacific Athletes of the Week, September 14, 2010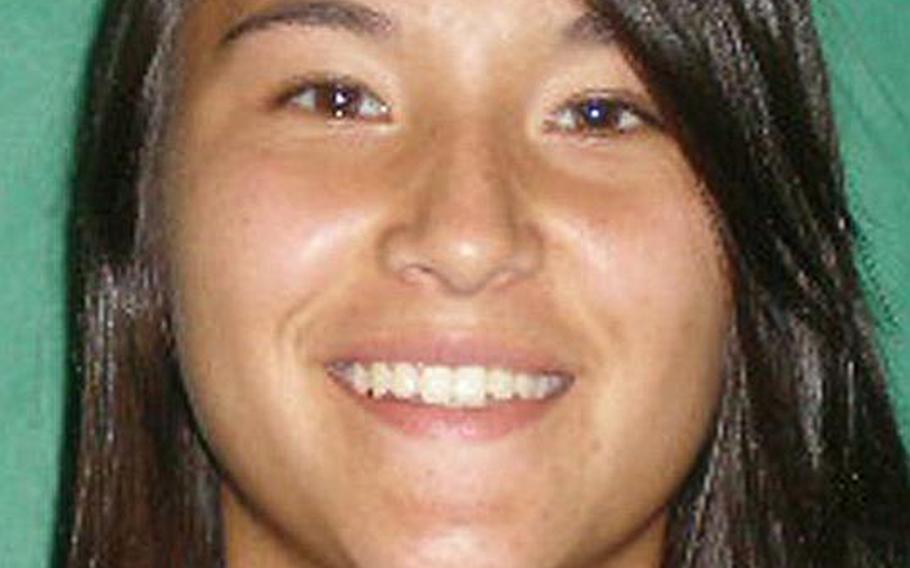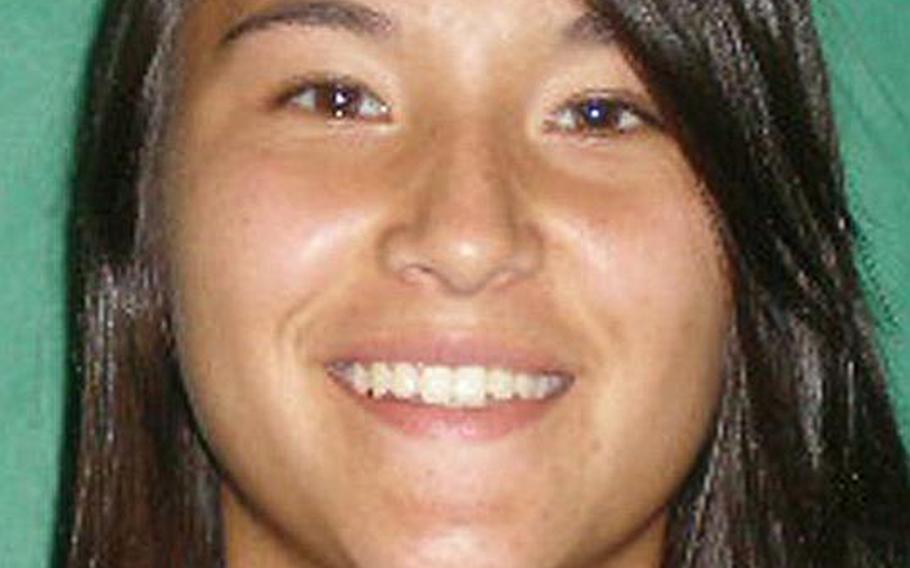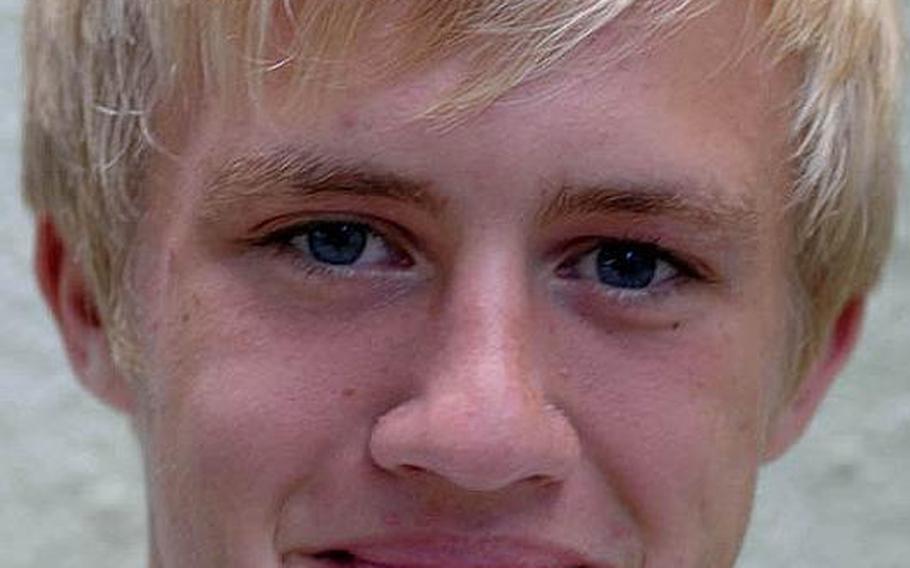 Jacob BishopCross country, Kadena, Okinawa
Last week—Broke by 11 seconds the previous course and league record in winning the Okinawa Activities Council's season-opening meet, and helping the Panthers sweep the top spots in the boys and girls team standings.
Bishop, a senior, was timed in 16 minutes, 18 seconds on the Kishaba Housing Area 3.1-mile course on Camp Foster, considered arguably the fastest course in the league. Bishop broke the record set in the 2007 OAC district championship by Kadena's Brant Casteel.
Bishop entered the current season disappointed at his 2009 performance, "and this year he wanted to succeed higher and said he wanted to get the team back to where it used to be" as a Far East meet power, coach Tom McKinney said. "He's trained hard, and now he's trying to train the younger crew [that] if you work hard you can get where I am today."
Angie RobinetVolleyball, Daegu American, South Korea
Last week—Averaged 11.7 set assists in helping the defending Far East Division II Tournament champion Warriors open the Korean-American Interscholastic Activities Conference season with three wins in as many matches, all on the road, dropping just one set along the way.
Robinet, a senior, posted 10 assists as the Warriors opened the campaign Sept. 8 by sweeping Gyeonggi Suwon International 25-18, 25-9, 25-20. On Friday, Daegu traveled to Osan American, the team it displaced as Division II champion, and swept the Cougars 25-22, 25-18, 25-21, helped by Robinet's 11 assists. Her 14 assists boosted the Warriors to a 25-14, 21-25, 25-8, 25-19 win at Yongsan International-Seoul.
"Angie is a matured athlete and has improved significantly, not only in her setting but hitting as well," coach Joanna Wyche said. "Her consistency keeps us in tune with each other and allows us to continue in our success."
---
---
---
---