Pacific Athletes of the Week: Sept. 15, 2011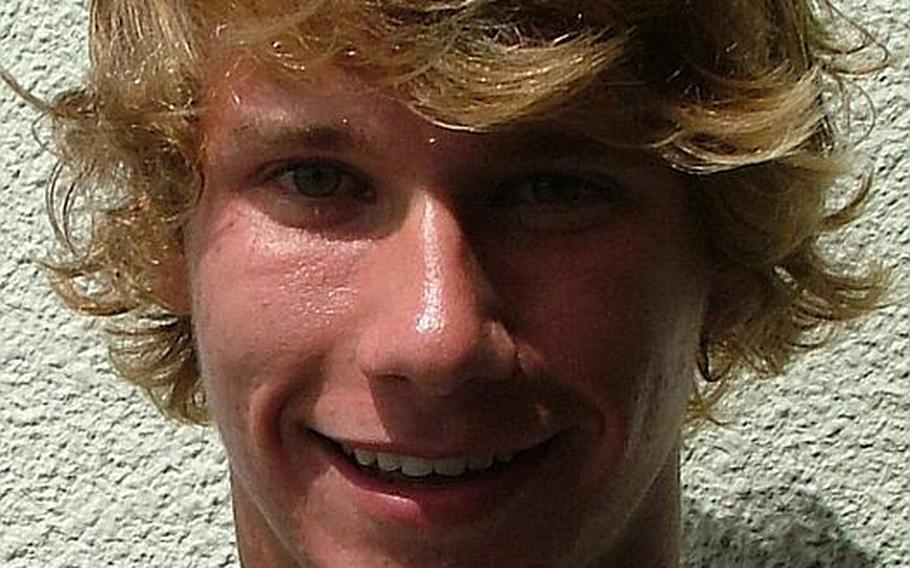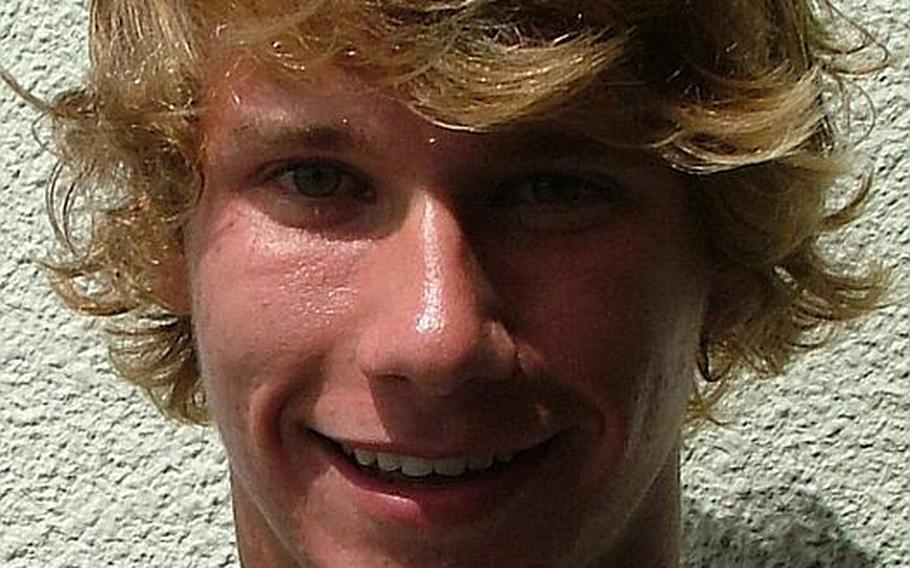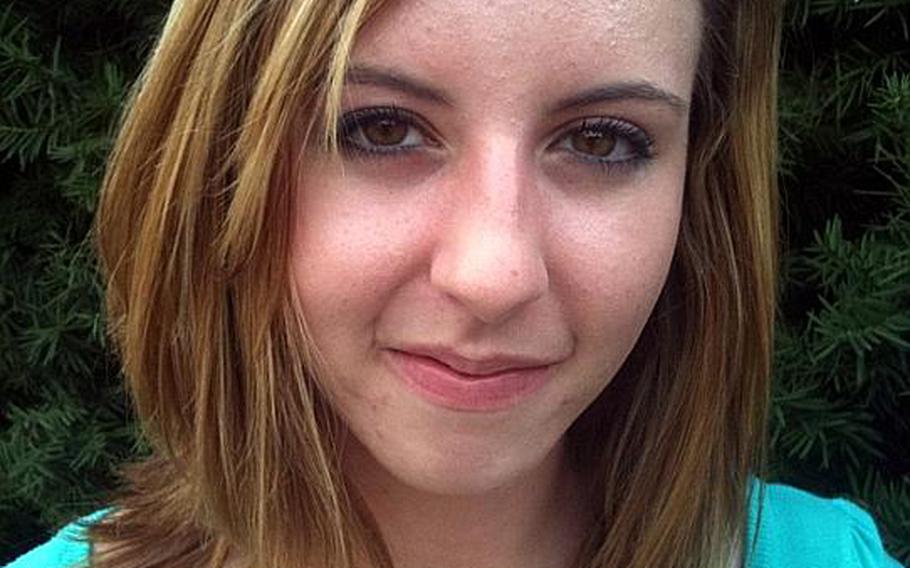 Erik ArmesCross countryKubasaki, Okinawa
Last week — Debuted in style, winning his first high school 3.1-mile individual race and helping Kubasaki's boys win their first Okinawa Activities Council meet of the season.
Armes, a freshman, finished the Kubasaki home course at the Kishaba Housing Area in 18 minutes, 16 seconds. Kubasaki's boys won the three-way meet, edging island champion Kadena 30-36, placing four runners in the top 10.
Coach Paul Campbell describes Armes as "an amazing athlete."
"He has a constant good attitude and accepts coaching very well. His love for sports and improving himself shows through, and there are several people on the team who are running because of his enthusiasm, encouragement and example. It's good to have a great runner on the team, but it's great to have a good person on the team."
Tammy GarmanVolleyballSeoul American
Last week — Recorded 31 spike kills in 76 attempts as the defending Far East Division I Tournament champion Falcons opened the Korean-American Interscholastic Activities Conference season with two victories, each on the road, in Lori Rogers' debut as coach of the team she played for from 1988-91.
Garman, a senior, pounded 20 kills in 42 tries to power the Falcons past rival Seoul Foreign 27-25, 26-24, 25-20 in the season opener Sept. 7. Two days later, Garman added 11 kills in 34 attempts as the Falcons won a battle of defending Far East Tournament champions, 25-11, 25-15, 25-23 at defending Division II champion Daegu American.
One of three captains on the team, Garman "provides leadership on and off the court," Rogers said. "The team seems to feed off of her energy, which brings our level of play up."