Pacific Athletes of the Week, Nov. 4, 2010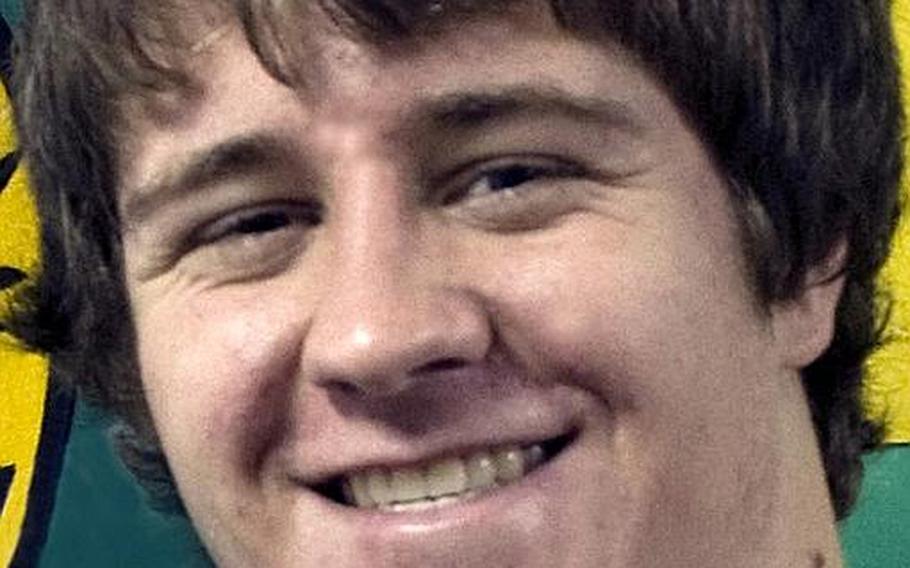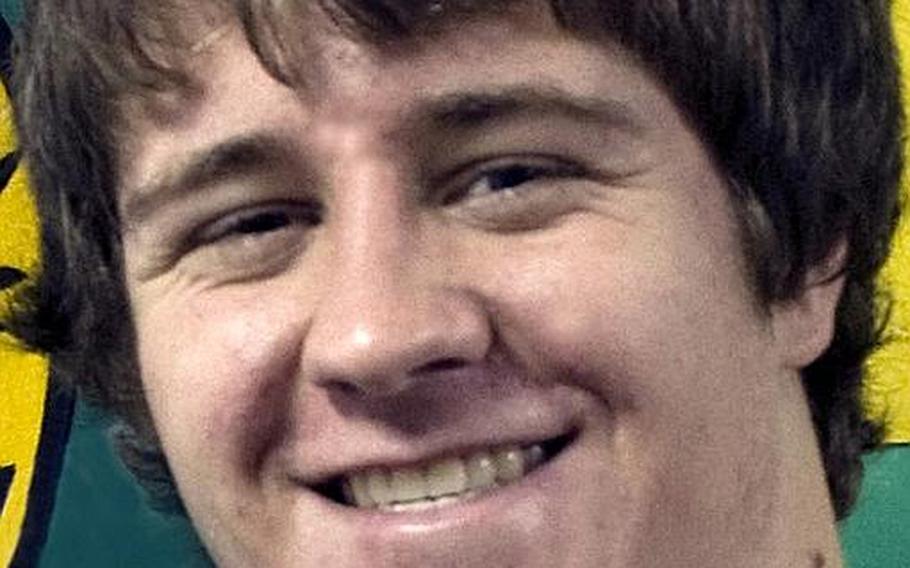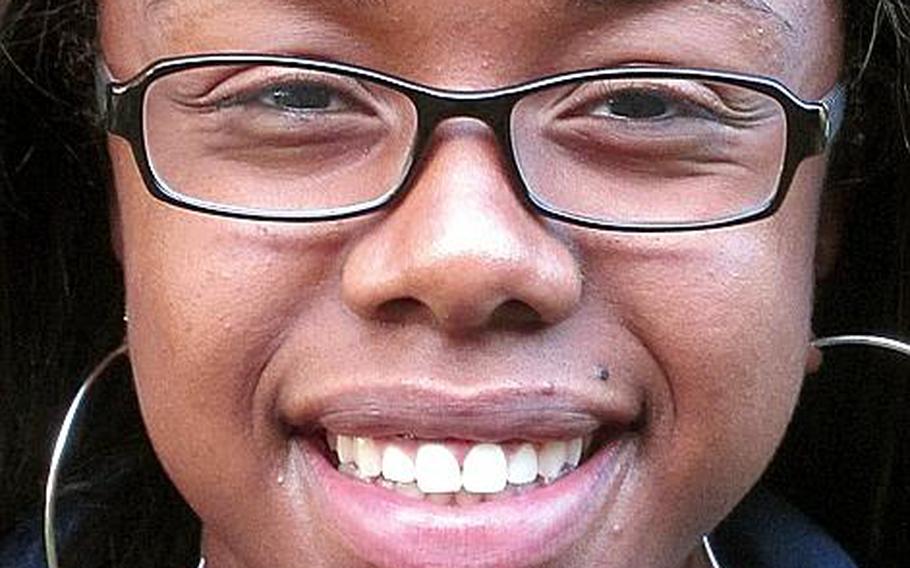 Matt LinderFootballRobert D. Edgren, Japan
Last week — Struck the right note on offense and defense as the Eagles got their first victory in the final game of the 2010 DODDS Japan season, beating Nile C. Kinnick 19-6 on a blustery Friday evening at Yokosuka Naval Base's Berkey Field.
Linder, a senior, posted a season-high 174 yards on 27 carries, scored twice on running plays, recorded a fumble recovery and 11 tackles as the Eagles (1-7) charged ahead 19-0, then used substitute players liberally in the second half. This time, the Eagles were able to hold the lead; Kinnick rallied for a 27-20 win four weeks earlier at Misawa Air Base.
"He has been a leader for our team on and off the field," coach Michael Gros said of Linder, who also led the Eagles soccer team in goals with 28 last spring, is a hospital and Special Olympics volunteer at Misawa and is involved in several school activities, including the culinary club. He also holds a job with Misawa's Force Support.
Destinee HarrisonVolleyballSeoul American
Last week — Earned tournament Most Valuable Player honors in leading the Falcons to the championship in the Korean-American Interscholastic Activities Conference Division I Tournament at Korea International School in Pangyo, south of Seoul. The championship came in what coach Denny Hilgar, in his 31st year at the helm, says is his last season.
Harrison, a senior, racked up 36 spike kills in 81 attempts, 13 block points, nine defensive digs and nine aces on 35-of-41 serving as the Falcons won their three tournament matches. Harrison's 14 kills and six aces powered Seoul American past reigning Far East Division II Tournament champion Daegu American 25-18, 25-19, 21-21.
"Destinee brings the energy to the matches where it infects the rest of the team," Hilgar said. "In tough matches, she leaves everything on the floor."
This story has been corrected from the original version.
---
---
---
---