Pacific Athletes of the Week: Nov. 18, 2010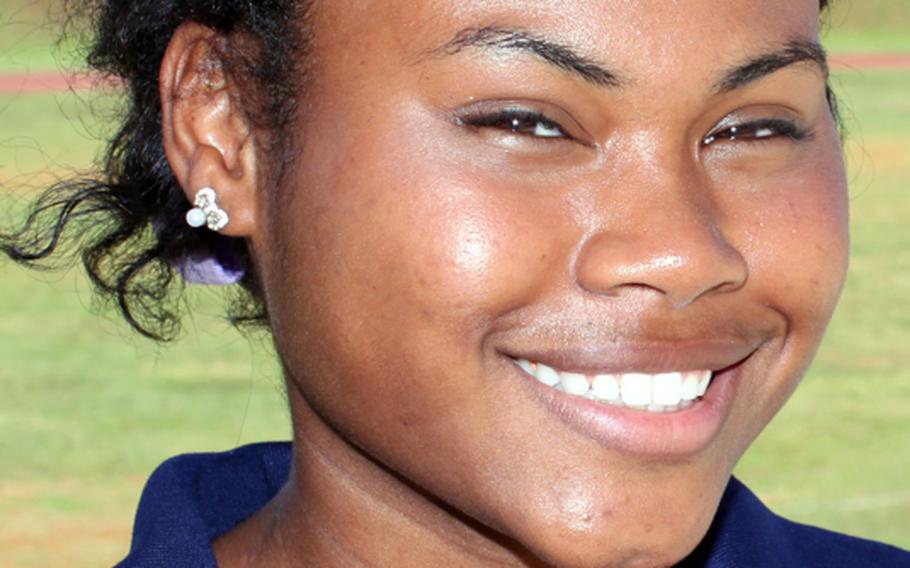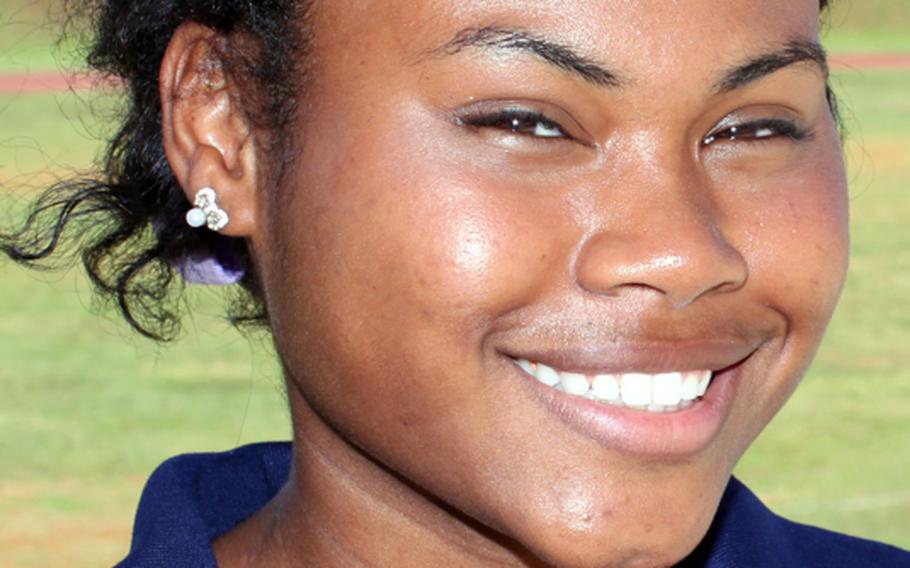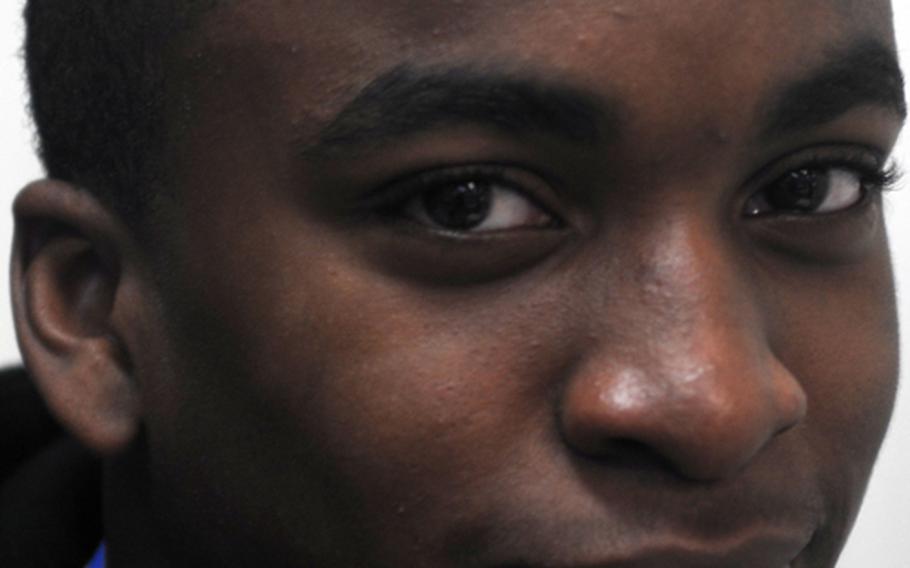 Darius WycheFootballDaegu American, South Korea
On Nov. 6 — Played a key role on defense and special teams and helped lead the Warriors to their first Far East Division II championship, winning 28-2 at Zama American and avenging their 46-38 title-game loss to the Trojans last year at Daegu's Camp Walker.
Wyche, a junior and heir apparent to the Warriors' quarterback post, recorded six tackles, defended three passes, racked up 103 all-purpose yards, had a fumble and an interception for the Warriors, who scored 28 unanswered points to secure the title. It was the school's first boys Division II title since the basketball team won the 1990 tournament.
As a team captain, Wyche "showed great leadership," coach Ken Walter said. "He's just a hard-working kid. He's very respectful. And at 135 pounds, to play football like he plays, that's pretty impressive."
Amber GadsdenTennisGuam High
On Nov. 11 — Became the first Panthers player in school history to win titles in a Far East tournament and helped Guam High's girls team become the first since the school opened in 1997 to earn a Far East tournament team championship.
Gadsden, a senior, beat junior Erika Ettl of Yokota 7-6 (7-4), 6-2 to capture the singles crown. She then teamed with her freshman sister, Chloe, to win the doubles title, defeating sophomore Erika Youngdahl and senior Christin Gentz of Kadena 4-6, 6-0, 6-1 in the finals. As a team, Guam High's girls scored 24 points, outdistancing second-place Yokota by six points.
"From here on, Far East is watching out for Guam High and the likes of an Amber Gadsden, whose leadership, commitment, competitive fire and respect for the game have made this journey to the top become a guaranteed victory," Panthers coach Juana Aguon said.
---
---
---
---