Morocco: Africa's highest ski resort awaits with rustic appeal
by
By Leah Larkin
November 17, 2010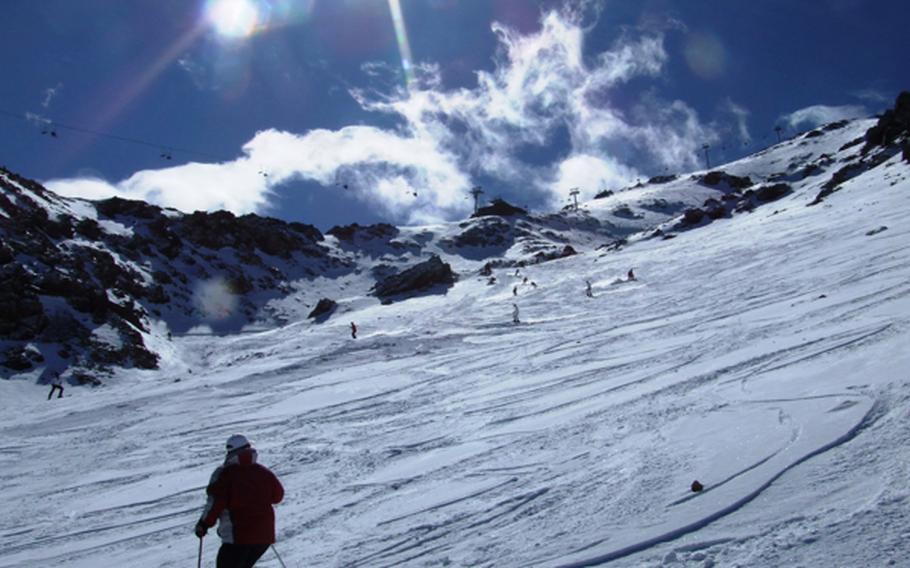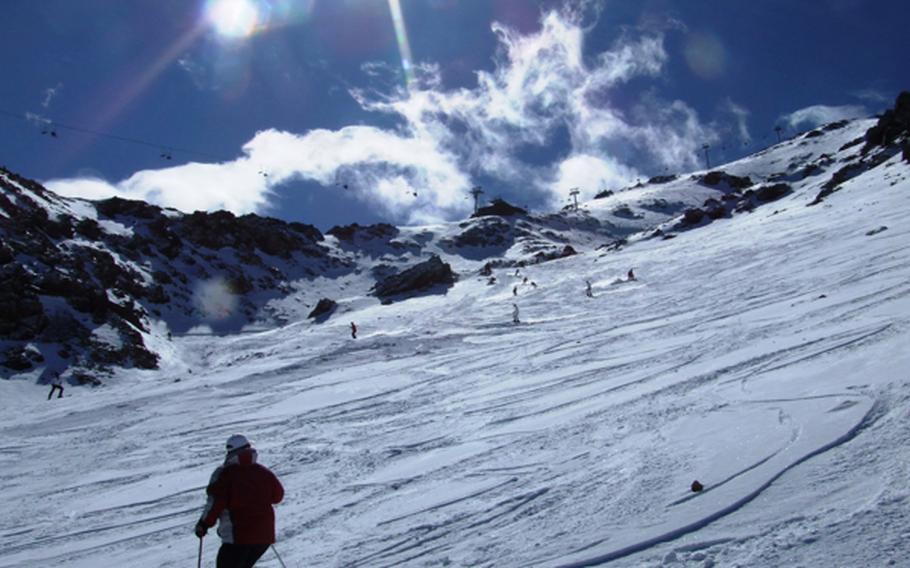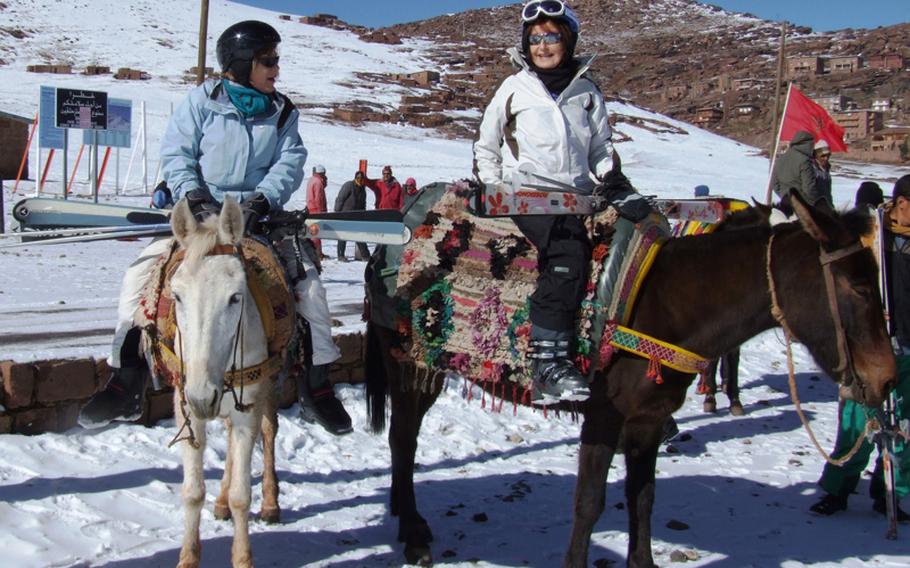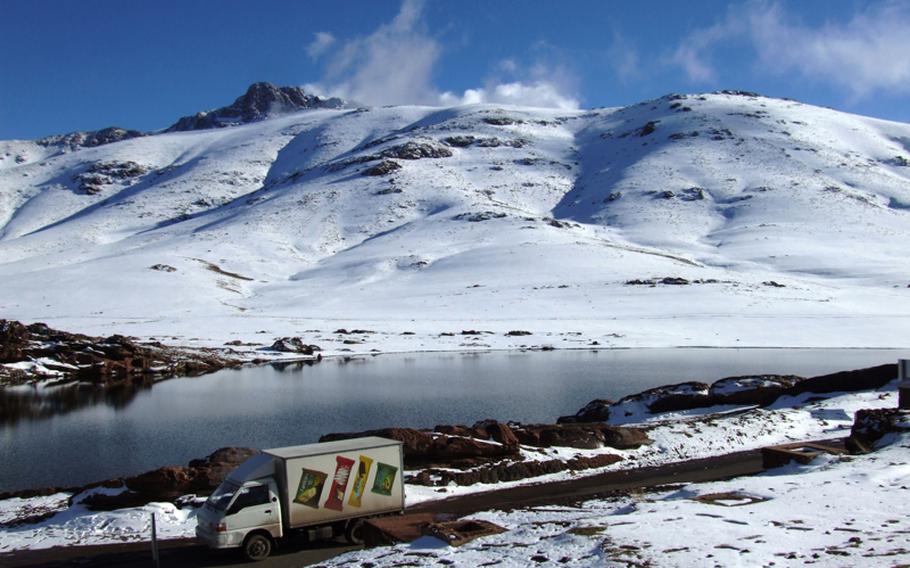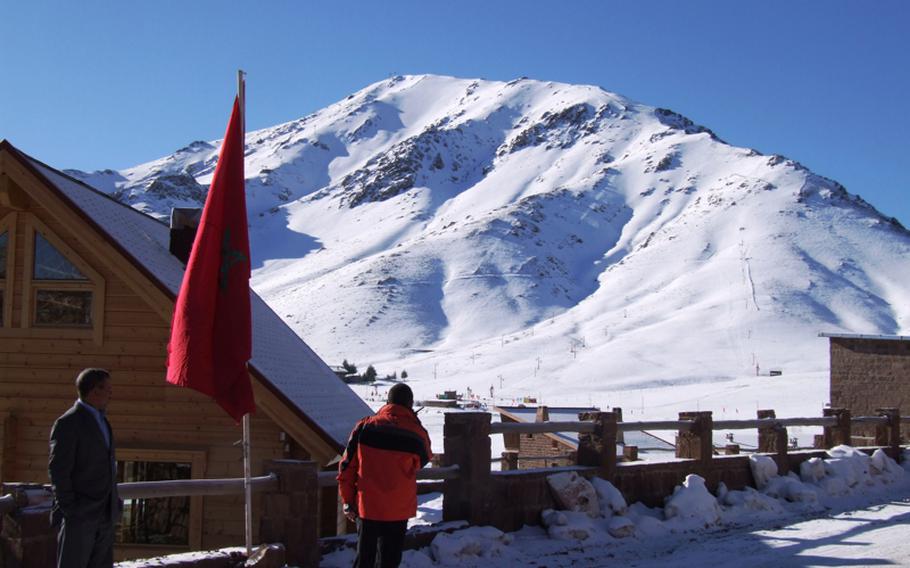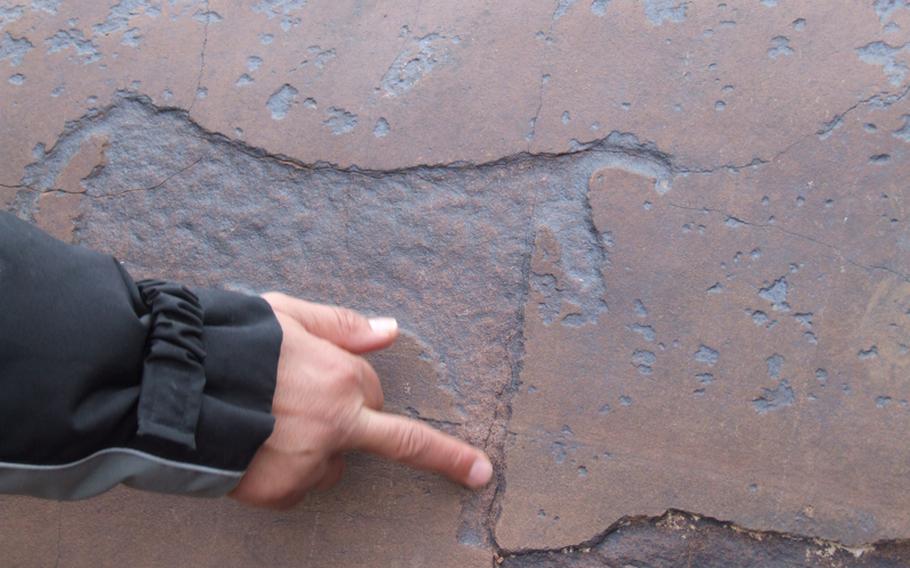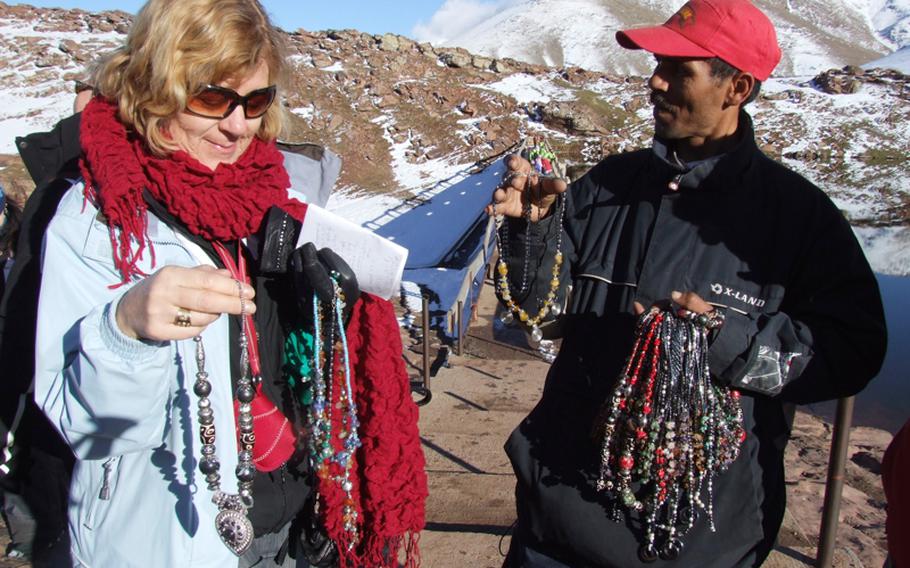 I took pity on the tired, sad-eyed beast draped with shabby, multi-colored blankets. Did I really want to hoist my body — wearing heavy ski boots, and carrying skis and poles — onto the pathetic creature? But his owner was insistent — just 20 Moroccan dirham (about $2.50) for a trip to the slopes.
In Oukaimeden, Morocco, donkeys are a popular means of transportation from the equipment rental area to the slopes, and just part of an unusual ski trip. I gave in, and soon my none-too-fast beast was passed by a rollicking group on speedier specimens. There were 17 skiers from Washington, D.C., and they, like me, came to ski Morocco for "the unique experience."
That it is. No snow-making equipment. No gondolas or fast six-passenger chairlifts. No cozy mountain restaurants or swank ski shops. Oukaimeden, Africa's highest ski resort, is a step back in time, and skiing here may not be much different from what it was in 1937 when the first Poma lift was installed. Today there are six, plus a two-person chairlift that accesses the peak at 10,800 feet.
The run down the mountain's steep non-groomed slope is a challenge. So is riding the lift to the top of the main intermediate slope. You are handed a lift pole and as you start up the hill, you are instantly catapulted several feet in the air. Many don't make it and fall backward. Black runs and moguls don't frighten me, but this did.
Oukaimeden is in the High Atlas mountains about 45 miles from Marrakech. The journey over twisting roads past Berber villages, flocks of sheep and goats and women in head scarves and long robes offers outstanding scenery and a glimpse of country life. Stop at a viewpoint or restaurant along the way and you'll be mobbed by enterprising locals peddling bangles and beads, bags of almonds and bunches of mint. More of these eager salesmen, arms draped with necklaces, congregate at the base of the slopes.
At the mountain peak, local guides offer to show you the way down for a fee. As there are no piste maps or color-coded slopes, perhaps it's not a bad idea. However, the area is small, five runs on just 15 miles of ski slopes. There's a beginner's slope with a rope tow, plus primarily intermediate slopes and the one hairy black run. You can't beat the price. An all-day lift ticket is just 100 dirham.
The main hotel for the ski area is the Club Louka, a 1970s-era structure where I stayed and enjoyed a cut-rate hamman, a Moroccan steamy bath and scrub down for about 200 dirham. As I stretched out on hot tiles, a woman doused my body with warm water, lathered me with black sudsy soap, then scrubbed and scrubbed with a rough mitt. I was wiped out after the treatment, but definitely felt clean.
Shopping in the hotel basement — a mini-bazaar with jewelry, Berber carpets, colorful pottery, elaborate mirrors and pierced silver lamps — is a favorite après-ski activity.
For a daytime off-piste activity, take a hike in the surrounding hills to see ancient (1,500 B.C.) etchings in the red sandstone. Guide Ali Aitelhaj said Morocco has 350 of these sites, but Oukaimeden, with some 1,000 engravings in a two-mile area, is considered one of the most important.
A Dubai-based company had plans to pump $1.4 billion into improving Oukaimeden's infrastructure with snow cannons, new lifts, new hotels and the world's highest golf course in this area of untamed mountain beauty. The economic crisis put this on hold, but according to Aitelhaj, a Moroccan company now has plans along the same lines.
The additions would be fine with Aitelhaj, as long as they don't spoil "the unique experience."
"I'd like to see the ski station improved," said the Oukaimeden native, "but I also want it to stay the same."
Photojournalist Leah Larkin lives in France and can be contacted through her website, www.leahlarkin.com, or blog address, www.provencetales.typepad.com.
KNOW & GO
• A taxi from Marrakech to Oukaimeden — about a 90-minute ride — costs about $70 for up to six passengers.
• Tour companies in the town offer both ski and hiking packages to Oukaimeden.
Find more information on Oukaimeden and skiing in the High Atlas mountains at www.visitmorocco.com (in English) and www.clublouka.com (in French only).
---
---
---
---