Prep roundup
Kubasaki wins both Okinawa series
---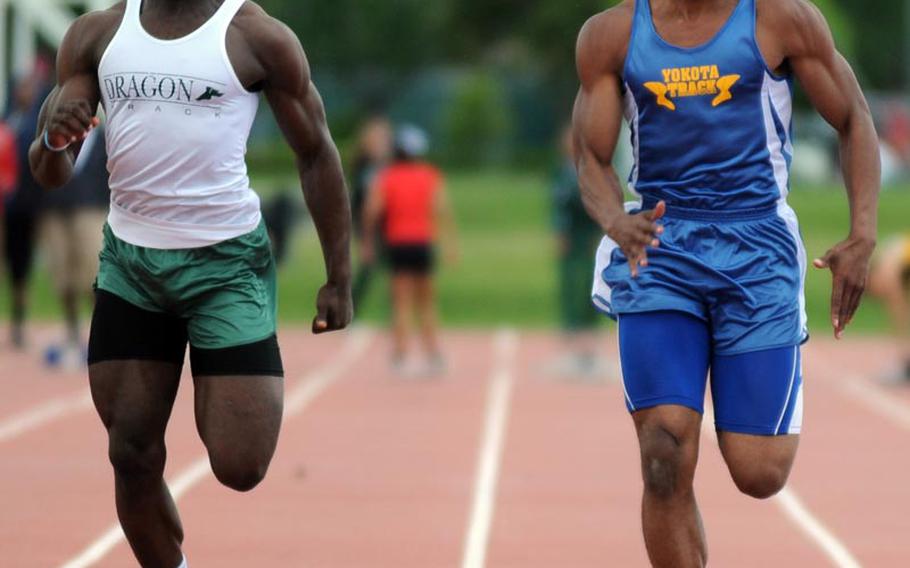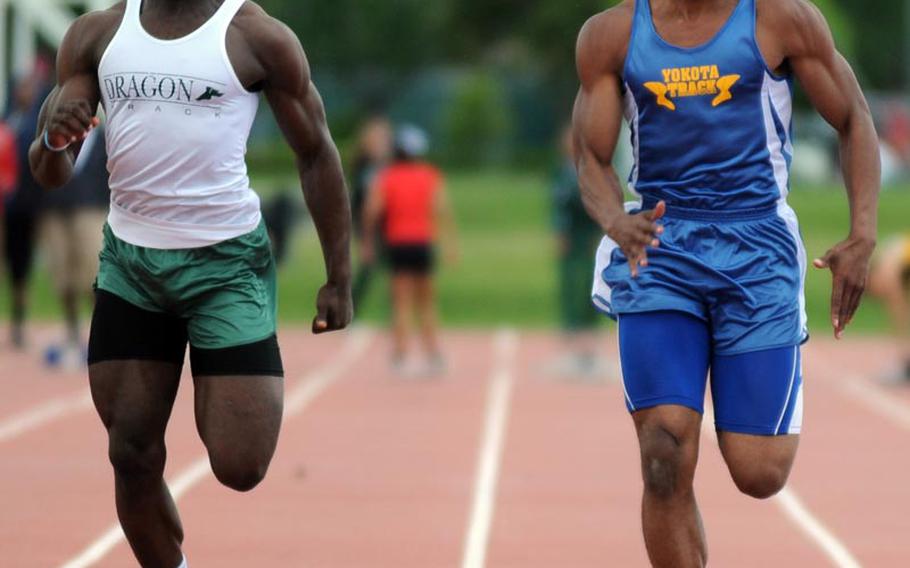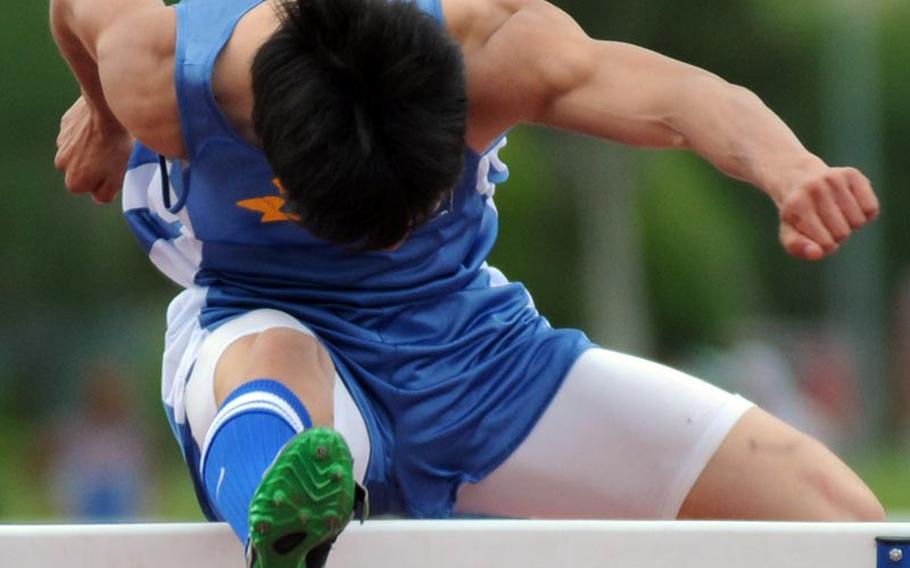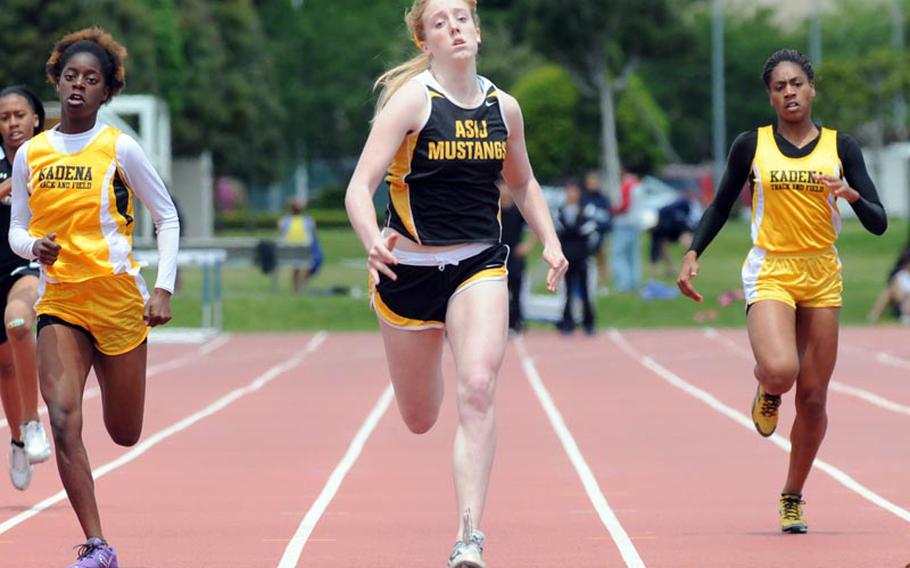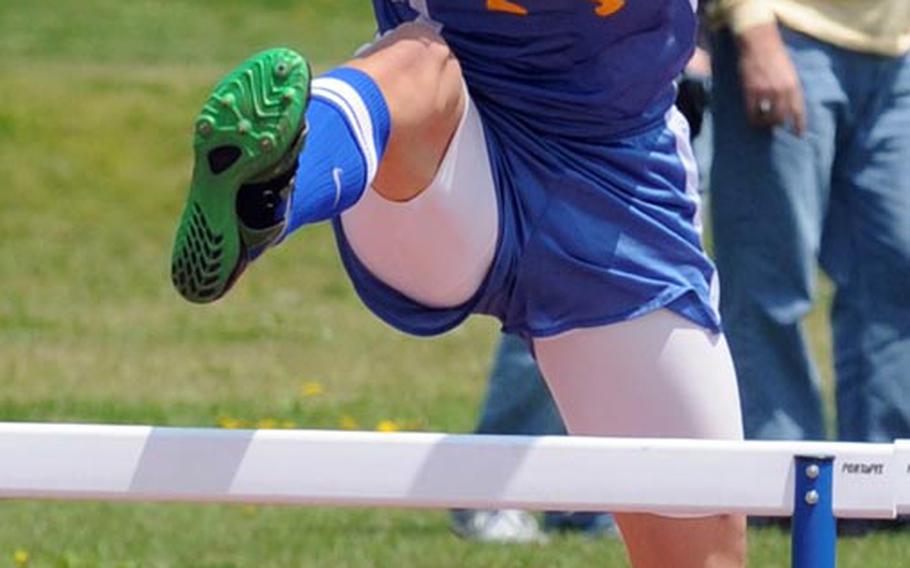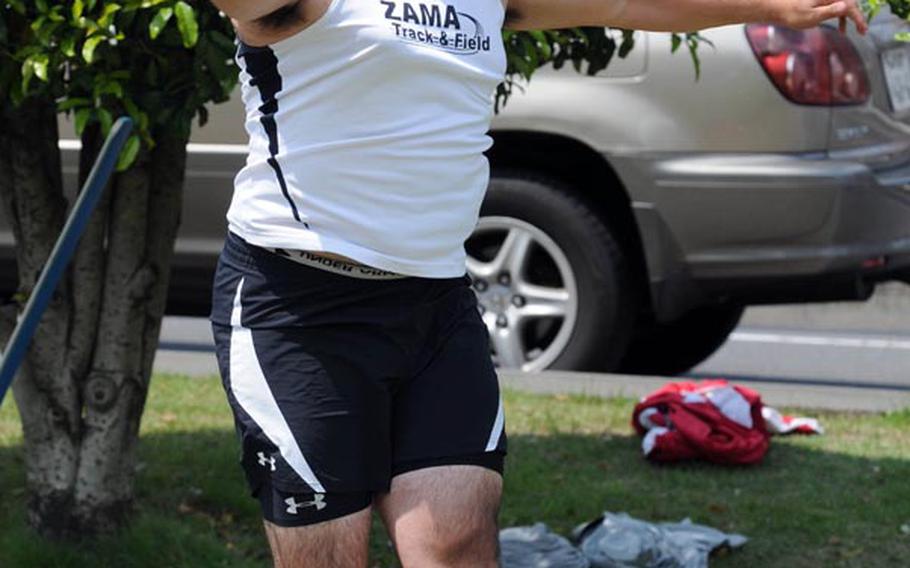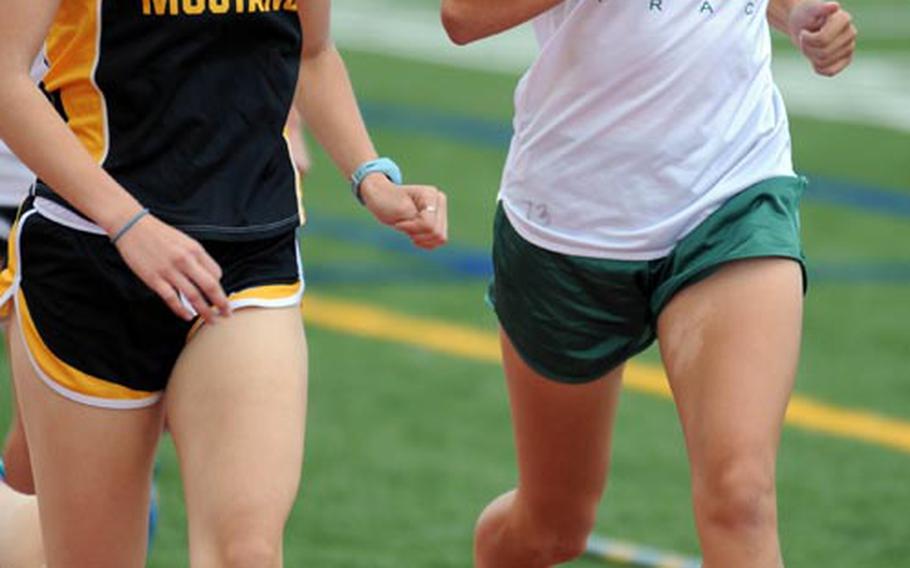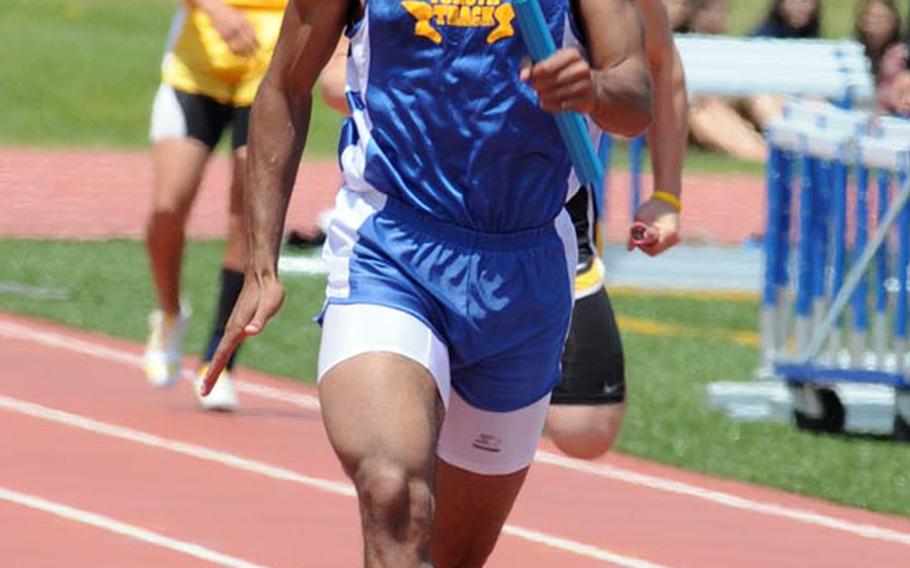 It took 10 seasons, but Kubasaki's softball team finally won a season-ending series with Okinawa rival Kadena.
Jackie Santoyo pitched a complete-game victory as the Dragons edged the Panthers 2-1 Saturday afternoon at Kadena's Ryukyu Middle School, dethroning Kadena, which had won the first nine best-of-three championship series between the two schools. Earlier, Kubasaki rallied to win Game 2 5-3.
"Amazing. It feels great right now," said coach Stephanie Davis, whose Dragons appeared on the ropes yet again after dropping Game 1 of the series Friday 4-2 at Camp Foster, then trailed 3-2 going into the top of the seventh of Game 2.
Santoyo singled in the tying run, Kaitlyn Farley knocked in the go-ahead run and the Dragons added an insurance run on a delayed double steal. That set up Santoyo to pitch what Davis called her best outing of the season.
"But we still have unfinished business," Davis said of the Far East tournament, May 21-24 at Naval Air Facility Atsugi, Japan. "Kadena has made us a better team. Now, we have another focus."
Kubasaki's baseball team, meanwhile, survived a scare from Kadena and won its seventh straight best-of-three series between the two schools. Justin Sego powered the Panthers past Kubasaki 11-0 in Game 2 Saturday at Camp Foster; the Dragons replied by winning Game 3 4-3. Kubasaki won Game 1 8-3 Friday.
Kubasaki's Jaren Blessett scored the series-clinching run, charging in from third base on a passed ball in the bottom of the seventh.
"Kadena is a great team. They were hitting the ball," Dragons coach Randy Toor said. "We just hung in there and got the runs we needed."
In DODDS Korea's baseball season finales, Chung Winchip and Chris Horton led the way on the mound and at bat as Seoul American swept its two games, 8-3 over Osan American and 8-2 over Daegu, to finish the season 10-1 and capture its fourth straight league title.
The Falcons won it despite losing seven of nine starters and with a new coach, Joel McDonald, taking over. "It's truly been a team effort this year, with all 12 players being an integral part of our success," he said. "I'm proud of them. We're looking forward to the Far East tournament" scheduled for May 21-25 at Camps Walker and Carroll.
At Saturday's Kanto Invitational track and field meet at Yokota High School, the scene more resembled a glorified practice meet as athletes ran, jumped and threw more with the Far East meet in mind; that's scheduled May 23-25, also at Yokota.
After Yokota's Preston Brooks outsprinted Kubasaki's Jarrett Mitchell to the tape in the 200 in 22.20 seconds, Brooks said Far East would be "even faster. That's going to be a race people that will want to see."
Just one record time was surpassed, but the wind was not legal, well in excess of the limit average of 2 meters per second.
Kubasaki's Allie Reichenberg clocked 11 minutes, 20.47 seconds in the 3,000; the Kanto Plain Association of Secondary Schools record, which still stands, is 11:24.6 set in 2009 by American School In Japan's Jennifer Stolle.
"Nice," Reichenberg said after winning her fifth straight event in record time; she shattered four OAC records in last Saturday's district meet. The streak ended when she finished fifth in the 800, which she admits she dislikes, but she capped the day by winning the 1,500.
Yokota hurdler Fred Gustafsson, meanwhile, became just the third Pacific athlete to run the 110 hurdles in under 15 seconds, clocking 14.93 in Saturday's final. The Pacific record is 14.1 set in 2006 by Kadena's Eric Robinson.
"Wow. That feels amazing," Gustafsson said. "I still have some things to work on. I worked on my start all week; that made the difference in winning this race."
---
---
---
---