Kirchheimbolanden ('Kibo'): A charming medieval German town
by
Karen Bradbury
March 14, 2011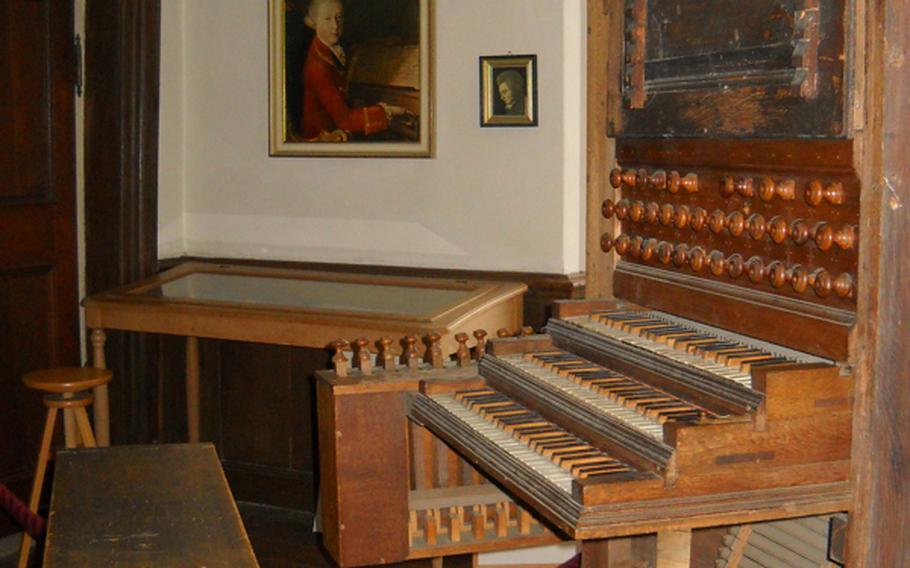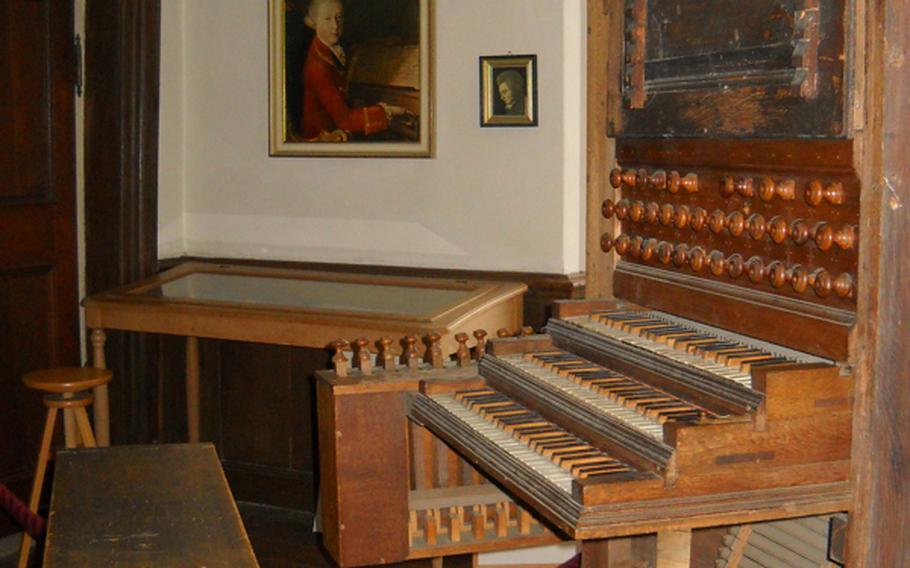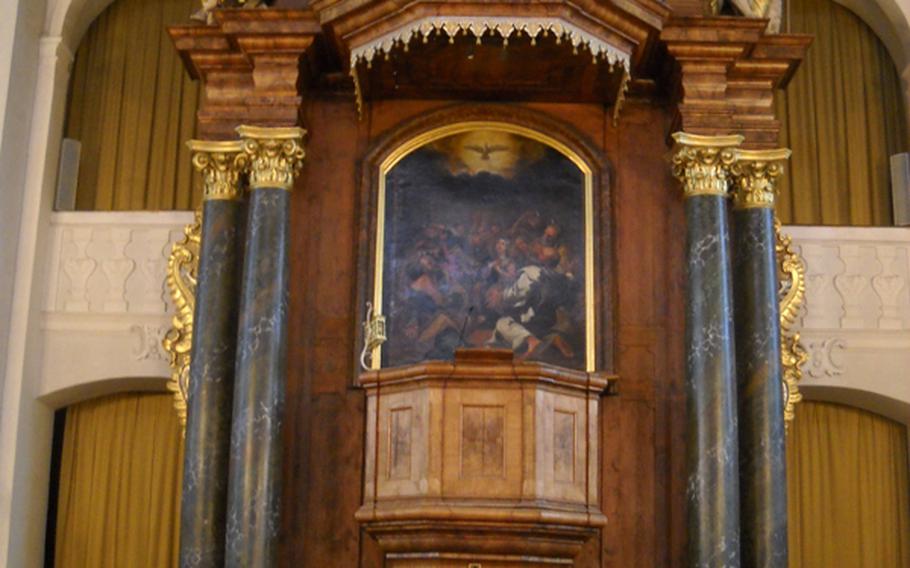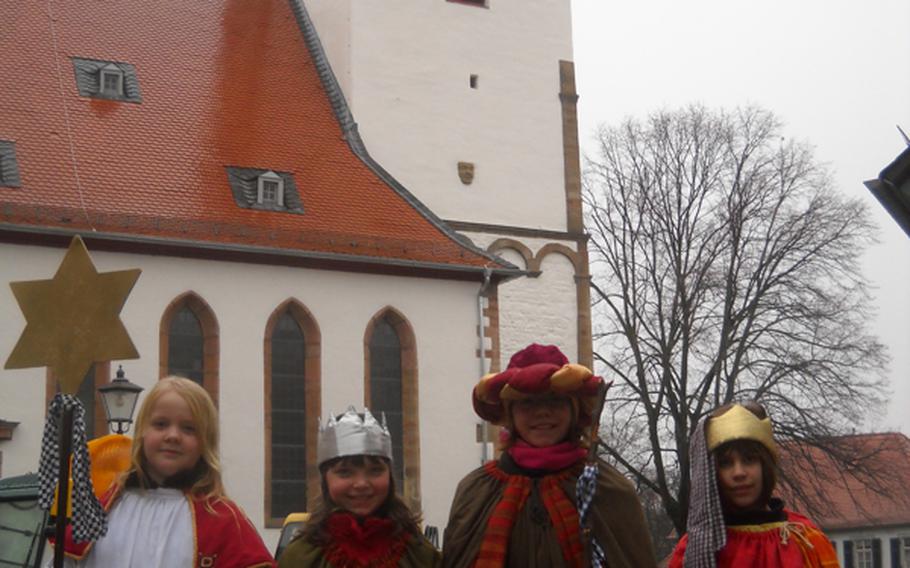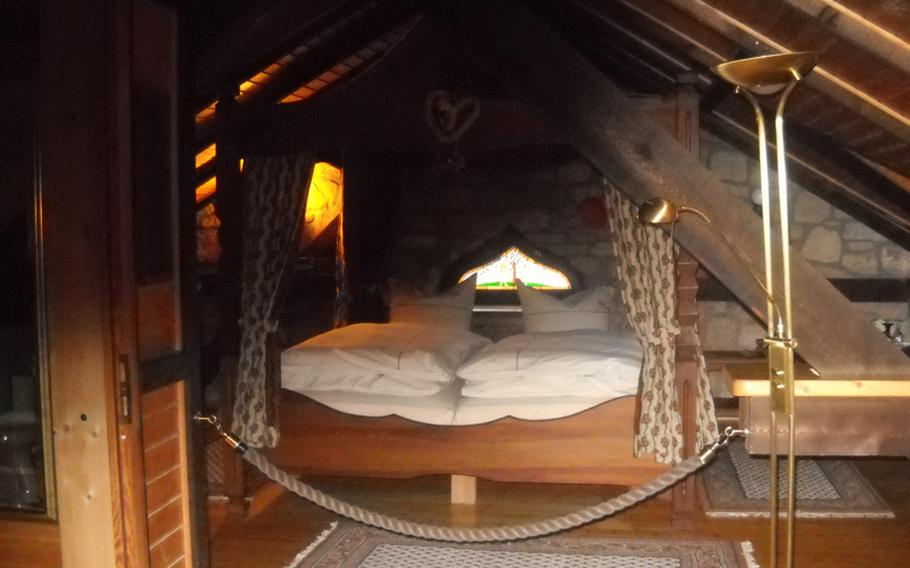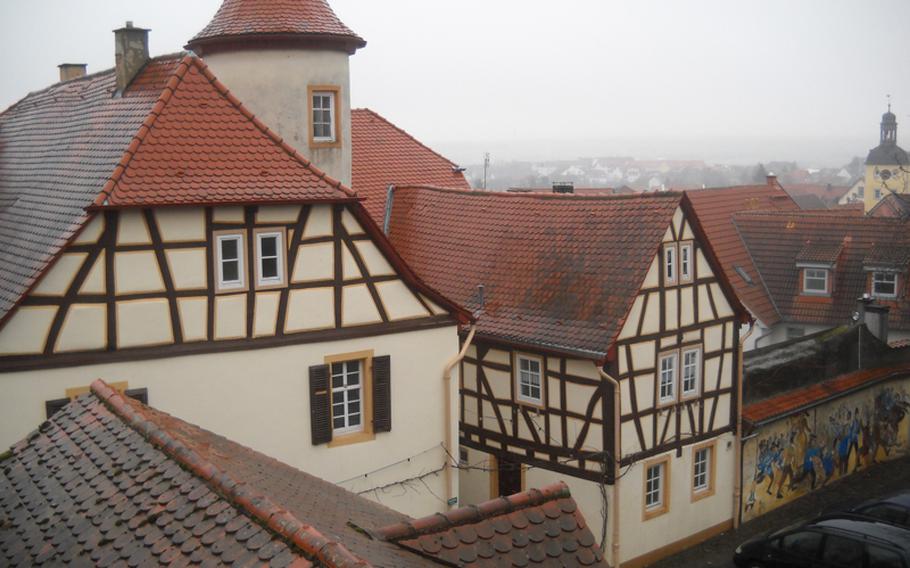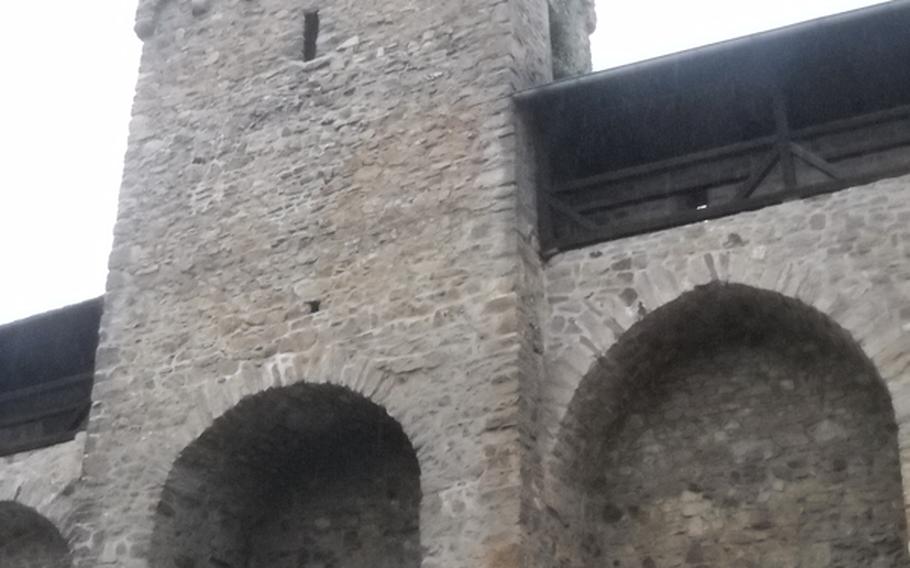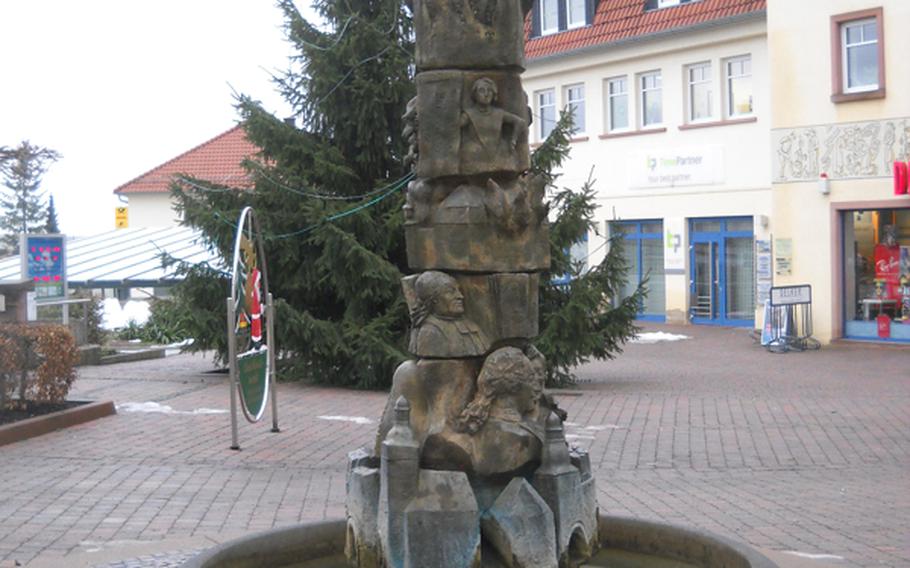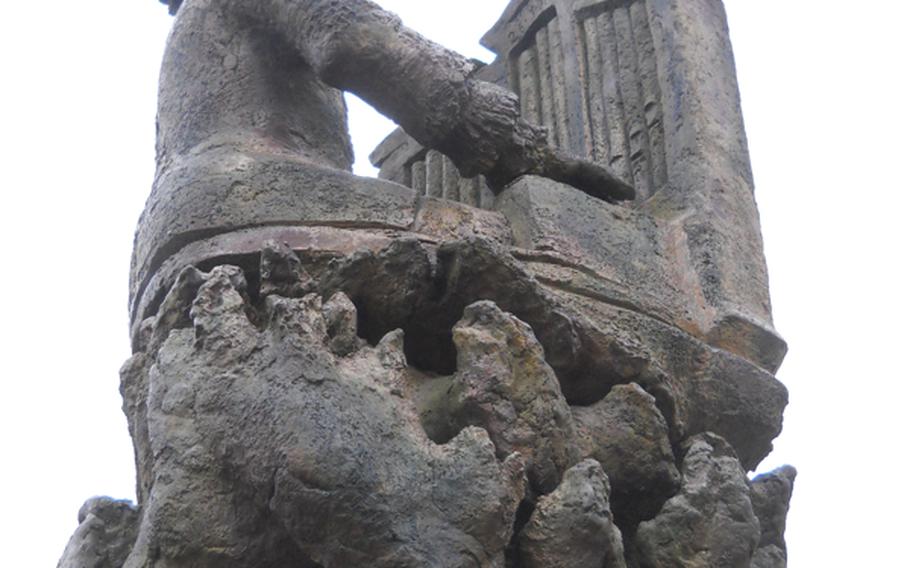 The town of Kirchheimbolanden, Germany, lies about midway between Kaiserslautern and Mainz, just off Autobahn 63. You may have blown right past it any number of times.
But if you have time to stop, you'll find that the town, called "Kibo" by those who know it, has a charming medieval character reflected in its city walls and turrets, as well as traces of its later history in the form of a landscaped garden, Orangerie and palace.
Georg Hapke, who serves as a tour guide for the town's tourist office, can give visitors with a couple of hours to spare a fascinating overview of Kibo's ups and downs throughout the centuries. He started our tour with a walk though the Schlossgarten, originally built in the French Baroque style but today more resembling a 19th-century English landscape park. He pointed out a Lebanese cedar, the park's pond and fountain and the spot where the ladies of the noble class would have sipped tea.
Next stop is a preserved wing — the only remaining one — of the Schloss, or castle. It now serves as a home for the elderly, a well-conceived restoration close to town that allows even those with limited mobility the chance to enjoy a visit to a cafe or get in a little shopping.
It is possible to take a walk atop a part of the restored remains of a wall that once stretched more than a half-mile around the town. You can get on the wall through the old Gray Tower, which also holds a refurbished banquet hall that can be rented for special occasions, and, if it's vacant, the Hochzeitszimmer, or wedding room, featuring warm wooden walls, a canopied bed, stained-glass window, and, curiously, a cradle in the corner.
Hapke took us next to two churches. The first was St. Peter's parish church, where he told us about one brave woman of noble birth who tried to encourage freedom fighters to hold out against the Prussian army in 1849. She stood in the tower and shouted down strategic advice to the overwhelmed few in the Schlosspark below. It did not work, and the defenders eventually fell.
Nearby is St. Paul's church. Its boxy exterior is not impressive, but its interior yields stories within stories. You'll learn why a statue of Moses shows him depicted with horns (it is due to a mistranslation), how the figure of a pelican serves as a symbol of selfless giving (the pelican holds food for its young) and how an hourglass was used to ensure that priests didn't become too long-winded.
When you see the church's Baroque Stumm organ, circa 1745, you'll get a sense of the degree of influence held by Duchess Caroline, a daughter of William IV, Prince of Orange of the Netherlands, who lived in Kirchheimbolanden. This magnificent instrument was once played by a 22-year-old musician by the name of Wolfgang Amadeus Mozart. Mozart and his sister might owe their very survival of childhood illnesses to the interventions of Caroline's royal court physician, and, according to one account, the Mozart connection helped spare the organ's more than 2,800 precious tin pipes from metal collection efforts during World War II.
So if you're traveling on the autobahn between Kaiserslautern and Mainz and are looking for a place to stretch your legs, turn off when you see the big brown sign that reads "Kleine Residenz." Then spend an hour or so meandering the town. If you have more free time, arrange a guided tour with Herr Hapke and you can learn more stories about the secret life of the town of Kibo.
On the QTDirections: Kirchheimbolanden lies directly off Autobahn 63, about 21 miles north of Kaiserslautern and 30 miles south of Mainz.
Times: In the winter, St. Paul's church can be visited only by prior arrangement. During the summer, it is open to the public during limited hours. Organ concerts take place a few times throughout the year. The town's biggest shindig is the Residenzfest, Aug. 13-15 in 2011. On uneven years, the town hosts Bierwoche, or beer week, which will take place June 24-26 this year.
Food: There's no shortage of places to get a spot of refreshment. Café Conditorei Enkler, Vorstadt 2, serves coffee and bakery treats. For hearty Palatine-style cooking, try Hofschänke at Am Wehrgang 11. Drey Kronen, Schlosstrasse 1, serves beer from its own brewery.
Costs: Guided tours, which are best arranged in advance, cost around 20 euros. Georg Hapke can be reached through the tourist office or by calling him at 06352-6568.
Information: The tourist office is in the Rathaus, at Neue Allee 2. Its website is www.kirchheimbolanden.de/765_1031_SC29.html (in English), and its telephone number is 06352-4004-114.
---
---
---
---