Far East - Day 2
Kadena sweeps cross country competition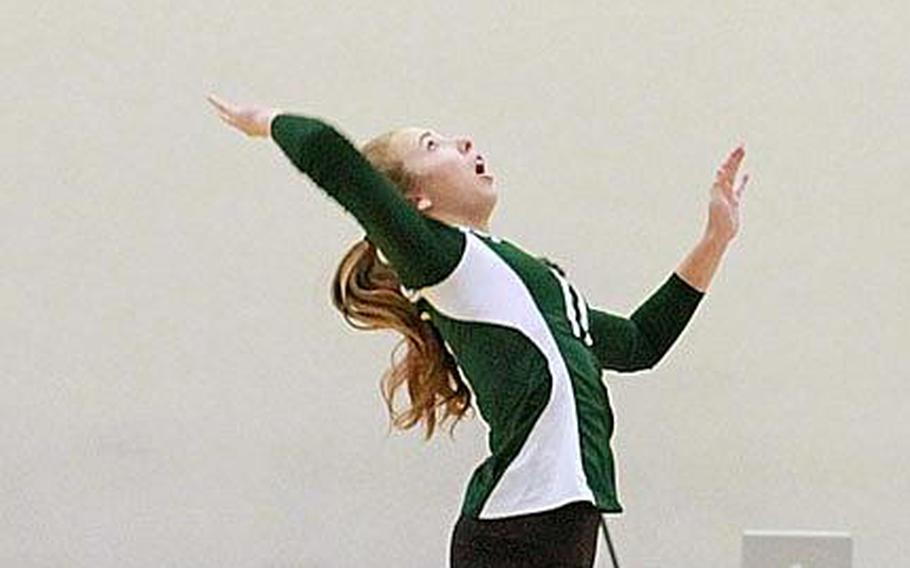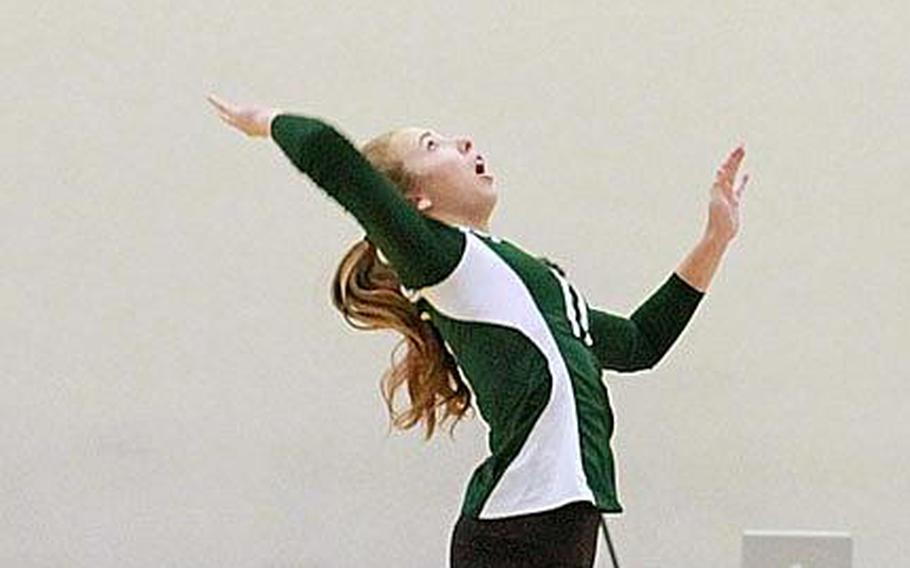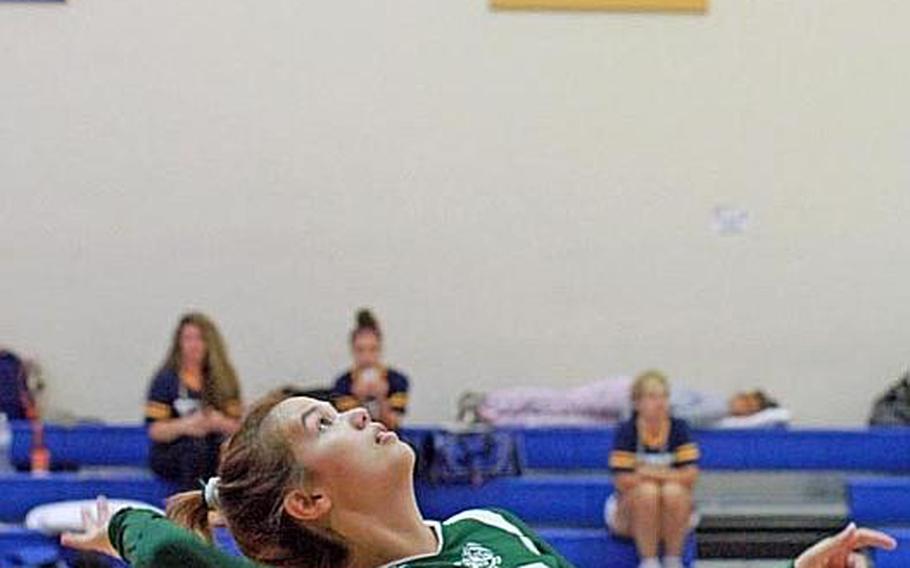 NAVAL AIR FACILITY ATSUGI, Japan – In the cold, murk and driving rain at Atsugi's Whispering Pines Golf Course, Kadena's cross-country team shined on Tuesday like it had only once before in school history.
Led by Monday's individual champions Andrew Kilkenny and Ana Hernandez, the Panthers won the team-relay portion of the two-day Far East High School Cross-Country Meet and outdistanced 2011 champion Kubasaki by six points for the overall Division I team title.
"All season long, we kept posting great times, we got better and better each week, then we came here, we stayed focused and did what we had to do," Kadena coach Tom McKinney said.
Already the most decorated DODDS cross-country coach in Far East meet history, McKinney won his fifth overall team title in his 10 years at Kadena. And for the first time since 2004, his second season, the Panthers won all three team and both individual gold medals.
That year, the Panthers, led by Jon Turner and Niki Kauzlarich, were favored to win. The difference this year was many were eyeing defending champion Kubasaki and rising Kanto powers Yokota and Nile C. Kinnick, while Kadena prepared quietly in the background, McKinney said.
"While everybody focused on everybody else, they overlooked us," McKinney said of people watching out for 2011 boys champion Erik Armes of Kubasaki, his teammates Allie Reichenberg and Jessica Freedman, Yokota's Samm Arnold and Kinnick's Robert Beard and Carydaliz Fontanez.
"This one was much sweeter" than 2004, McKinney said. "Everybody stepped up to the challenge."
With Kubasaki finishing on Kadena's heels, and with newcomer Okinawa Christian International taking the boys Division II title, "Okinawa showed everybody we can run," McKinney said.
In the D-II overall standings, St. Maur International of Yokohama, led by girls D-II champion Lucie Nunnely, won the team title for the second straight year, but by the narrowest of margins.
The Cougars, Zama American and Matthew C. Perry each netted seven overall team points, but St. Maur took top spot and Zama second because of higher finishes in the team-relay competition.
Kinnick spikers upset ASIJ to complete playoff seedingNAVAL BASE, Guam – The cheers had barely died down after Kinnick's surprising victory Tuesday over American School In Japan in the Far East Girls D-I Volleyball Tournament when Red Devils coach Al Garrido collected his team and sounded a cautionary note.
"We don't even count that," Garrido said after Kinnick beat their main Kanto Plain rival 25-21, 25-22 in Tuesday's Gold Division match, which helped Kinnick gain the No. 1 overall seed entering the single-elimination playoffs, which began Wednesday.
"This was not the match that wins the title," Garrido said. "This was for seeding only. There should be no celebrating whatsoever. If they face us again … hopefully, we didn't awaken a sleeping giant."
ASIJ, the defending D-I tournament champion, is the only team the last two years to beat Kinnick in regular-season play, and beat the Red Devils for the D-I Tournament title last year.