Interservice roundup: Osan wins Summer Slam hoop tournament
---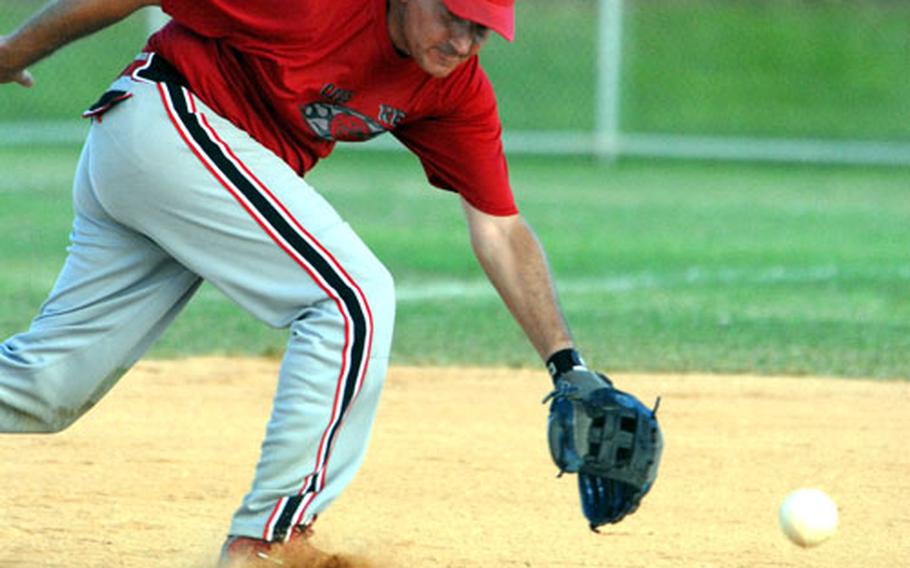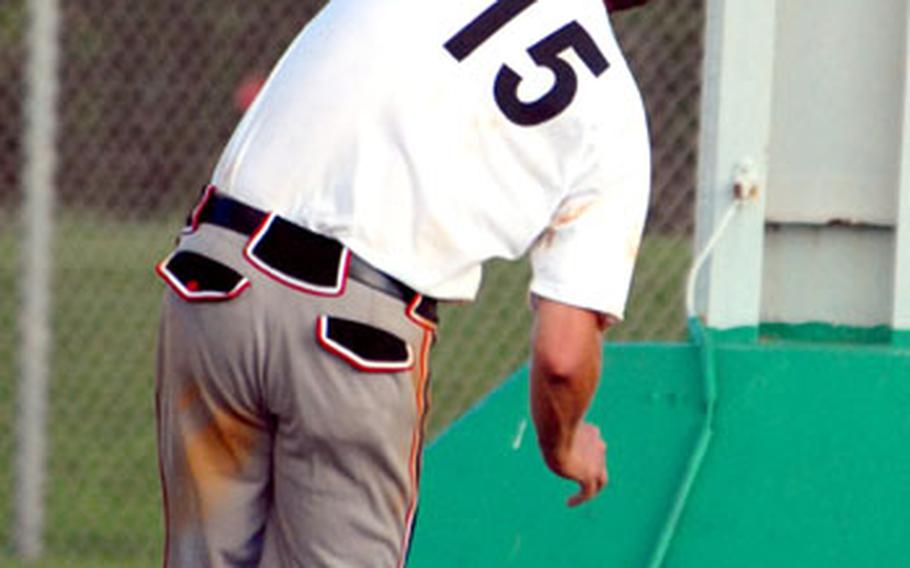 ANDERSEN AIR FORCE BASE, Guam — With just three veterans and a group of green-as-grass youngsters, the Osan Defenders' performance in the Summer Slam Interservice Basketball Tournament far exceeded coach Tony Jones' expectations.
Shasha Stafford scored 23 points as the Defenders captured the tournament title, downing the Guam Senior National Team 90-75 in Saturday's championship game at Andersen's Coral Reef Fitness & Sports Center.
"It feels good," Jones said. "Very special for a team of young guys. These guys had to give a lot out there. They chose to be teammates, not individuals."
The young players were cobbled around a group of three experienced guards: Jarrod Butler, a recent transfer from Kadena Air Base on Okinawa; Terrance Gardner; and Anthony Showers, newly arrived from Tyndall Air Force Base in Florida.
"They did everything we asked them to do — run the floor, rebound and play defense — and we won it," said Showers, who was named the tournament's Most Valuable Player. "It could have been anybody on this team."
Showers scored 21 points for the victors. Joe Blas led the senior national team with 23.
Defense powers Jets to shutout of YokotaYOKOSUKA NAVAL BASE, Japan — Defense ruled the day as the Misawa Jets recorded their first victory of the U.S. Forces Japan-American Football League season.
Leroy Moody returned a fumble 20 yards for a touchdown and Ty Mills added a safety in the third quarter, powering the Jets to a 16-0 shutout of the Yokota Warriors on Saturday at Yokosuka's Berkey Field.
While impressed with the performance of his defense, coach Jeremy Sanders said his Jets "have a lot of work to do."
"The defense was marvelous. They were performing. But we struggled offensively, sustaining drives. We did have some positives. We have to work on moving the football. Once we get that, we'll be a well-oiled machine," Sanders said.
Darvin Johnson caught a 20-yard TD pass from Ralph Elliott, and Reid Meriwether ran in the two-point conversion, as the Jets (1-1) went up 8-0 in the first quarter on the Warriors (0-2).
Misawa trails first-place Yokosuka (2-0) by a game, and Yokota is two games back. Yokota visits Yokosuka this coming Saturday.
---
---
---
---