Guam High repeats as regular-season wrestling champ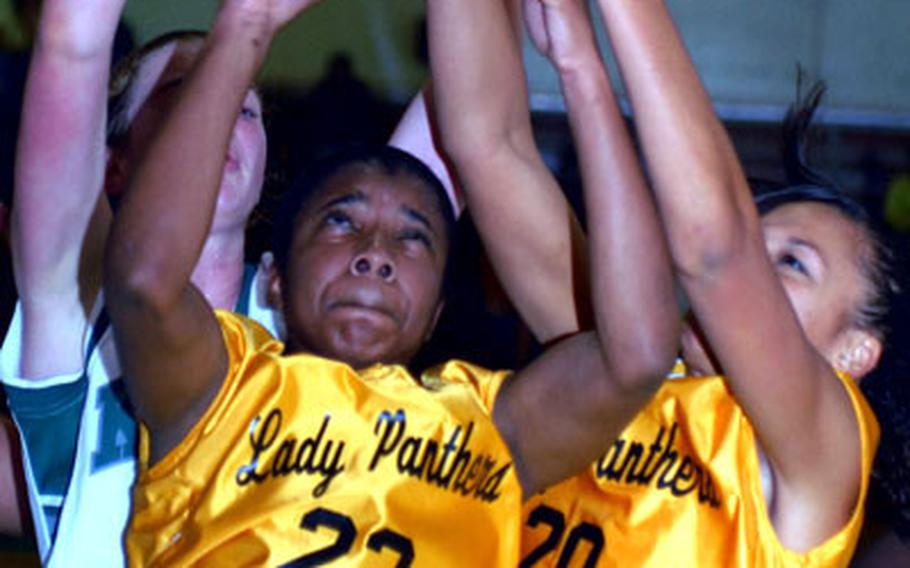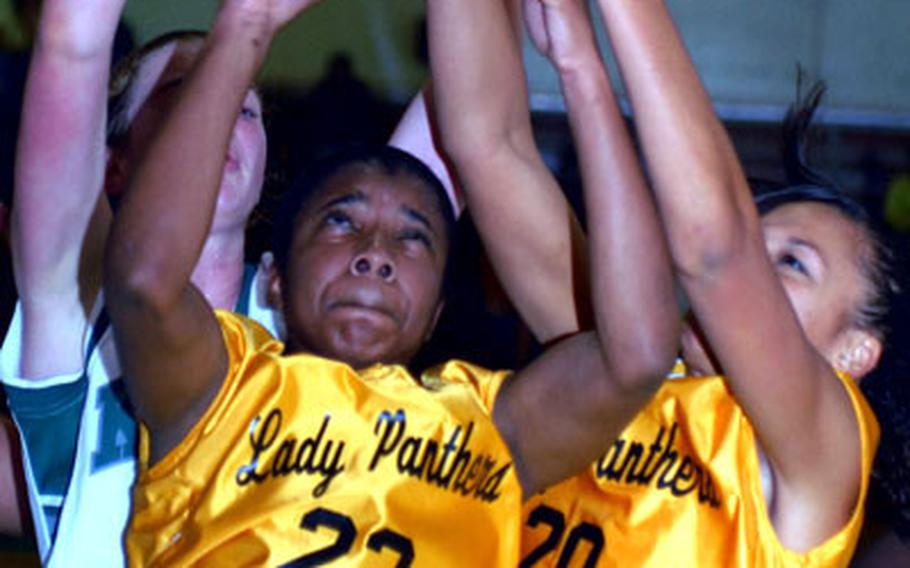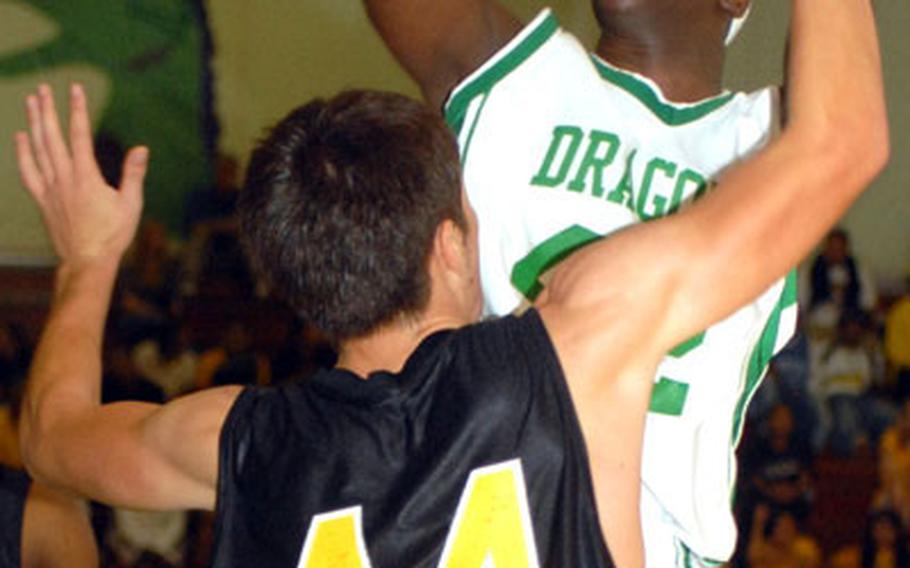 No sooner did his Guam High wrestling team win its third consecutive league championship than Brandon Miller began looking ahead to a bigger prize he's yet to win: the Far East title.
"This is just the beginning," Miller said after host Guam High beat St. Paul Christian 47-18 and Southern 51-18 on Saturday.
The Panthers (9-1) wrapped up their third straight Independent Interscholastic Athletic Association regular-season title and host rights to the league's All-Island meet on Dec. 22.
Seniors Zach Nabors (171 pounds), Ray Tenorio (140) and Tim Hernandez (160) have led the way with unbeaten records, along with senior Robert Lopez (8-2 at 125 pounds).
"We have great leadership, a good mix of seniors and youngsters," said Miller, who took over the team with the help of returning assistant Luis Ting.
Once the All-Island meet ends, Miller and the Panthers will transition from collegiate folkstyle wrestling, used by the IIAAG, to international freestyle, used in the Far East tournament.
"We work twice as hard as everybody else. We'll dive straight into it," Miller said. They'll work with Guam Wrestling Federation head Neal Kranz and participate in the Best of the West tournament on Guam Jan. 5, Miller said.
Competition in the Far East tournament, scheduled for Feb. 13-16 at Okinawa's Camp Foster, "will be stiff," Miller said. "We want to prepare and condition to wrestle five, six, maybe seven bouts a day if we have to."
Kadena's Barney has big day in OAC boys hoop openerNo matter what type of defense Kubasaki threw at him – traps, man-to-man or zone – the Dragons simply could not stop Jamil Barney on Saturday.
The junior forward scored 27 points, grabbed 12 rebounds and blocked five shots as the Panthers won the Okinawa Activities Council boys basketball opener 88-73 at Kubasaki's Dragons Den.
Kadena coach Robert Bliss called it "one of the biggest games" of Barney's career. "The defenses were definitely designed to shut him down, but he was able to create things."
It was Kadena's fifth straight OAC victory over Kubasaki. The lead changed hands seven times in the first quarter. Kadena went up for good 40-37 with seven minutes left in the third quarter on Barney's foul shot and Matt Hinkle's putback bucket.
"They just outplayed us in every facet," coach Jon Fick of the defending Far East Class AA champion Dragons said. "We were lucky to hang with them as long as we did. They were ready. And they closed the deal."
On the girls side, defending Far East Class AA champion Kadena also had early trouble with Kubasaki, as freshman Haley Wilds made three three-pointers in the first quarter. Kadena needed a 16-2 second-quarter run to pull away.
"She's going to be a good player," Kadena coach Ken Hudson said. "She'll be somebody to watch."
Despite its 0-9 record, Kubasaki is "looking better and better all the time," Hudson said of a team with four freshmen and three sophomores.
Trojans boys keep on winningContinuing to defy predictions of a rebuilding campaign, Zama American's boys basketball team improved to 4-0, routing Yokohama Kirigaoka, a Japanese team, 85-45 on Saturday.
The Trojans are unbeaten despite losing eight of 10 players from last season's team to graduation or transfers.
"It's all about the coaching," senior Sean Wise said of the tandem of longtime head coach Tom Allensworth and assistant John Leipheimer.
Newcomer Zach Bosch and holdovers Wise, Anthony Caple and Nelson Bishop continue to rack up victories — 38 in the past 42 games dating to last season.
---
---
---
---