Saturday's Pacific roundup
Guam High girls stun Notre Dame to take title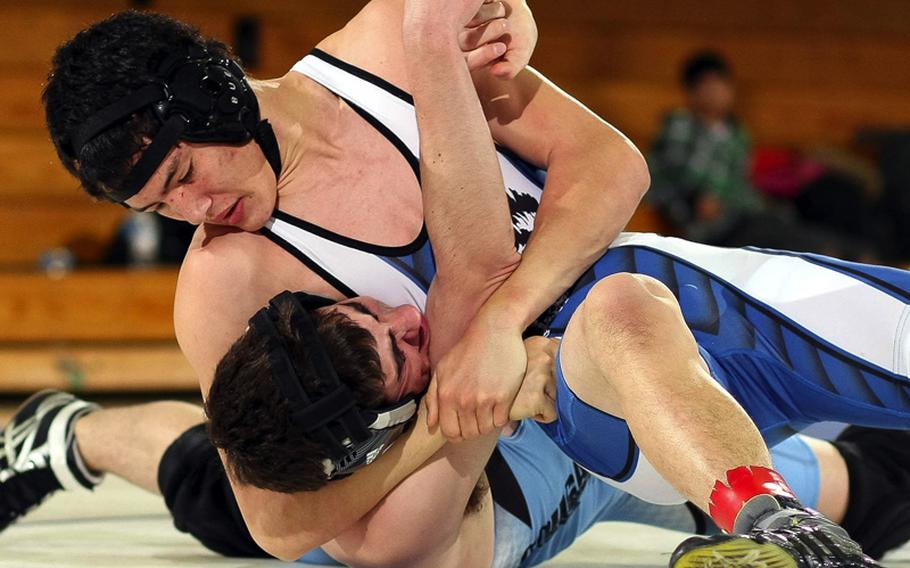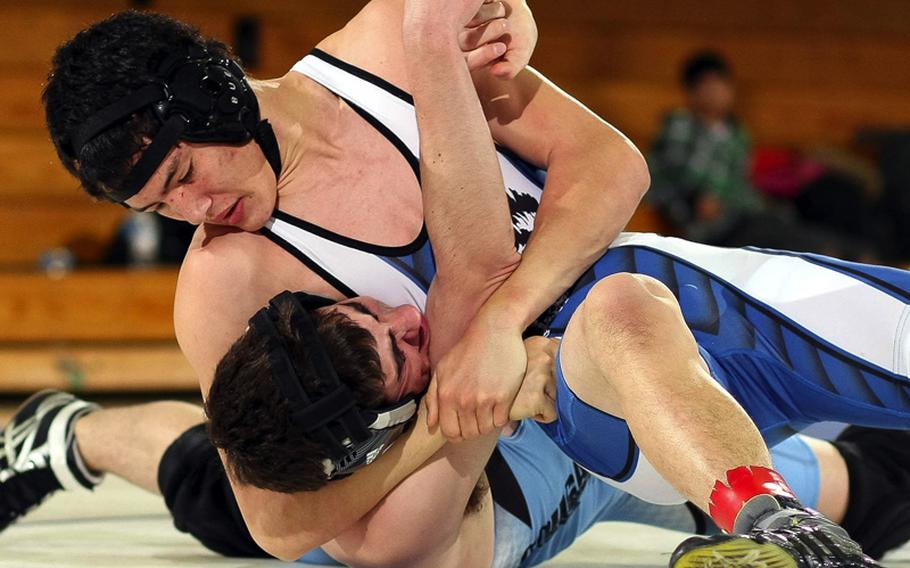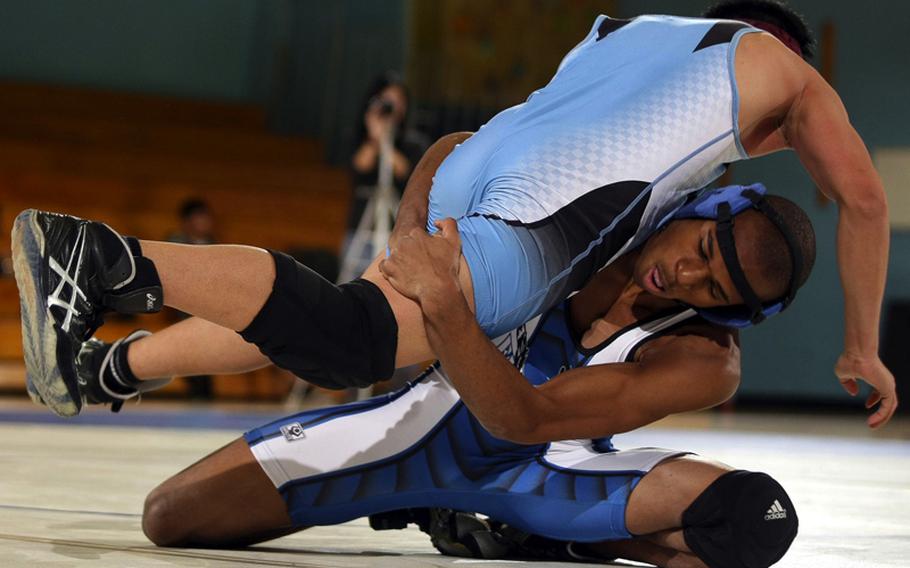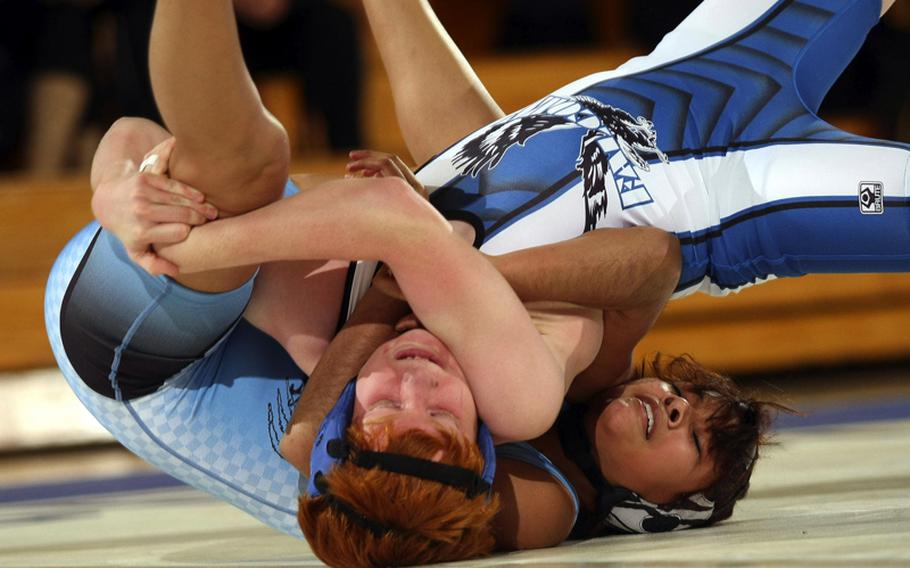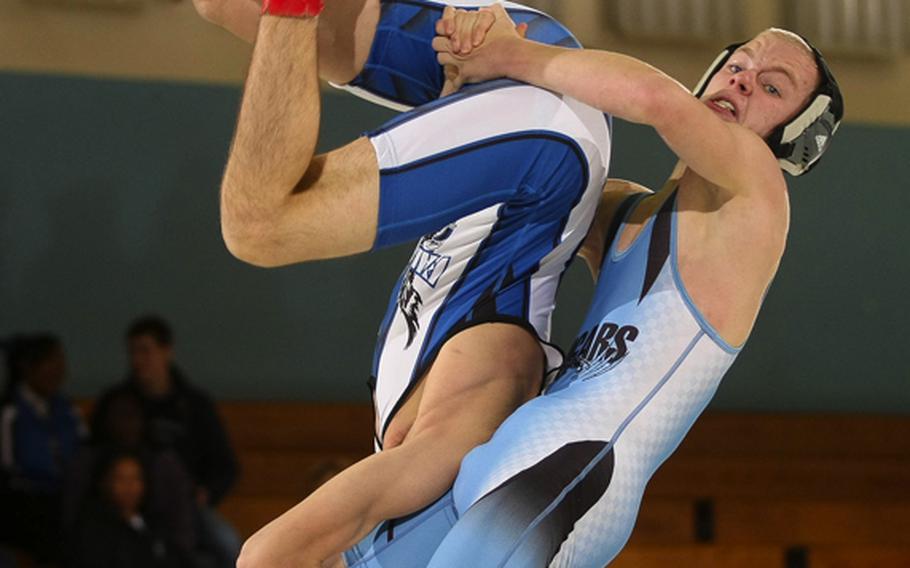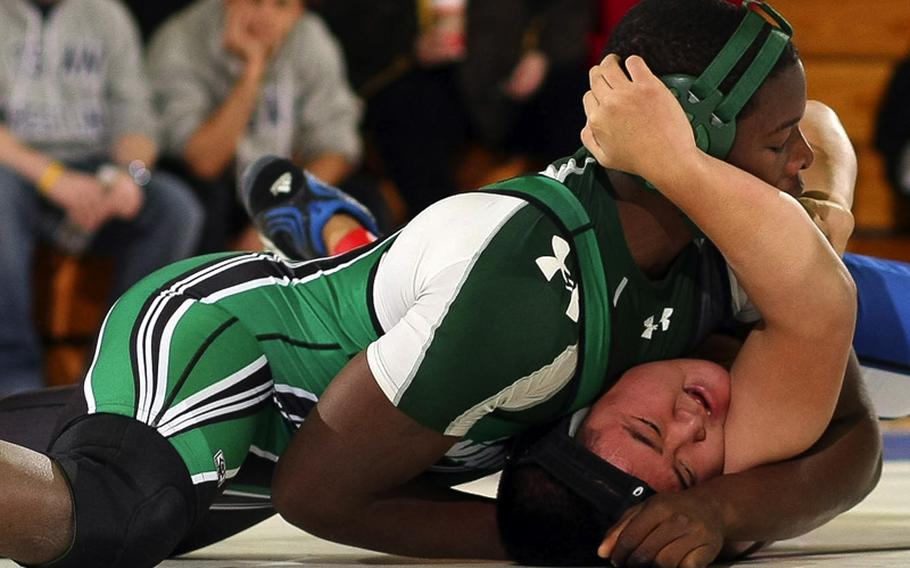 YONA, Guam – Meagan Speck's scoring touch and Melanie Strudthoff's goalkeeping brought an end Saturday to Notre Dame's five-year run atop Guam's high school girls soccer world.
Speck scored in the 20th minute and Strudthoff made 15 saves en route to her eighth shutout of the season and the Panthers edged the Royals 1-0 for Guam High's first Independent Interscholastic Athletic Association of Guam island championship since 2003.
"Amazing," said Speck, whose 11th goal of the season was her last on island; she'll transfer to Fort Bragg, N.C., for her senior year.
Saturday's win was an upset on the grandest scale – Notre Dame had ruled Guam high school girls soccer for the last half-decade and had beaten the Panthers 2-0 during the regular season.
"These girls (Royals) are the colossus of soccer," Panthers assistant coach Chad Albe said. "Incredible. I can't believe it."
After scoring the match's lone goal, "I got chills. I couldn't believe it happened," said Speck, a two-time first-team All-Island midfielder.
Yet 60 minutes remained in the match, and to the Panthers, it felt like 60 years. "I knew the job wasn't done," Speck said.
Albe credited the Panther defense, led by first-team All-Island sophomore Alexis Vermeire, for clamping down on Notre Dame's forwards, "so they couldn't get good shots and it worked," he said.
The two times the Royals broke the defense's veneer, Strudthoff, another first-team All-Island pick, proved up to the task.
"A lesser goalkeeper would have given up a goal," Albe said. "She came up big and the defense played great. Incredible game."
Elsewhere in the Pacific, Jacob Sterry and Alan Thurmand each had 19 points and Robert D. Edgren's boys won the first of two Western Japan Athletic Association in-season tournaments, beating Matthew C. Perry 60-54 at Osaka International School.
Edgren's girls weren't as fortunate; they lost their final 38-29 to Yokohama International at Canadian Academy despite Jen Black's 15 points and Alexis Farrow's nine rebounds.
On Edgren's wrestling mats, Yokota won six gold medals, led by 2009 Far East champion Devin Day at 135, and outpointed the host Eagles 89-69 to win the Edgren DODDS-Japan Invitational.
Zama American's 108-pounder Yurie Tanaka won two bouts to stay unbeaten at 6-0 – the best start by a girl in Pacific wrestling history.
Bryant McCray had 19 points and 14 rebounds and Seoul American's boys won their fifth straight Korean-American Interscholastic Activities Conference Division I boys basketball game, 66-20, at Seoul Foreign. All their games have ended with the mercy rule and running clock enacted.
Osan American kept pace with the Falcons, beating Yongsan International-Seoul, 46-31, behind Jeff Tinsley's 14 points and 15 rebounds, setting up a battle of the unbeatens Thursday at Falcon Gym.
Seoul American's girls also improved to 5-0 by whipping Seoul Foreign, 56-14, behind Destinee Harrison's 16 points and Jordan Elliott's 12. They, too, have had all their games finish with the mercy rule.
Kai Yamaguchi scored 18 points and Kentrell Key netted a double-double of 16 points and 12 boards as Kubasaki continued its best start (12-0) since its unbeaten 1987-88 Far East Division I Tournament championship season, winning, 104-55, at Koza, a Japanese team.