Former Ramstein standout dies after car crash
---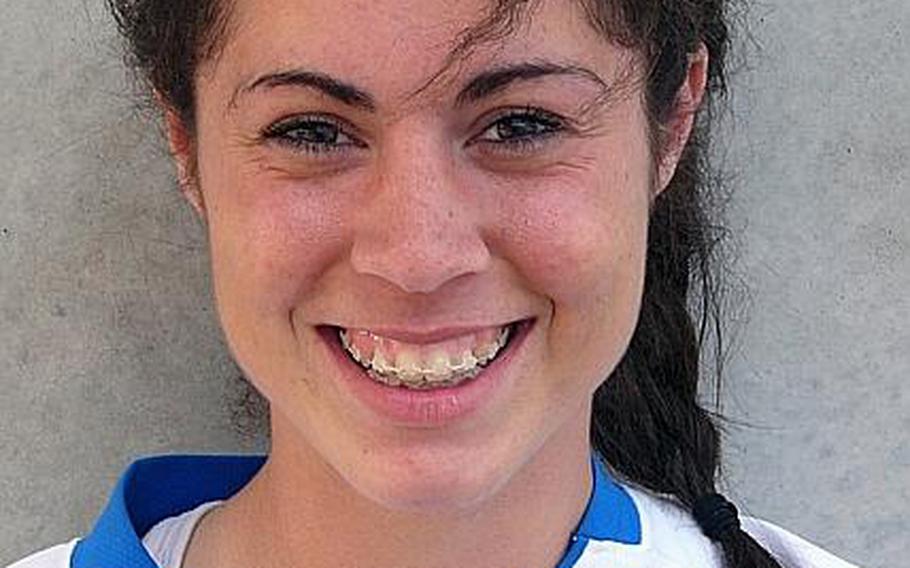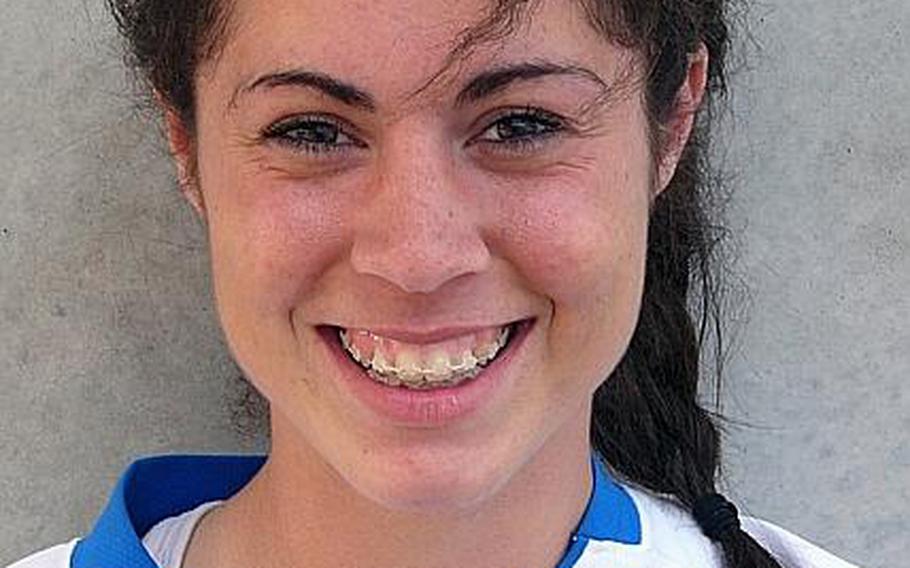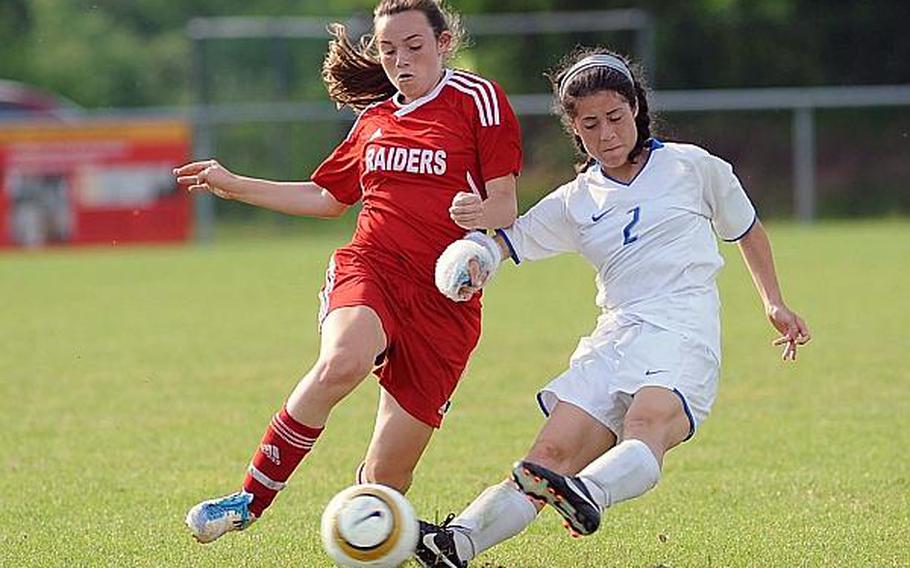 Central Michigan University student-athlete and former DODDS-Europe soccer star Josie Seebeck died Sunday from injuries sustained in a car accident.
A press release by the CMU athletic department said Seebeck and two teammates were involved in an accident Friday afternoon near Charlotte, Mich. Seebeck died Sunday night. The other two students survived the accident, though one remained hospitalized as of Monday. The cause of the crash remains under investigation.
"Our hearts and prayers go out to Josie's family, friends and teammates," CMU Director of Athletics Dave Heeke said in the statement. "This is a tough, tragic time for our soccer student-athletes and the entire CMU Chippewa family."
Seebeck graduated from Ramstein in 2012, completing an accomplished prep career in which she won the 2011 Stars and Stripes girls soccer Athlete of the Year award and led the Royals to the 2012 DODDS-Europe Division I championship.
The midfielder appeared in 14 games for the Division I Chippewas last season, recording one goal and one assist and earning Mid-American Conference All-Freshman honors.
---
---
---
---