Baseball preview
Ferch hopes that seven times is the charm for Kadena
---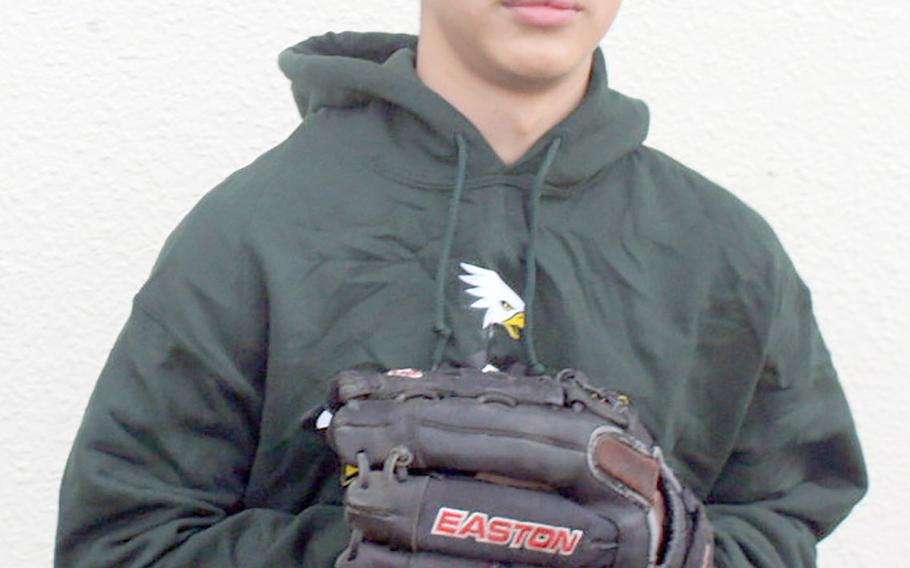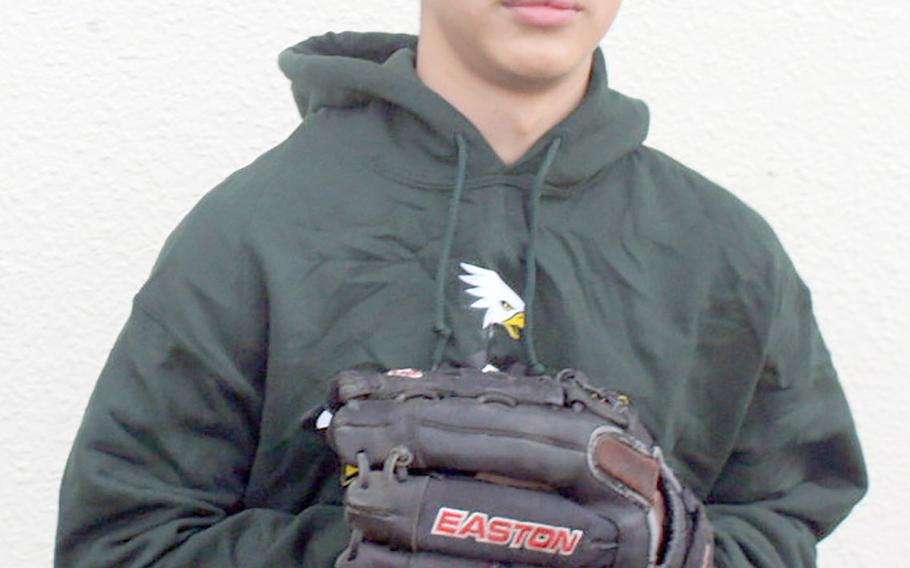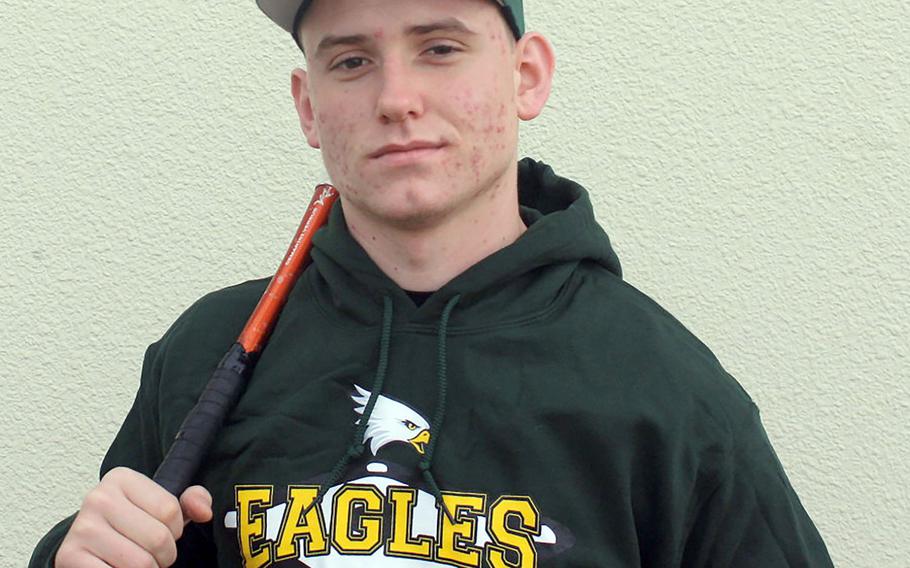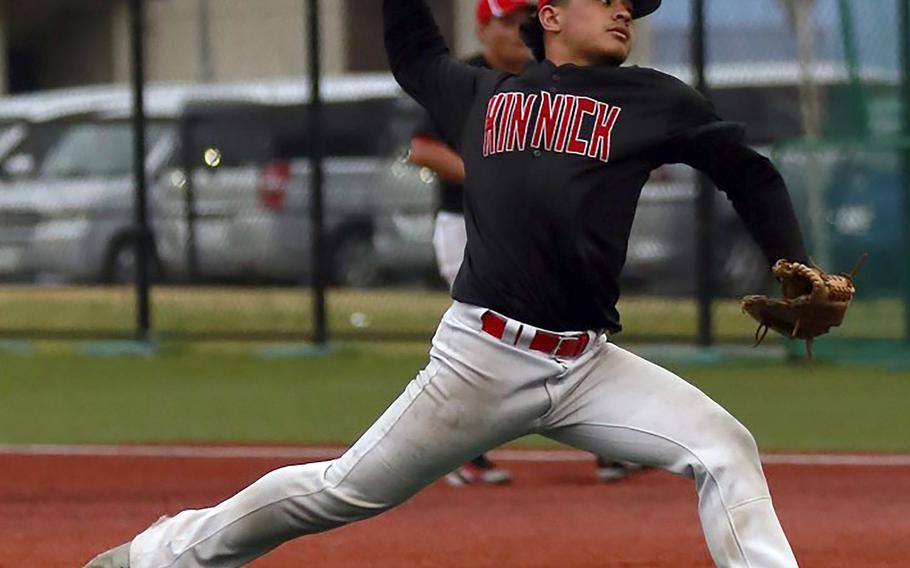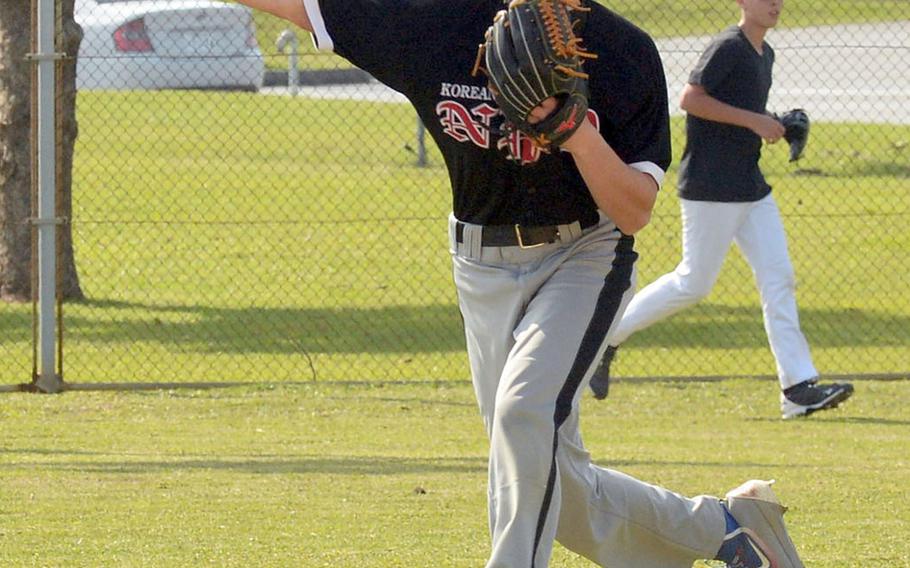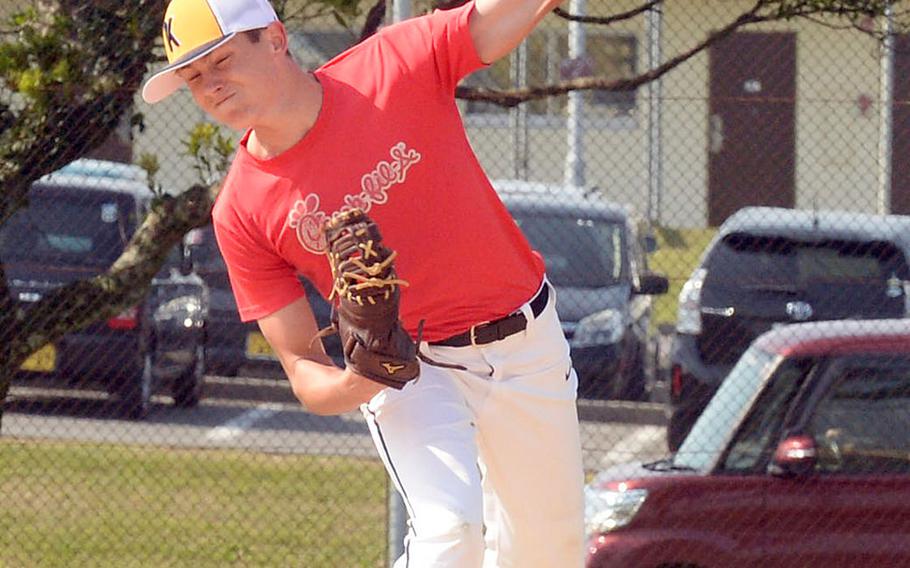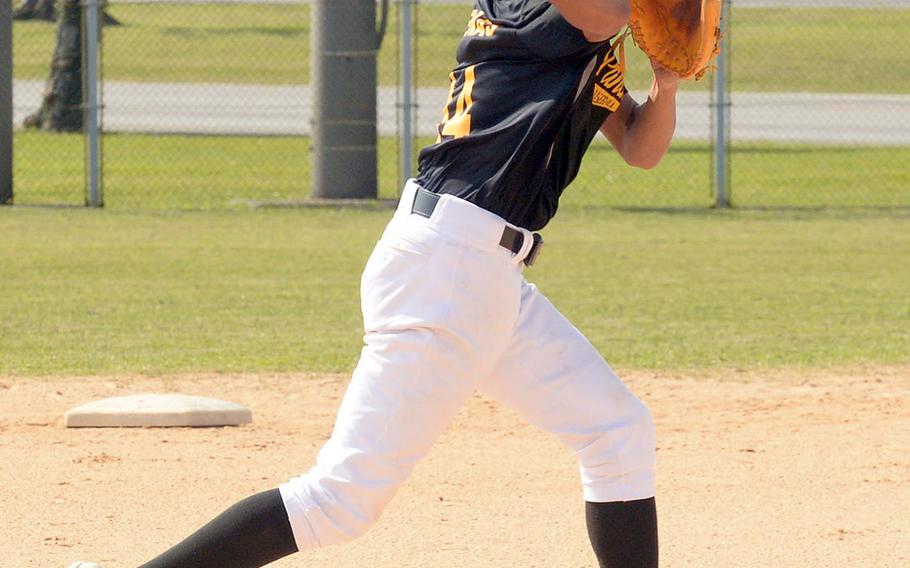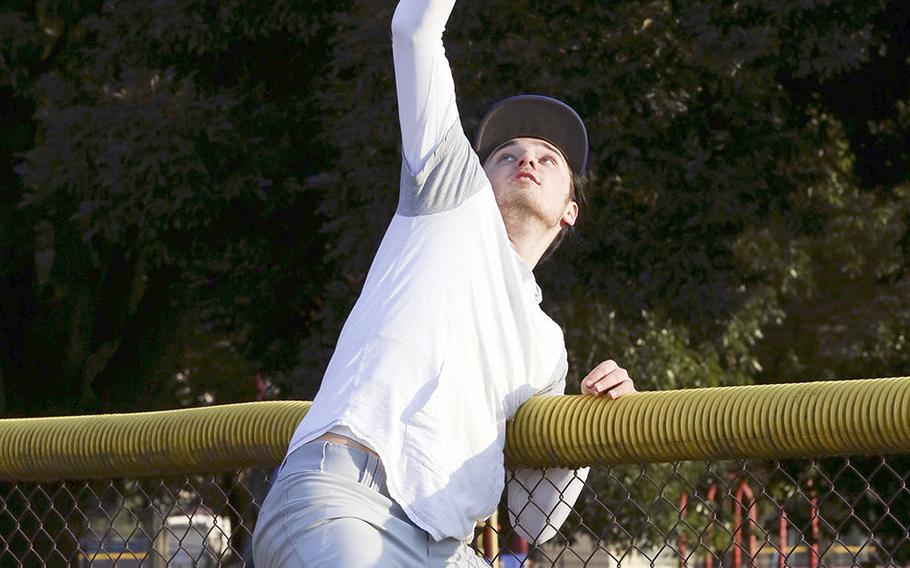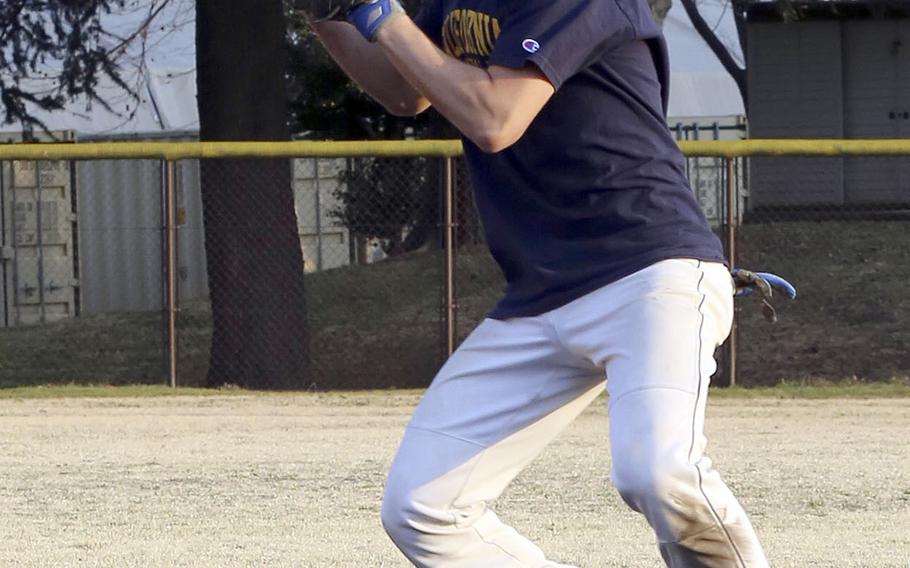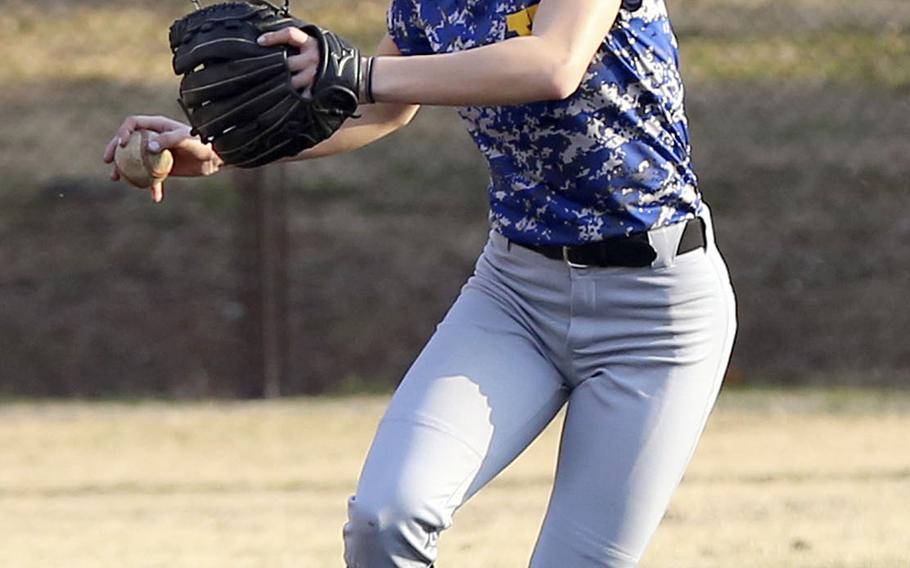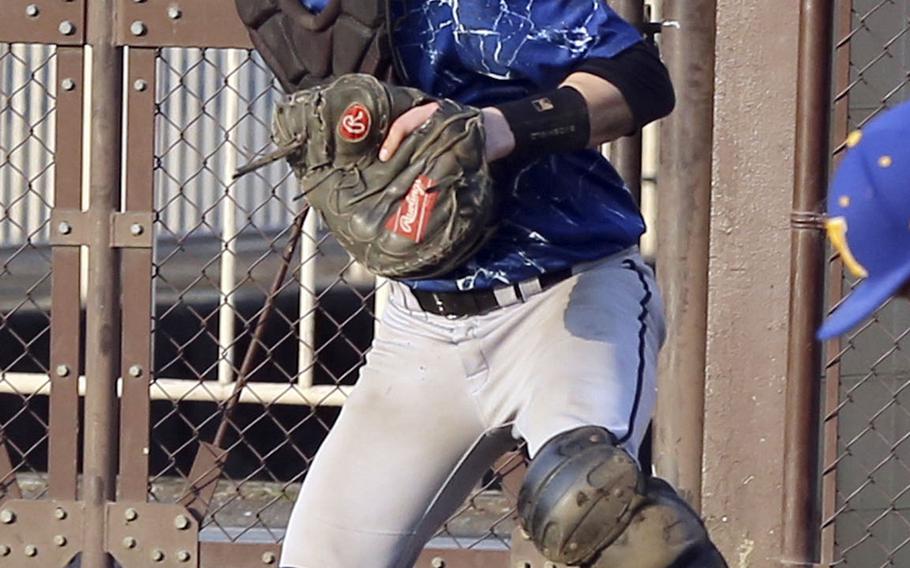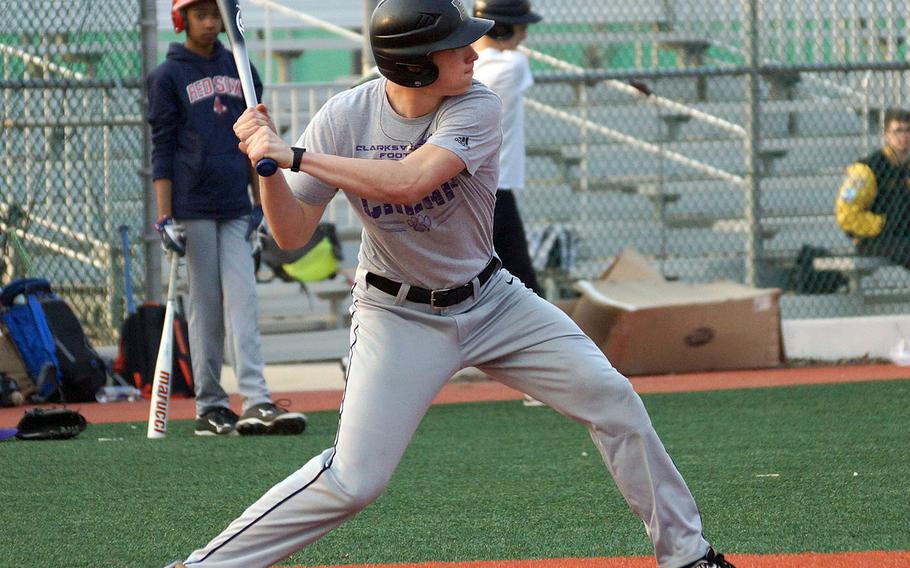 KADENA AIR BASE, Okinawa – If holding onto a DODEA coaching position was based solely on performance, then on paper, it would seem that Steven Ferch had little left to prove.
He was due to transfer from Yokota to Okinawa after the 2018 season anyway – after his Panthers won the Far East Division II title for the third time in four seasons. Once on Okinawa, Ferch was recommended for the Kadena coaching job by his predecessor, Boe Roberts, and was named the Panthers coach late last fall.
Just weeks into his new post, Ferch says he's seen a lot of similarities between his current charges and the old Panther group. He says he's brought with him the same behavior standards he expected from Yokota's players: Humility, hard work and integrity.
"As far as the similarities in character, coming from Yokota to here, the kids here are phenomenal," Ferch said. "They don't complain. They just want more."
Ferch and his two assistants – Billy Richardson, who assisted Ferch at Yokota and also transferred to Okinawa last summer, and Kadena holdover Keith Duenas – evaluated 30 players who tried out and kept 20. "We want to win now and also win in the future," Ferch said.
Toward that end, the Panthers kept an equal amount of veterans as well as underclassmen new to Kadena but not new to baseball. The PCS plane also blessed the Panthers with some timely transfers, one of whom is quite familiar with Kadena baseball.
Logan Howell, who played the last two seasons for Seoul American, returns to Kadena for his senior year. "He's a good kid; he works hard," Ferch said of Howell. Ferch's son Logan, a senior, will also play some outfield for the Panthers.
Coming to Kadena from Kaiserslautern, Germany, is Cyan Buck, a sophomore first baseman. Holdovers include Duenas' son Jared and outfielder J.J. Jensen, both juniors. Among the freshmen is Matthew Steele, a left-handed pitcher.
Ferch becomes the next in a long line of coaches trying to stop one of the longest streaks in Pacific high school sports history. Kadena has reached six D-I finals, equal to the six reached by American School In Japan. But the Mustangs have won all six and Kadena, none.
"It's gotta be the lucky number," Ferch said of the number 7. "ASIJ has one of the best programs out here … and I wanted to emulate them."
To beat ASIJ – which Yokota did twice last season, the Mustangs' only two defeats – one must play a "low-scoring game with no errors and plenty of discipline," Ferch said.
The Mustangs lost just one senior and return everybody else, plus ASIJ adds three juniors who could end up starting along with some freshmen who've played Japanese club ball. ASIJ has won five straight D-I titles. Their coach, Aaron Rogers, retires after this season.
The rest of the Division I field is as green as new spring grass, at least to hear the coaches tell it.
Humphreys, new to D-I after playing at the small-school level for six years, returns senior Kierden Blessing and just one underclassman. Kubasaki has 10 returners, but only two are upperclassmen. Nile C. Kinnick also lost a mostly senior squad and is in rebuild mode.
As for the small-schools field, Ferch in no way left the cupboard bare at Yokota.
One of his assistants, LeSean Thomas, takes over the Panthers' reins. And while they lost three key players, they return three starters, welcome three potential starters from the States … and welcome a second baseman who is – literally – not just one of the boys.
Madison Derber, a junior, moves over from the softball team to play baseball, hoping that playing a faster-pace game will help her earn a college softball scholarship.
"If I was at Yokota, I'd be all for it, too," Ferch said.
Derber is the third girl to play baseball for a Kanto Plain school, joining Bessie Noll, ASIJ Class of 2014, and Allison Amara, who played for Zama in 2001. Noll and Amara pitched for ASIJ and Zama.
The rest of D-II is rebuilding for the most part.
Matthew C. Perry for the first time in seven years won't field a lineup with anybody named Macias in it; Austin and Garrett, sons of coach Frank Macias, have graduated, Garrett last spring.
---
---
---
---