European cross country
Favorites looking to run away with titles
---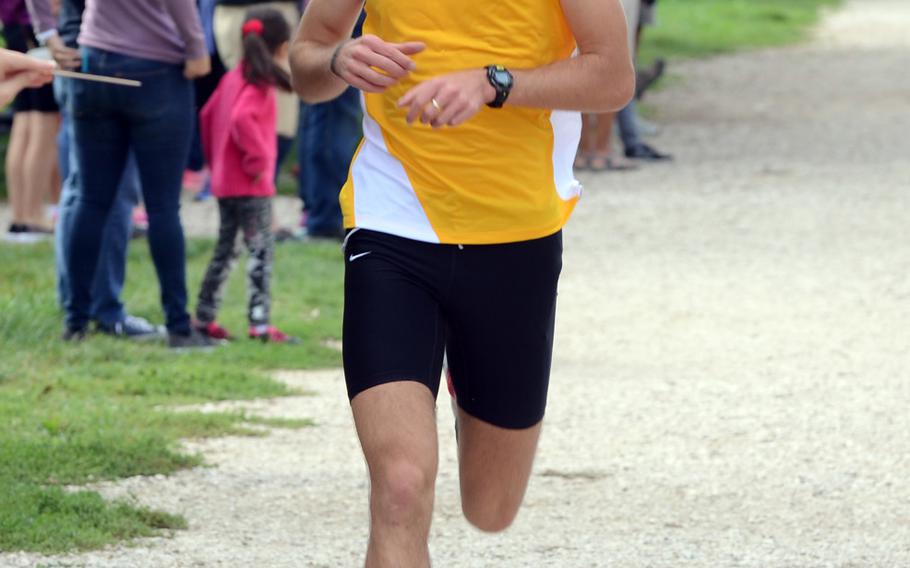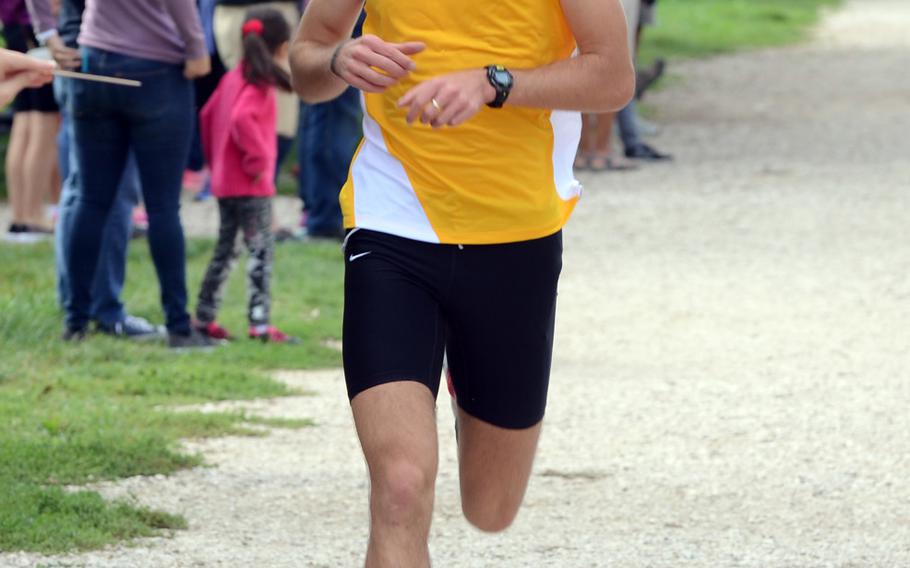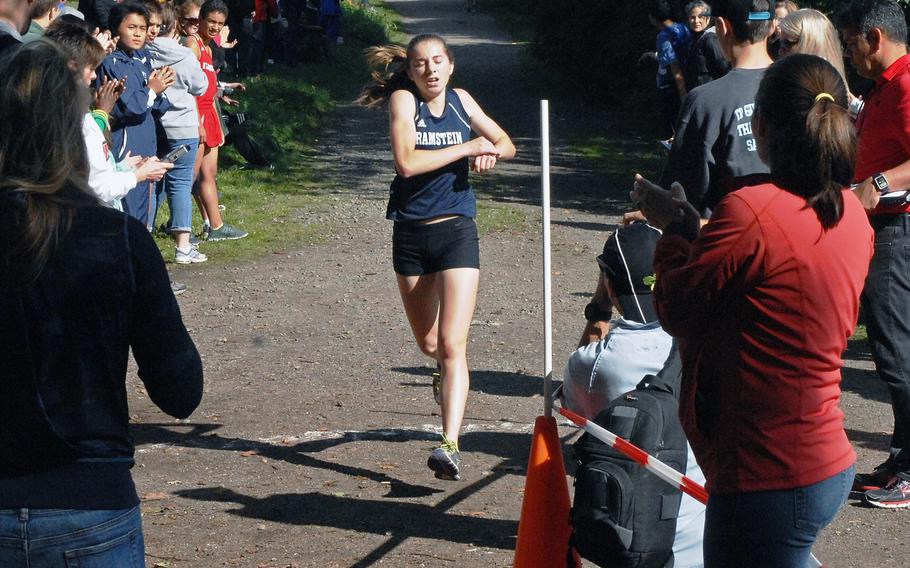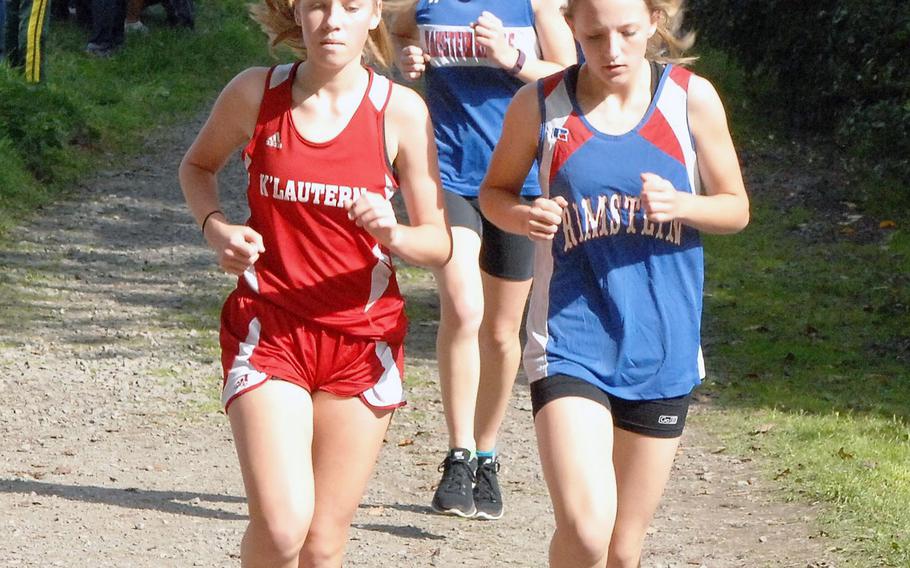 You'd think five kilometers would be plenty of distance to tackle at one time. But all season, some of DODDS-Europe's finest long-distance runners have had an even further finish line in mind.
"Every practice and regular season race has the championship race as the focus," Stuttgart coach Philip Bailey said.
That ultimate finish line finally comes into view this weekend as more than 200 contenders from across the continent take their marks in the European cross country championship meet. The races begin at 12:30 p.m. Saturday at Baumholder Army Golf Course, the event's longtime host venue formerly known as Rolling Hills.
New DODDS-Europe arrivals Sidney Perry of Wiesbaden and Hunter Ficenec of Stuttgart represent the top contenders for the boys title. Ficenec, a transfer from Kadena Air Base in Japan, has the top performance of the season, a remarkable time of 15 minutes, 58 seconds posted Sept. 26 at Vicenza. But Perry, a summer arrival from Florida, finished 10 seconds ahead of Ficenec at 16 minutes, 37 seconds when the two met head-to-head last weekend at Wiesbaden.
Warriors head coach Travis Schupp called Perry "both mentally and physically the toughest that I can remember" in his tenure with the program.
"Sidney doesn't worry too much about being in first place during the race," Schupp said. "But he has always found a way to be in first place at the end."
Not that the Warriors are taking that outcome for granted. The close one-two finish against Ficenec suggests that this weekend's rematch could go either way, and Schupp said Perry "likely hasn't seen the best from his opponents yet."
On the girls side, Ramstein's Katelyn Schultz entered the season as the top returning finisher after placing seventh in last year's European championship, and a dominant fall has only cemented her claim as a DODDS-Europe frontrunner. She'll face challenges from Kayla Smith of St. John's, Kaili Markley of Vilseck and Nina Gante of Stuttgart.
Regardless of how they finish, participants in the European championship meet are in for an experience that can't be duplicated by a regular-season race.
"For a young athlete, getting a chance to run with Europe's best is a good experience," Baumholder coach Todd Coyour said. "It can be a motivating factor."
Vilseck coach Kevin Anglim said the European meet rewards all the thankless work logged in "one of the most unglamorous sports there is."
"I think it is important for them to run the big race so they can see that there are like-minded people out there," Anglim said. "It almost makes all those rainy, wet, cold or hot days you went out running worth it."
With the regular season done and one final finish line in sight, there's only one thing left to do Saturday.
"Everyone needs to run harder than they ever have," Bitburg coach Christopher Allen said.
Twitter: @broomestripes
---
---
---
---