Far East championships: Kadena wins cross country title; Seoul American sweeps tennis
---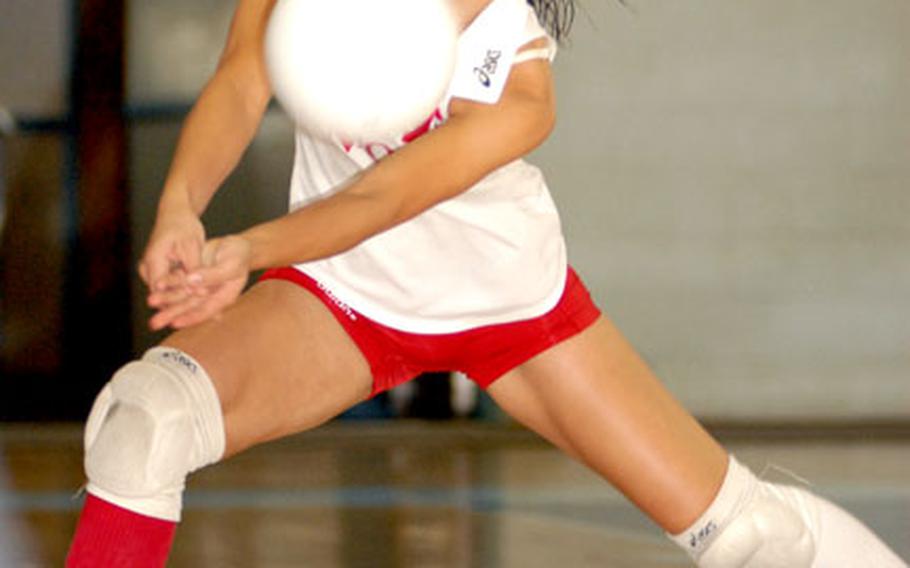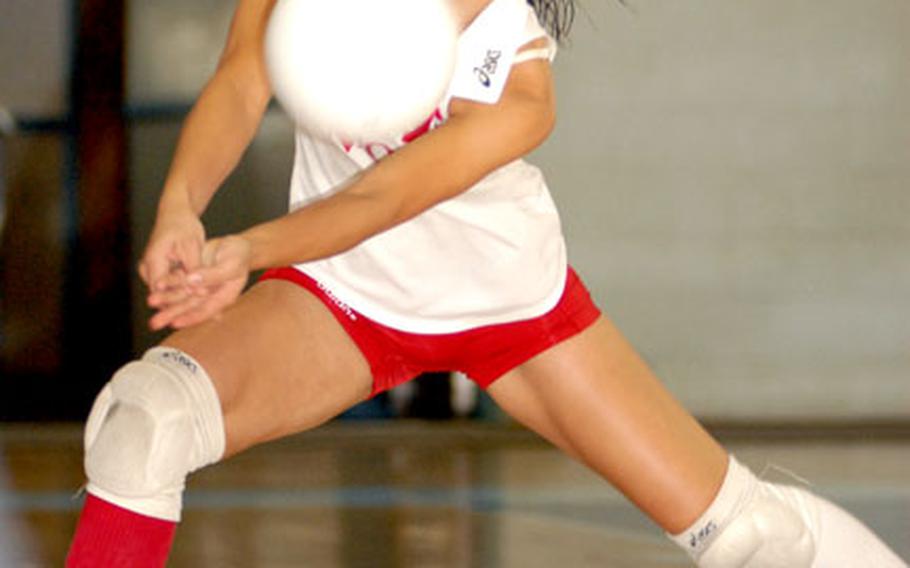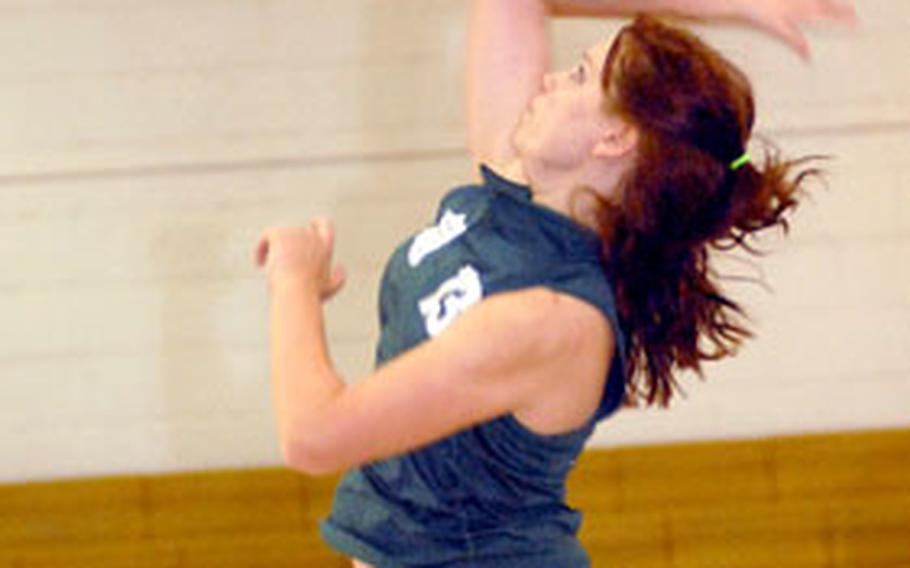 Two familiar faces found themselves back atop the championship podium in Far East High School tournaments on Tuesday.
After a one-year absence, Kadena recaptured top honors in the Far East cross country meet, winning Tuesday's team relay and edging Okinawa rival Kubasaki for the overall title on Okinawa's Camp Hansen road course. Seoul American won last year.
Seoul American's boys and girls swept the Far East tournament's Fed Cup/Davis Cup-style team competition at the Ninete and Tiyan tennis centers on Guam.
Thought to be rebuilding this season after losing marquee stars such as former Far East individual champions Jon Turner, Niki Kauzlarich and Victoria Lyle, Kadena employed what senior captain Jennifer Abel called a "team concept" to overcome those losses.
"We don't have individual superstars but we know we're strong as a team and that's what got us here," she said. "We knew we had to work hard this season to bring the title home. … And all that hard work paid off."
The Panthers placed two pairs of runners in the top five of the team relay standings. Brant Casteel and Michelle Castillo took second, running their 6.2-mile leg in 36 minutes, 17 seconds, 30 seconds behind winners Nadine Mulvany and Matthew Duncan of Nile C. Kinnick. Two spots behind Casteel and Castillo were Kadena's Andre Tillman and Cassie McDonald (37:03).
Kadena scored 32 points in the team relay, Kubasaki was second (39) and Kinnick took third (61). Combined with the Panthers girls' first-place and boys' second-place team finishes in Monday's 3.1-mile individual race, Kadena scored 4 points in the overall team standings. Kubasaki and Kinnick tied for second with 9 points each.
"We had a good group of girls and a good group of boys but they didn't know what they could do," Kadena coach Tom McKinney said. "We were supposed to be rebuilding, not contending. Once they got on the course, they realized what they could do."
Also thought to be rebuilding was Seoul American's girls tennis team, considered an underdog entering the tournament behind prohibitive favorite E.J. King of Japan. The Falcons also had just one player, junior Esther Kim, returning to the team that beat Kubasaki 2-1 in the 2005 final.
But Seoul's South Korea rival Taegu American stunned E.J. King 2-1 in the semifinals, while the Falcons ousted Kadena 2-1. In the championship, the Falcons blanked the Warriors 3-0.
"It's hard to explain, really," Kim said. "I'm really excited, really proud of the team."
All the pre-tournament talk about E.J. King and the Suriben sisters, freshman Riza and defending Far East champion Kristia, a junior, along with other potential threats didn't faze the Falcons, Kim said.
"We didn't worry about it," she said. "We just went out and played."
Top-heavy with four returning veterans, the Falcons boys followed on their 2005 triumph over Kadena with a 3-0 shutout of Nile C. Kinnick in Tuesday's final.
"It feels great winning again … especially the girls," Falcons junior doubles player Song Ho Downes said.
The secret to the Falcons' success?
"Practice. The work we did going into the tournament. We practiced the way we play," Downes said.
---
---
---
---