Far East cross country preview
Familiar faces set to compete on unfamiliar course
by
Dave Ornauer
November 1, 2012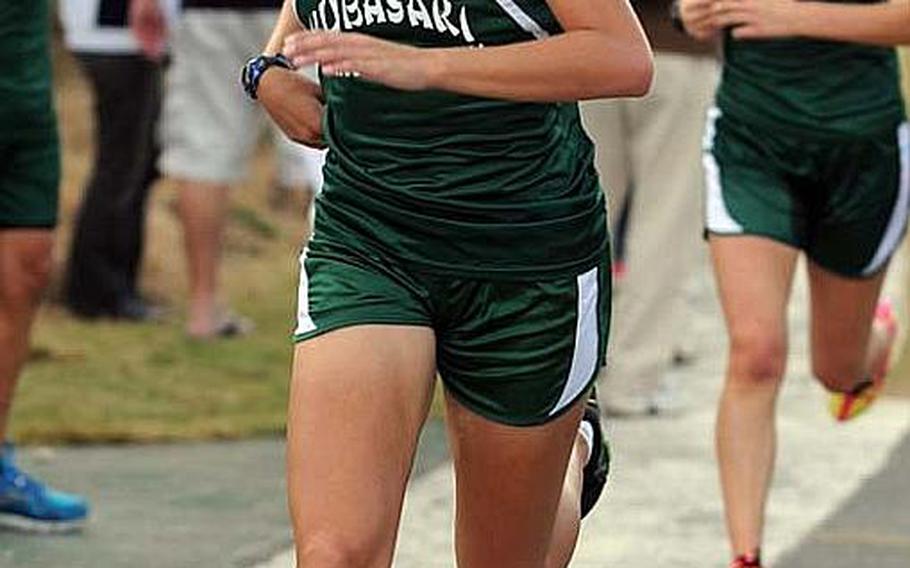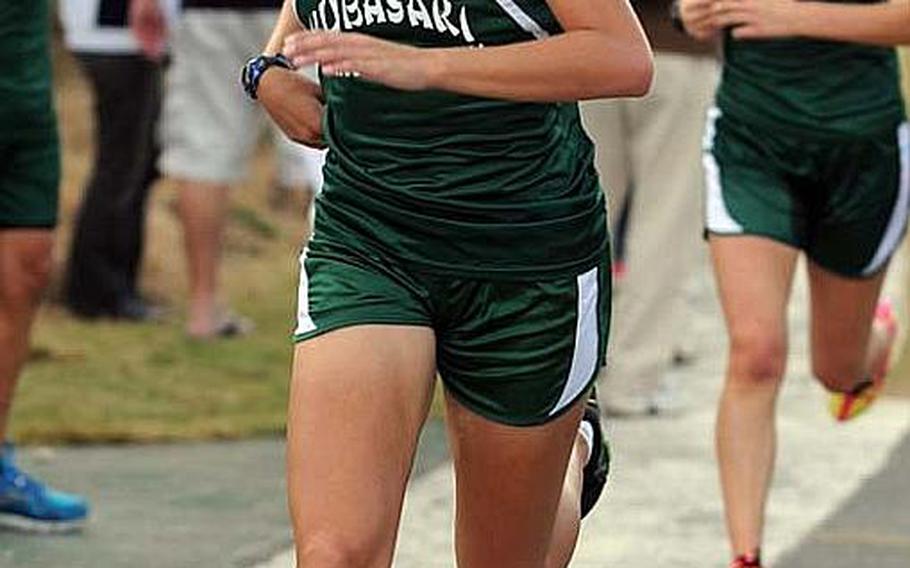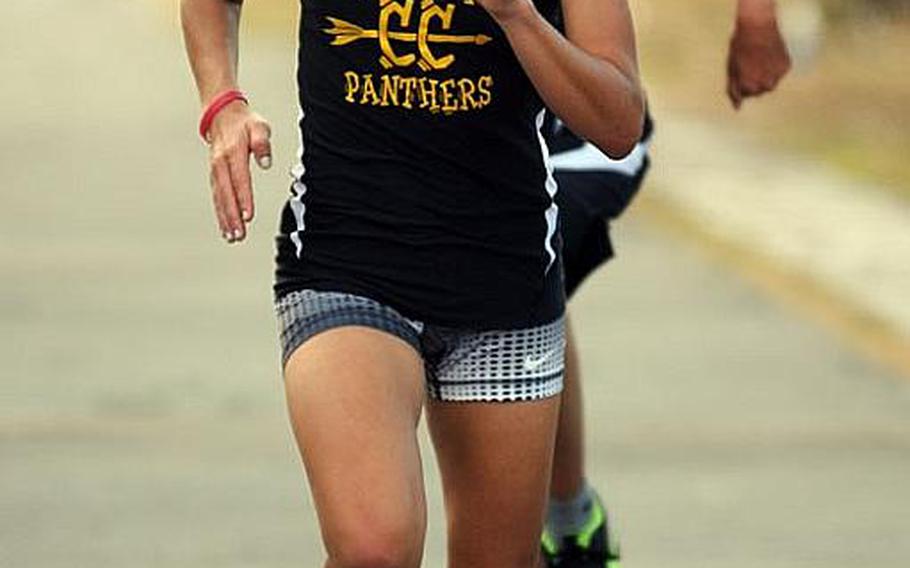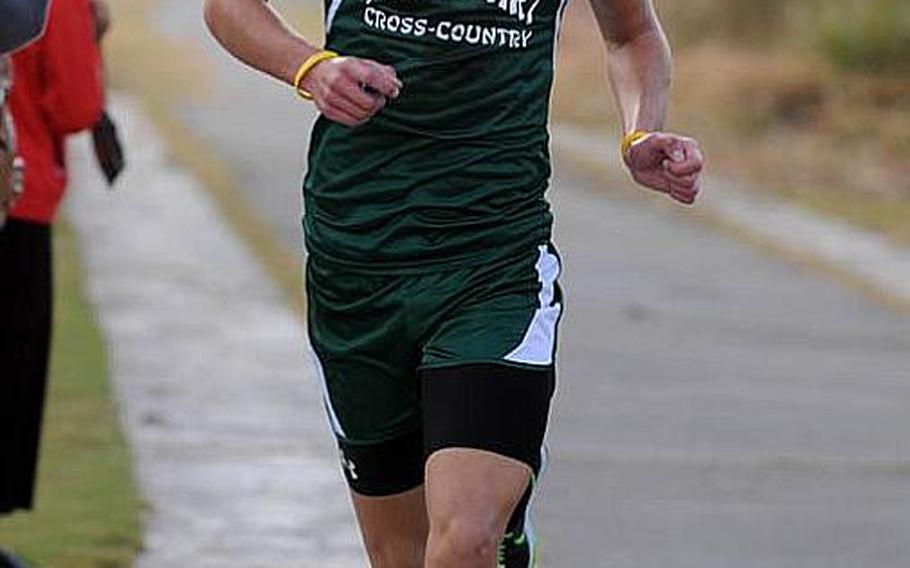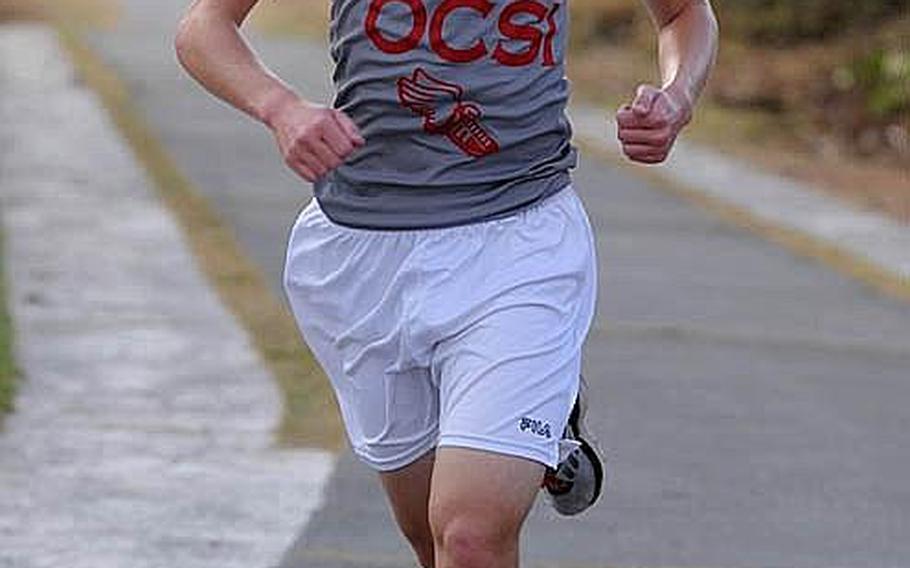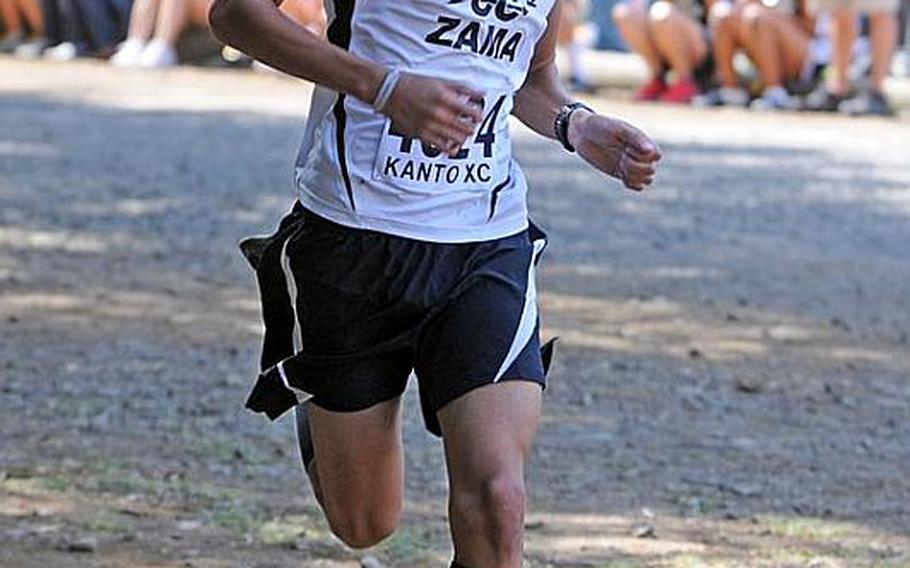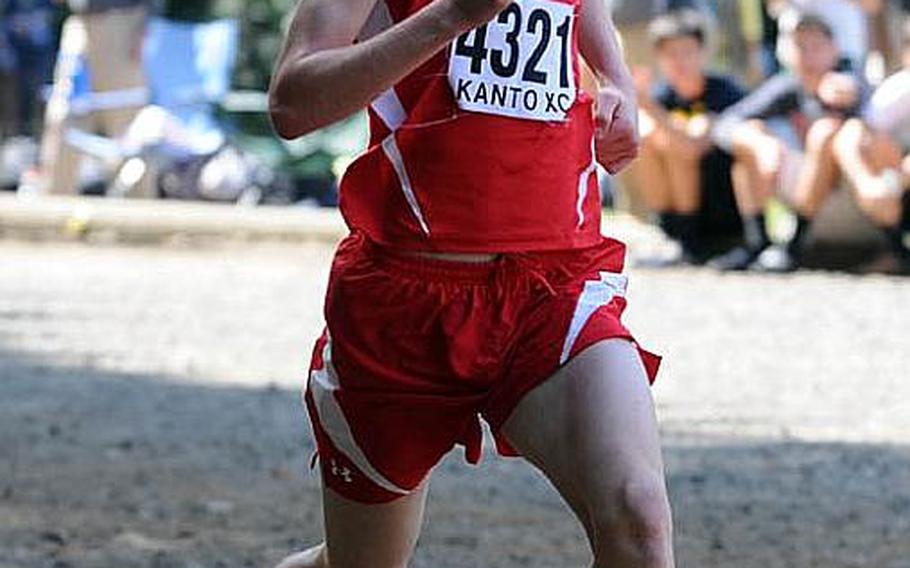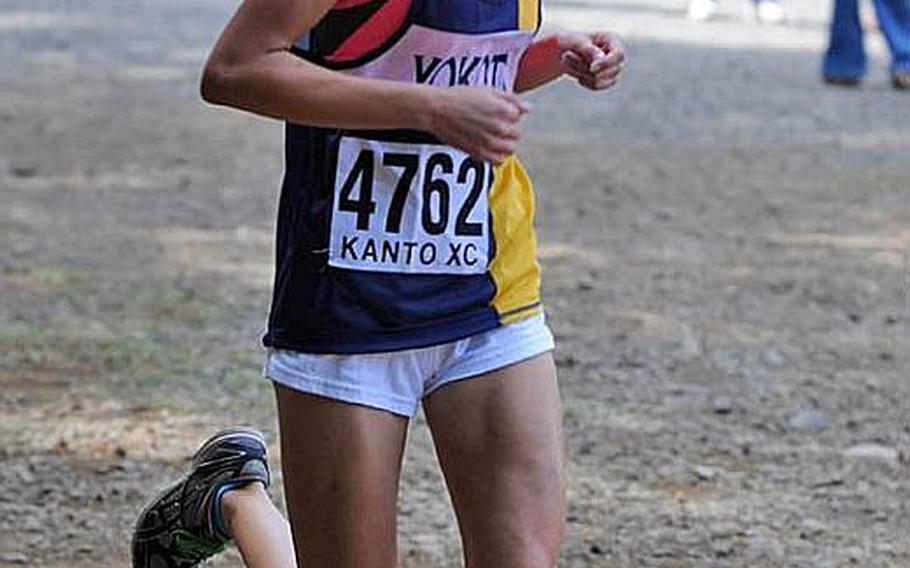 Black-and-white 1950s TV acting legend Rod Serling might have said:
"Submitted for your approval: Teams used to running on familiar courses in their comfort zone suddenly removed and deposited on courses at Camp Fuji and Naval Air Facility Atsugi that none of them has ever run."
"Suddenly, the combined eight team championships won by Seoul American, Kubasaki and Kadena mean nothing. Running in unfamiliar territory, it's a complete game-changer. That's what 16 teams and some 150 runners will experience as they enter the Far East Cross Country Twilight Zone."
For the first time, Fuji's combined wooded, road and gravel course and the Whispering Pines golf links at Atsugi will welcome the Far East High School meet, with Fuji hosting the 3.1-mile individual run on Monday and Atsugi the team relay on Tuesday.
"These are blind courses to all of us," Kadena coach Tom McKinney said. "It's hit and miss. People run their best times on courses they know. It's all about which team can adjust to the new courses fastest and can maintain it."
Thus, many coaches are calling next week's Far East meet "wide open," ripe for the picking by individual runners on any of the 10 Division I and six Division II teams.
"I don't see anybody way ahead of anybody," Seoul American coach Steve Boyd said.
Defending boys 3.1-mile champion Erik Armes, who's run the region's best time this season (16 minutes, 35 seconds), expects to be challenged for the D-I title by Nile C. Kinnick's Robert Beard, Armes' training partners Yuji Callahan and Andrew Kilkenny of Kadena and Ryan Parker of Seoul American. Jarrell Hibler of Zama American and Ryan Bugler of first-time entrant Okinawa Christian School International are the D-II favorites.
On the girls side, Kinnick's Cary Fontanez and Elisha Dareing, Yokota's Samm Arnold, Seoul American's Sally Lee and a strong Okinawa contingent, Ana Hernandez of Kadena and Kubasaki's Allie Reichenberg and Jessica Freedman, will challenge for the championship.
Kinnick coach Rich Ringling sees "three or four schools" on the boys and girls sides in the D-I team title mix, Kadena, Seoul American, defending champion Kubasaki and "Yokota and Kinnick have come up to their level."
The D-II team title chase could come down to Hibler and Zama's boys and Lucie Nunnely and St. Maur International's girls, Ringling said. He used to coach at St. Maur.
"We don't know where we'll end up," Ringling said. "We'll go in with hopes high, but we'll be realistic."
"You have to know your runners, how they've done during the season, how they're feeling, strategies, how you want them to run," Boyd said. "That's what we've done in the past and it works for us."
"Four boys and four girls who can bring their 'A' game," McKinney said. "But with the new courses, it's anybody's ball game."