Tennis preview
Faces change, but dominant teams remain
---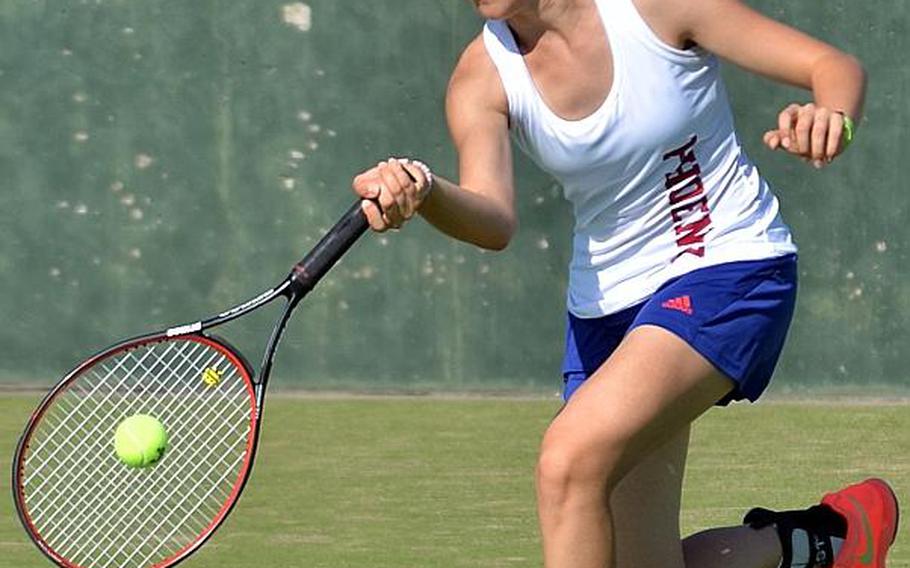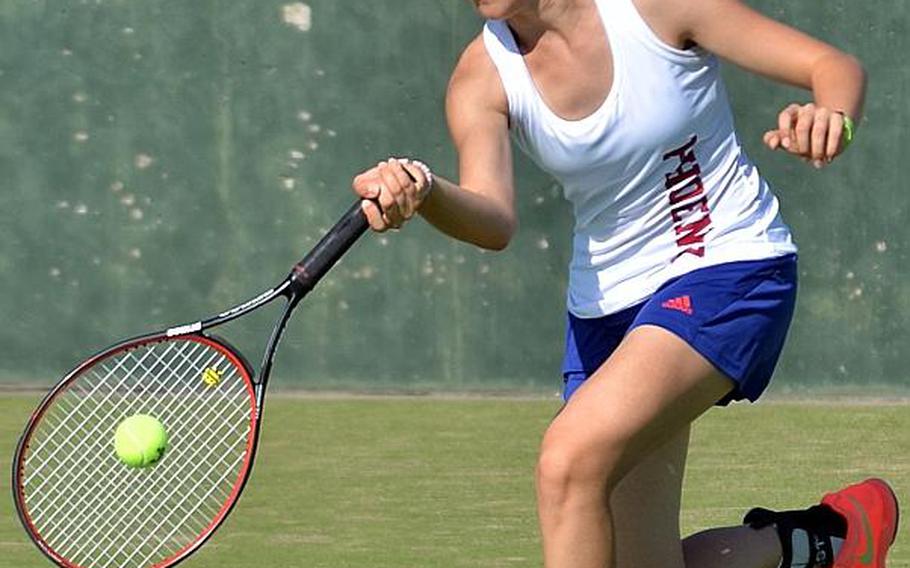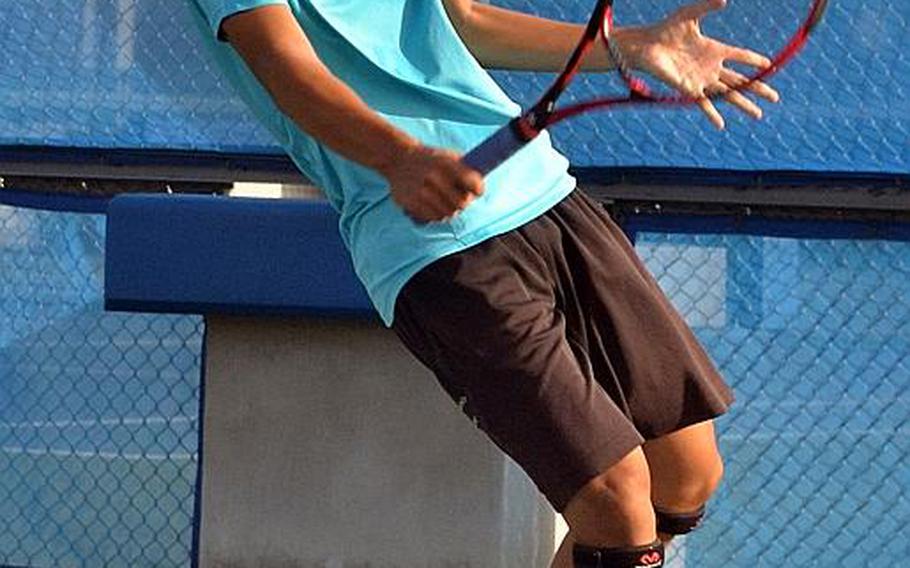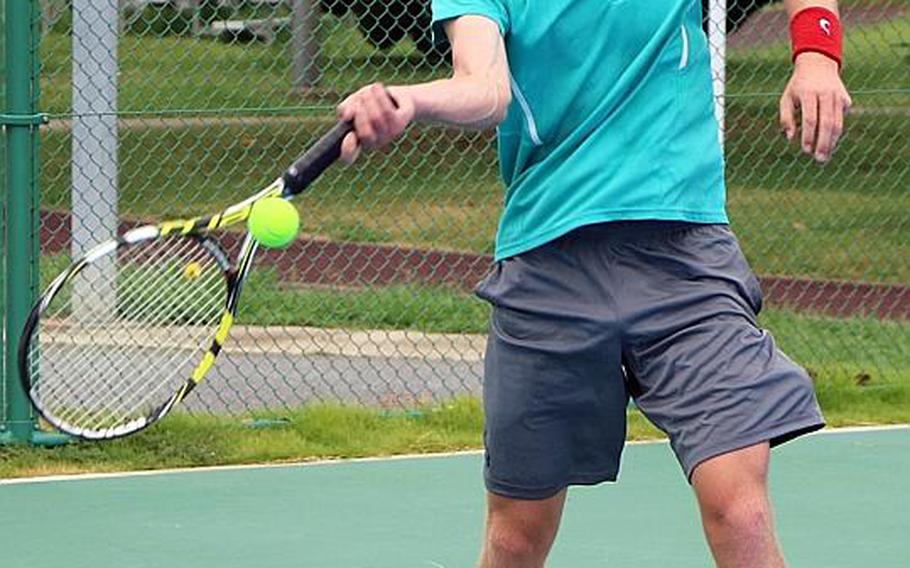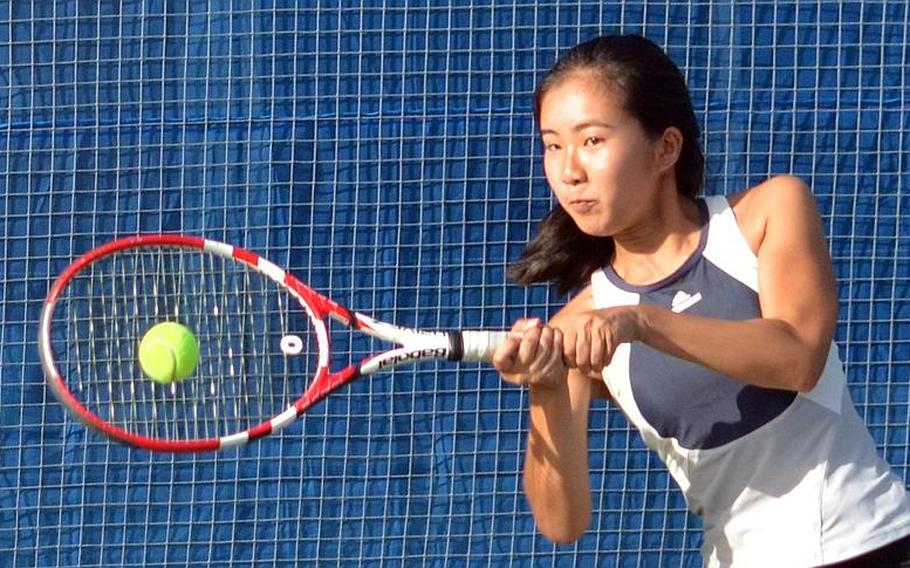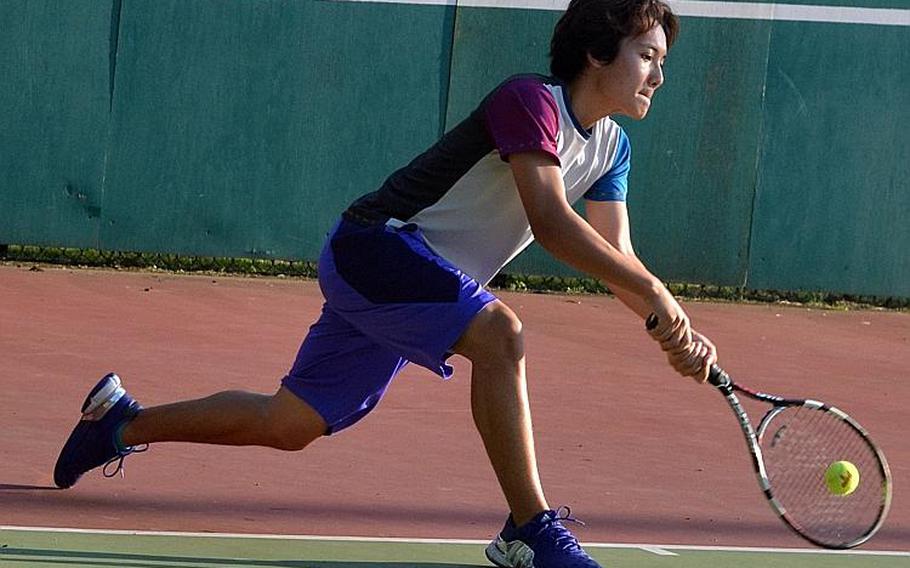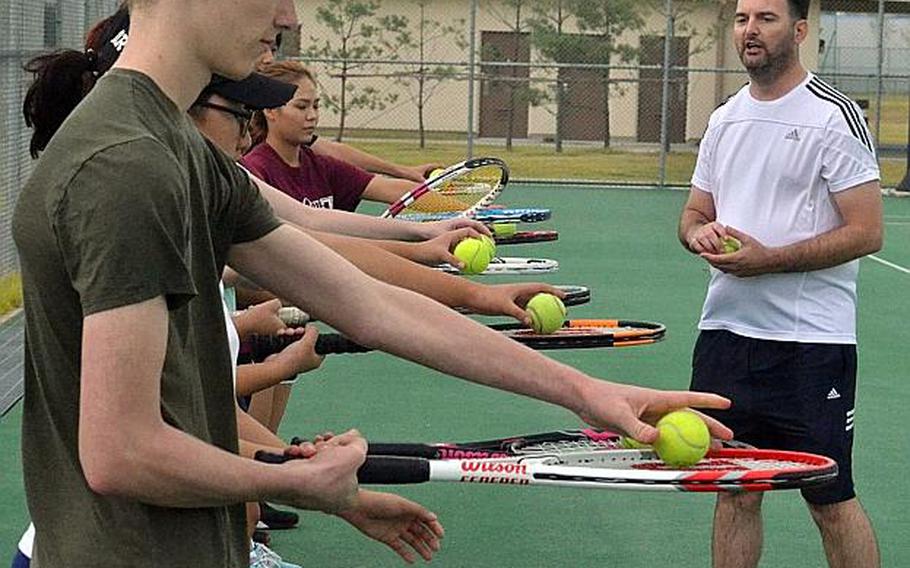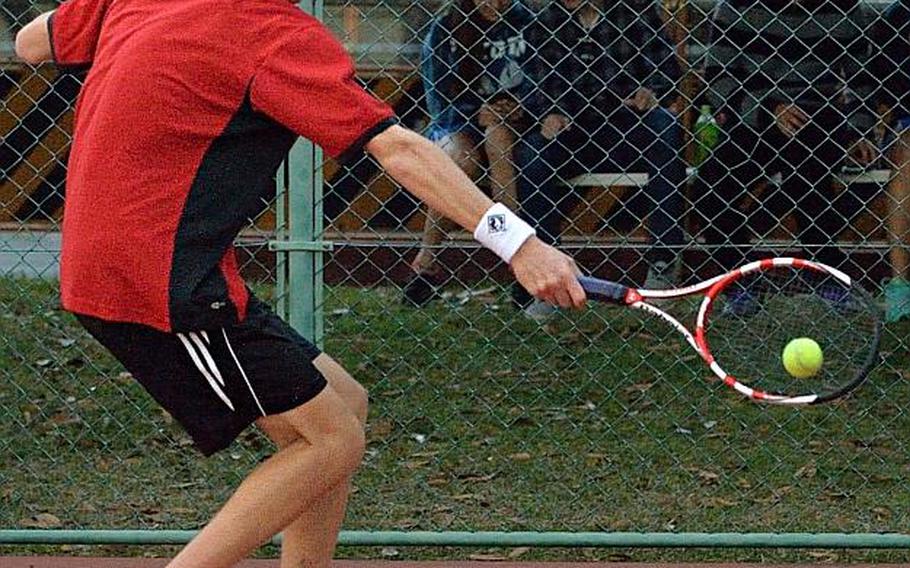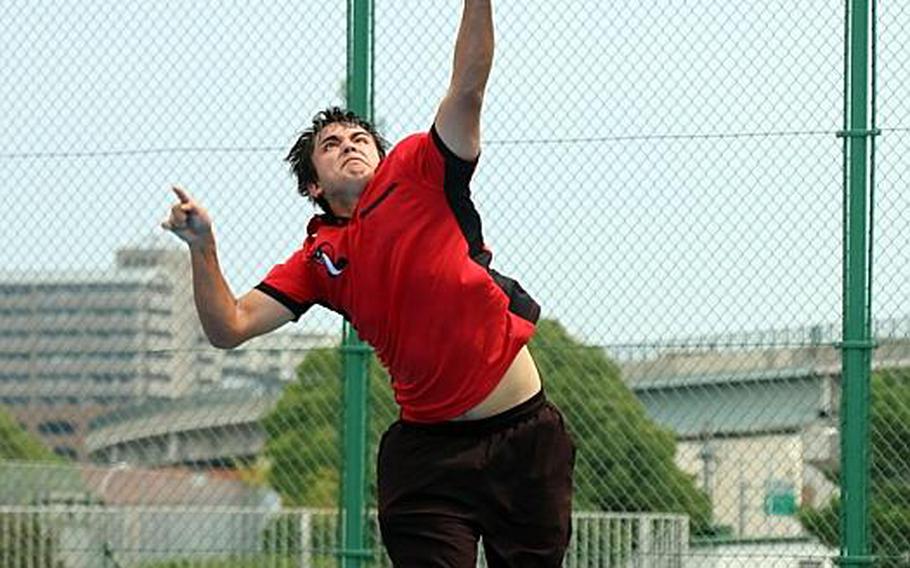 TOKYO – The players who've spent the last couple of years having gold medals placed around their necks may be gone. But that doesn't mean the cupboard is bare for the teams that have dominated the Kanto Plain and Far East tennis tournaments scene the past few years.
Marius Ruh and Juan Borga graduated from St. Mary's. That's OK, for senior Raymond Maejima slides into the role of top seed for the Titans, who've won the league and Far East boys team titles the last two years, with Ruh winning back-to-back singles golds.
And American School In Japan has bid farewell to two-time Far East singles and doubles champion Lili Kobayashi? No problem. Her doubles partner, senior Nana Yoshimura, moves up to take her spot, and there's plenty left on the shelves behind her, ready for their turn.
Just how can the teams that have worked and lurked in their shadows for so many years find a way to take them down?
"That's the million-dollar question that I wish I had the answer for," said Nico Hindie, longtime Nile C. Kinnick coach.
His Red Devils have fielded solid players who've competed over the years at DODEA-Japan tournaments, but come up short in Kanto and Far East. Hindie's last Far East boys singles champion, Garren Dial, played in a period in the late 2000s when only DODEA schools competed in Far East.
"Every year, those teams reload. You have to plug away against them, work on groundstrokes, tactics and strategies and hope that you can pull something off," Hindie said. "Take a point here, a game there, perhaps a set or two."
That's easier said than done, according to one DODEA player who last year was able to chip away enough to come away with ninth place in the Far East boys singles. Seoul American's Josh Gagnet, a junior, also teamed with his brother Nick to place fifth in the boys doubles.
"You just need the mindset that you can beat them," the younger Gagnet said, noting that while many on St. Mary's and ASIJ play year round and have many years' experience, many with in the DODEA ranks "are just seasonal players."
Even the top players say they count on their teammates.
"Tennis is interesting. It's an individual sport, but you're not completely isolated on the court," Yoshimura said. The camaraderie among teammates, the cheering and supporting each other, "is a part of it.
"You're never alone on the court. The banner is something you win as a team, and it represents our efforts" in practice and in matches, she said.
"The banner is the goal, but we value the process first. That's what's really important. That's what leads to the goal."
Among DODEA teams entering the first full weekend of league play, most feature experience on the boys' side. The girls' ranks are thin, young and inexperienced, coaches say.
Gagnet's Seoul American team remains the lone DODEA representative in Korea's large-school division. Colby Mortensen transfers in and becomes the Falcons' No. 1 girls' seed, replacing graduated Grace Cho.
Among DODEA's small-schools teams playing in the Korea Red Division, Humphreys welcomes new co-coaches Sun Choe and Matt Pollack. Daegu's top girls' player might be freshman Laila Donawa. Osan must contend with busing to Humphreys for practice while its courts are resurfaced.
On Okinawa, Kadena's entire boys team returns led by junior Shaun Freeman. Kubasaki's girls feature veterans Adelle Ashby and Camden Anderson plus boys returner Ryo Elliot.
Hindie and the Red Devils have wealth in the veteran department with Ryan Posthumus and Megan Sewell, each with younger siblings on the team. Yokota brings back DODEA-Japan runner-up Kaia Austin and fellow senior Conor Standbridge. Zama's boys should be led by Josh Bayardo, a junior.
Two-time reigning Far East D-II boys champion E.J. King must get by without graduated Rikki Kendall, as must Matthew C. Perry do without Isaac Lewis.
Yoshimura appears on paper to be one of the girls singles favorites, while Maejima "should be favored to win it all" on the boys side, Hindie said.
"He's very solid. He has great groundstrokes, and since he's a doubles player, he has a great net game. And he's mentally strong."
Twitter: @ornauer_stripes
---
---
---
---