Some players get a practice run at title course
---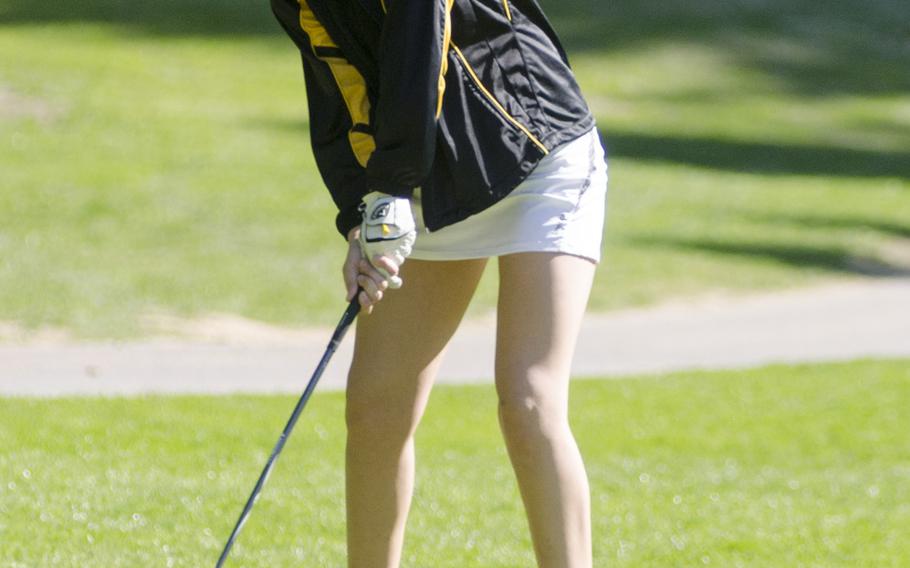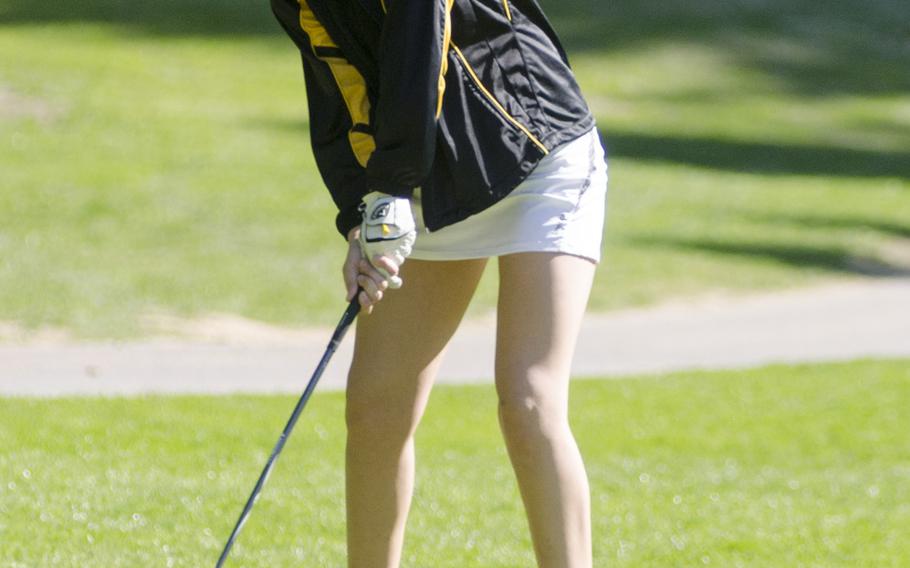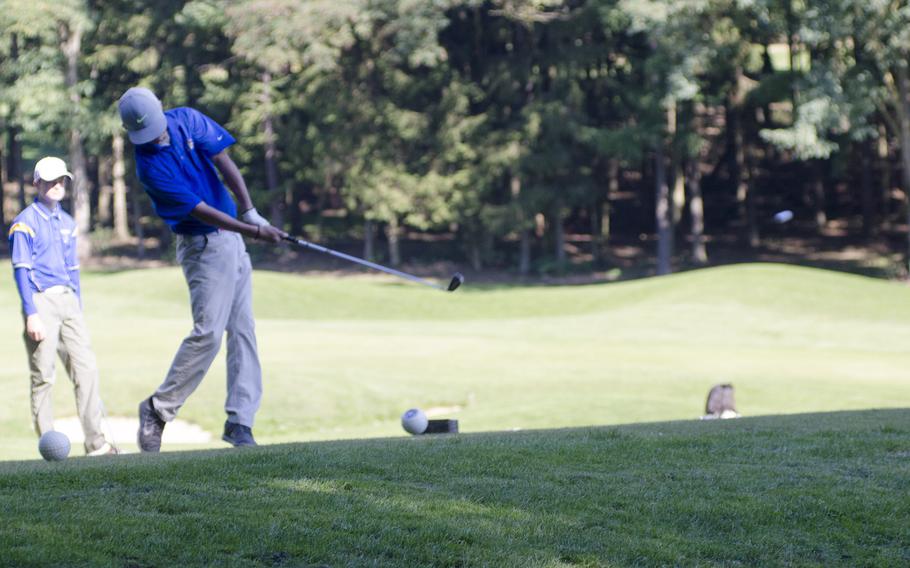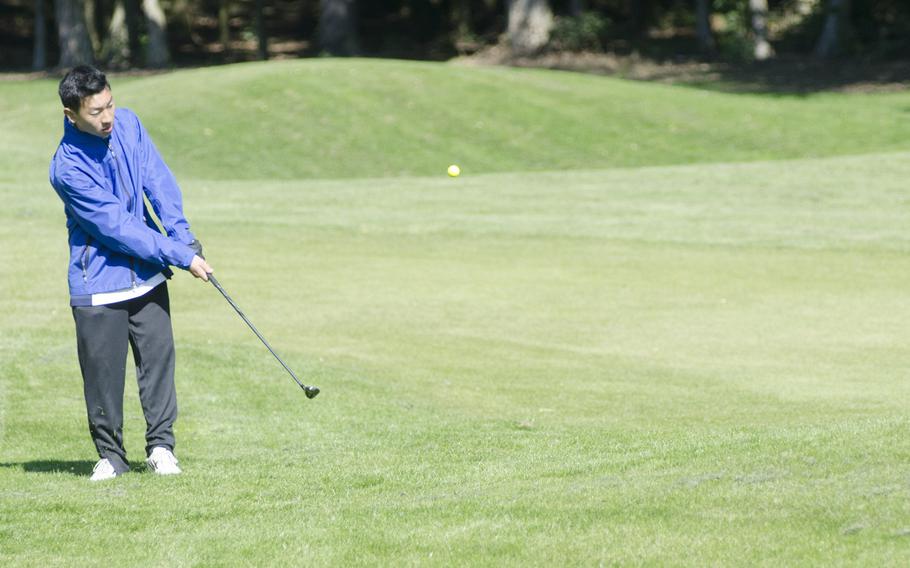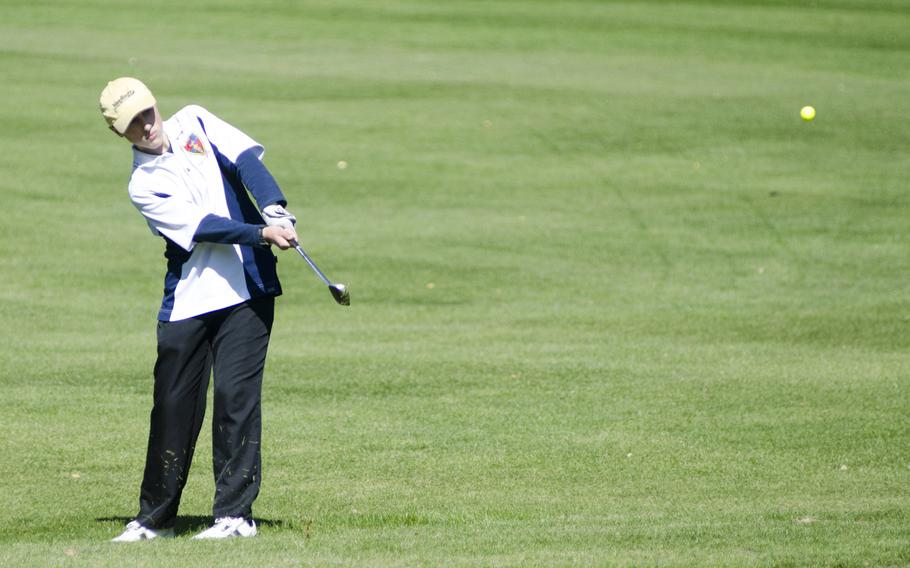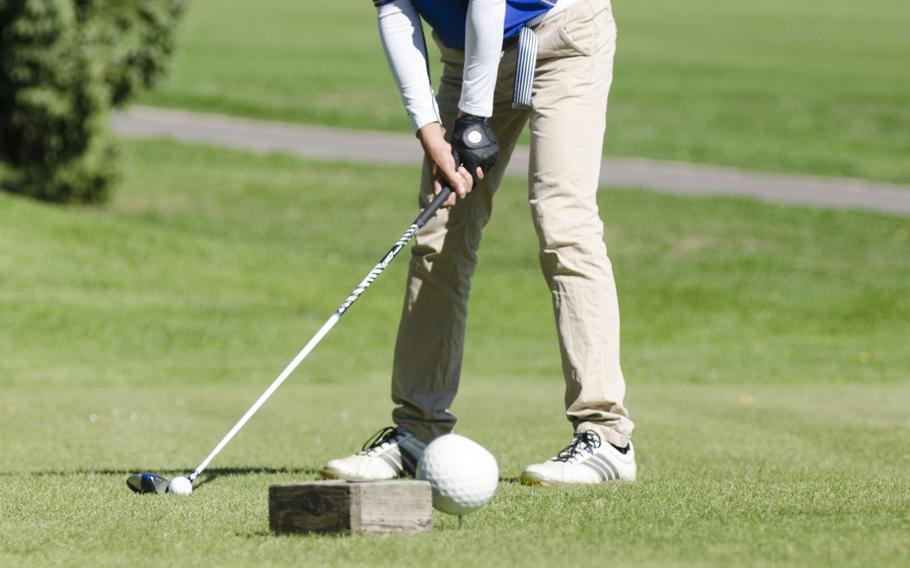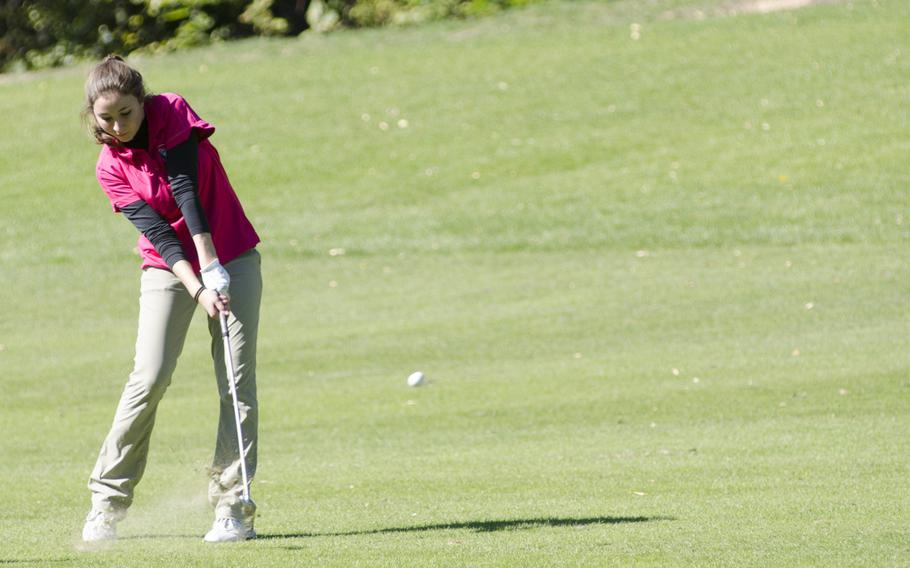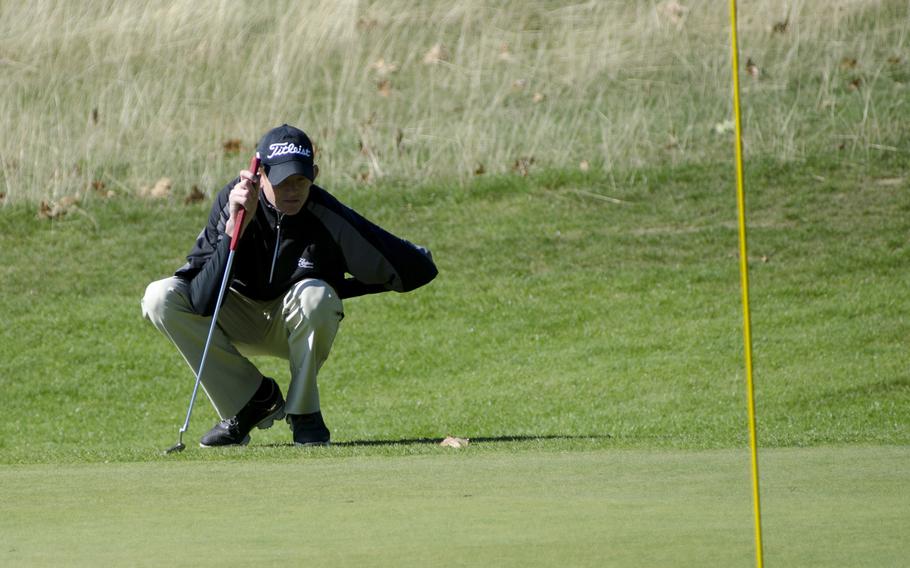 WIESBADEN, Germany— Some of the continent's best players were able to try their hand Thursday at the course where the DODDS-Europe championships will be held Oct. 8 – Rheinblick golf course, set in the hills above the city.
Golfers from Stuttgart, Bitburg, Ramstein and Wiesbaden all participated in the final tournament of the three-week regular season, held on a glorious fall day.
Jordan Holifield of Stuttgart and Leigha Daryanani of Bitburg, last year's boys' champion and girls' runner-up, respectively, showcased their impressive games just before it really counts. Holifield shot a 50, just one under his season best of 51 from Sept. 17 and Daryanani a 25 to lead their groups.
"It was definitely an advantage for us that we get to play here so close to get a feel for the course and see how the greens work and everything," Daryanani said after her round, noting that the greens on the course were tricky for most players despite the calm conditions overall. "I definitely want to improve on my putting, work on two-putting because these greens are really fast and it's really easy to three-putt."
Holifield likewise enjoyed the fact that he was able to get a taste of how the course played just before the championships.
"Once you get a couple times around here you definitely get used to it," he said. "Some of the trickier parts here are some of the hills and the greens – most of them are almost impossible to read."
It was common to see experienced golfers having trouble with the greens, which played extremely fast, and the pin placement on some holes was diabolical, leading to lower scores under the Stableford system, in which high scoring is the goal.
Other experienced golfers who will appreciate the experience come next week include Ramstein's Noah Shin and Josh Daffin, Bitburg's Trey Bowles, Wiesbaden's Jarred Edwards and Stuttgart's Sydney Smith and Lexi McLellan.
They will likely all hope the weather conditions then are as favorable as they wereThursday.
---
---
---
---