SHAPE wins four-team meet won by ISB, Lakenheath runners
---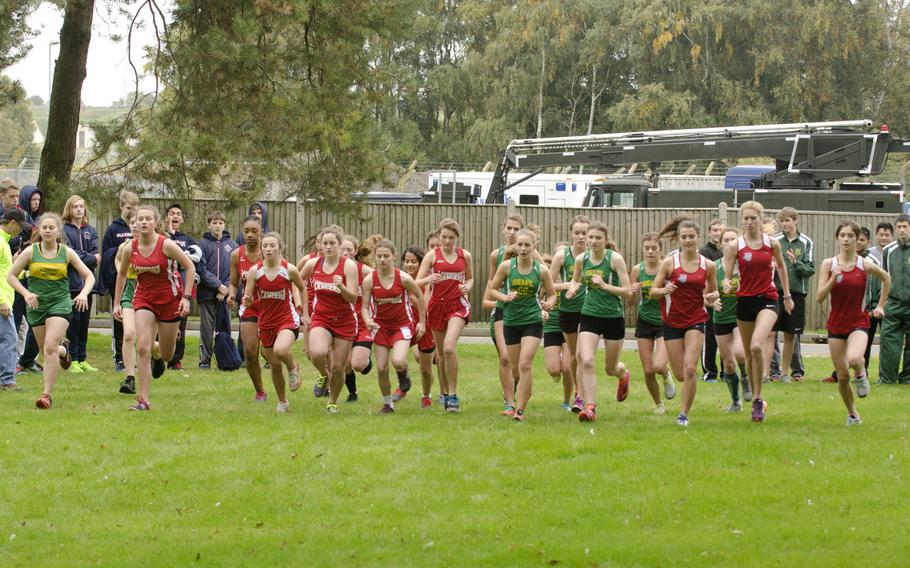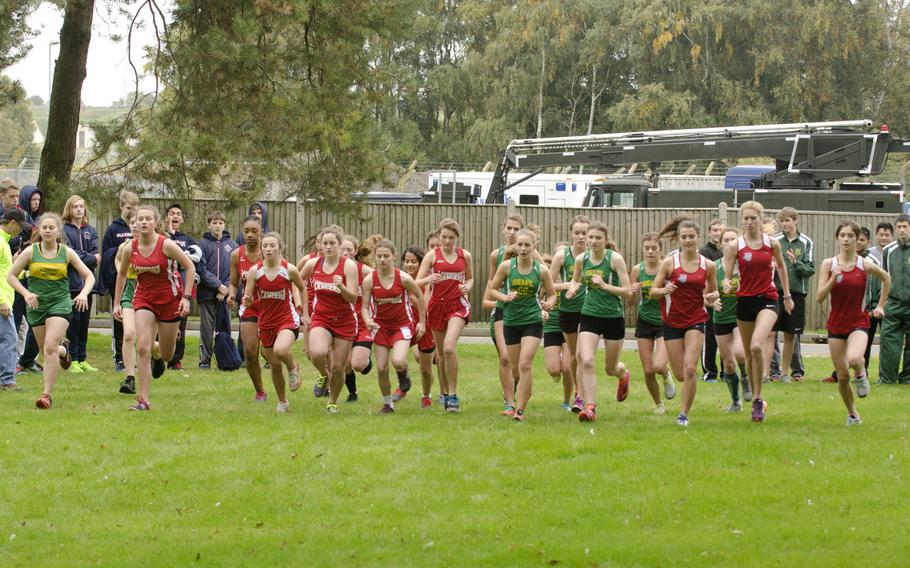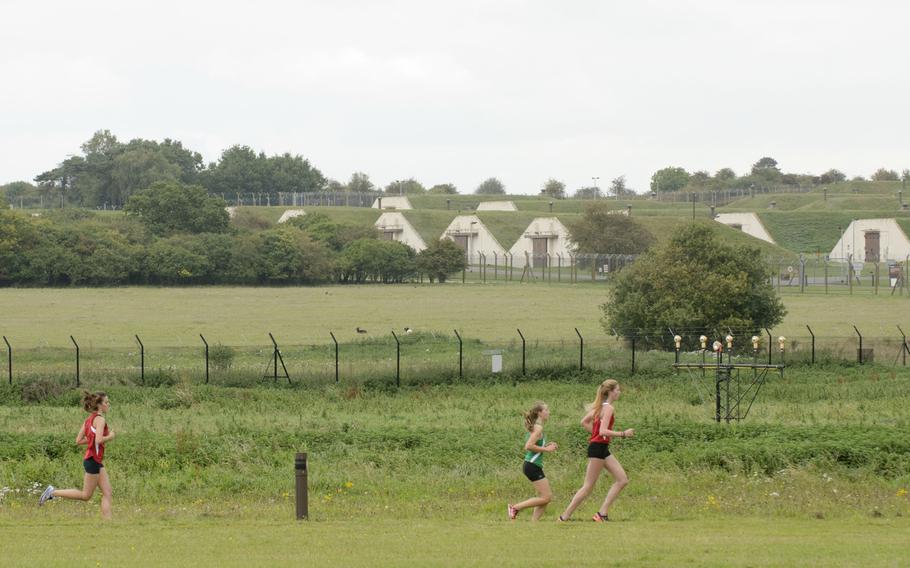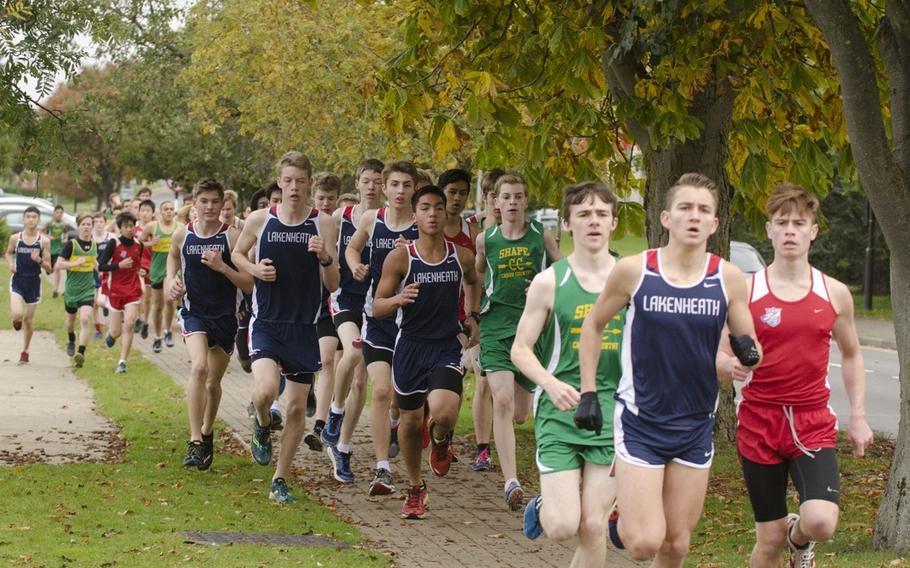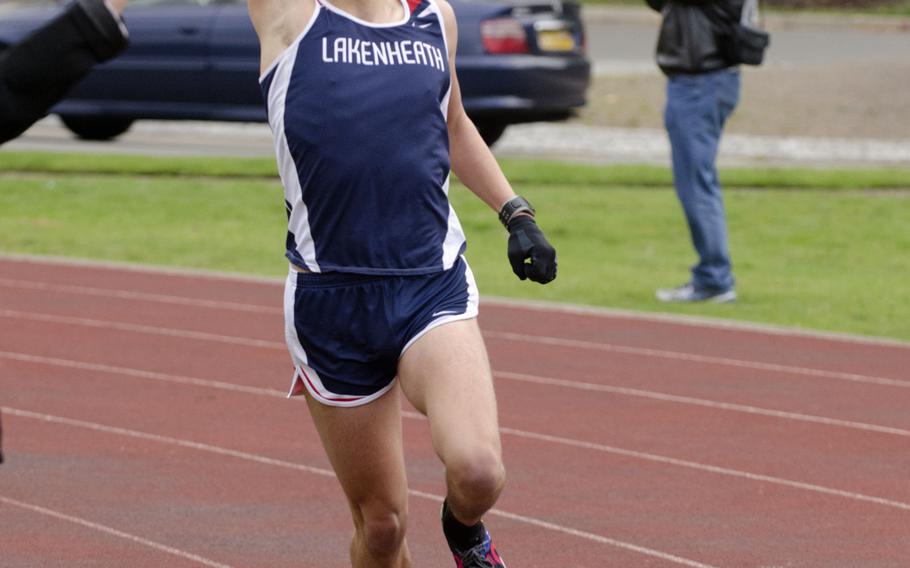 RAF LAKENHEATH, England – International School of Brussels and Lakenheath divided the top individual spots between them in a cross country meet between four schools here Saturday.
ISB's Rose Gray came in first place on the 5-kilometer course with a time of 22 minutes in the girls' category. She was followed by SHAPE's Anna Kyle at 22:25 and ISB's Aimee DeHaas at 22:45. SHAPE as a team took first place with a score of 24, followed by Lakenheath at 59.
For the boys, Lakenheath's Austin Burt took first with a 17:45 time, followed by SHAPE's Tobias Muxfeldt at 17:58 and Wesley Phelan at 18:03. SHAPE again took him top team honors with a score of 29, followed by Lakenheath at 40, ISB at 66, and Alconbury at 176.
Gray took first despite being a relative newcomer to the sport. A freshman, she started running cross country two years ago, inspired in part by running with her mother. Gray said her running is "starting to pick up" this season.
"At the beginning, I felt that like it was a little bit slow sort of getting back in the rhythm because often … I don't run very fast over the summer," Gray said.
Burt, a sophomore, is thankful to even have a career in cross country. He started about three years ago after spending two years recovering from an accident that almost cost him the use of his leg.
"I really appreciate (running)," Burt said. "I love it. It's something that just kind of reminds you what you need to be grateful for."
Burt feels "confident" about the season so far, though he said he has not faced off against any of the top runners from all the German-based schools.
"They got all the good runners," Burt said.
Twitter: @AMathisStripes
---
---
---
---