DODDS-Europe Athletes of the Year
Seniors Lockett, McDaniels Named DODDS-Europe Athletes of the Year
by
Gregory Broome
June 12, 2013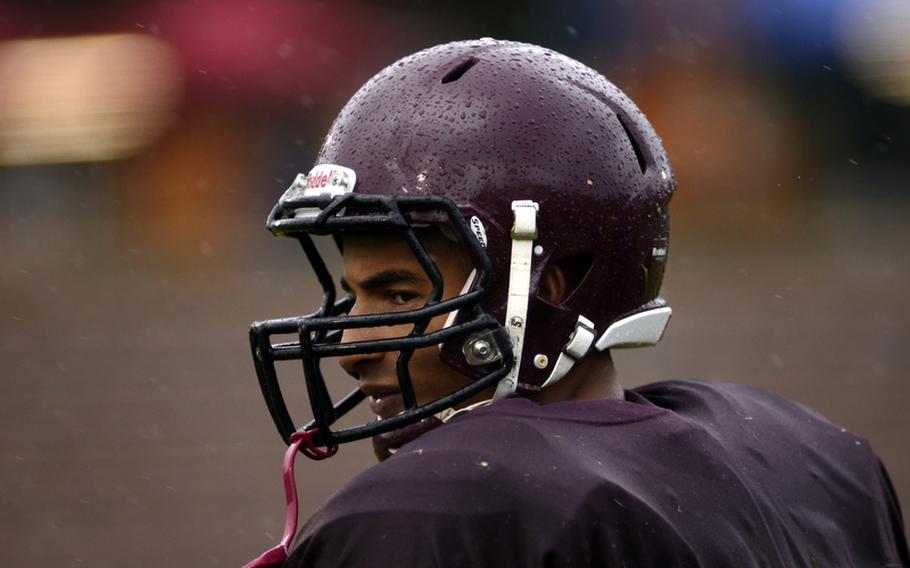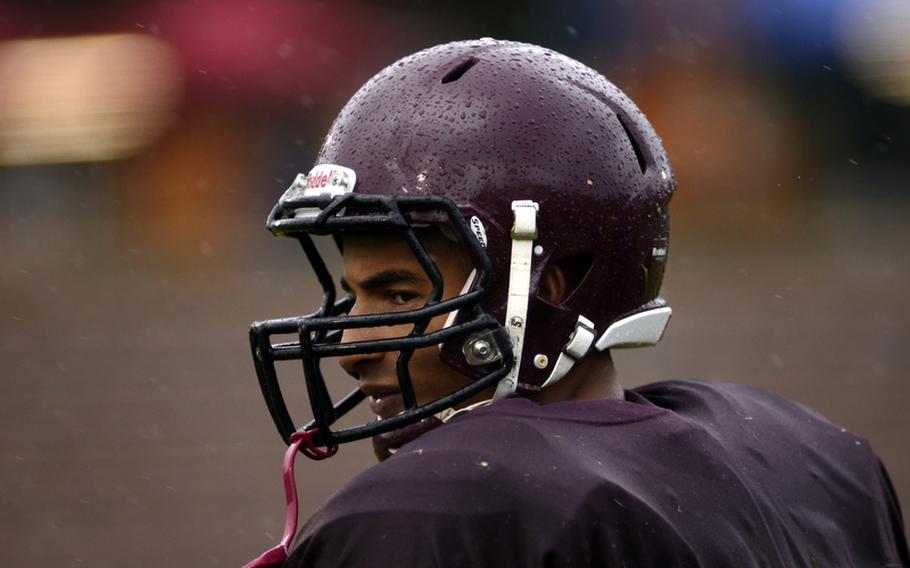 Multiple-sport senior standouts Caprice Lockett of Ansbach and Ben McDaniels of Baumholder have been selected as the 2012-13 DODDS-Europe Athletes of the Year, DODDS-Europe Athletic Director Karen Seadore announced Wednesday.
Lockett made a huge impact in her lone full season of DODDS-Europe competition after moving from Osan, Korea, emerging as an All-Europe volleyball and track standout and a key member of the Cougars' elite basketball squad.
In the fall, Lockett earned first-team All-Europe honors while guiding Ansbach to a second-place finish at the Division II European volleyball tournament, where she netted All-Tournament recognition. Come winter, Lockett stayed on the court to serve as a rebounding and defensive specialist as the Cougars produced a 13-1 basketball season and reached the Division II European title game.
Lockett's dominance reached its peak in the spring. She won gold medals in the high jump and triple jump at the European track championships, earning the female MVP award for field events. Last month, the senior was named the Stars and Stripes girls track Athlete of the Year.
In contrast to Lockett's brief but memorable DODDS-Europe run, McDaniels was a stalwart four-year centerpiece of Bucs athletics. The senior capped his career in 2013 with elite performances on the football field, basketball court and track.
In fall, McDaniels earned first-team All-Europe status while filling multiple roles on the Baumholder football team, from quarterback to free safety to kicker and kick returner. His efforts were rewarded with a Division III European championship, earned dramatically at Baumholder's historic Minick Field in the facility's final year of hosting the Super Six title games. In October, McDaneils was named the Stars and Stripes football Athlete of the Year.
In winter, McDaniels served as a productive forward for the Bucs basketball team, earning first-team All-Europe and All-Tournament honors as Baumholder crafted a run to the Division III European championship game. He finished his lauded DODDS-Europe career in spring with a gold medal in the long jump and silver medals in the triple jump and 300-meter hurdles at the European track championships.
broome.gregory@stripes.comTwitter: @broomestripes
---
---
---
---