Naples DB guards one end zone while eyeing the other one
---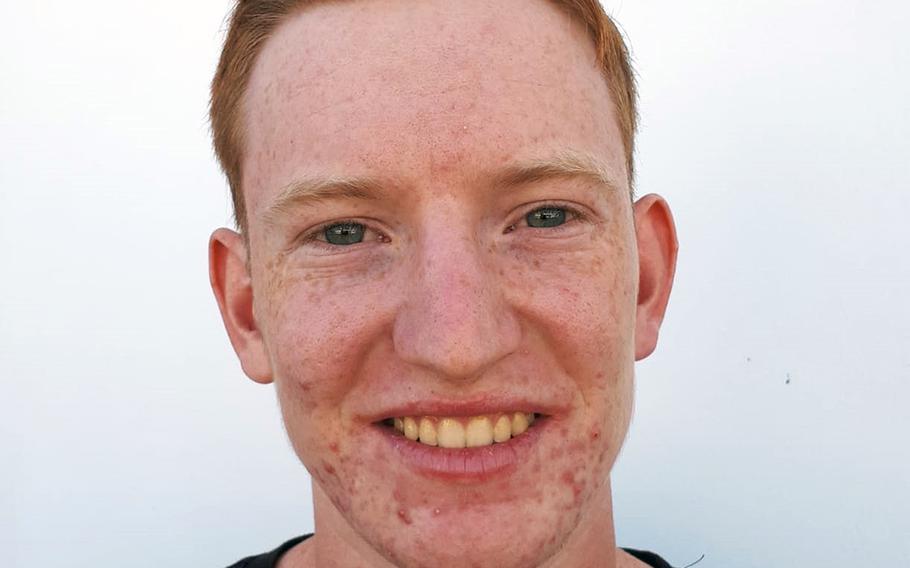 Crossing the 50-yard line into enemy territory is usually a sign of progress for an offense. But for opponents of the Naples Wildcats, it's often a trap.
Naples junior defensive back Kellan Clark has made five interceptions in three games this season, all on his team's defensive side of the field. Two of those interceptions, in fact, have come in the end zone.
After years in the defensive secondary, Clark is approaching mastery of the complicated art of the position, the tricky balance of shadowing the receiver, reading the quarterback and ultimately tracking and catching – or at least deflecting or knocking down - the airborne ball.
"It's starting to click, I guess," Clark said. "I think I'm just kind of getting the hang of it."
That's been a welcome development for Naples. Wildcats head coach Jim Davis pointed to the importance of Clark's game-changing interceptions coming as an opponent is "threatening to score." That's particularly true given the narrow margin for error the Wildcats have faced this season.
Every Naples game has been closely competitive this fall, including a one-point loss to Vicenza on Sept. 14 and an eight-point defeat of reigning champion Spangdahlem on Saturday that improved the Wildcats to 2-1 and places them squarely in the race for a berth in the Division II championship game.
Those high stakes have made Clark's string of interceptions all the more rewarding. "When the ball's up in the air, I get a rush," Clark said. "As soon as I catch it, and I'm on the ground with it, it kind of just goes away, and it's relief."
While pleased with his penchant for interceptions this season, Clark is still aiming for the pinnacle of defensive-back highlights: an interception returned for a touchdown, referred to reverently as a pick-six. He nearly returned one of his end-zone snags for a touchdown but was chased down 5 yards short of pick-six glory.
"I was really hoping to" reach the end zone on that play, Clark said. "I'm still definitely wanting to get one."
The way this season is going, he should have a few more opportunities.
Twitter: @broomestripes
---
---
---
---