It's all about personal improvement at Italy meet
---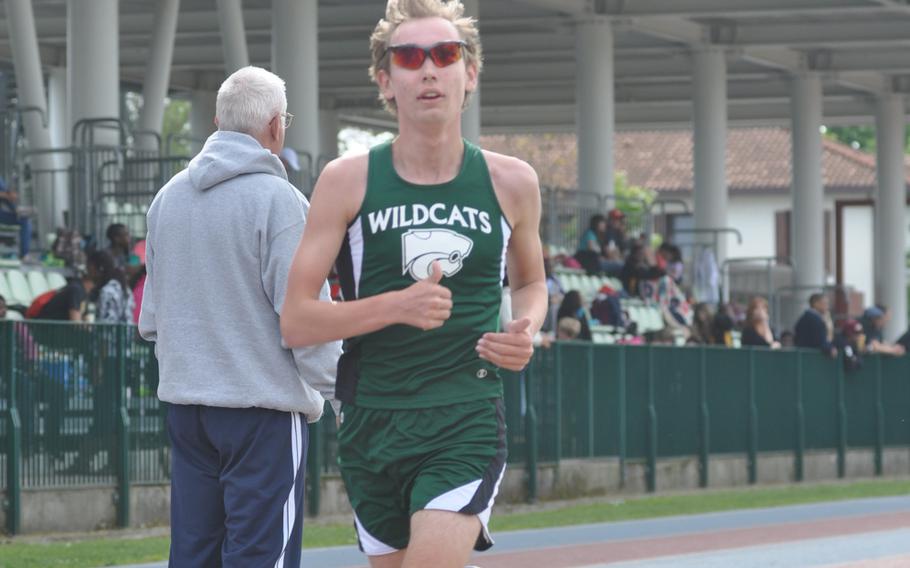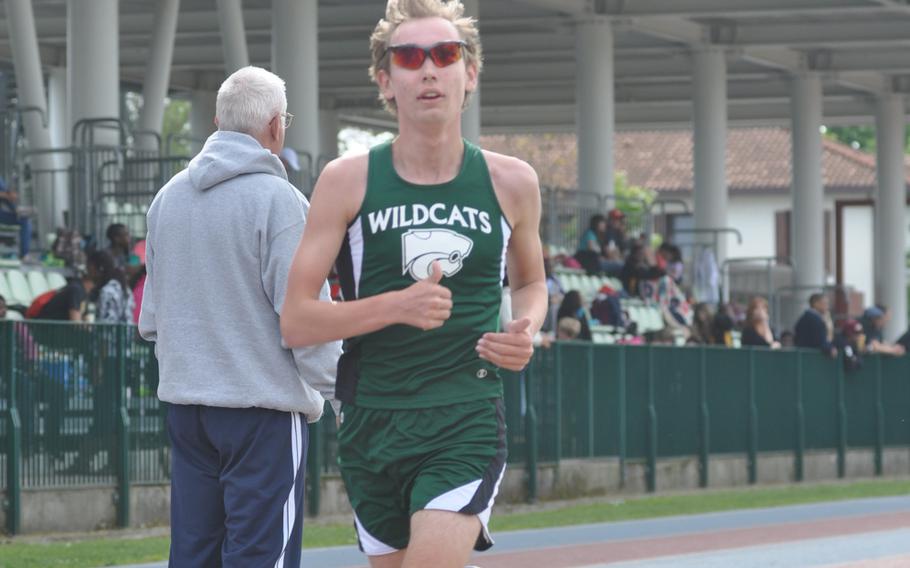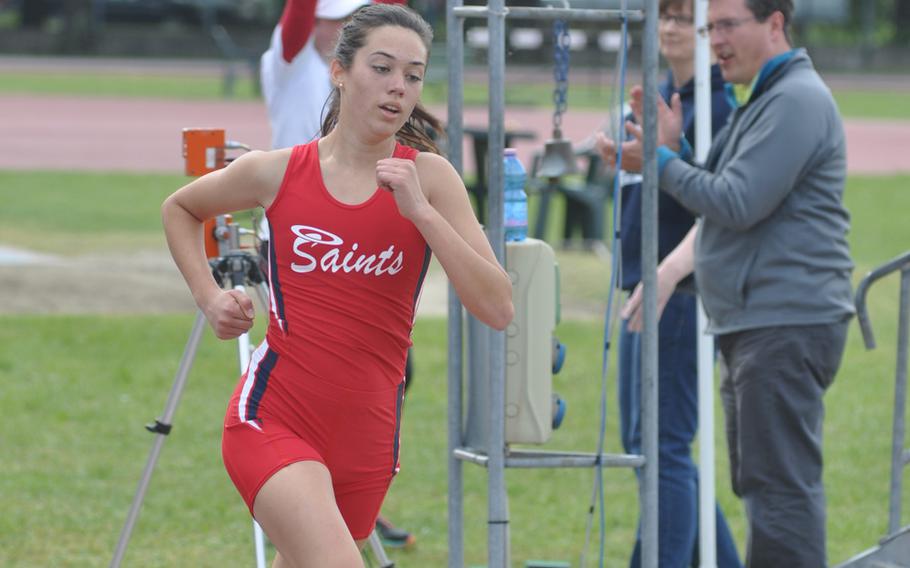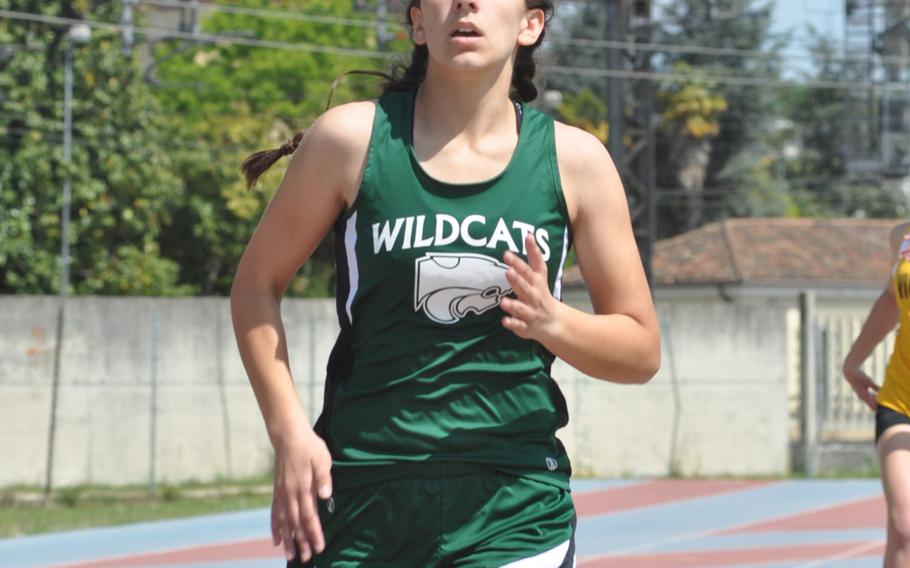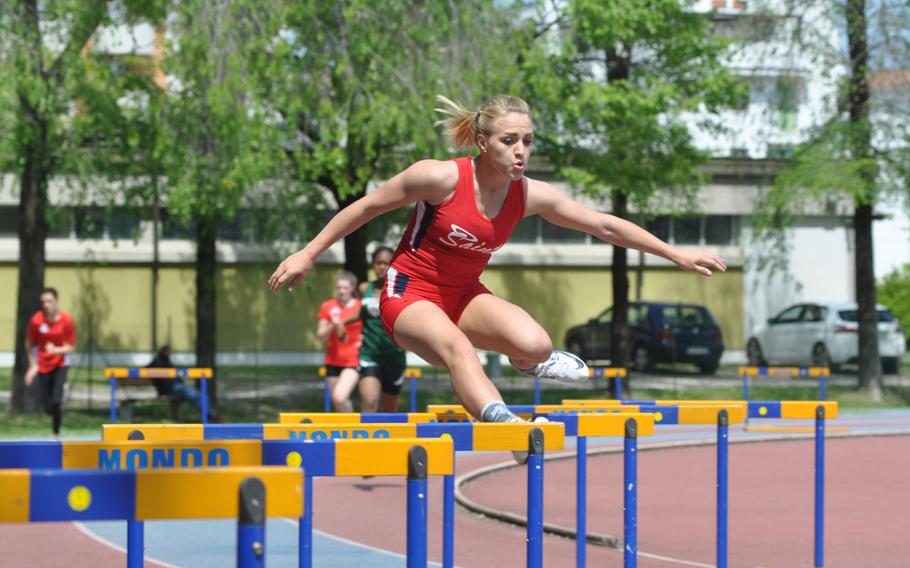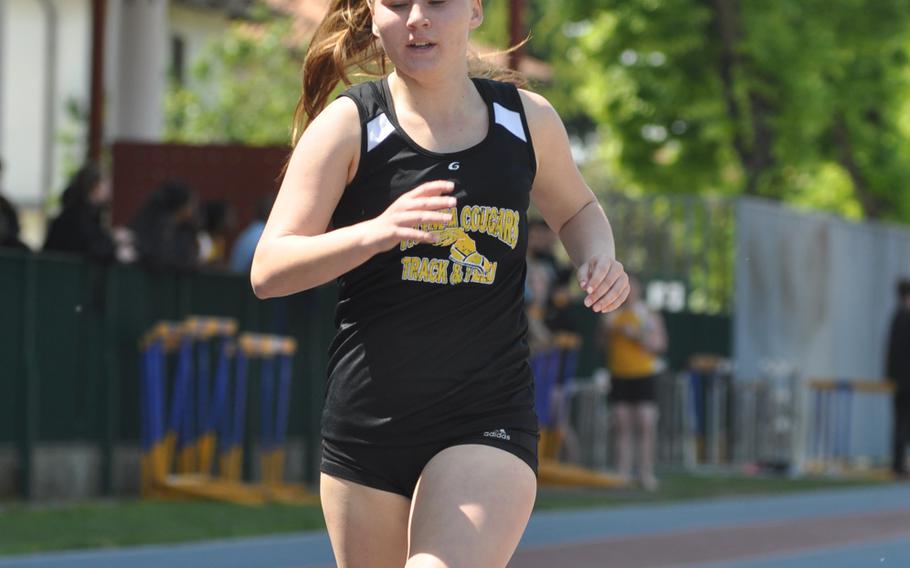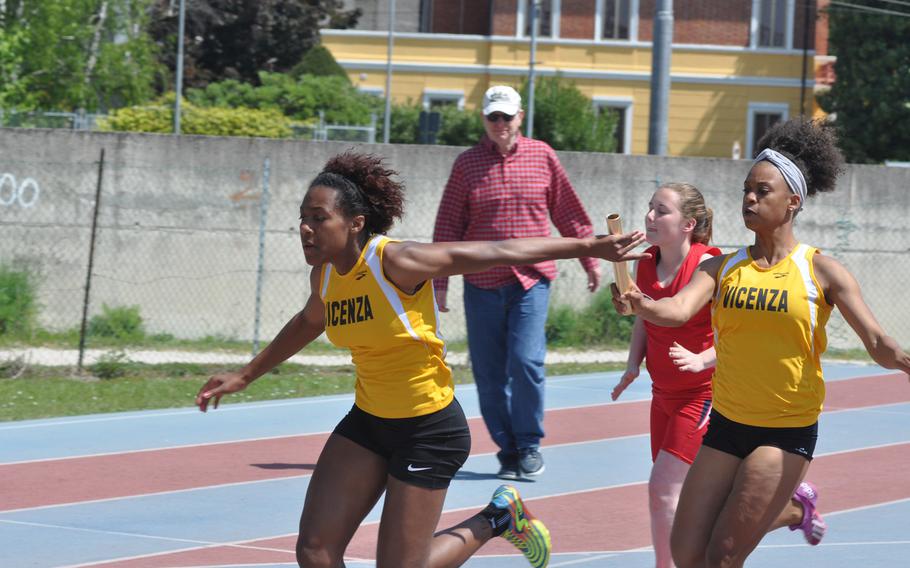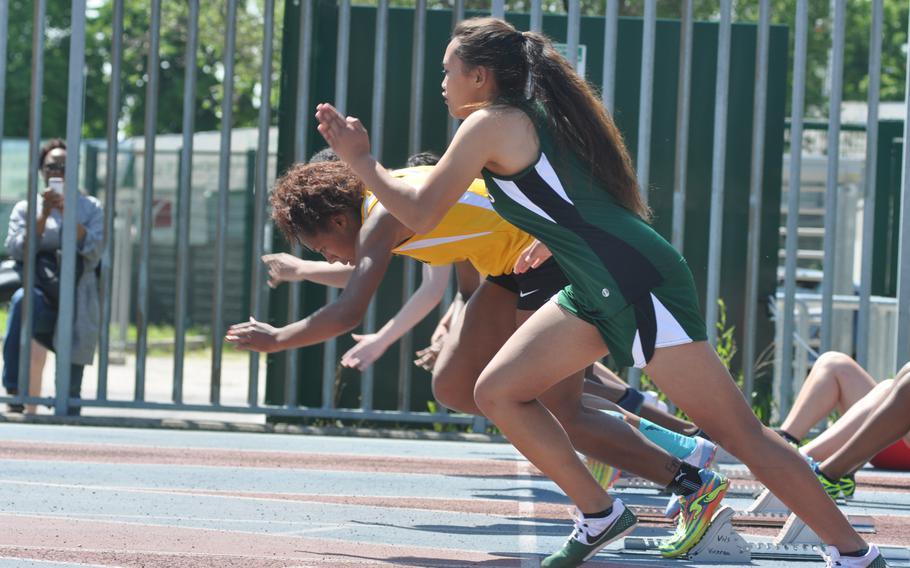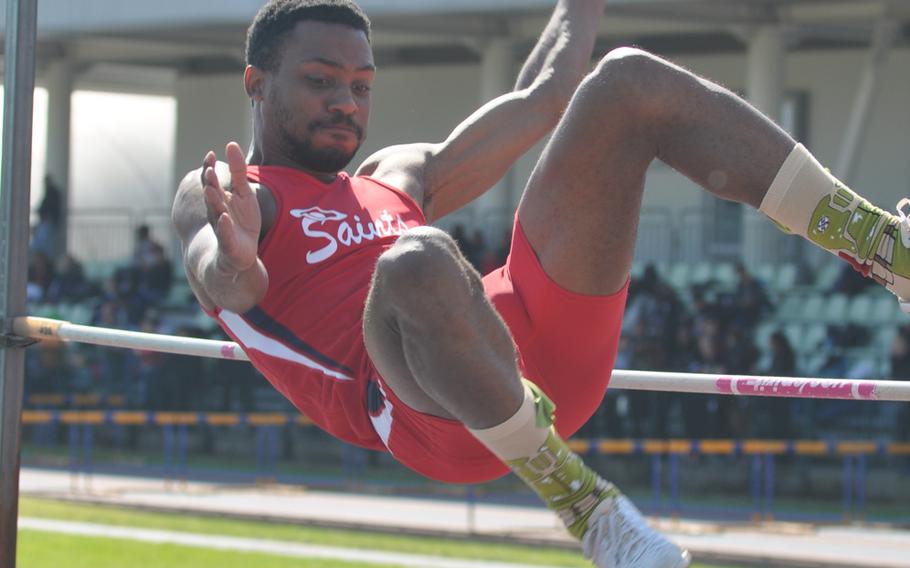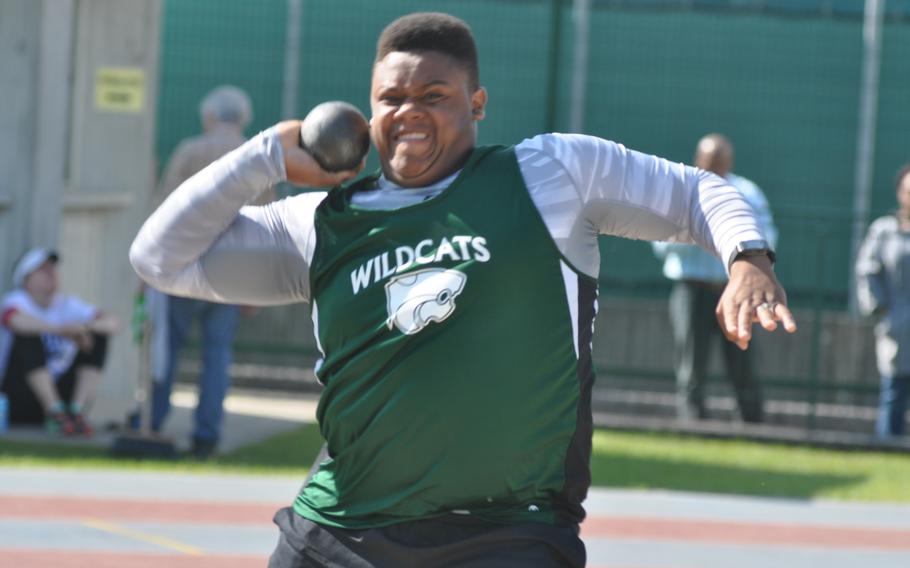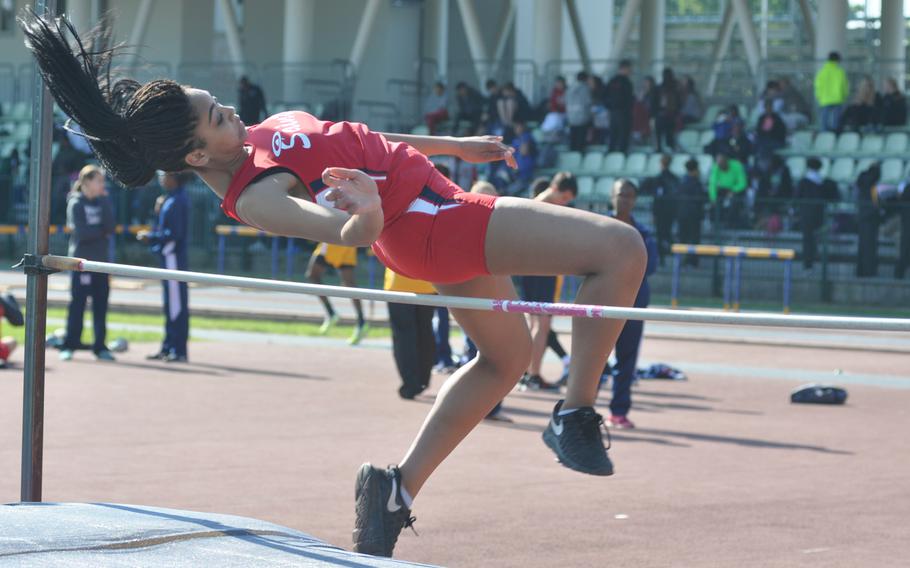 PORDENONE, Italy – Team results at this point of the track season, at least in Italy, don't seem to mean a lot.
Some athletes in a six-team meet hosted Saturday by Aviano weren't competing in their best events. Others were strung together in relay teams - not to score points in the meet, but see if they could qualify for late May's European championships.
"We don't really talk about winning each meet," Naples coach Isaac Harjo said. "It just doesn't come up."
To some, even individual victories don't mean that much at this time of year.
"Placing doesn't really matter to me," Naples' Adriane Hines said. Of course, that might be easy for the 5-10, 257-pound senior to say. He set personal records in both the shot put and discus in handily winning each event.
But Hines said improving in each event – and not gaining the win – are his goals. At least until it comes to Europeans, where he's expected to be among the contenders in each event. His toss of 43 feet, 3 inches in the shot put was better than any other mark in Europe entering Saturday. A throw of 128 feet in the discus is among the best as well.
Hines said he's not really working much on his technique at this point of the season.
"It's all power for me," he said. "I lift weights and I lift weights. And it seems to be working."
Hines wasn't the only athlete with high hopes for a strong performance in Kaiserslautern on May 27-28.
Vicenza's Early Wheeler is the defending triple jump champion and won that event by more than 2 feet Saturday. He also raced to victory in the 400, becoming one of a handful of multiple winners on the day.
Others included Cougar sprinters James Ashley and Xavier James (split sprints and 4x100 relay), Naples' Daniel Aleksandersen (3,200 and 4x800 relay) and Aviano's Te'Kevin Boston (high jump and both hurdles) and Austin Groves (800 and two relays). Groves had much of the crowd shaking heads in disbelief by overtaking two runners in the last third of a lap in the 800 by sprinting past them and erasing a lead of at least 100 feet. He improved his best time by more than 4 seconds in the process.
Aviano's Ellie Prewitt matched Boston by winning the high jump and both hurdles and teammate Ginny Belt anchored three winning relay teams.
Aviano and Naples each have a handful of athletes who have met qualifying standards and, along with Vicenza, have several others who are close. One of Aviano's thrown-together relay teams, the girls 4x400, cleared the standard by almost 7 seconds in the last event of the day despite running together for the first time.
American Overseas School of Rome (15 athletes), Sigonella (six) and Marymount – fielding a team for the first time in years – all had highlights of varying degrees and coaches and athletes say they hope to book more seats on buses heading to Germany in a few weeks.
---
---
---
---