Former Stars and Stripes sports writer dies at 91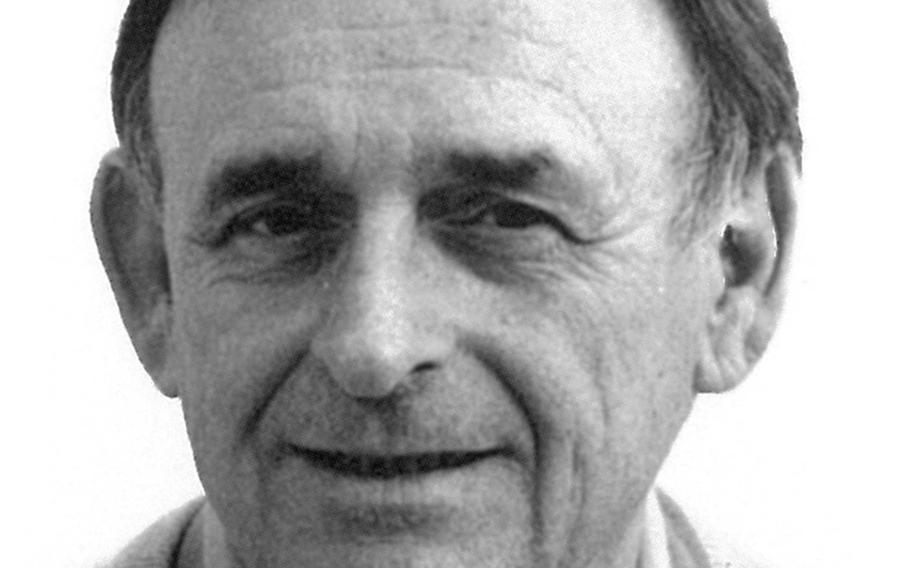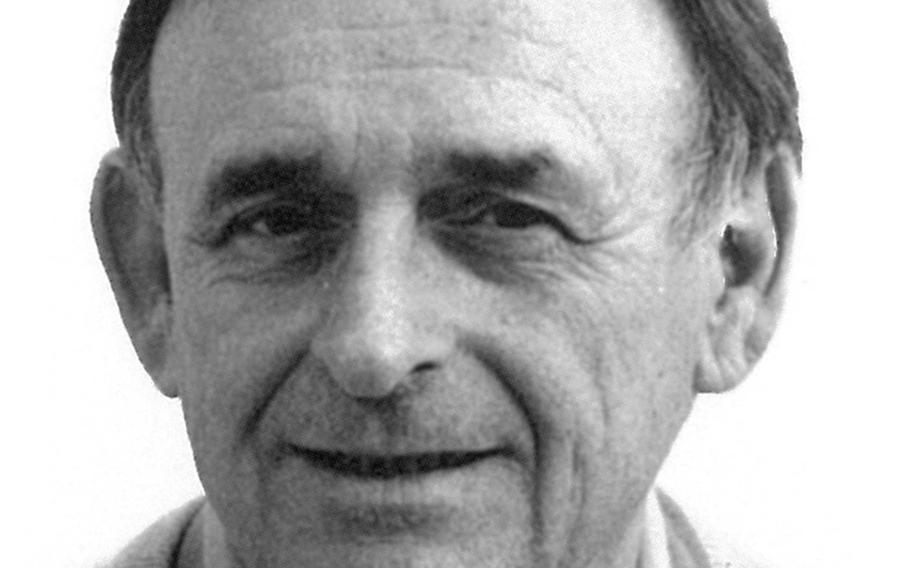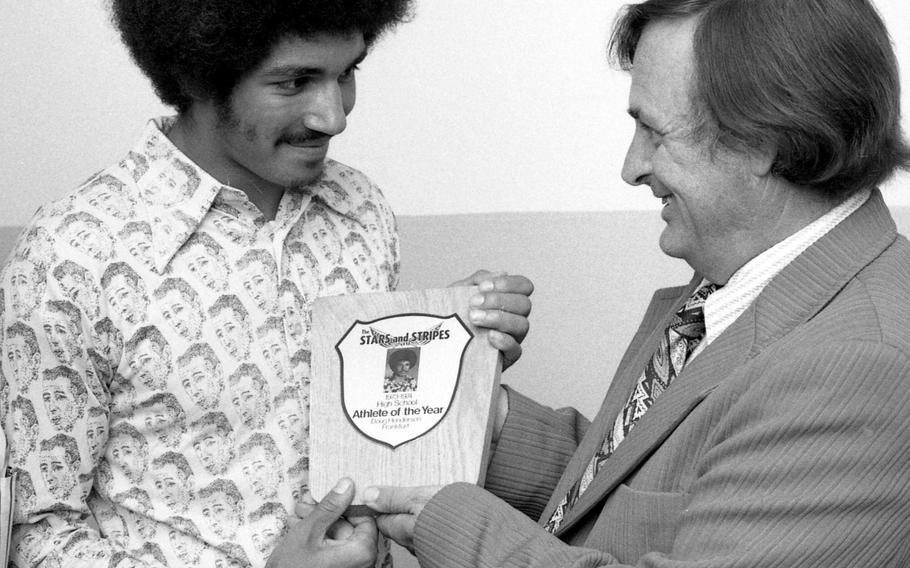 KAISERSLAUTERN, Germany – Longtime Stars and Stripes high school sports writer Ben Abrams died Thursday after a brief illness in Ormond Beach, Fla. He was 91.
Abrams covered DODEA high school sports for most of his 30 years at Stars and Stripes. Best known for his weekly column about high school sports happenings, Prep Pickins, he also wrote a sports opinion column, Ben's Bench.
After a stint in the Army at the end of World War II, Abrams went to college at Bradley University in Peoria, Ill. After school, he joined the sports staff of the local Journal Star, where he met Judy, his wife of 62 years. He joined Stars and Stripes in 1965 as a general sports writer, before taking over the high school sports beat a year later. He retired to Florida in 1995.
During his time at Stripes, he led a panel of high school sports coaches selecting the annual Stars and Stripes athlete of the year.
An avid golfer who played many of Europe's top courses, including St. Andrews and Machrihanish, Abrams also covered numerous British Opens for the newspaper.
He is survived by his wife Judy and children Evelyn, Arnold and Michael, a photographer at Stars and Stripes.