Europe Athletes of the Week, September 21, 2010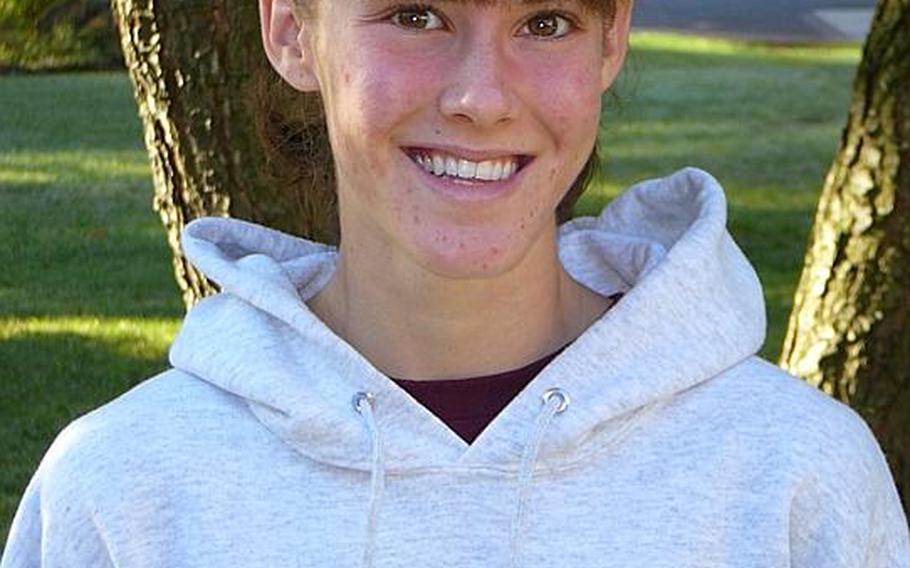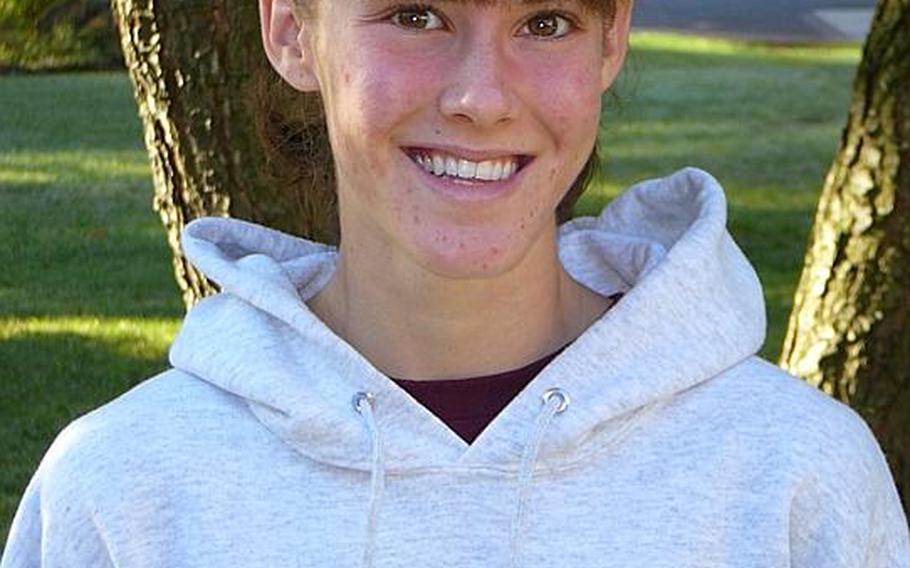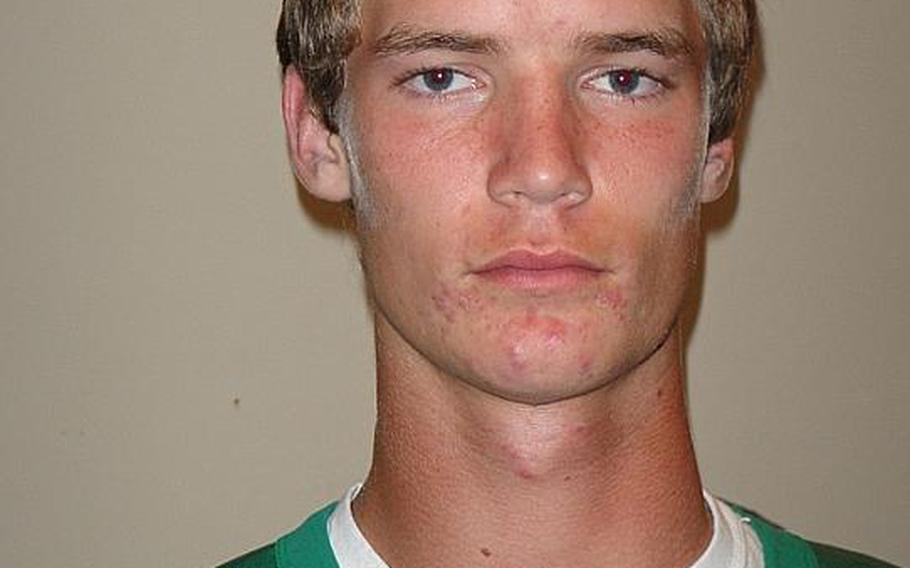 Sam LeVaultNaples football
Last week - LeVault, a junior linebacker, made 18 tackles — half of them behind the line of scrimmage for a total loss of 30 yards — in the Wildcats' 39-0 courtesy-rule victory Saturday over visiting Hohenfels.
One of LeVault's tackles resulted in a safety, one of two the Wildcats registered in a 4-0 first half. To complete his monster afternoon on the defensive side of the ball, LeVault also broke up two passes and recovered a fumble.
"…some of his tackles came on the blitz," Naples coach Dirk Lambertson e-mailed Monday, "but the majority came from his reading the play, coming off the edge and tackling the quarterback or running back before he could get outside. Our linebackers are taught to move forward and attack…. We like causing chaos in the backfield."
The big opening-day effort came after a long wait, both for the staff and LeVault, who plays tight end when Naples has the ball.
"Sam's sophomore year was spent on the sidelines with a major shoulder injury," LeVault reported. "He was only able to play in part of one game."
Jessica KaferRamstein cross country
Last week - Kafer, a junior transfer student from Honolulu, made her DODDS-Europe debut in spectacular fashion Saturday by breaking the course record on the 5,000-meter layout that is her new home course.
Kafer clocked 19 minutes, 24.67 seconds, breaking the previous record of 19:45, set last October by Elizabeth Doe, then of Ramstein but now running for Lakenheath.
"She is a very disciplined athlete in every phase of her preparation — stretching, healthy diet, cross-training, core (torso) strength and conditioning fitness," Ramstein coach Dennis Edwards said in an e-mail Monday. "Like every good high school runner, she works out on her own."
Like Doe and many of her Ramstein teammates, Edwards also pointed out, Kafer swims as part of her cross-training routine.
For all her prowess, Kafer's just another teammate, Edwards reported.
She has blended well with her fellow runners. "She is very supportive of her teammates and her new team," he concluded.
---
---
---
---