Europe Athletes of the Week: Sept. 22, 2011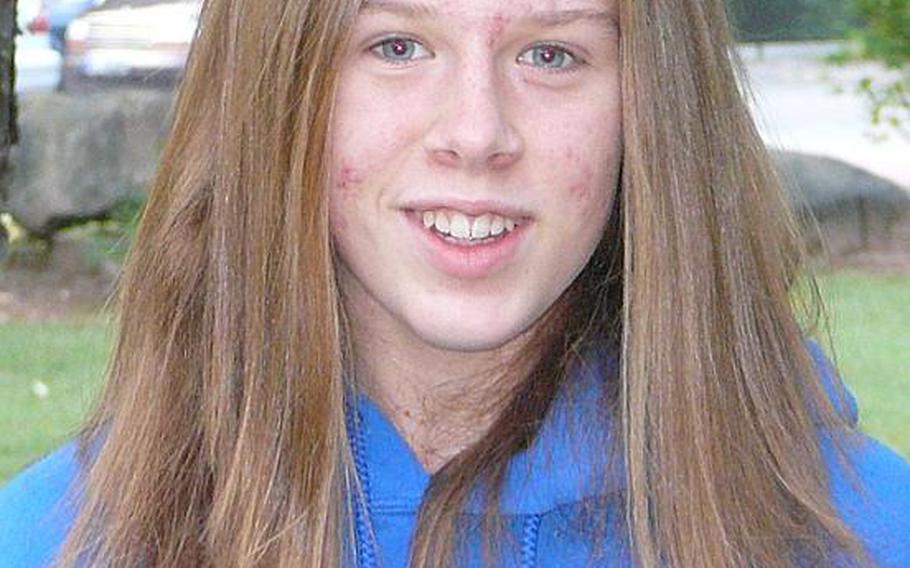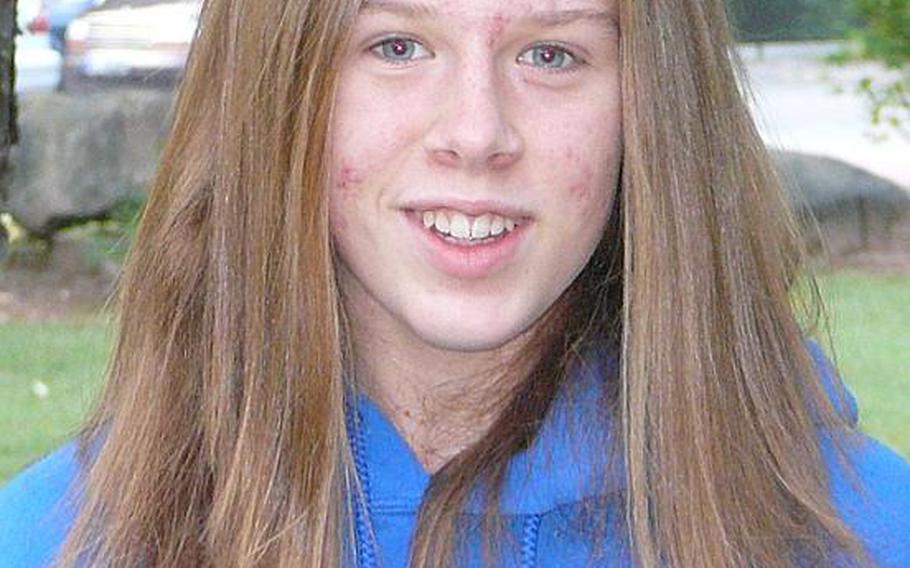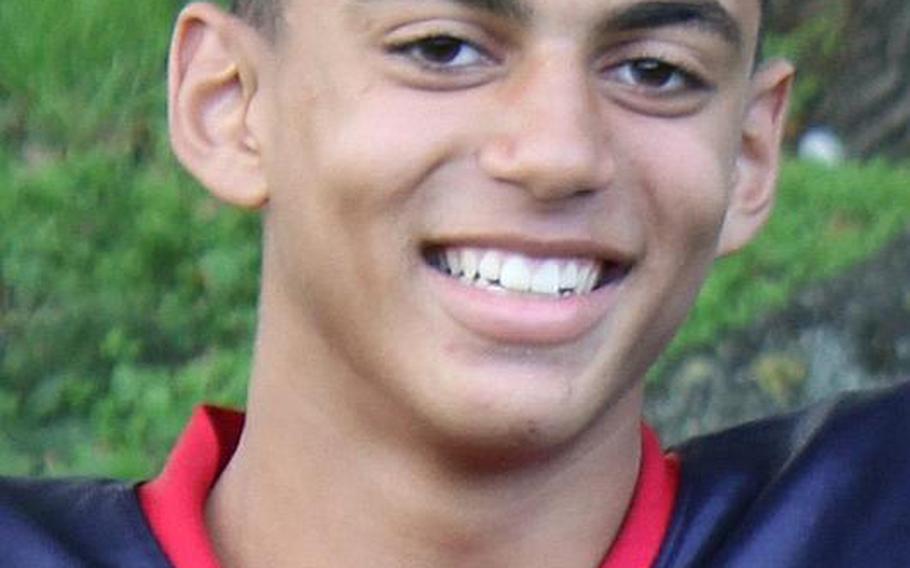 Xavier ThompsonLakenheath football
Last week - Thompson, a 6-foot, 195-pound junior tailback, gashed the Kaiserslautern defense for 237 yards on 22 carries Saturday as the visiting Lancers ended a seven-game losing streak with a 33-18 victory over the Red Raiders.
Thompson rushed for two touchdowns in Saturday's season-opener and returned a kickoff 80 yards for a third TD on a day which saw him amass 407 all-purpose yards, according to Lakenheath coach Matt Martinez.
"Our offensive line did a quality job opening holes for him, and he had good yardage inside and out," Martinez wrote in a Tuesday email. "His longest runs were outside the tackles."
Thompson's big game came on the same field which was the scene of his team's last previous victory, a 37-31 conquest of the Red Raiders in 2009. It also helped avenge Lakenheath's 15-14 near-miss loss at K-town last October.
"(Saturday's) game did us a world of good based on last year's record (0-6)," Martinez concluded. "We are hoping to turn it into a positive step for the rest of the season. We are just trying to … get better every week."
Anna PriddyRamstein cross country
Last week - Priddy, a junior who didn't crack the Top 20 in last year's European championships, continued her steady rise to the top tier of European running by winning her school's opening meet of the season last Saturday.
Priddy outdistanced teammate Jessica Kafer, the 2010 European cross country silver medalist en route to victory, and while her time of 20:06.53 was some 40 seconds slower than Kafer's course record, according to Ramstein coach Dennis Edwards, it did serve to toss Priddy's hat into the ring for this year's finals.
According to Edwards, Priddy, who didn't begin serious running until the second half of her freshman year, began making her mark last May at Europeans when she took bronze in the 1,500 meters and anchored Ramstein's 4x800-meter relay team to the silver medal.
Saturday, she began taking her cross country game to a higher level, too.
"Our race on Saturday was run under perfect conditions," Edwards recalled. "It was cool and there was little wind. Anna and Jessica ran the first 3,600 meters together, and then Anna began to pull away."