Europe Athletes of the Week: Oct. 27, 2011
---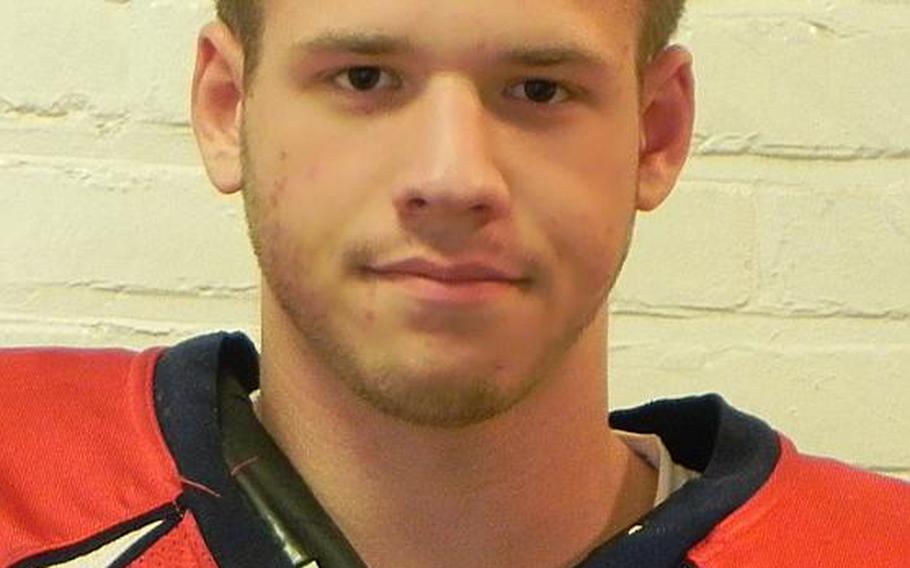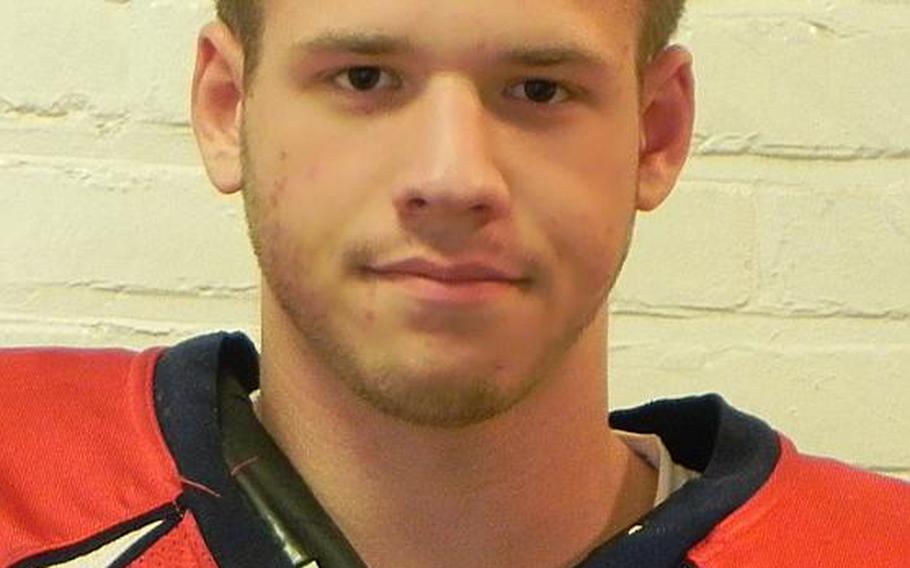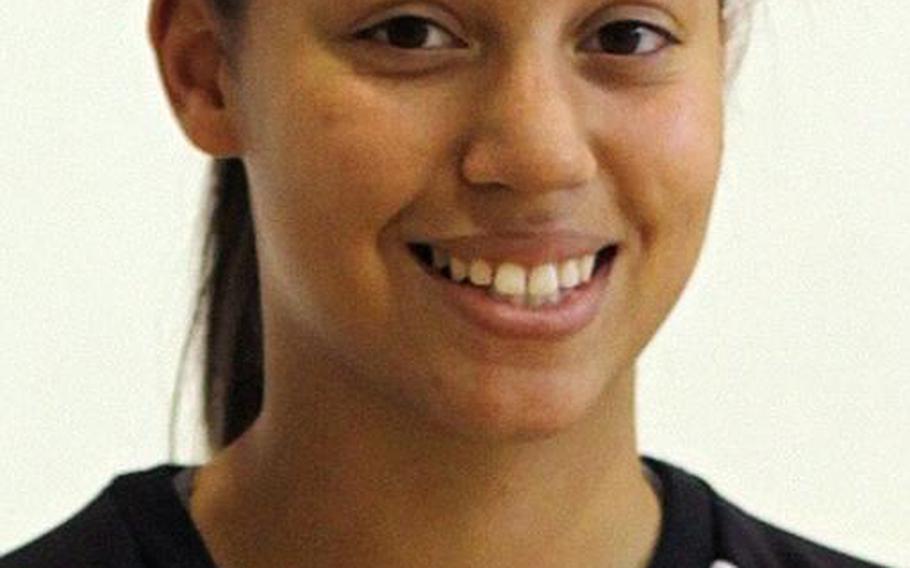 Vinny CulottaISB football
Last week - Culotta, a 5-foot-11, 185-pound running back with 4.6 speed in the 40, joined the DODDS-Europe's ever-expanding 300-yard club Saturday by gashing Naples for 332rushing yards and five touchdowns in the International School of Brussels Raiders' 34-16 home victory in a European Division II quarterfinal game.
"Vinny had a great game versus a tough Naples defense, and without a doubt he made some great one-on-one moves," ISB coach Will Vreugdenhil emailed on Monday, "but it was a team effort as well as the offensive line and receivers did a great job of blocking downfield. I don't think he ran any different last game than the others. It was just a combination of the field position, some great blocks and smart running that allowed him to break free for some long runs."
Culotta needed just 17 carries Saturday to reach 322 yards, for an average of just over 18.9 yards per tote. His outburst against Naples upped his five-game season totals to 889 yards rushing in 72 attempts – 12.3 yards per carry.
Danielle EllisVicenza volleyball
Last week - Ellis, a 5-foot-11 senior middle-hitter and setter, chalked up 13 kills, eight assists and five blocks on Friday to help the Lady Cougars to a tight-fit 22-25, 25-23, 26-24, 25-16 road victory over the Sigonella Lady Jaguars. Ellis then came back Saturday to post seven kills, three blocks and 15 assists as the Lady Cougars completed the weekend sweep in straight sets. The twin-killing advanced Vicenza's season record to 8-4.
Ellis "could be one of the best players in Europe," Vicenza coach Ashley Andersoin wrote in a Monday email describing Ellis' performance, "and she continually surprises us every weekend. She is big around the net and very consistent in the way she plays."
"She sets the tone for our team," Anderson concluded, "and her teammates follow her lead."
---
---
---
---