Europe Athletes of the Week: May 19, 2011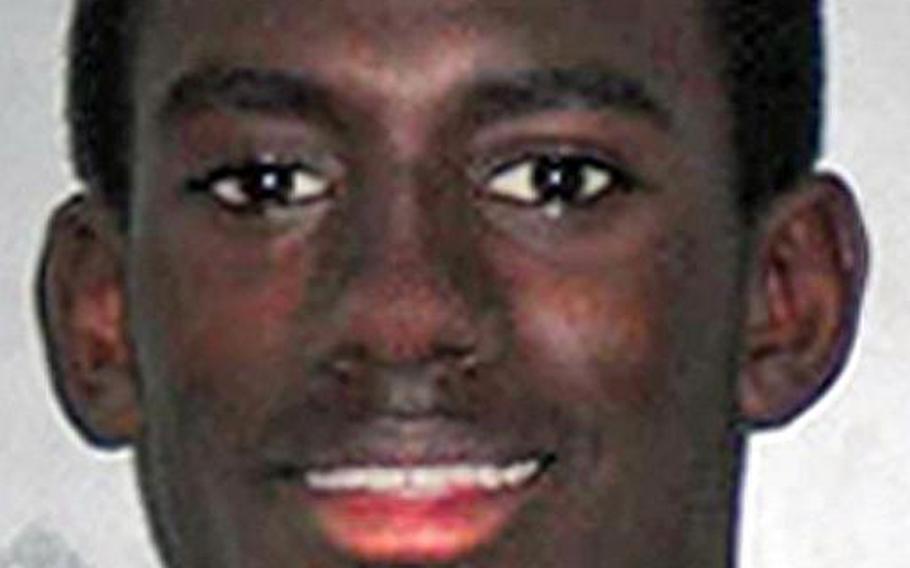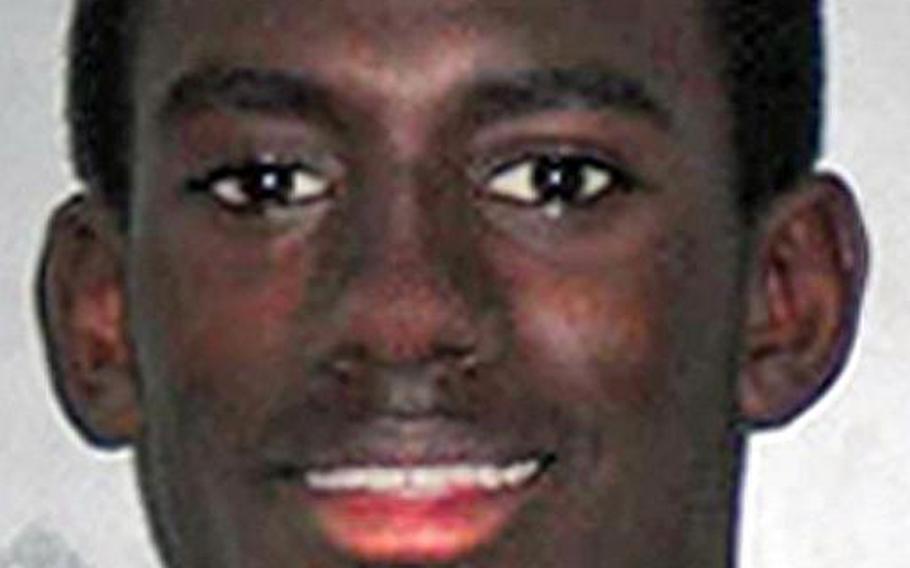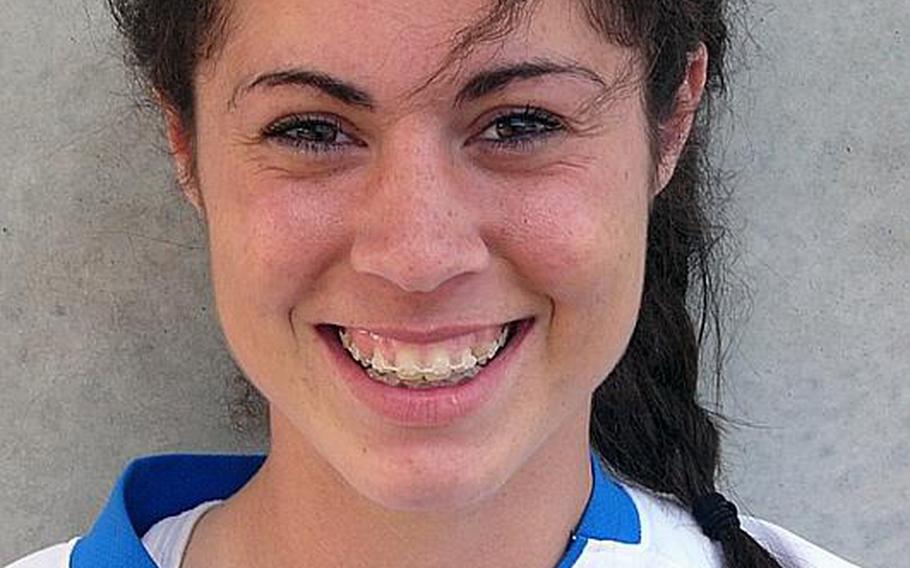 Nigel AlexanderNaples soccer
Last week - Alexander, a 6-4 junior striker, ran his six-game scoring totals to nine goals and eight assists by scoring the first goal and assisting on the other two Saturday in Naples' 3-1 upset of previously unbeaten defending European D-II champion American Overseas School of Rome.
According to Naples coach Craig Lord, Alexander, who is also an All-Europe basketball player, brings speed, height and technical ability to the soccer team.
"His talent to work the ball with outstanding footwork and speed for his size is remarkable," Lord wrote Monday in an email. "His height plays a major factor in the penalty area. On corners and free kicks, he constantly draws two players his way, which frees up his teammates for opportunities to score."
Saturday's assists came on what Lord called Alexander's "registered trademark," accurate throw-ins into the penalty area. "His teammates yearn for the ball to be in Nigel's hands on the sideline because of his accuracy to pick them out as they advance for the score."
Lord concluded by pointing out that Alexander, a 3.2 grade-point-average student, brings more to the table than his physical gifts.
"As captain of the Wildcats, Nigel shows leadership, character, loyalty and exceptional service to the team," Lord wrote. "…(He) is a great role model for all the athletes at our school."
Josie SeebeckRamstein soccer
Last week - Seebeck, a junior, scored two goals Saturday and assisted on three others to propel the Lady Royals to a 6-1 victory over Kaiserslautern as Ramstein closed the regular season 7-0.
Seebeck's output increased her season totals to a team-leading 14 goals and 10 assists, according to Ramstein coach Ricardo Buitrago, who on Monday emailed his insights into why Seebeck is so successful on the pitch.
"She has great vision and great movement on and off the ball," he wrote. "On the ball, she has excellent control; there are but a few soccer players (boys or girls) I have seen in my coaching experience who have such fluid and clean dribbling skills."
A natural lefty, Seebeck has the ability to play any position, Ricardo reported.
"She is quick, agile and versatile," he wrote, "…her passing and distribution make her a perfect offensive midfielder and her finishing makes her a dangerous striker."
According to Buitrago, Seebeck adds unselfishness to her physical gifts. He described one of Seebeck's assists Saturday coming on a one-on-one rush at the K-town keeper. Instead of taking the shot herself as the keeper came out, Seebeck faked the keeper and passed to a teammate for a wide-open shot. "She uses her skills to build up those around her," he said.