Europe Athletes of the Week: March 24,2011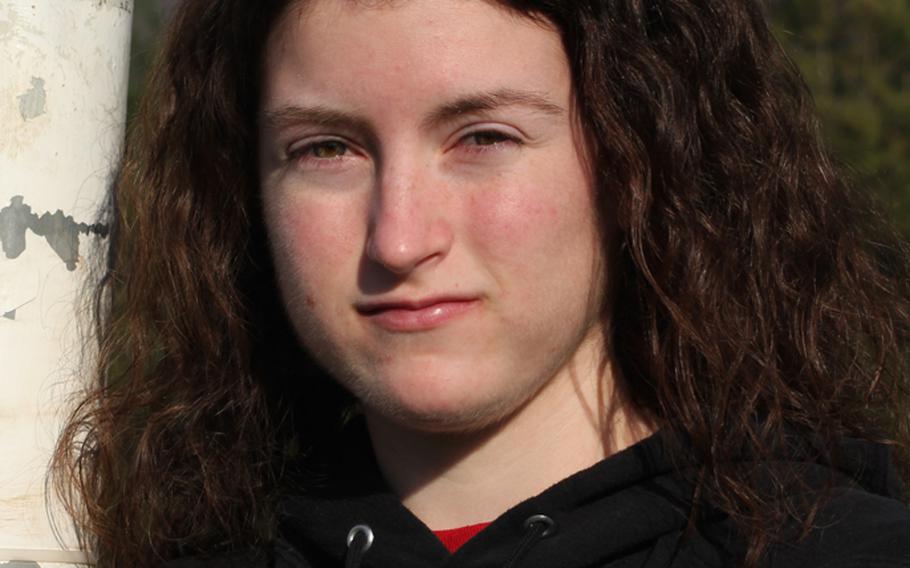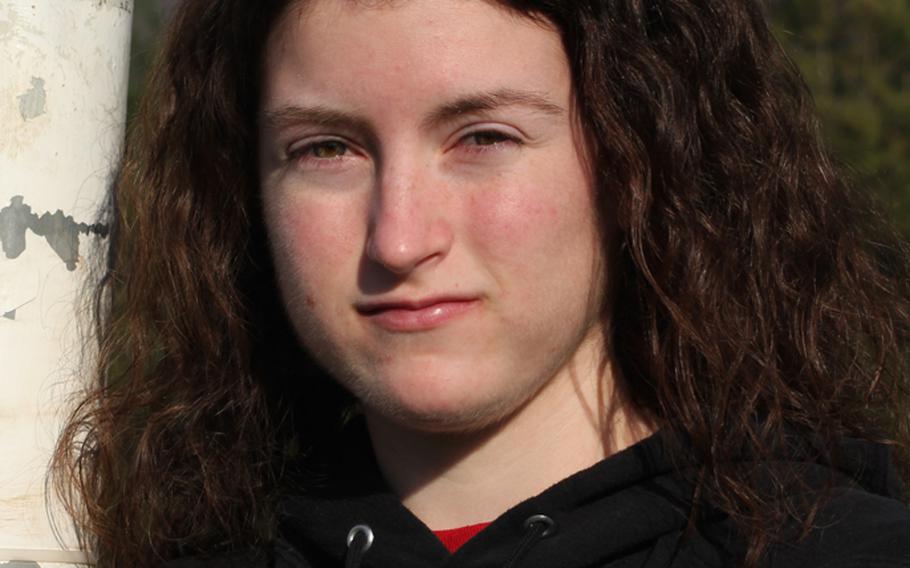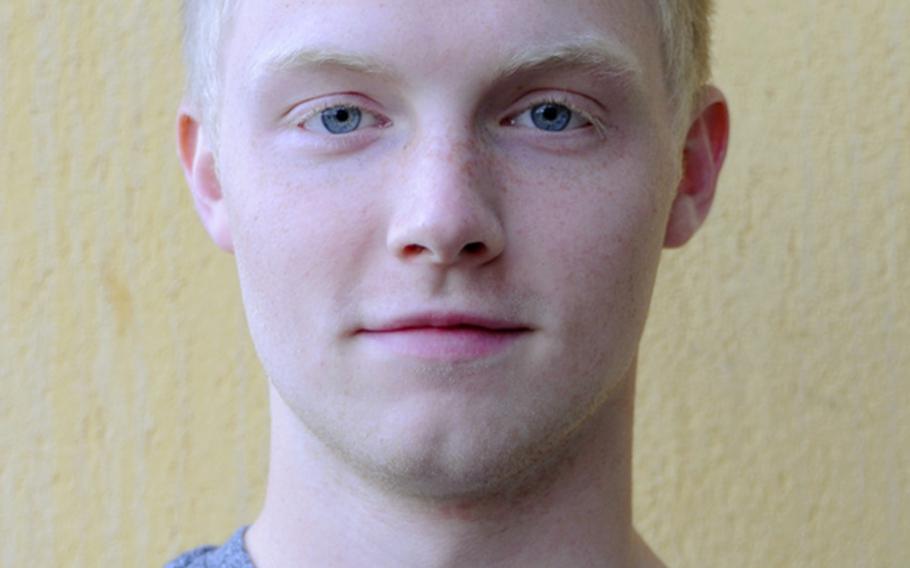 Ben JacksSigonella soccer
Last week - Jacks, an All-Europe sophomore striker, scored three goals and assisted on a fourth Saturday as the Division III Jaguars edged visiting D-II Naples, 4-3, in the season-opener for both teams.
According to Sigonella coach Philip Andre, all Jacks, did was:
• Set up Sigonella's first goal with a through-ball which split multiple defenders;
• Curled a 40-yard free kick into the upper corner of the goal just out of the keeper's reach;
• Powered the third and fourth goals past the keeper after beating the defense around the outside, and
• Played defense after intermission so that Sigonella could counter a strong head wind that blew in during the second half with his booming leg.
Jacks is a three-year soccer Olympic Development Program player with what his coach calls a "balance of speed, size, power, skill and field intelligence,"
Cheryl CraverAviano soccer
Last week - Craver, a senior central midfielder, scored two goals Saturday as the Lady Saints opened their season and Region IV campaign with a 5-2 victory over visiting American Overseas School of Rome.
For the day, according to Aviano coach Steve Stanley, Craver fired at the AOSR goal six times, including a crowd-pleasing bicycle attempt.
But Craver's not just about letting the shot fly, Stanley wrote in a Tuesday email.
"It is sometimes difficult to find a forward who is hungry for shots and still knows when to pass the ball to another teammate," Stanley wrote. "I was very pleased to watch Cheryl pass when she had to and shoot when she could."
Calling her passionate about the game, Stanley also cited the leadership Craver, who has spent her entire high school career at Aviano, brings to the team.
"She is one of our team captains," Stanley reported, "and leads the team both on and off of the field."
---
---
---
---