Europe Athletes of the Week: April 7, 2011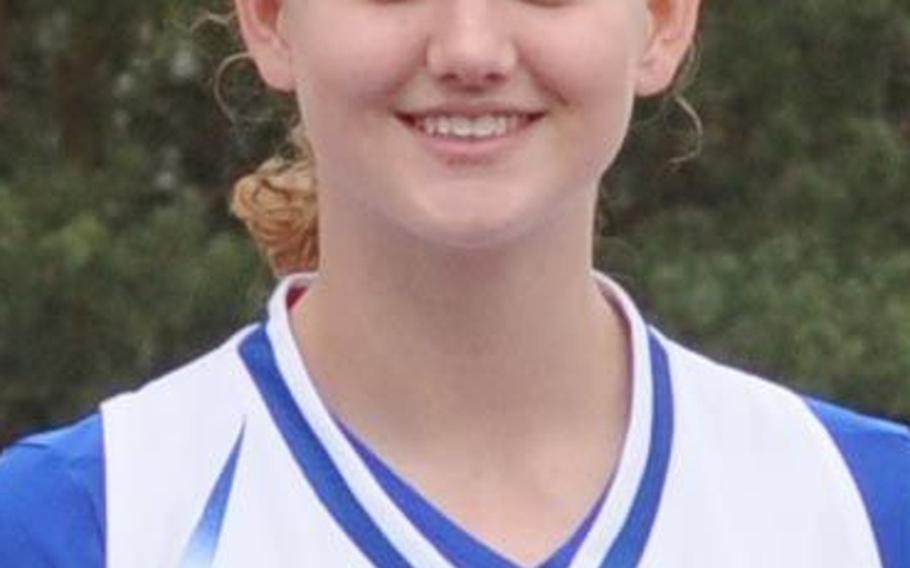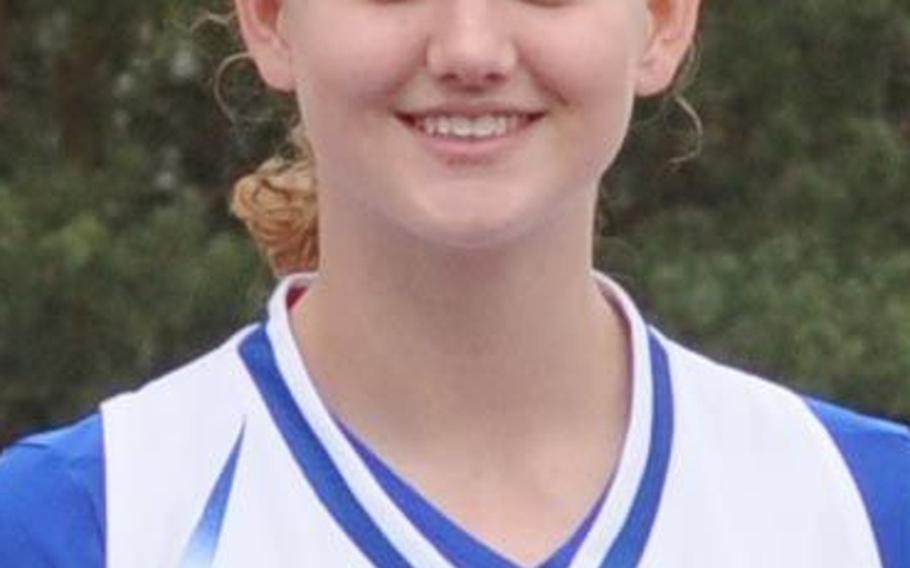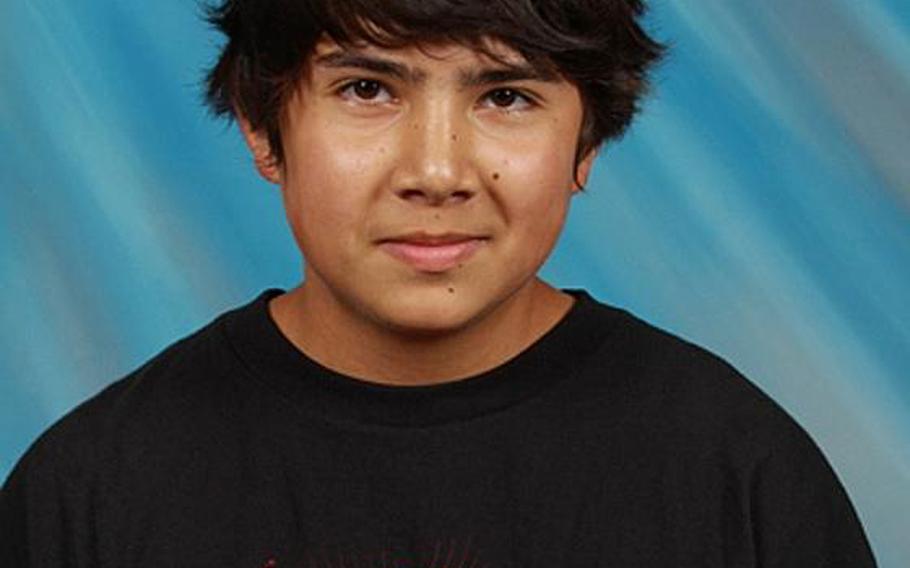 Luke OstergaardSigonella baseball
Last week - Ostergaard, a freshman pitching for one of the smallest schools in DODDS-Europe, opened his high school career by starting and winning two games on the road against Division II schools Vicenza and Aviano.
Ostergaard struck out a combined 20 batters, allowing just four total earned runs and nine hits while limiting his foes to a .230 batting average, according to Sigonella head coach David Berryhill, He pitched four innings and struck out nine Friday in Sigonella's 8-7 victory at Aviano, and tossed a five-inning, complete-game victory Saturday, 15-2, at Vicenza.
Ostergaard, who batted .416 in his varsity debut, benefited from a Jaguars defense that committed just four total errors in its 3-1, season-opening trip to northern Italy, Berryhill wrote in his Monday email,
The freshman also got a boost, his mother told Sig coach Matt McKown, from some unusual coaching the last two years. Ostergaard played for a local team, the Paterno Warriors, whose Cuban coaches provided what Ostergaard's mother called "excellent" instruction to her son.
Kelsey FreemanRamstein softball
Last week - Freeman, a 6-foot-2-inch sophomore All-Europe pitcher-first baseman, opened her 2011 season Saturday by pitching a complete game, five-inning no-hitter as Ramstein began its drive for a fourth straight European D-I title with an 11-0 blanking of Kaiserslautern.
According to Ramstein coach Kent Grosshuesch, Freeman struck out seven in posting her gem, and allowed no K-town runner to reach third base.
Freeman, who picked up right where she left off last season — a campaign that saw her compile an 8-0 record and strike out 59 batters — will only get better, Grosshuesch predicted in a Monday email.
Freeman "is intimidating with her fast ball that rises or drops depending on her grip," Grosshuesch wrote. "(She) also has a mean change-up."
Freeman, who batted .615 and drove in 20 runs last season, moved to first base in Saturday's nightcap, a 20-7 Ramstein victory. She ended her day at the plate 5-for-8 with a double and five RBIs, Grosshuesch reported.