Europe Athletes of the Week: April 28, 2011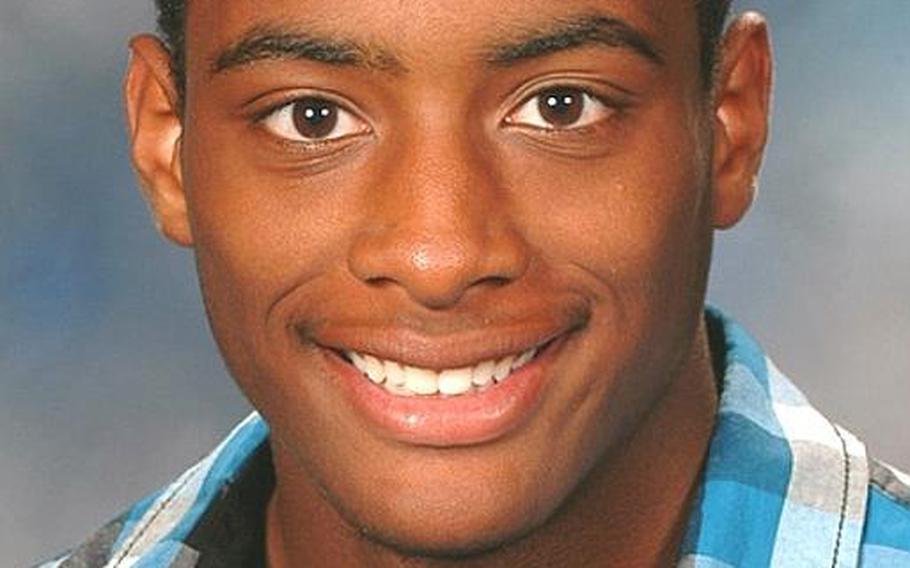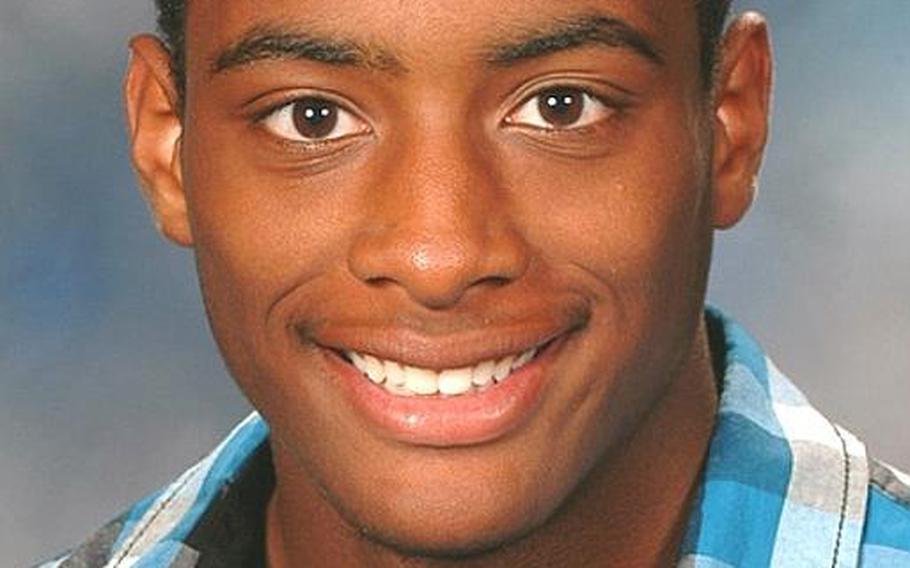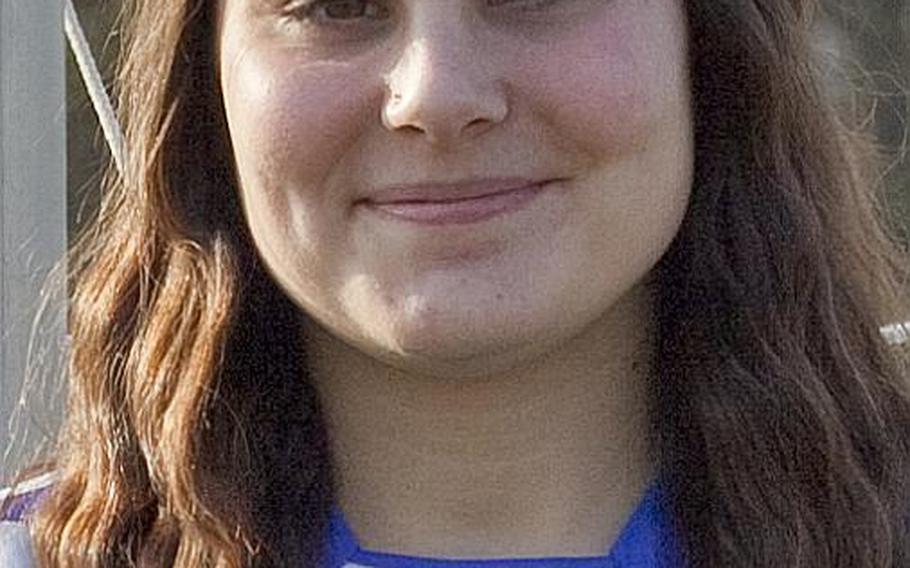 Nicholas ColbertWiesbaden track and field
Last week - Colbert, a sophomore sprinter, became the first and only runner in Europe this season to run the 100 meters in under 11 seconds when he covered the distance in a personal-best 10.87 seconds Saturday at Ramstein.
Colbert's time was faster than any European-championship-winning 100 since DODDS-Europe record-holder Isaiah Fluellen of Ramstein took gold in 10.77 in the 2001 Euros.
According to Wiesbaden sprint coach Larry Chavez, Colbert's drive has propelled him into the ranks of the sub-11-second sprinters.
"Nick is a very hard worker and is a joy to work with," Chavez wrote in a Monday email. "He continues to improve, along with his teammates, and is working on correcting some of his flaws so that he becomes more efficient."
If he becomes much more efficient, Colbert soon will be crashing into Fluellen country. Fluellen, who went on to letter in football at the University of Nebraska, is the school system's record-holder in the 100 (10.50), 200 (21.20) and 400 (46.60), all set in 2001.
In addition to the 100, Colbert also runs the 200 and the anchor legs of the Warriors' 4x100, 4x400 and 1,600 sprint medley relay teams, Chavez added.
Alexandra McVickerBrussels soccer
Last week - McVicker, a junior striker, scored two goals and handed out an equal number of assists Saturday to help the Lady Brigands to a 5-2 Region I victory over the visiting Alconbury Lady Dragons. McVicker's production helped Brussels even its season record at 2-2 going into Friday's game against Rota at Alconbury.
"Alexandra has performed very well this season," Brussels assistant coach Greg Marinich said by telephone Tuesday. "She really has bought into the system we run."
For all her individual prowess, however, McVicker isn't concerned with her totals, according to Marinich
"With her," he said, "it's always team-first."
The team will be foremost again on Friday. A victory over Rota would hand the Region I Small-Schools crown to the Lady Brigands, who already have defeated the other two teams in the group. In addition to Saturday's victory over Alconbury, Brussels downed Menwith Hill, 1-0 on the road on April 2 as McVicker assisted on the game's lone goal. Both of the Lady Brigands' defeats have come against larger schools – 4-2 at D-II AFNORTH on March 26 and 5-2 against visiting SHAPE of Division I on March 30.