Dominating players named Europe's best
by
Rusty Bryan
November 25, 2011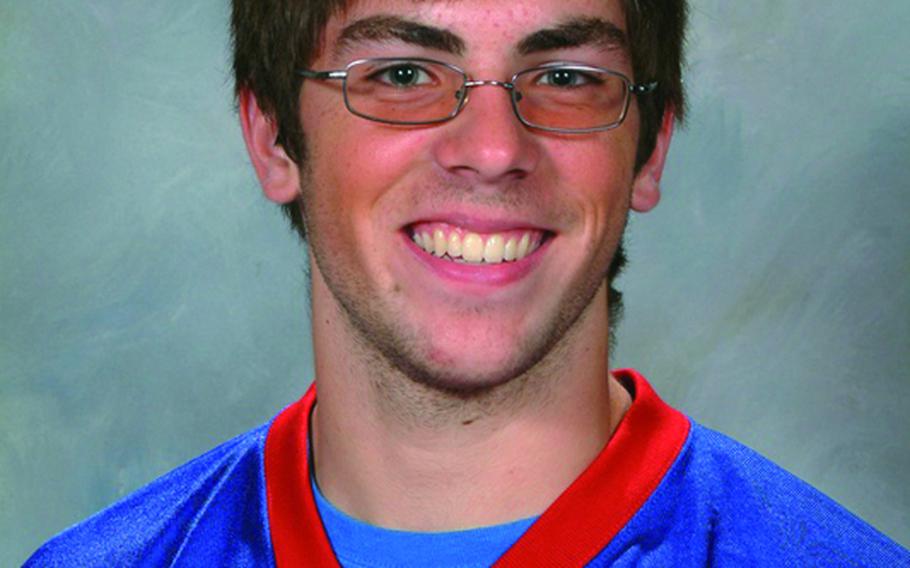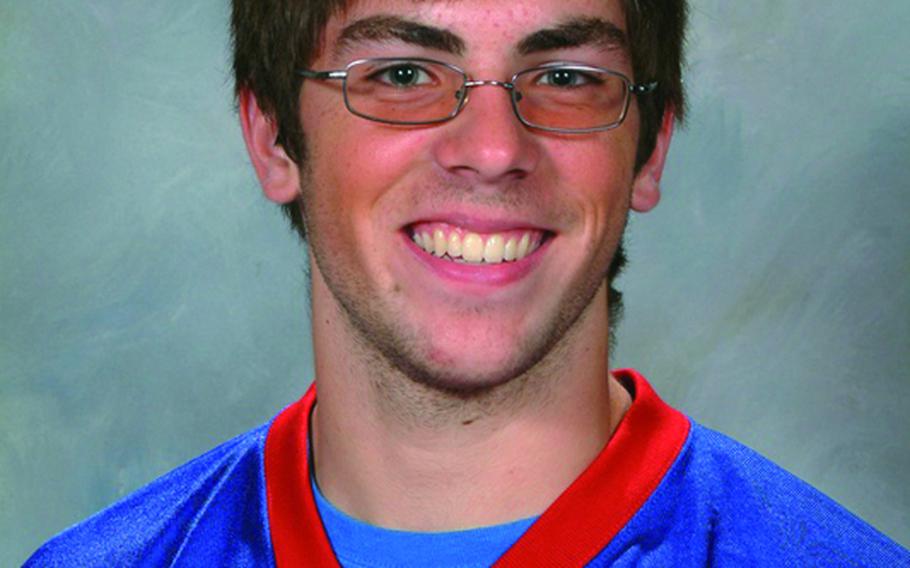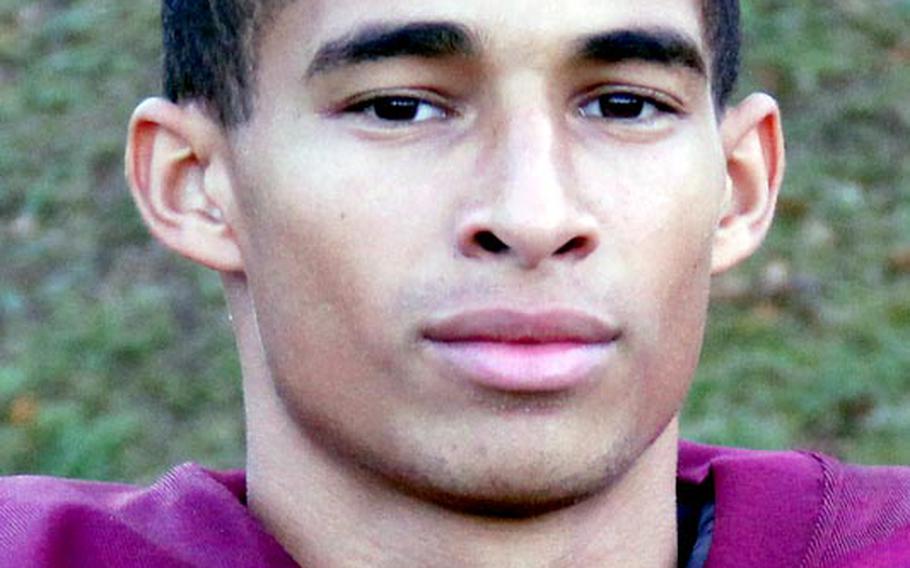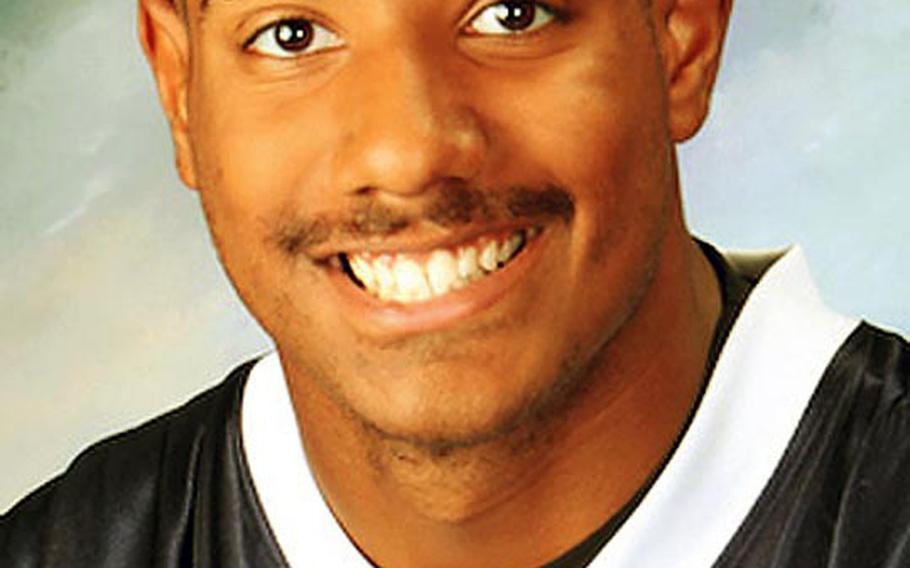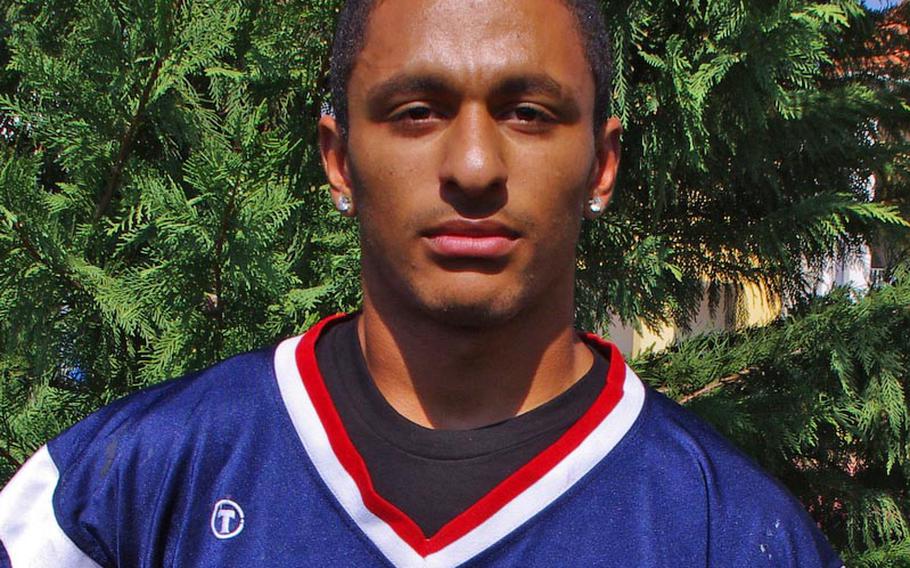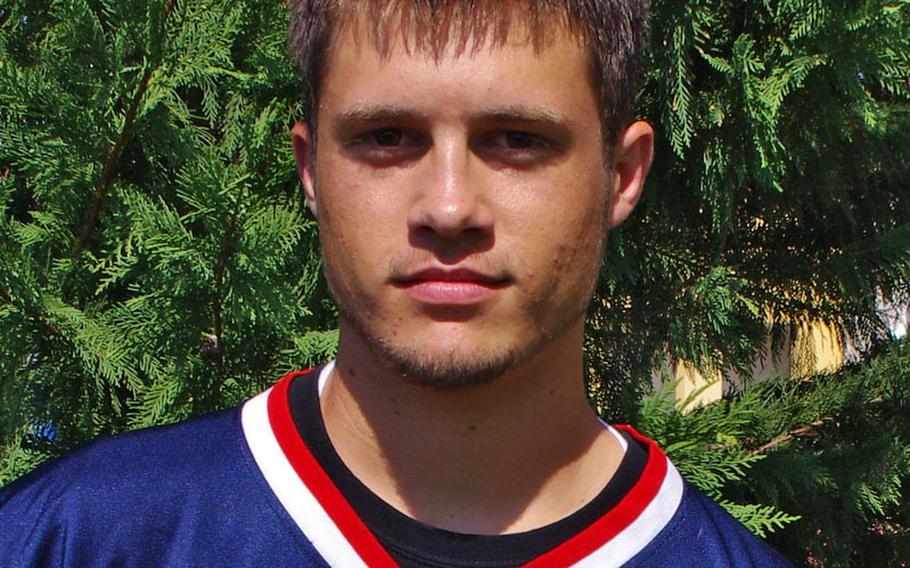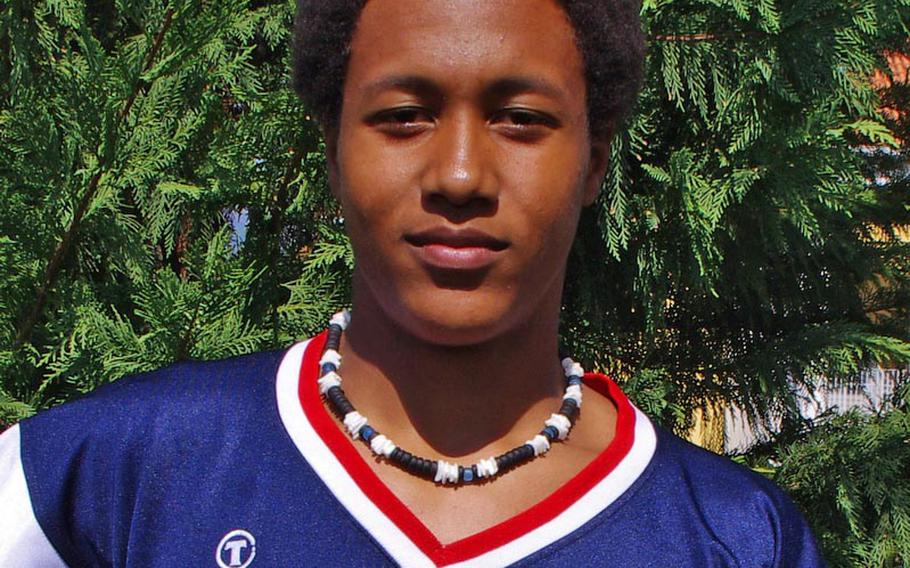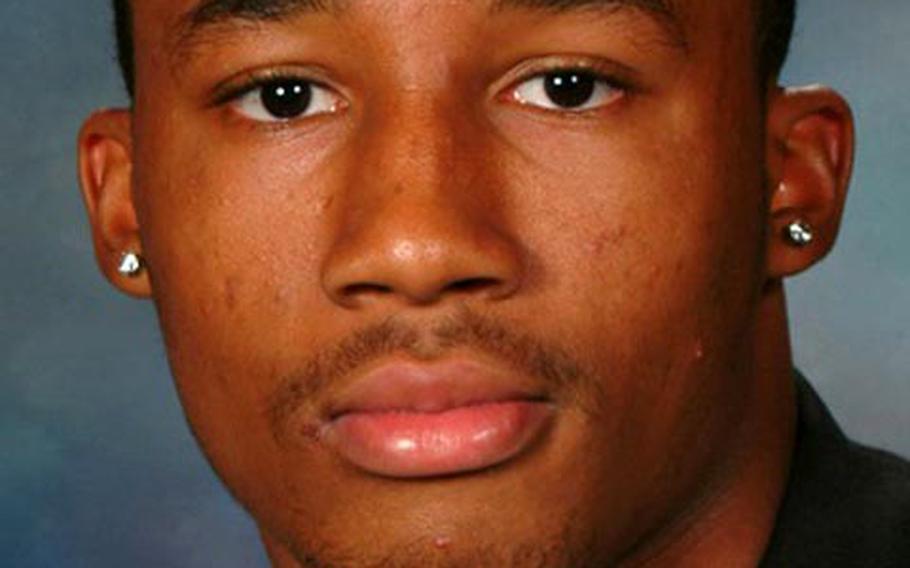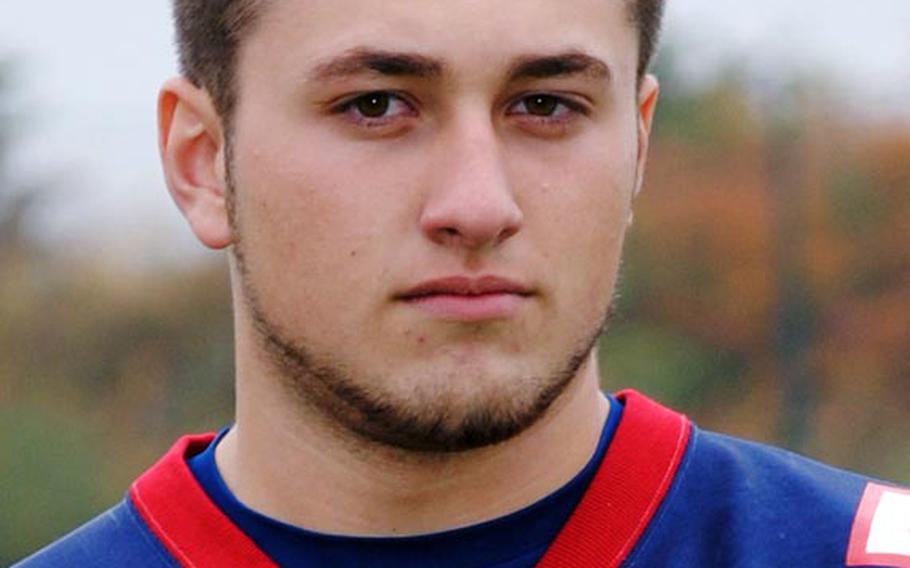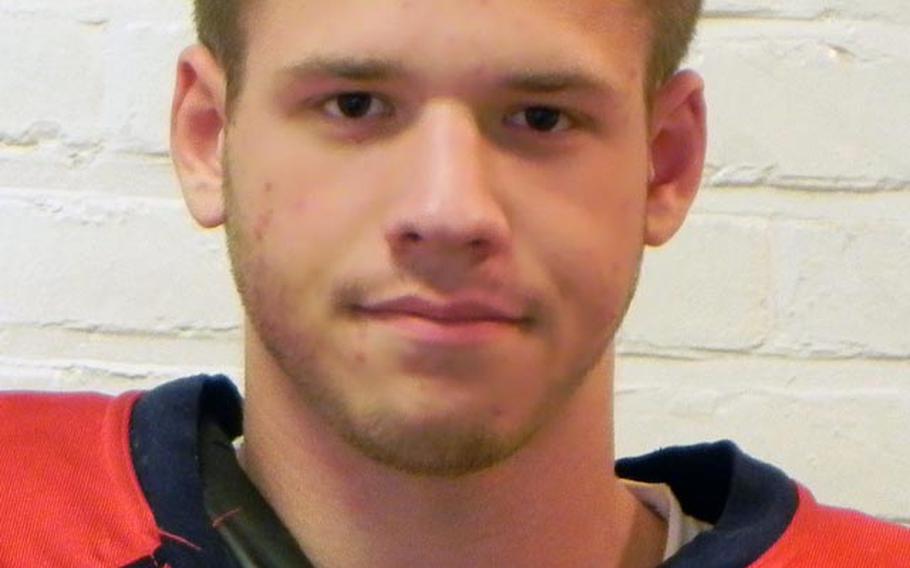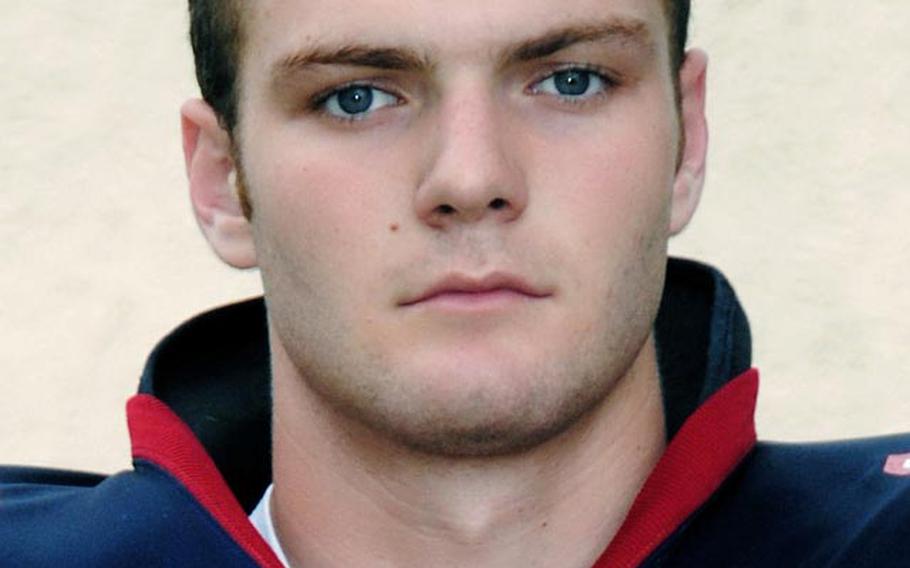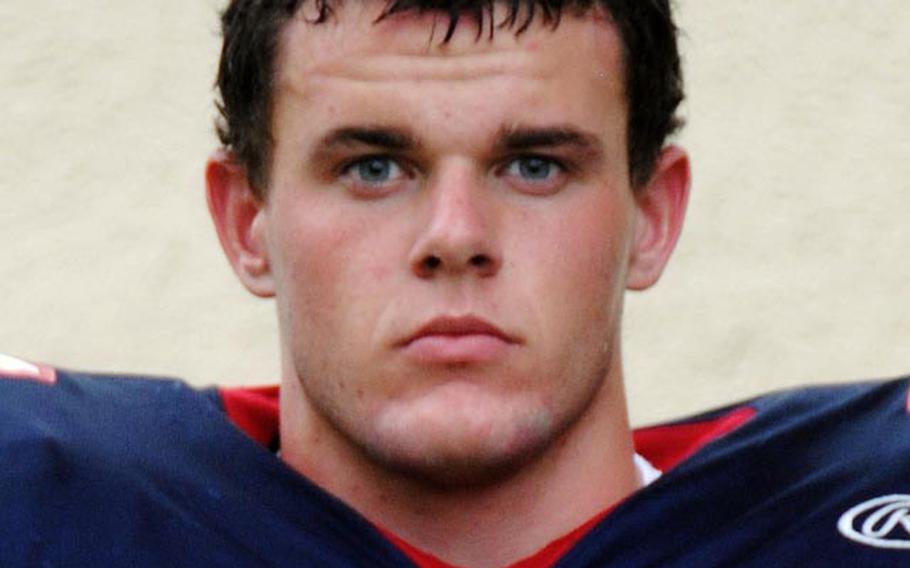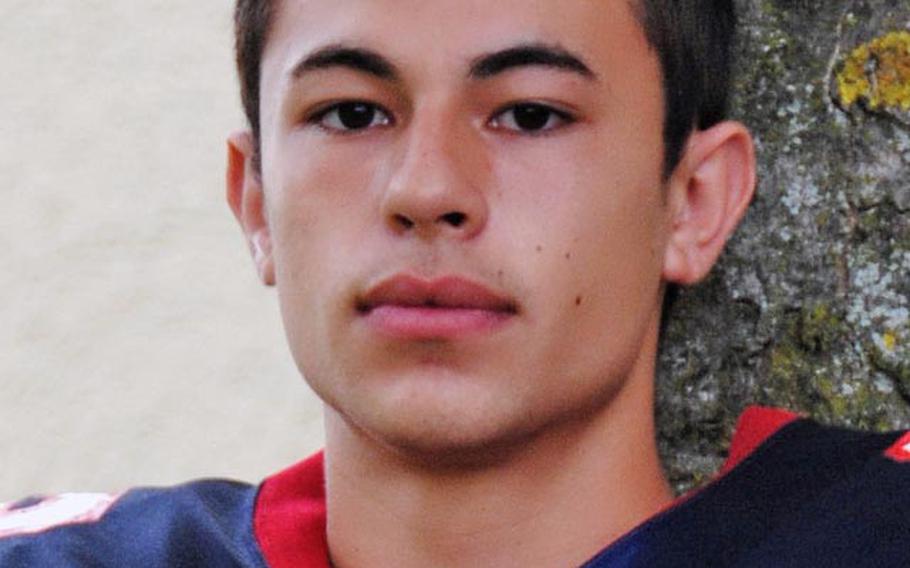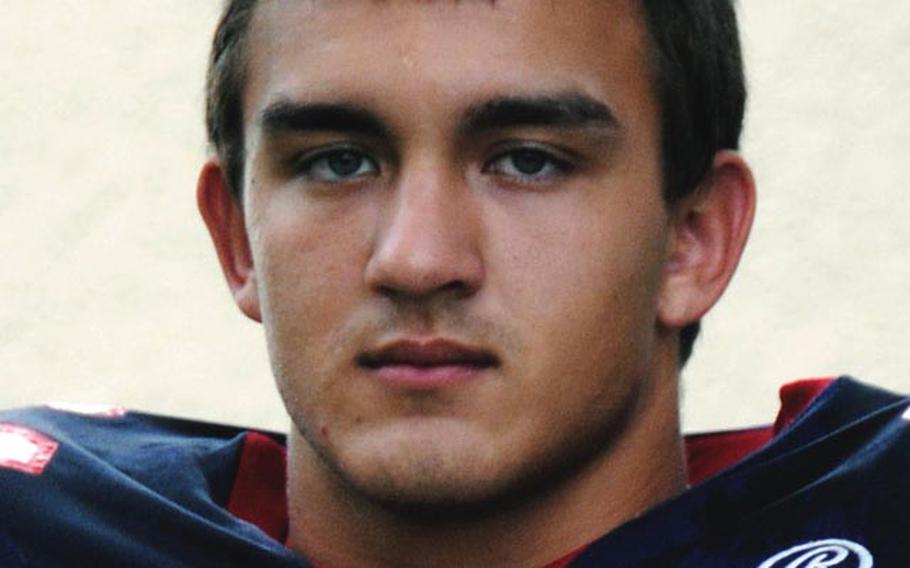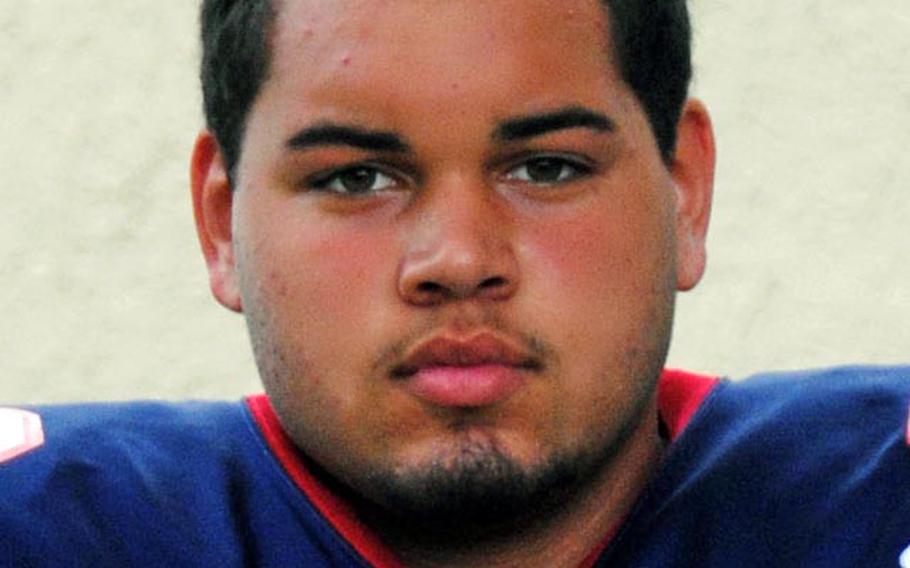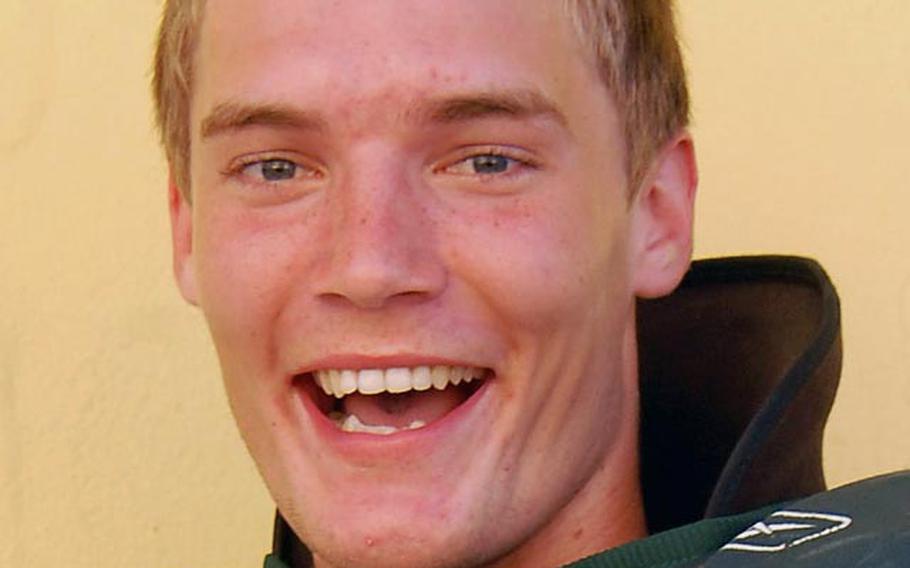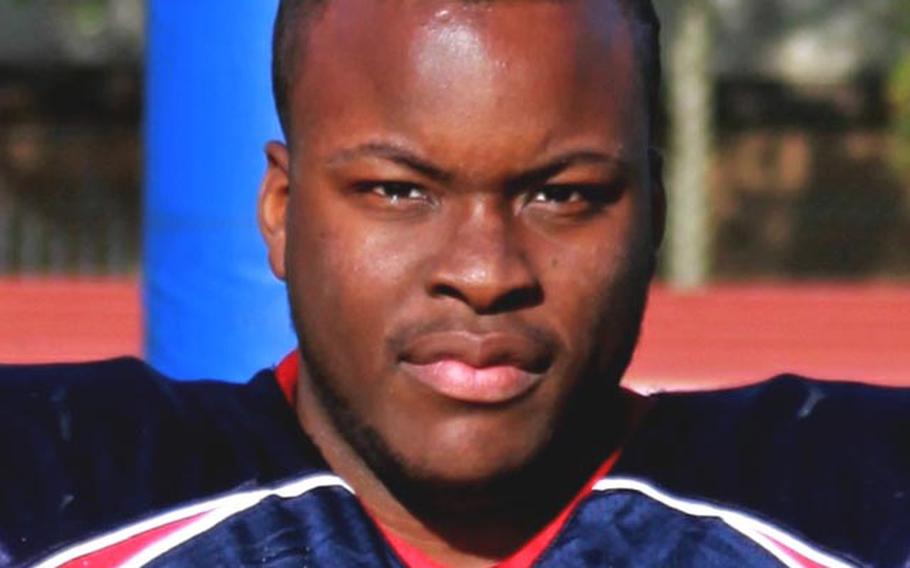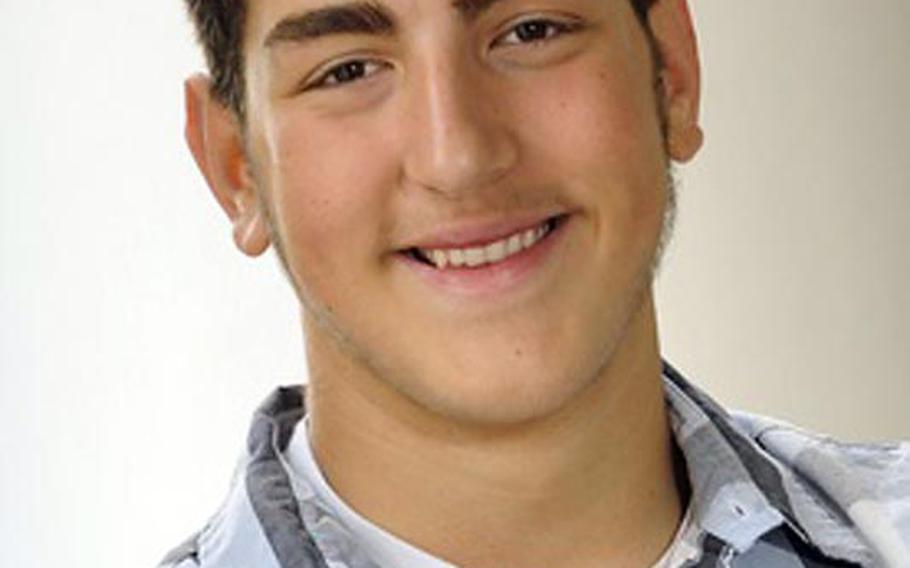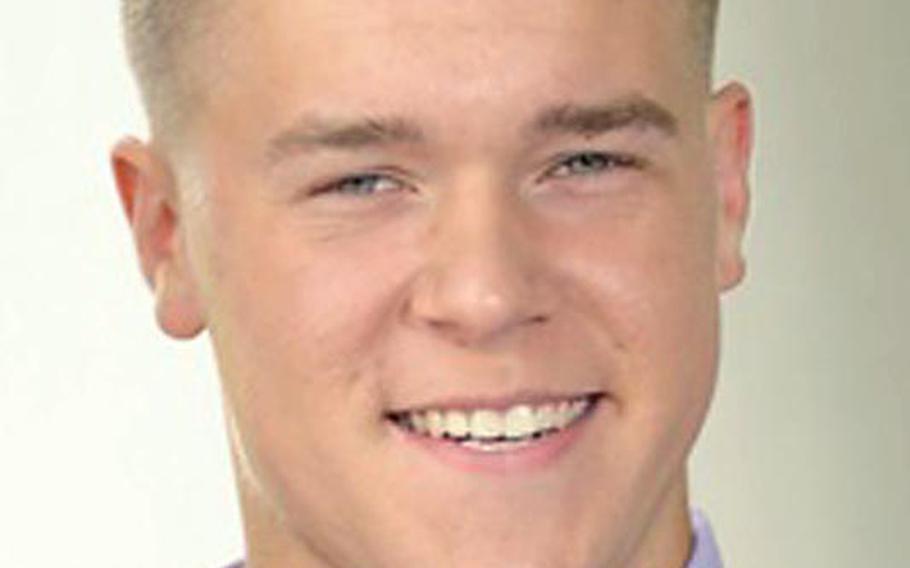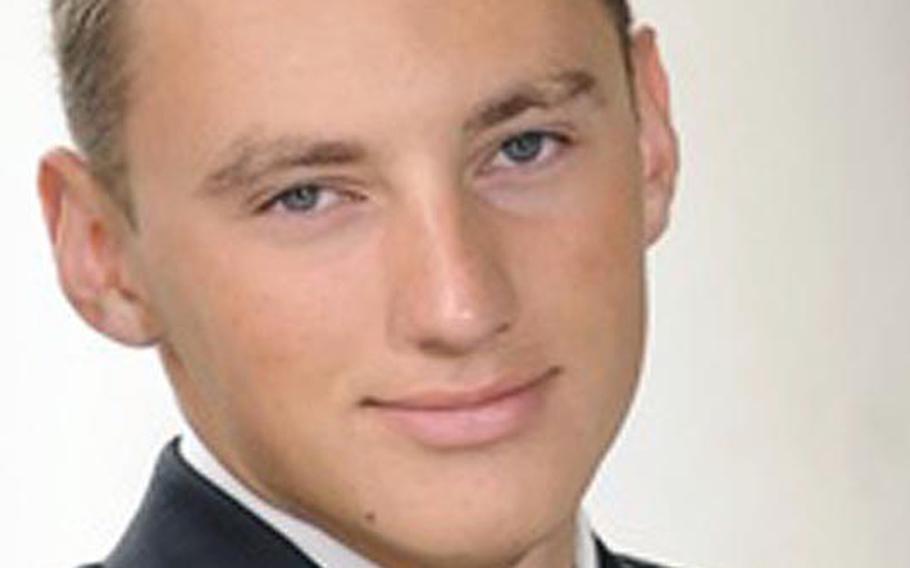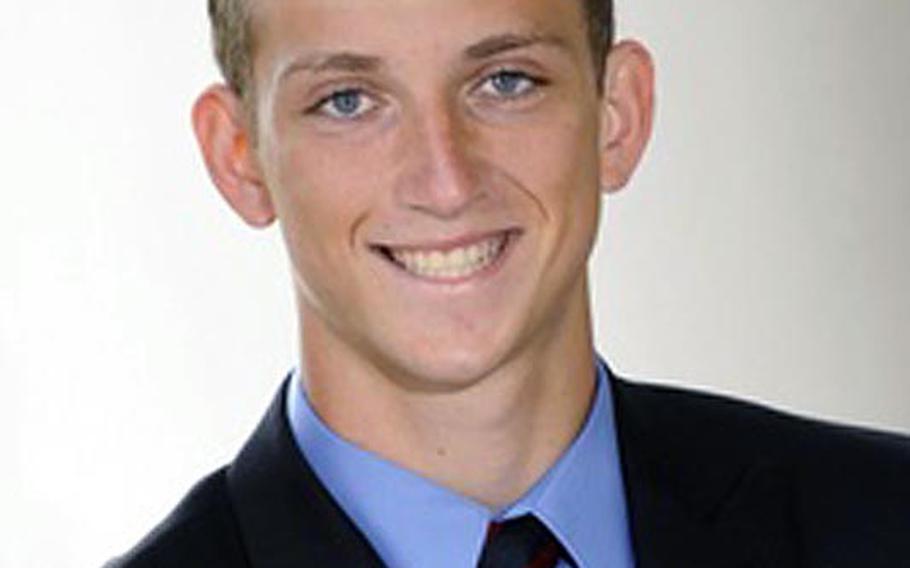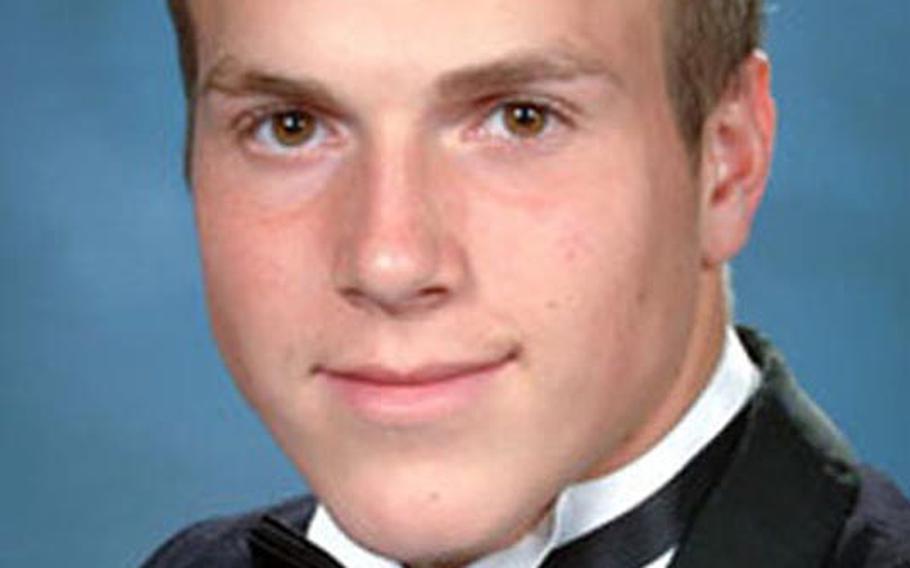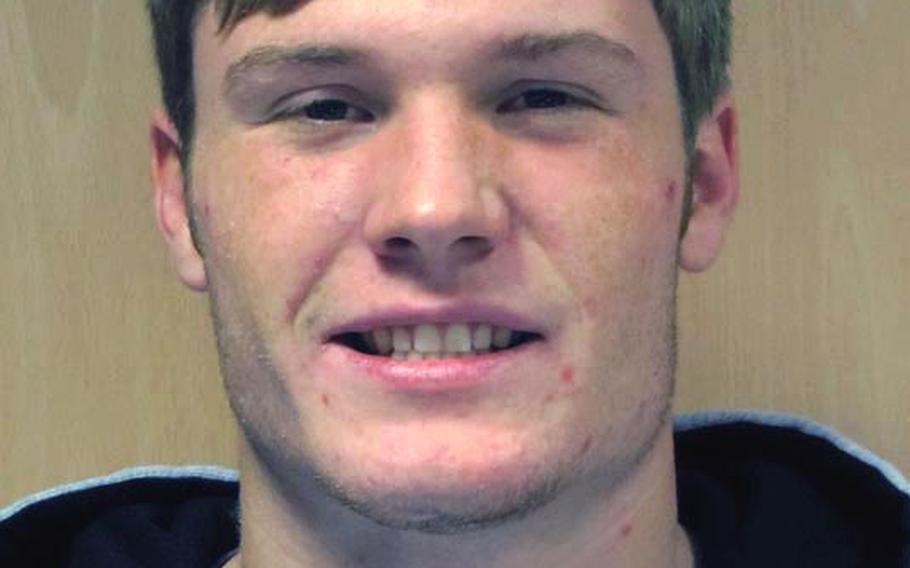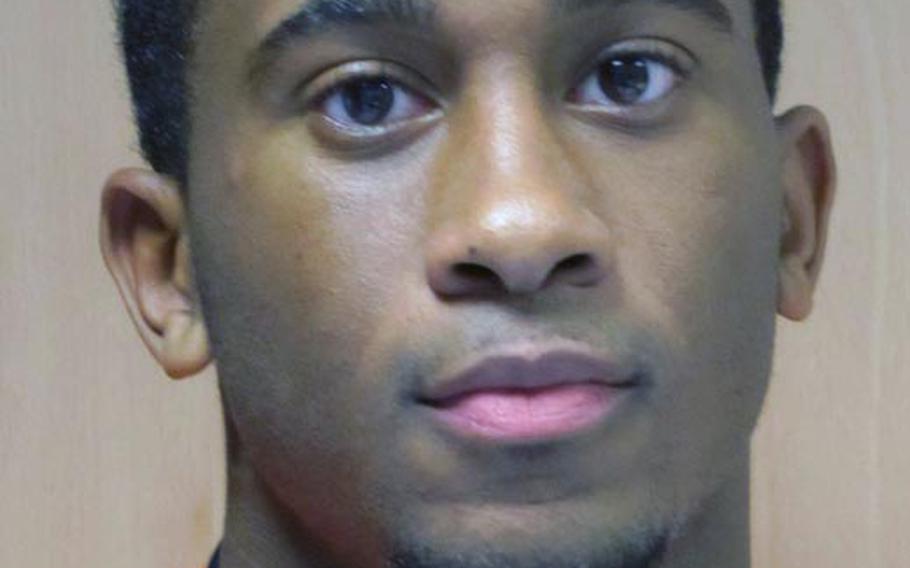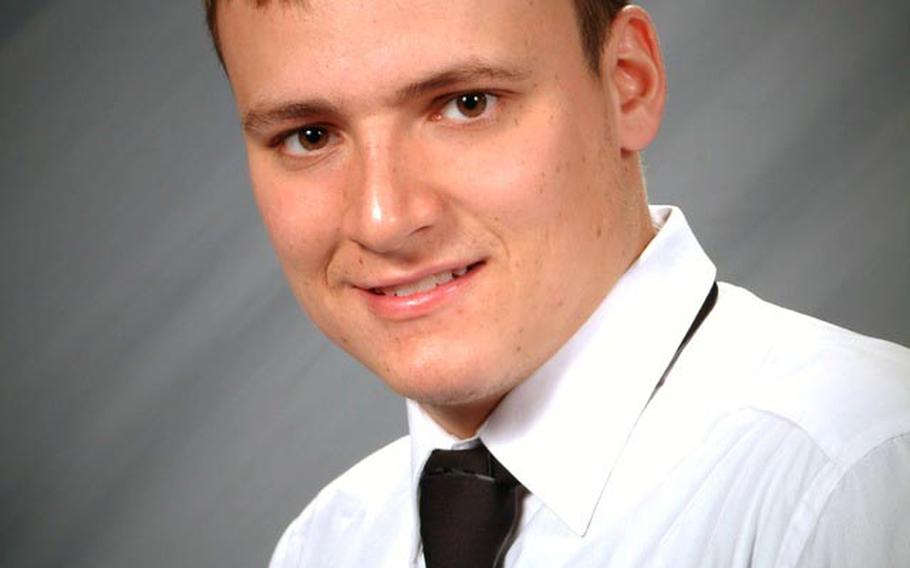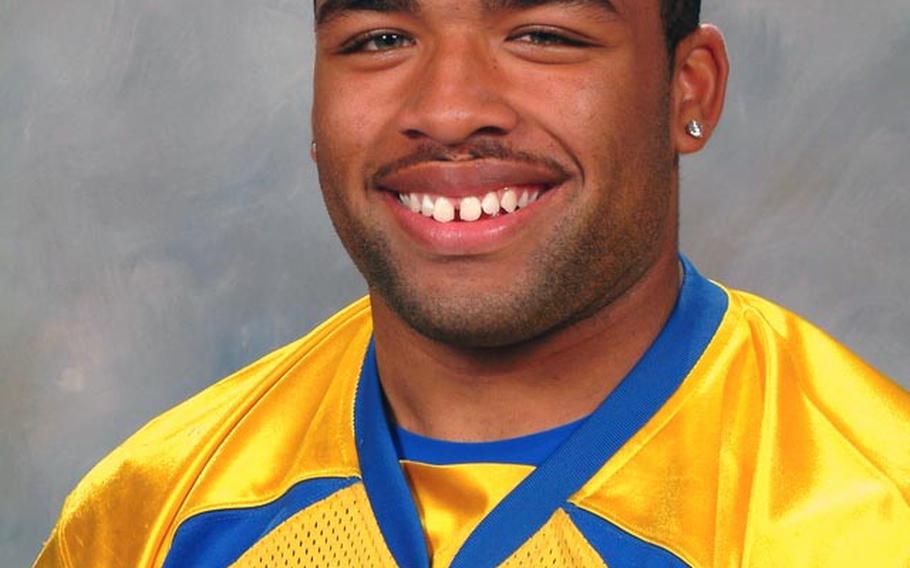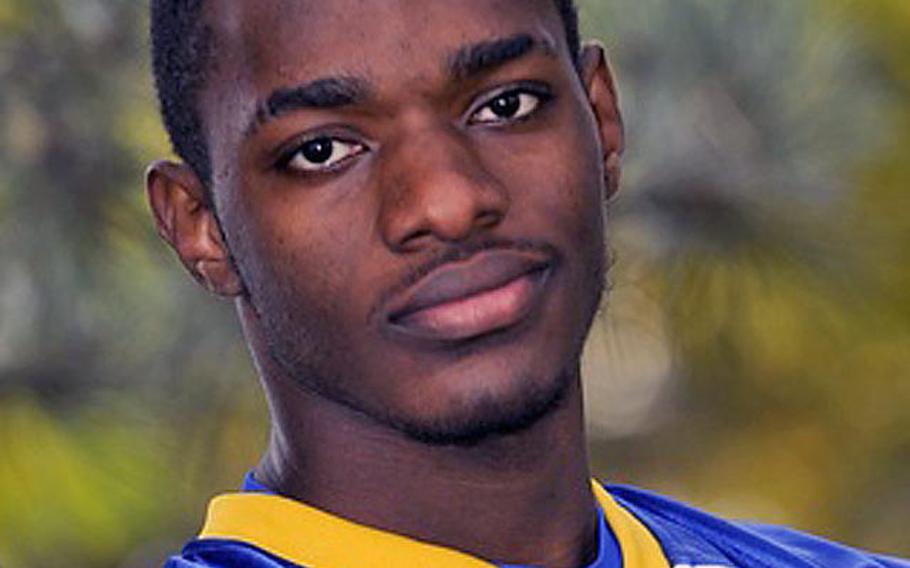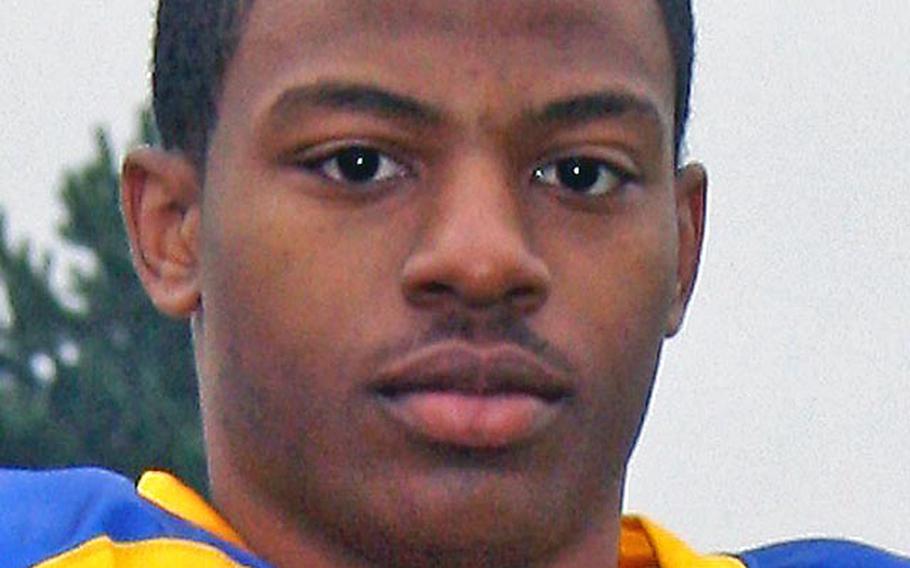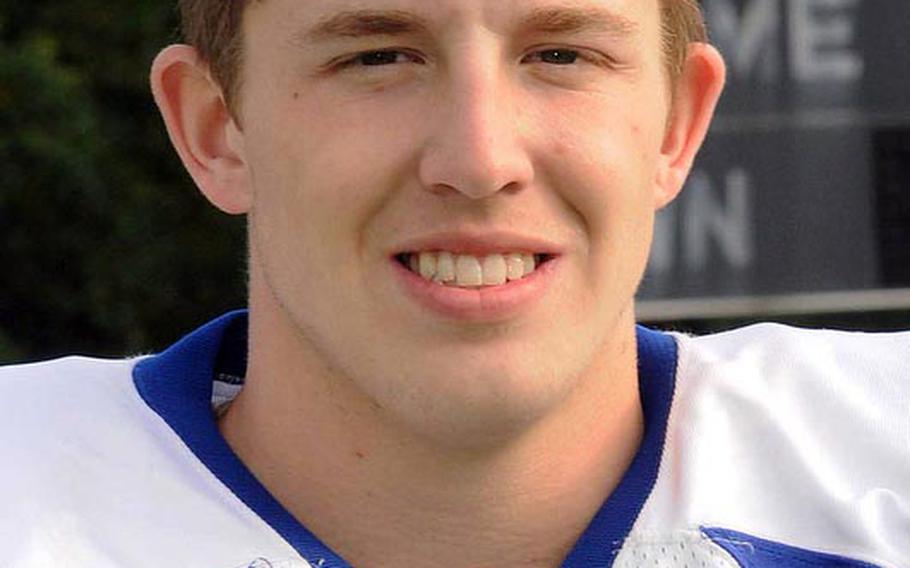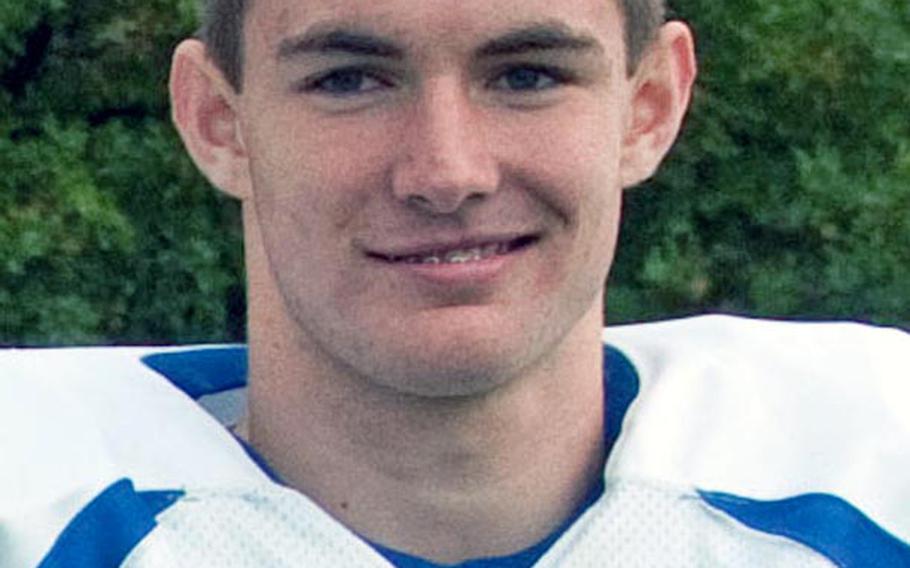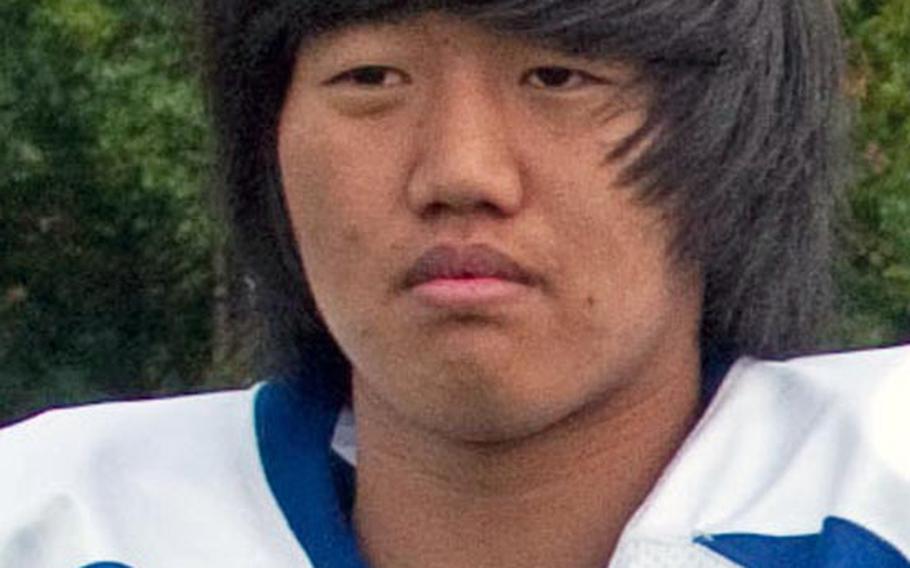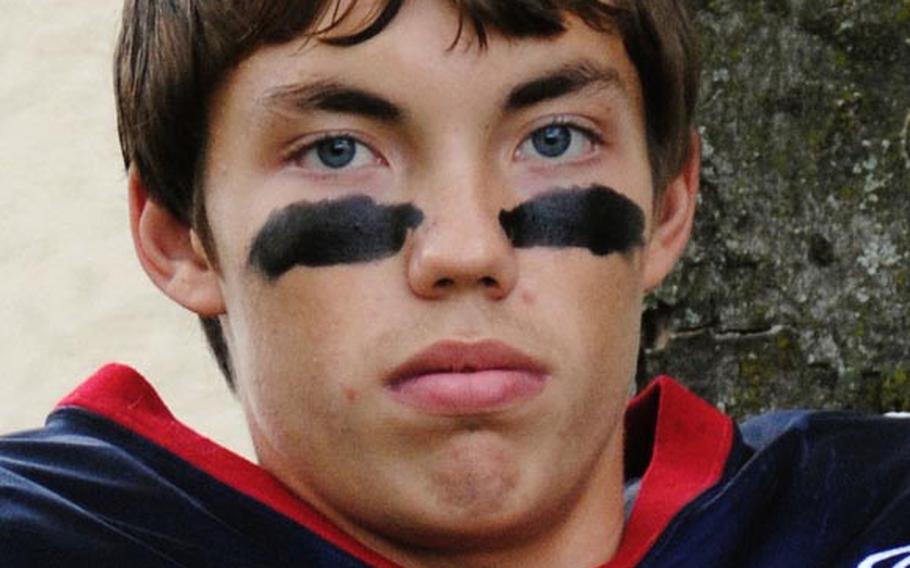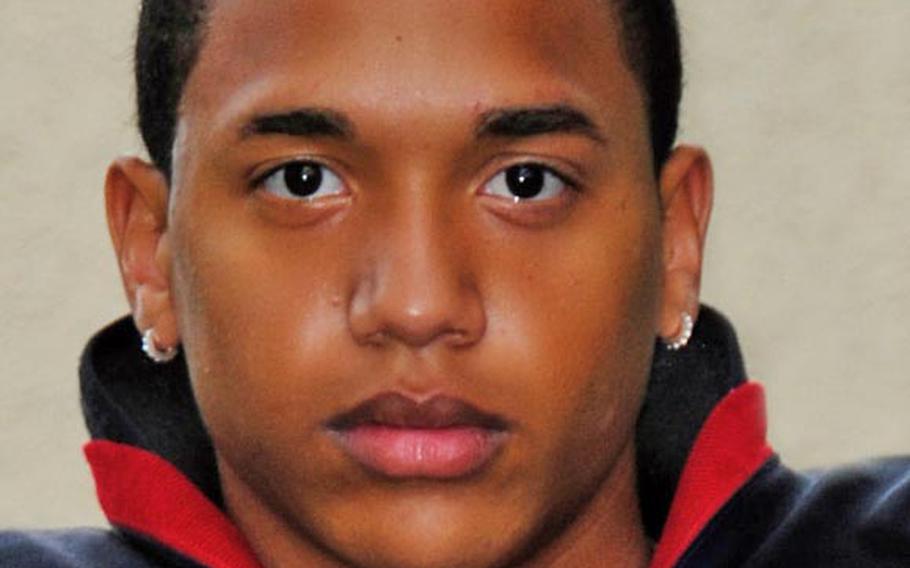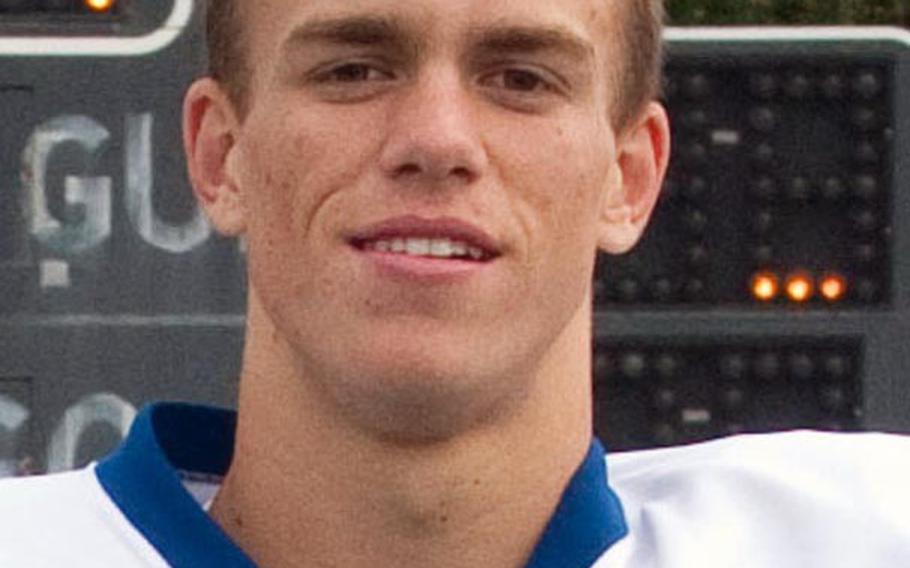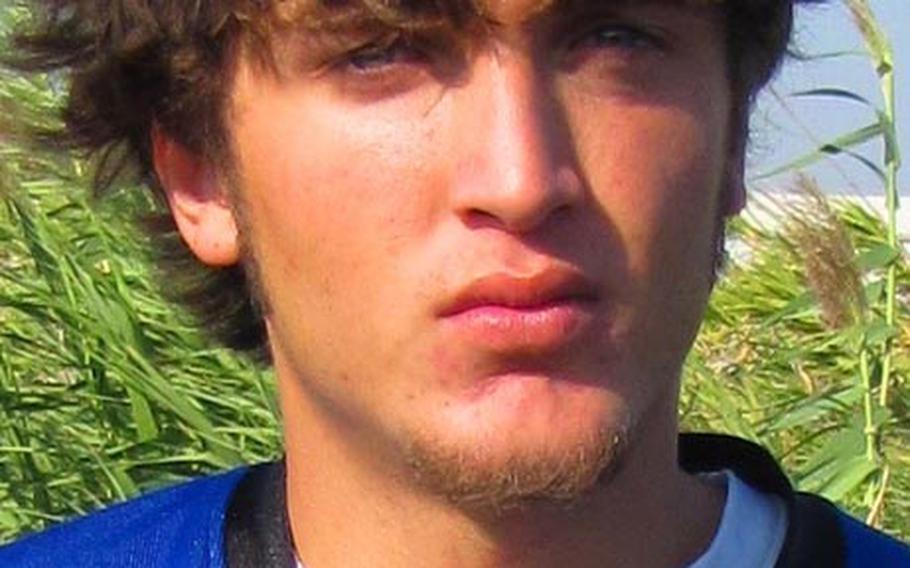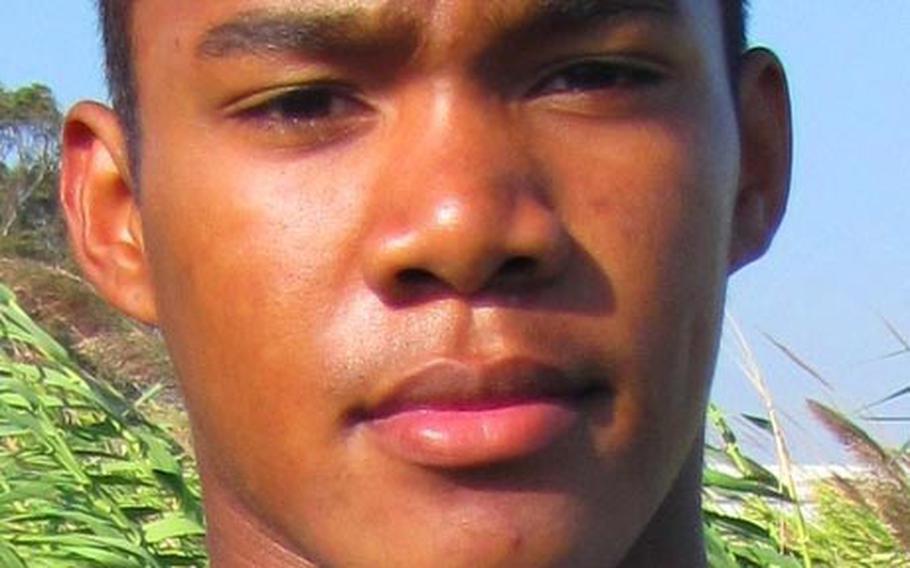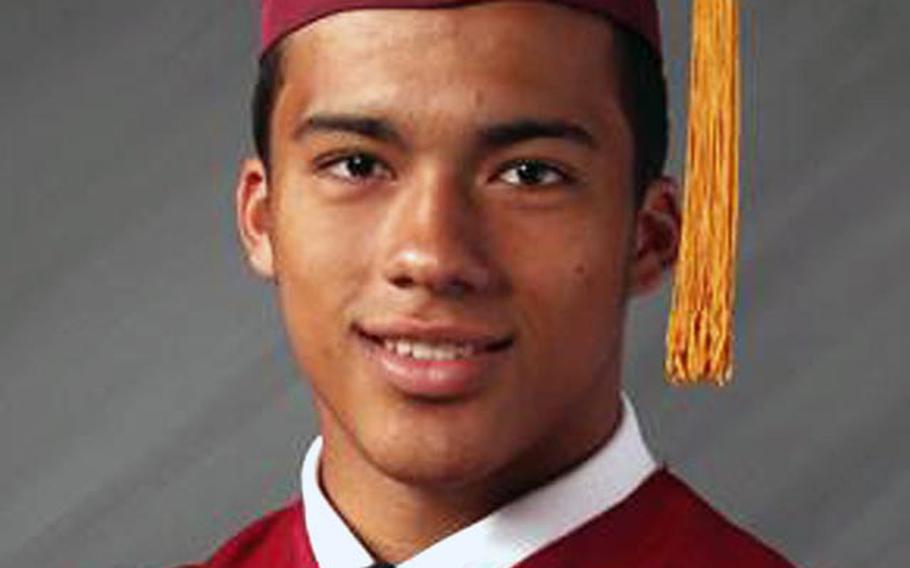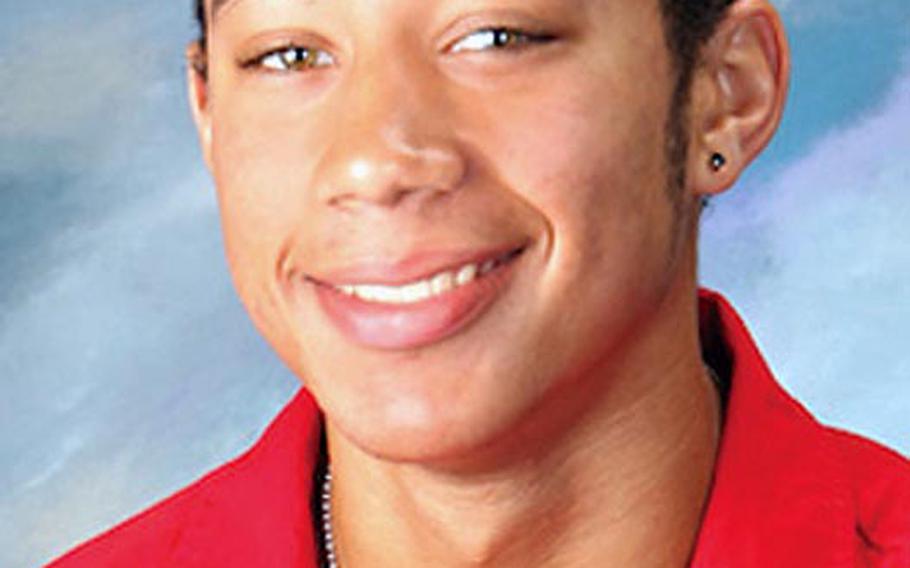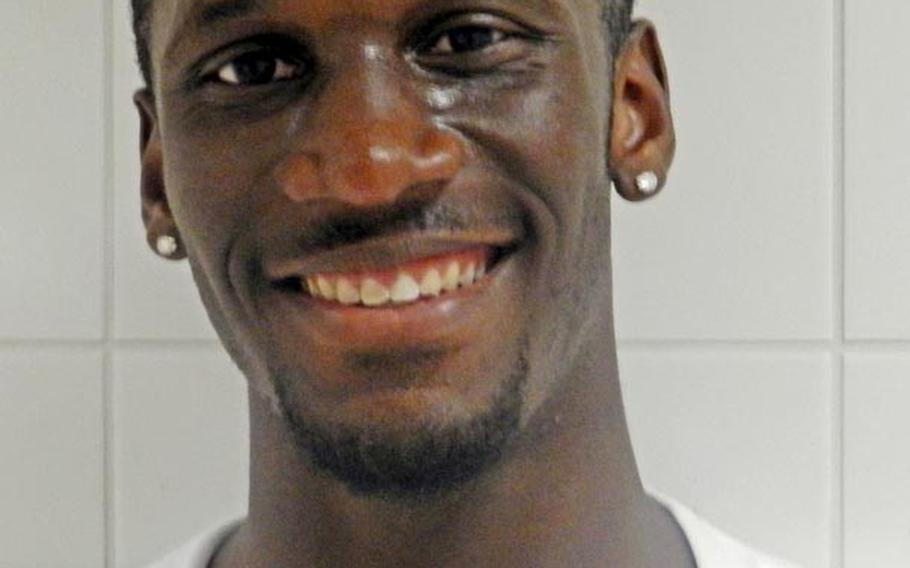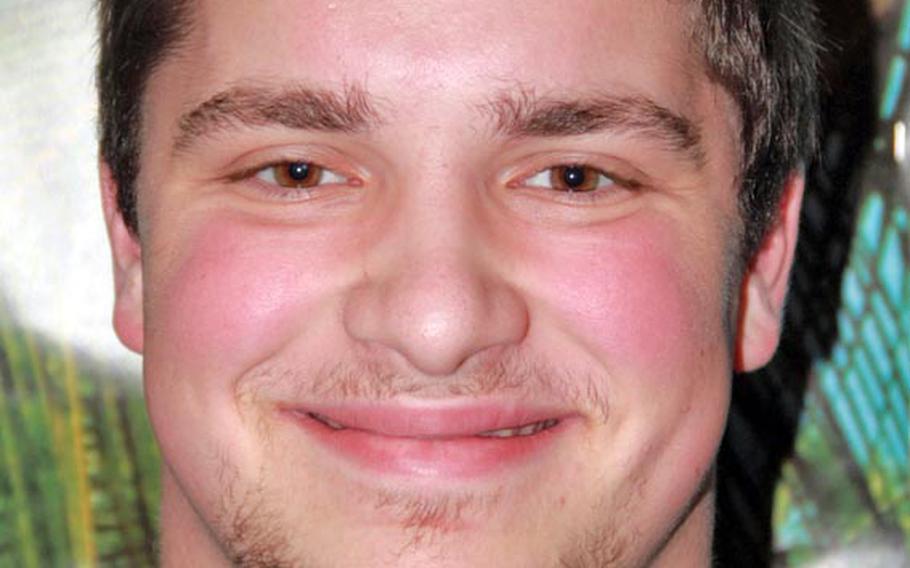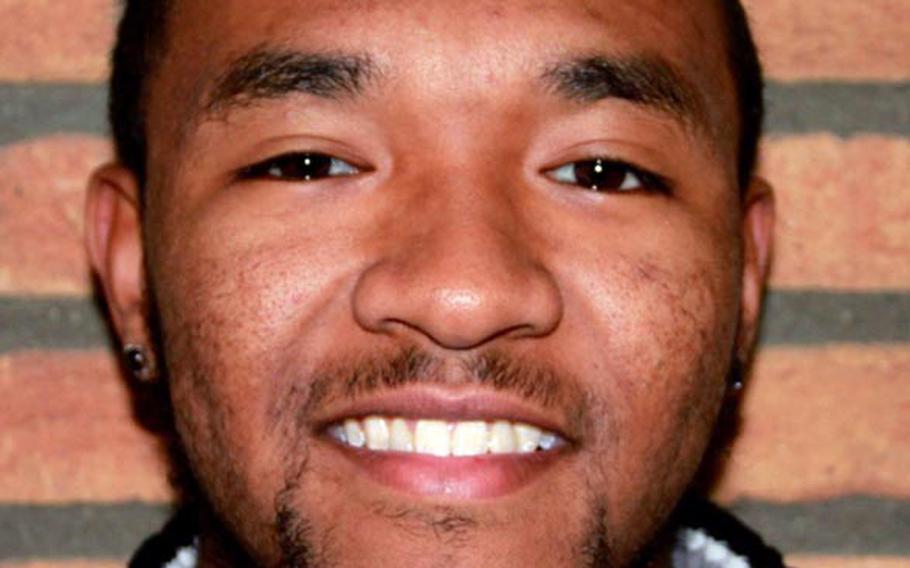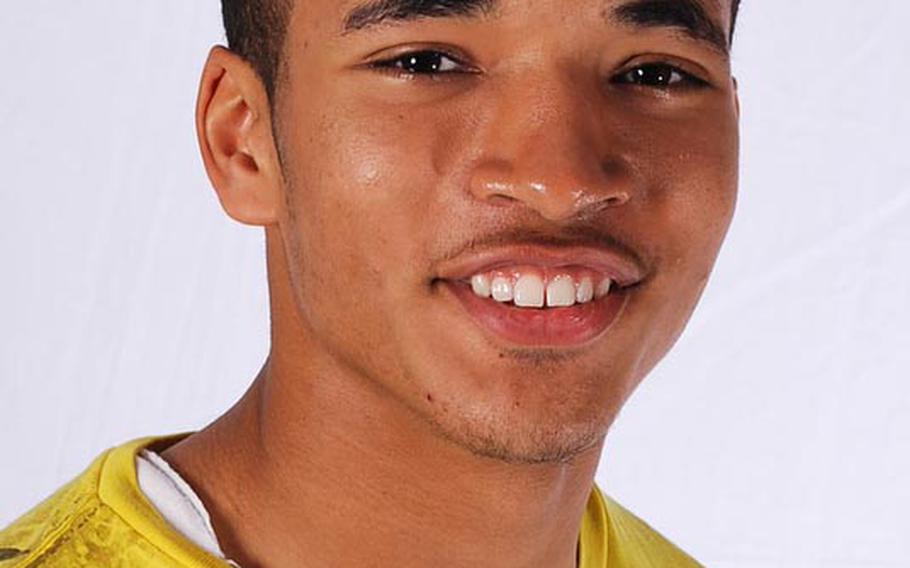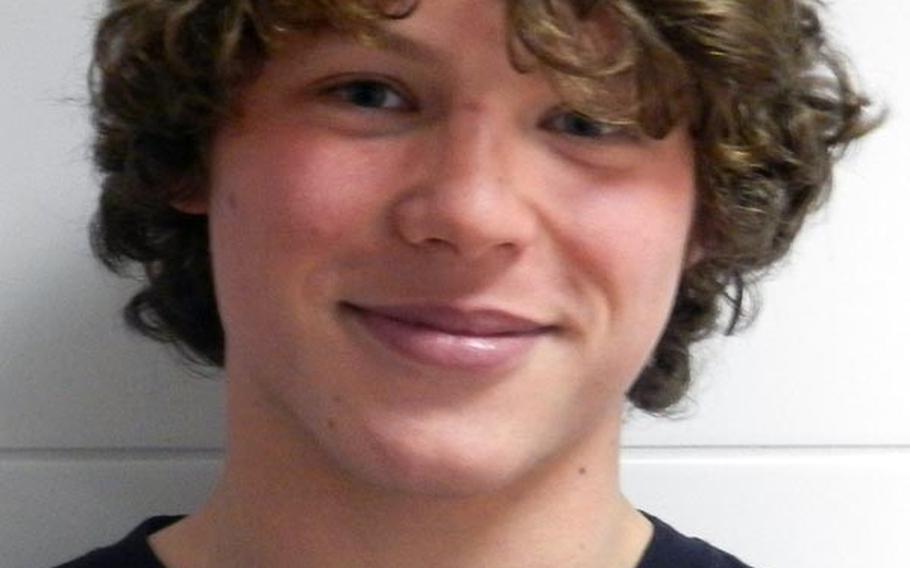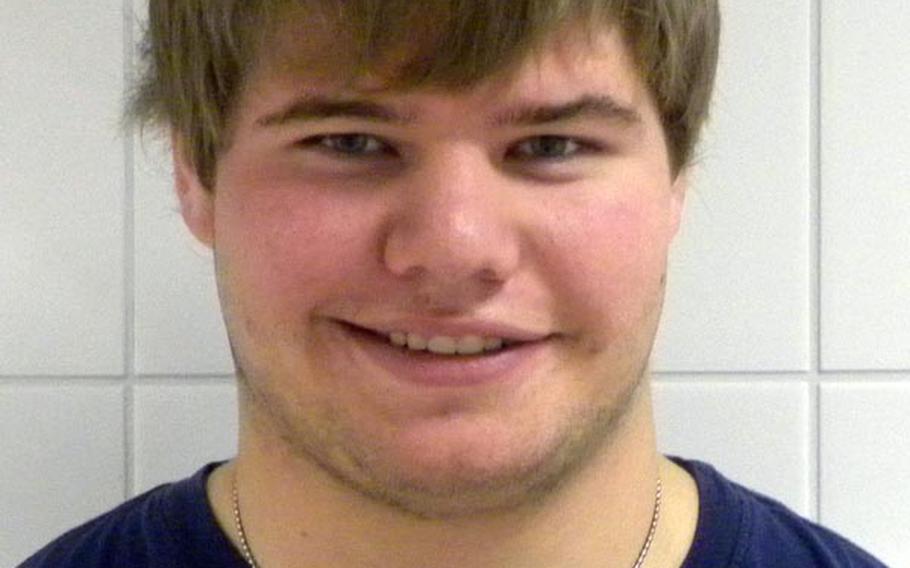 Three-time selections Darian Billups of Bitburg and Daniel Harris Jr. of Wiesbaden headline the 2011 All-Europe football team.
Deservedly.
The two are the first three-time choices since Bitburg lineman Randall Pelletier wrapped up his high school football career in 2007. Billups, a 6-foot, 280-pound dominator of the inside, was a key cog in leading the Barons to their third straight European Division II crown and a current winning streak of 22 games.
Harris, a 6-0, 205-pound back of all trades, including wildcat quarterback, rushed for 1,480 yards and 20 touchdowns in doing his part to help the Warriors to the European Division I title. It was the third straight season Harris surpassed 1,000 yards rushing.
But the Billups and Harris three-peats are just part of the story of a remarkable group of 46 players chosen by a panel of coaches chaired by DODDS-Europe athletic coordinator Karen Seadore.
Try these facts on for size:
• Two All-Europeans, both from Bitburg, broke the mold.
Billups and his linemate, 6-1, 290-pound junior transfer Colton Engelmeier, were the first players selected for offense and defense since 2009. Last year, a season after no fewer than five players were selected as two-way performers, the panel made an effort to limit two-way picks. Billups and Engelmeier, however, played their way right through that idea.
"The only way a player can be a two-way player is that he is better than any other player at that position," explained selector Jim Hall of Vilseck. "The committee felt there were a couple of players that were better than any other players at that position!"
The exclamation point is Hall's, and to anyone who watched Bitburg play, or tried to run against the Barons this season, it's more than justified.
Added selector Mike Laue of Bitburg, "Two-way players were never completely off the table. When a player is deserving on both sides of the ball, he can still be chosen."
• The All-Europe runners gained ground faster than coalition forces in Desert Storm.
Harris finished his three seasons as an All-Europe running back with a total of 3,898 yards and 51 touchdowns, but his All-Europe backfield mate, 5-11, 207-pound Ansbach senior Xavier Jones rushed for over 1,900 yards and 25 TDs in his eight games this season. That's over a staggering 237 yards per game.
Two-time All-European Kyle Edgar, a 6-0, 190-pound Bitburg junior, averaged 10.8 yards per carry in amassing 1,242 yards and 20 touchdowns. Also surpassing 1,000 yards was Ramstein's 6-2, 210-pound senior Jon Grotelueschen, who accounted for 1,283 yards and 16 TDs.
• All-Europe 2011 includes a one-man toss-'em-for-a-loss machine.
He's Justin Dickey, a 6-5, 210-pound defensive end from Ramstein who's statistically, at least, unblockable. According to Ramstein coach Carlos Amponin, Dickey posted an astonishing 15 sacks and 18 tackles-for-loss during a season which saw the Royals allow just under 12 points per game.
• An "athlete" who's exactly that.
For the second straight year, the panel chose to select an "athlete" instead of a punter for the 24th slot on the defensive team. Bitburg senior Matt Flood, a 5-9, 160-pound playmaker of a defensive back, can indeed punt, but he did far more than that for the unbeaten Barons. According to Laue, Flood, whom he called a "super tackler," posted three tackles-for-loss, broke up five passes and intercepted two, returning one of them for a TD.
According to selector Duke Eidt of Alconbury, "there were some fantastic athletes this year, and this was a way of recognizing them."
• Experience is the watchword.
All-Europe 2011, which includes 10 players who also were selected in 2010, contains 37 seniors and just nine juniors. No sophomores or freshmen made the team for the first time since 2007. In all, 22 Division I performers, led by five each from Wiesbaden and Ramstein, and 21 from Division II, topped by the 10 slots awarded to eight individuals from Bitburg, filled out the roster. Just three players, all from unbeaten D-III champ Rota, were selected from the nine-man game the small schools play, but that's about right, said Eidt, himself a D-III coach.
"We constitute about 10 percent of DODDS football players," he wrote in an email, "and are the smallest by number of schools as well as population."
For the first time since 1982, selectors had a chance to see candidates perform together thanks to the DODDS All-Star Game, and Eidt said the result was a team based on talent and not publicity.
"I got the impression that the All-Star game was a place where some players really separated themselves into that special category," he wrote.