Volleyball preview
Defending champs not ready to relinquish crowns
by
Dave Ornauer
September 8, 2011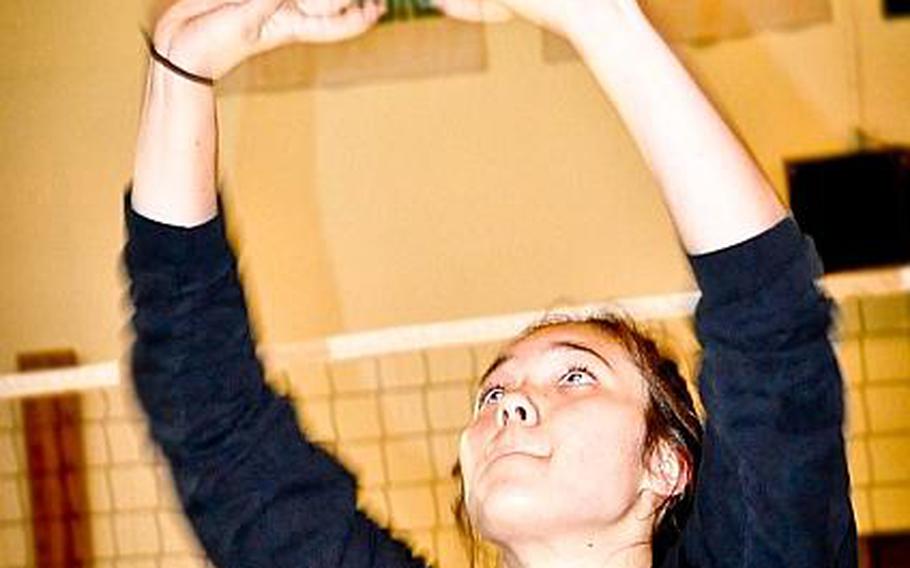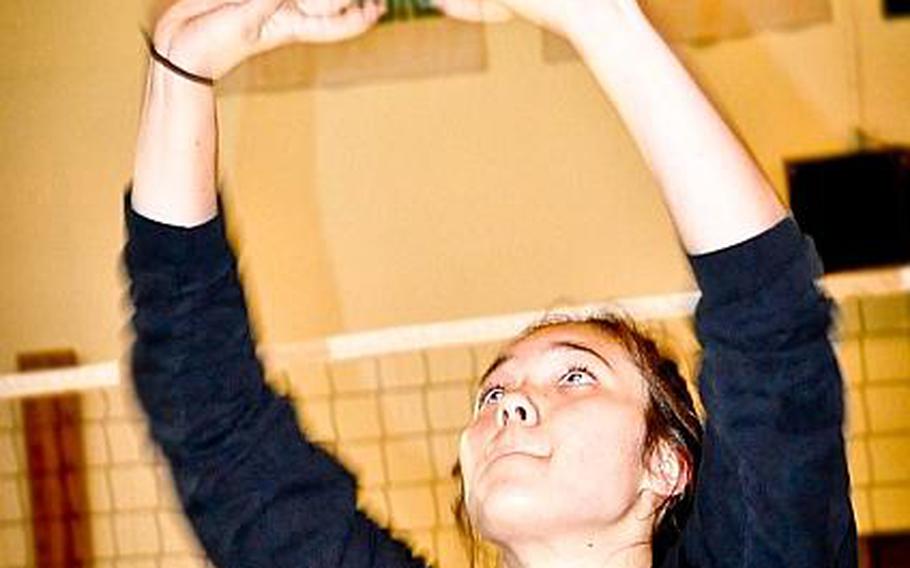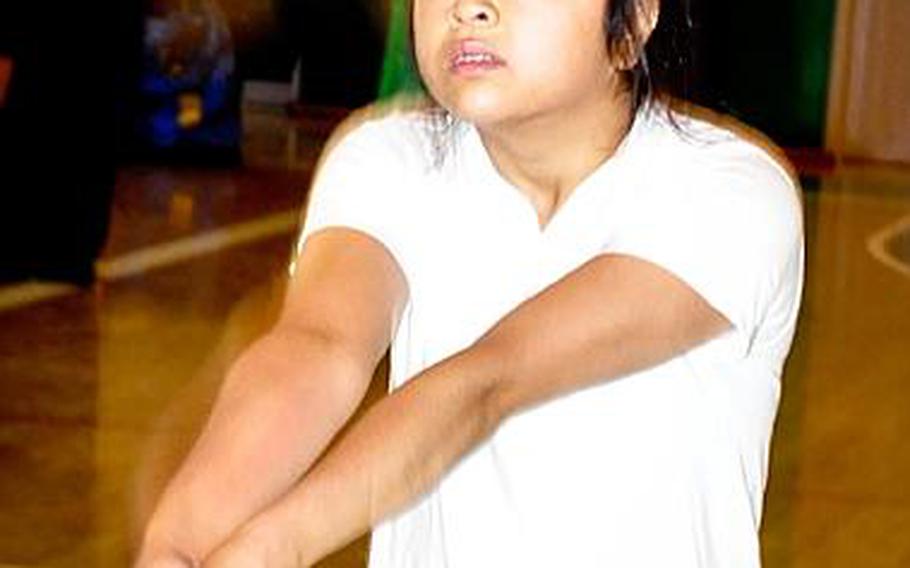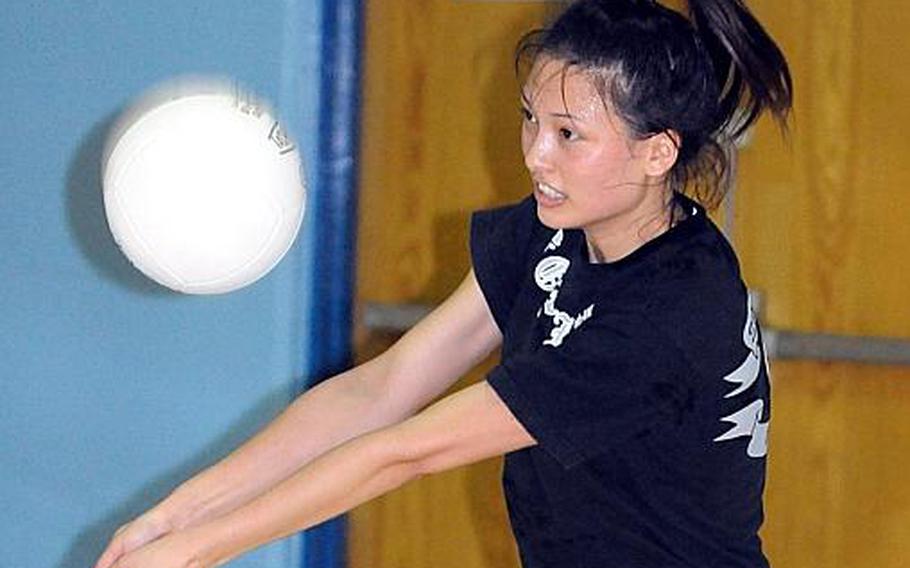 CAMP WALKER, South Korea – Don't think for a second that last year's Far East girls volleyball tournament champions are planning to settle for less now that their star players are gone, coaches insist.
Seoul American's and Daegu American's cupboards are not bare, Lori Rogers and Joanna Wyche say. But rather than try to emulate their predecessors, each team plans to write its own ending.
"We have to focus on now and what we can do now," said Rogers, who takes over at Seoul American for legendary 31-year coach Denny Hilgar whose captured his only Far East Division I title in his final act.
The Falcons move on without departed hitters Destinee Harrison and Liz Gleaves. But they do have five returners, including senior hitters Tammy Garman and Hannah Swafford and setter Tiffaney Mitchell.
"We're not the team that won Far East last year. We have to make our own waves," Rogers said.
Wyche, meanwhile, must replace her star threesome of Kristina Bergman, Angie Robinet and Gulee Kwon. But senior setter Leanne Quizon and senior middle blocker Maleah Potts Cash headline a group of returners that should keep the Warriors in the mix for a third straight Division II title and beyond.
"Old Mother Hubbard will open the cupboard and at least dinner will be served, and if we work hard and improve enough, we might serve dessert, too," Wyche said. "Why settle for less when you can have more?"
Wyche refuses to write a season off as a rebuilding year. "Daegu isn't going away; that's not in my nature to allow it," she said. "We have to keep cultivating and growing players. We have to work with what we've got."
Still, the pressure of following up a championship season with something equally good can be overwhelming. It's a matter of how the team approaches the challenge, Rogers said.
"We can't set our goals based on last year's team," said Rogers, who coached Falcons boys volleyball for 11 seasons prior to this one and played for Hilgar from 1988-91.
"The good part is, we have players who know what it feels like," she said of Swafford, Mitchell, Garman and juniors Hannah Nelson and Raven Harrison. "If they can instill some of that determination and motivation to do well in the other players, we'll be OK."
One team that hopes to join the victory circle is a Nile C. Kinnick squad that has come close at Far East. They're 55-1 in the regular season since the start of 2009, but the Red Devils only have a fourth-place D-I Tournament finish, last season, to show for it.
"As a team, we were disappointed in our finish the last two years," coach Al Garrido said. "We're doing a lot of introspection within ourselves to find out what was missing and what can be done to fix it."