Prep roundup
Daegu continues to have Wright stuff
---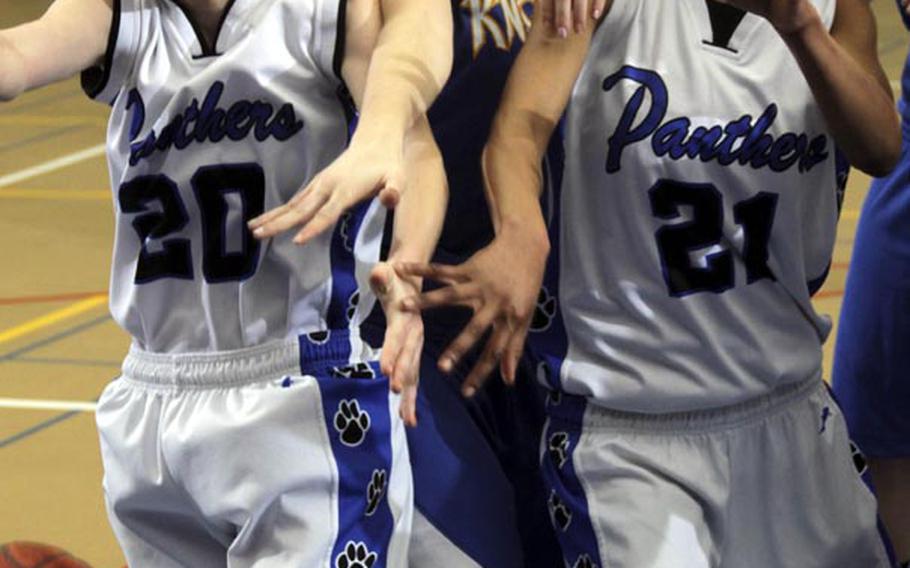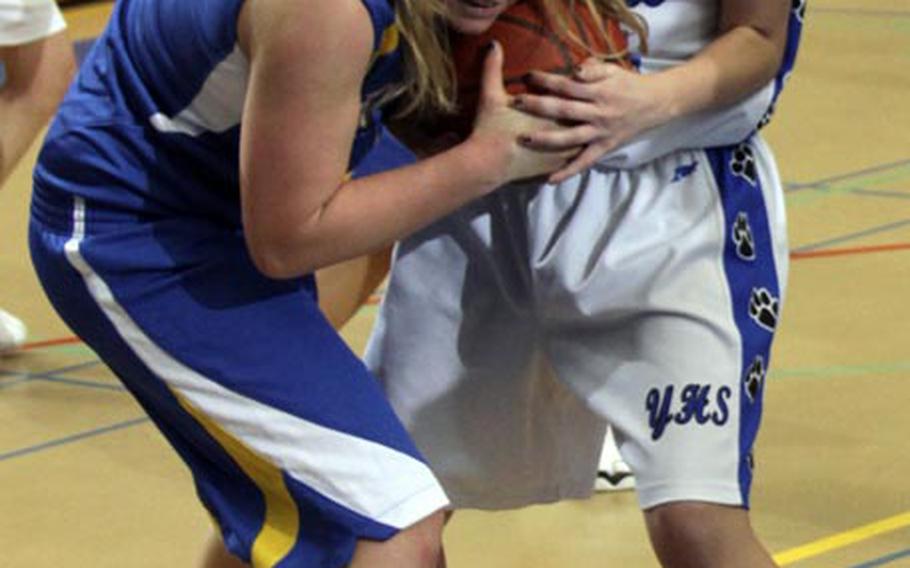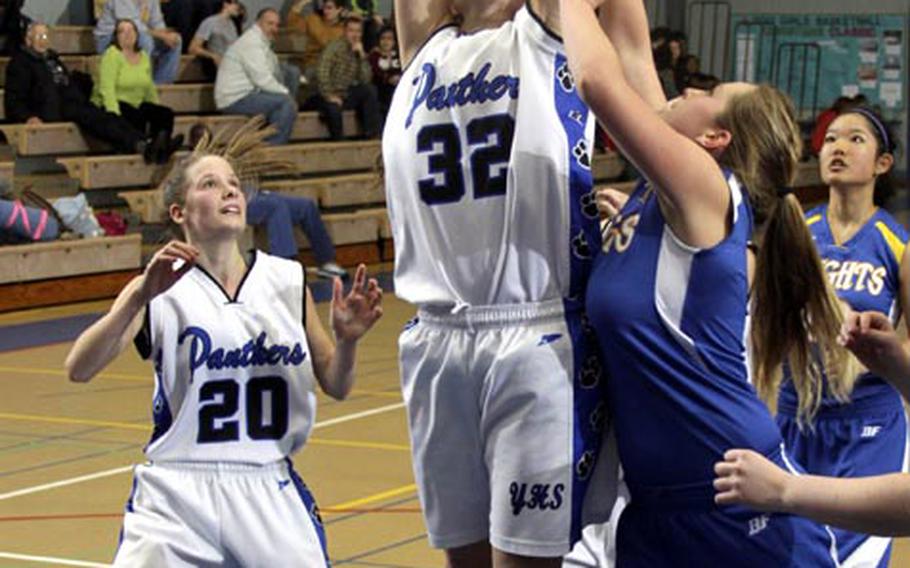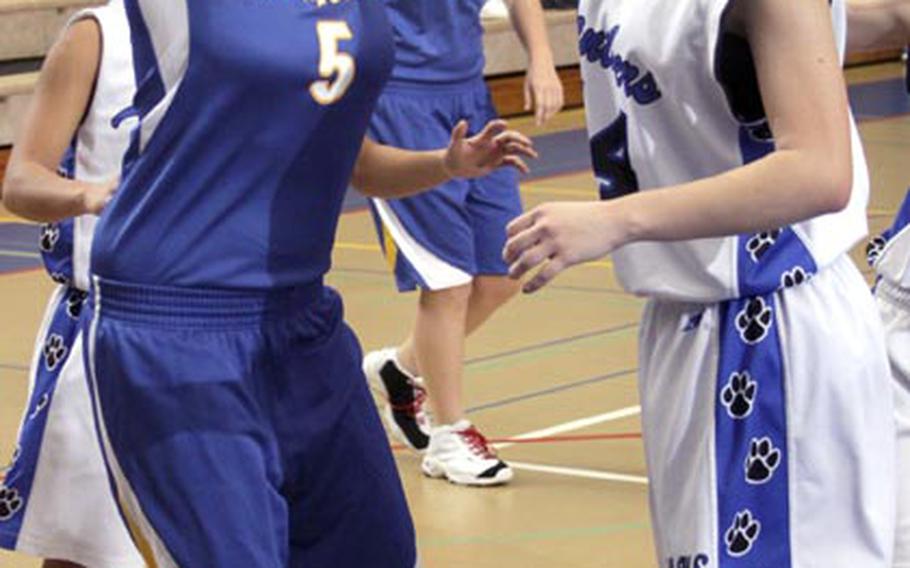 Sarah Wright keeps sparkling. And Daegu's girls basketball team keeps winning.
The sophomore guard scored just two points, but dished out 11 assists and recorded seven steals as the Warriors improved to 10-0, best start in school history, after Friday's 56-16 rout of Gyeonggi Suwon International at Camp Walker.
Wright gets all of her teammates involved, said fellow sophomore Lari Robertson, who led Daegu with 16 points and 12 rebounds.
"She sees the court like nobody else, and she's not selfish," Robertson said.
Opposing teams can only "take away so many things" from Daegu defensively, coach Ken Walter said. "Sarah saw everything and took advantage. She made a lot of good entry passes, no-look passes; everything the defense gave, we took advantage of."
Raven Calloway added 10 points, nine rebounds and five steals and Maleah Potts Cash and Leanne Quizon added 10 points each in what Walter called "probably our best complete game this season." Eight Warriors scored.
For a team thought to be rebuilding after losing senior core Kristina Bergman, Gulee Kwon and Angie Robinet and coach Michelle Chandler to transfer, Daegu's record might come as a surprise to many – except the Warriors themselves.
"Just because we lost our core players, it doesn't mean anything," Robertson said. "Other schools lose players and they have people step up."
Staying with Daegu on the unbeaten path is Yokota, which ran its overall mark to 16-0 with a 64-42 home victory over Christian Academy Japan, thanks to the inside play of junior Sydney Glover and senior Kathryn White.
White and Glover combined to score 21 points, while senior guard Erika Ettl netted 24 points and handed out 14 assists.
Glover missed the first month of the season due to illness and has battled to catch up with the rest of the team since.
"She's probably where everybody else was in December," coach Paul Ettl said. "She plays well when she's healthy."
The play of White and Glover have been especially important since the Panthers will be without star sophomore inside player Trinity Davis for at least two more weeks. "They've both stepped up in the absence of Trinity," Ettl said.
---
---
---
---