Coaches, teams get ready for 'Dead Week'
---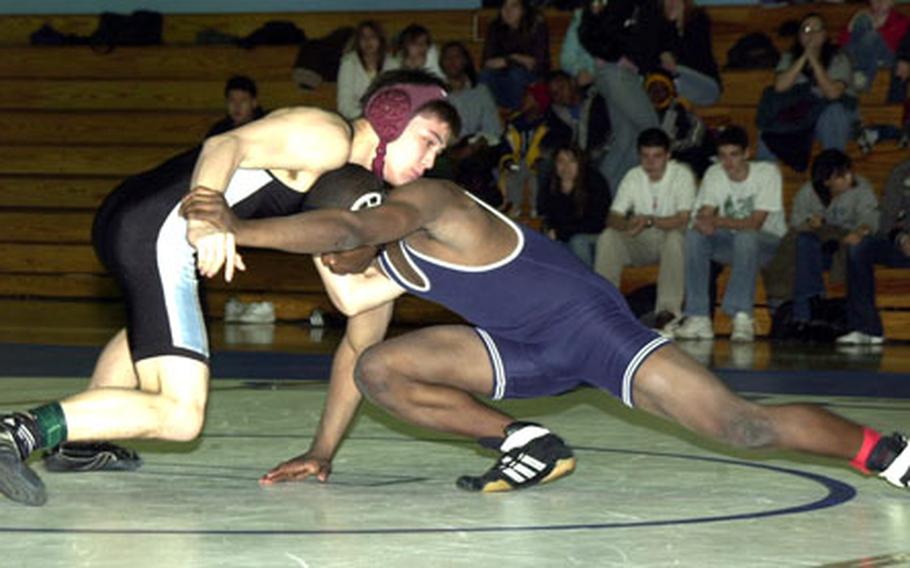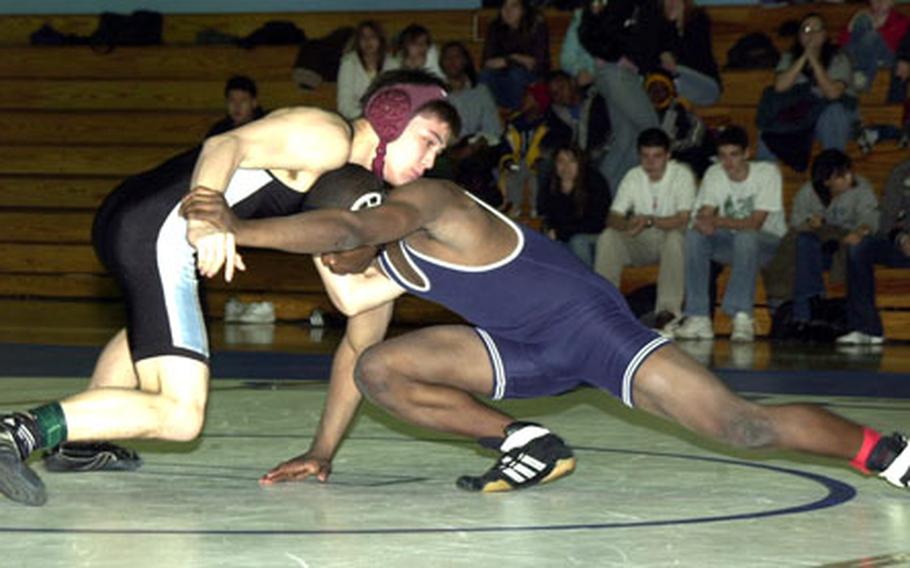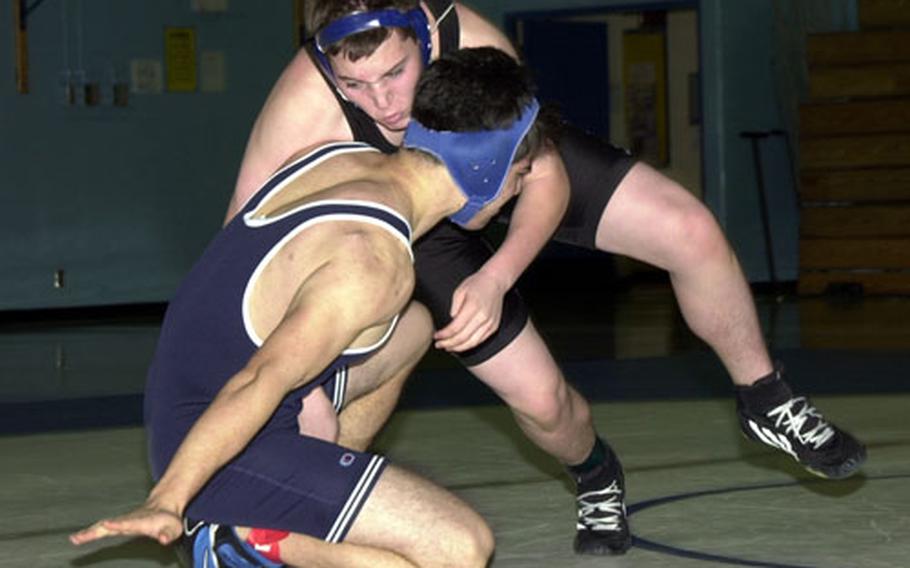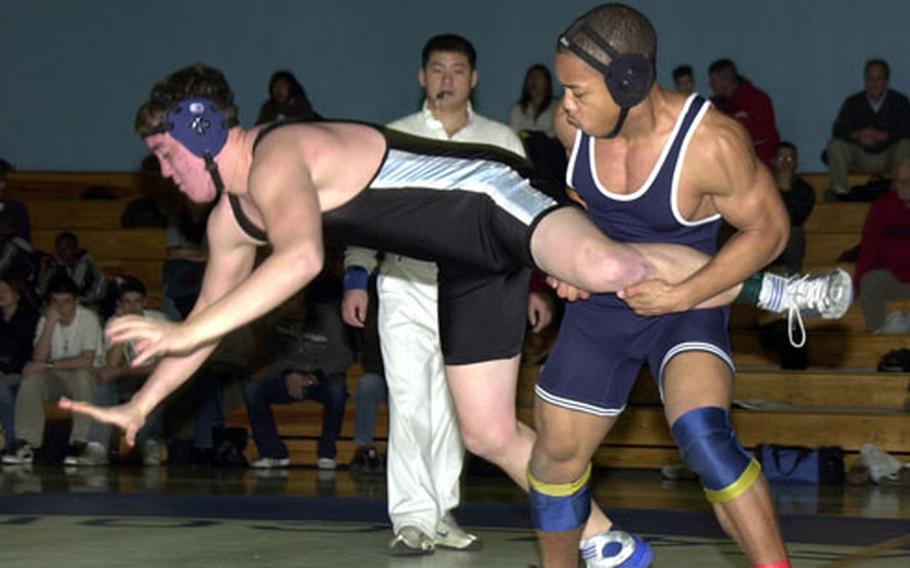 Winter sports season in the Pacific sometimes can resemble Chicago's Outer Drive at rush hour: Stop, go, stop, go, stop, go.
Teams get revved up by mid-December, only to reach the 2½-week holiday break.
They return in January and immediately run into Martin Luther King Day week — which in turn is just a week before final exams.
With student-athletes concentrating on studying, so few games and practices are held that coaches and administrators call it "Dead Week."
"It's tough" when it comes to team building, said Henry Falk, veteran girls varsity basketball coach at Nile C. Kinnick in Japan.
The time off from playing and practicing is "probably good in a way," he said. "They're tired, they've been on the road, they've been staying up late at night studying, doing research papers. They probably need the rest."
Said Michelle Chandler, Taegu American girls basketball coach and athletic director: "The coaches know finals are a priority. If somebody has finals or other projects, then they're excused" from practice. "It's not held against them."
At least one basketball coach welcomed the respite.
"Thank goodness. We all need a break from the game," said Ricardo Cabral, coach of the Yokota Panthers.
But Kinnick is in the throes of rebuilding and could use as many games as it can get, Falk said. "The girls are just starting to get their confidence and communicate, and now this."
"It does have an impact," Chandler said. Team building is "already a challenge, but just when you get geared up after the holidays, then finals come along."
Wrestling teams face a magnified hurdle because of the sport's highly technical nature.
"It's already a difficult sport," Seoul American coach Julian Harden said.
With a handful of wrestlers struggling with grades and upperclassmen concerned about boosting their grade-point averages, Harden plans to hold optional practices this week.
"We're putting an added emphasis on technique," he said. "I hope I have a good turnout. Going into the week, I'll be happy just to see as many as I can and get them to go all out."
Not every team faces a virtual shut-down. Seoul American's boys and girls host Seoul International on Wednesday.
Even if a game is scheduled, "if they have to study for a test, they do it," Seoul American boys coach Steve Boyd said. Falcons boys and girls will limit practice to an hour during the week, he said.
"Any kid has the right to miss that hour," Boyd said, adding that "Dead Week" can be just as "stressful for us as teachers, especially if you teach an AP class."
Besides coaching basketball, Boyd teaches Advanced Placement U.S. government and politics. He must administer final tests and grade them while also wearing his coaching hat.
---
---
---
---