Bowlers young, old get tips
---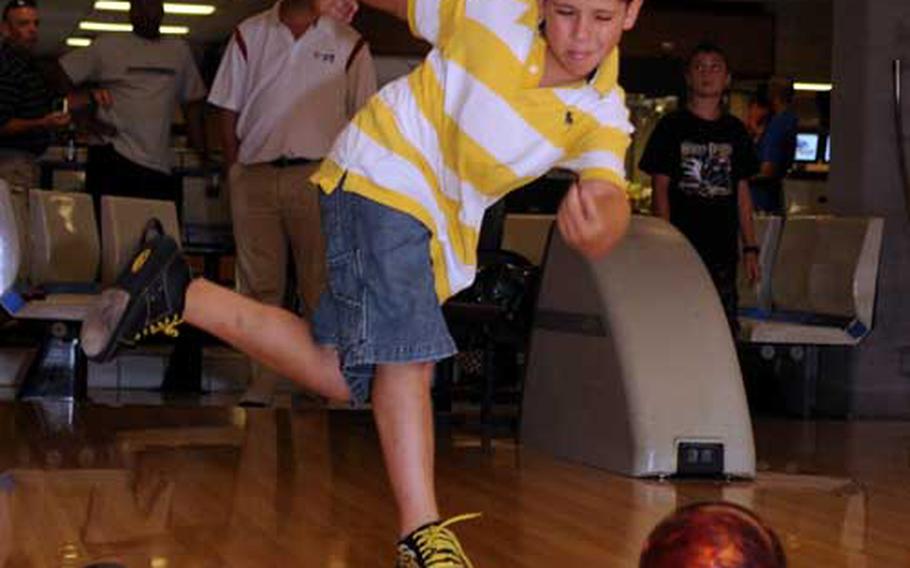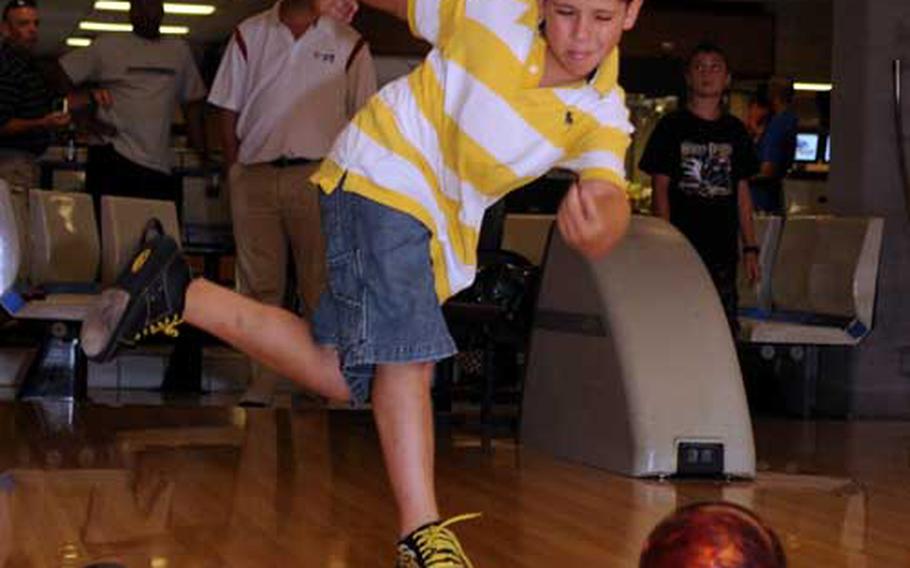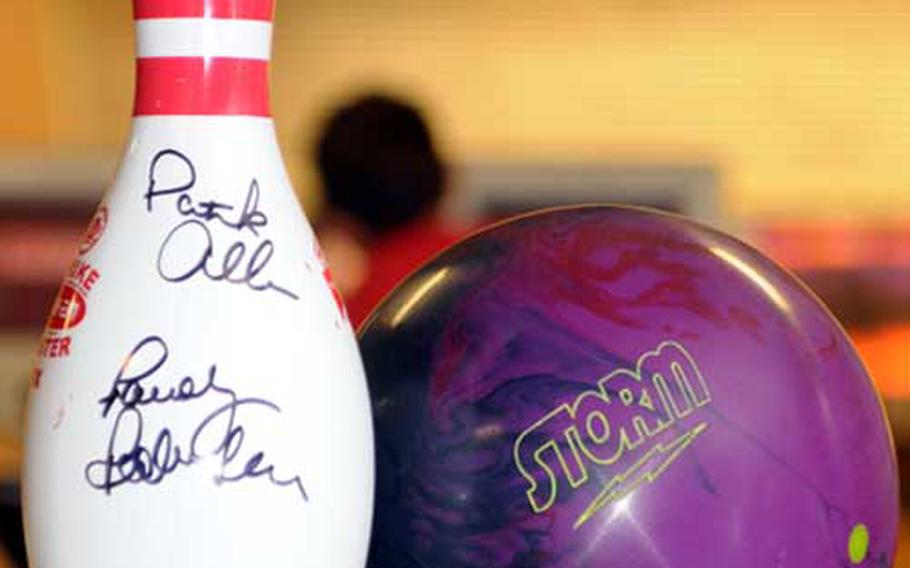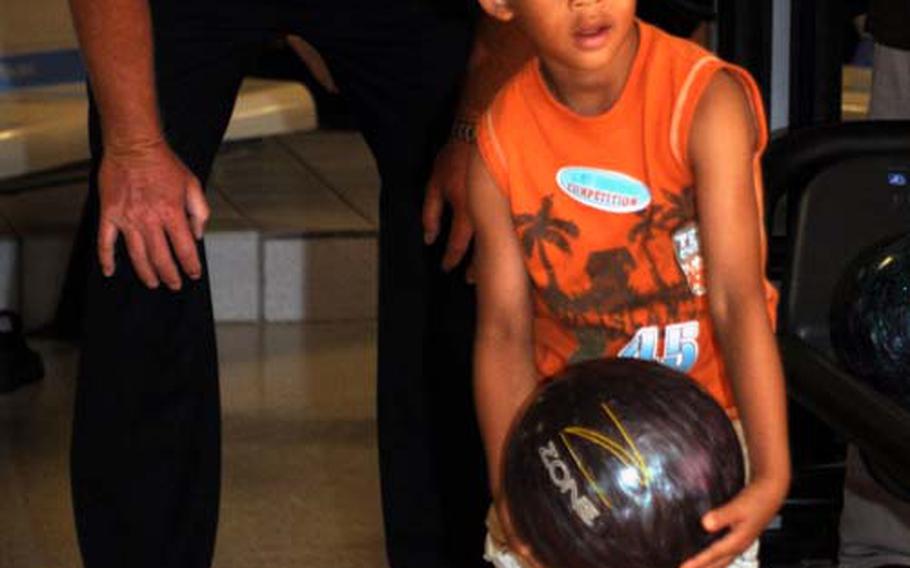 KADENA AIR BASE, Okinawa — As Randy Pedersen watched, Dolan McClendon's bowling ball hooked from the middle of the lane into the right gutter.
"Follow through a little more," Pedersen, a 28-year Professional Bowling Association veteran, said to McClendon, 13, guiding him a couple of paces left. "Now, try it."
This time, Dolan's ball skirted the left gutter, then hooked right into the pocket. Strike.
One of many a success story that took place over a three-day span during the PBA's annual visit to Kadena's Emery Lanes.
Pedersen, 47, an ESPN analyst living in Clermont, Fla., was making his sixth visit to Kadena. He was joined by Patrick Allen, the PBA's No. 6-rated bowler in 2008 with 24 career 300 games and a Japan Cup title.
The two conducted a clinic for adults Thursday and youth Friday, followed by a pro-am tournament at 4 p.m. Saturday offering a top prize of $600. "For me, it doesn't matter. I like working with both adults and kids," Pedersen said.
But there are differences. Although adults want to refine their games, children are just starting, and Pedersen said he tries not to overload them with information.
"It's more direction than instruction" with children, he said. "You don't want to confuse them and take the fun out of it. A little bit is fine. The majority of them are just here to bowl and have fun."
Still, the 50 or so youngsters paid attention to everything the pros offered. "Stand further to the left. It gives you more angle," Pedersen said to Bobby Cox, 14.
"Keep your hand underneath the ball a little longer. Make it hook more," he told Nicholas Lay, 12.
So, what do the young bowlers take with them from such a clinic? "Every time I don't follow through, it goes down the middle and into the gutter. If I do, it hits the pocket," McClendon said.
"Not to move your arm across your body, but straight forward," said McClendon's brother, 9, and fellow left-hander.
Adults benefit likewise from Pedersen and Allen's instruction. Over the years, bowlers who've attended their clinics say their games have improved by up to 50 pins. "Tremendously," said Justin Pace, 29, an Army contractor at Fort Buckner. "I've been able to take those tips and bring them out."
Bowlers as young as 4 made it a point to get autographs and spend time talking to two pros. "They put such smiles on everybody's faces," Emery Lanes manager Ed "Fitz" Fitzhenry said.
---
---
---
---