Basketball coach leaving Darmstadt with fond memories, if not a title
---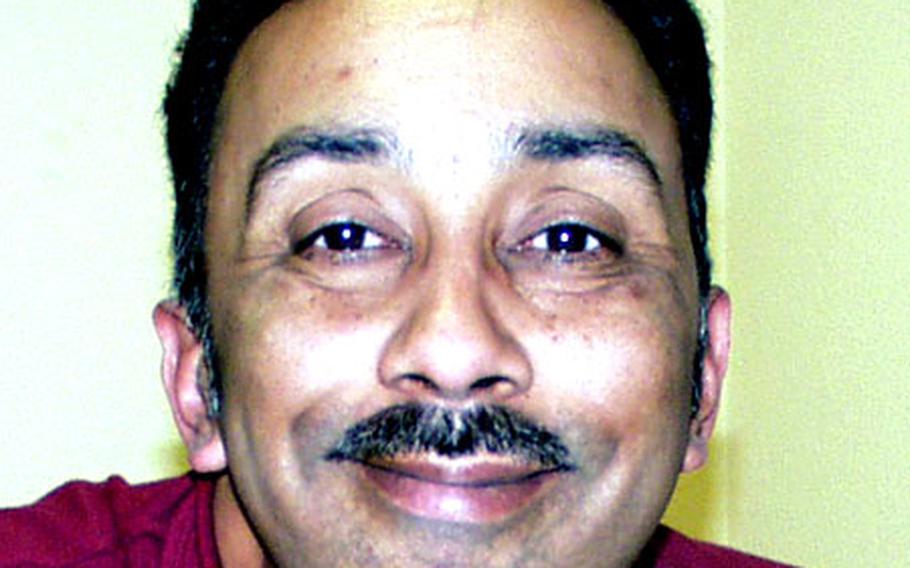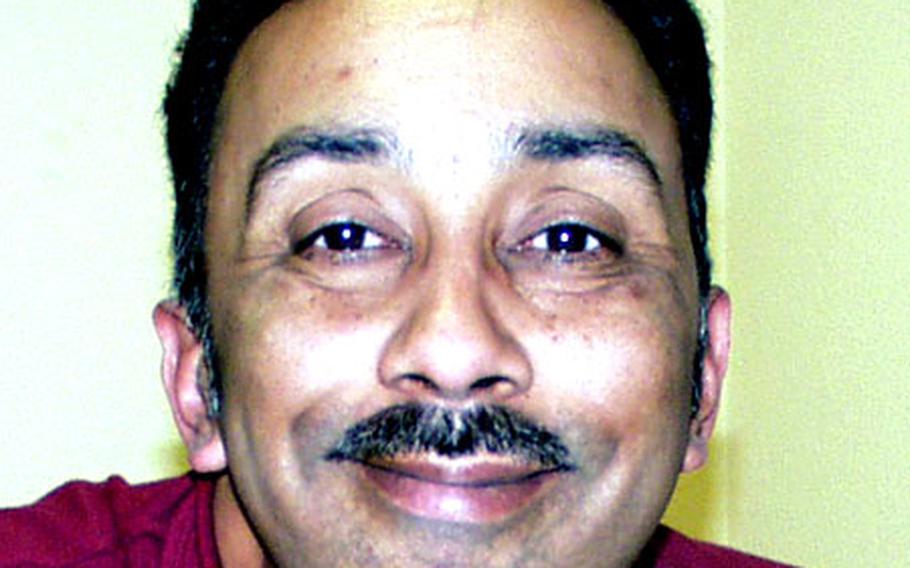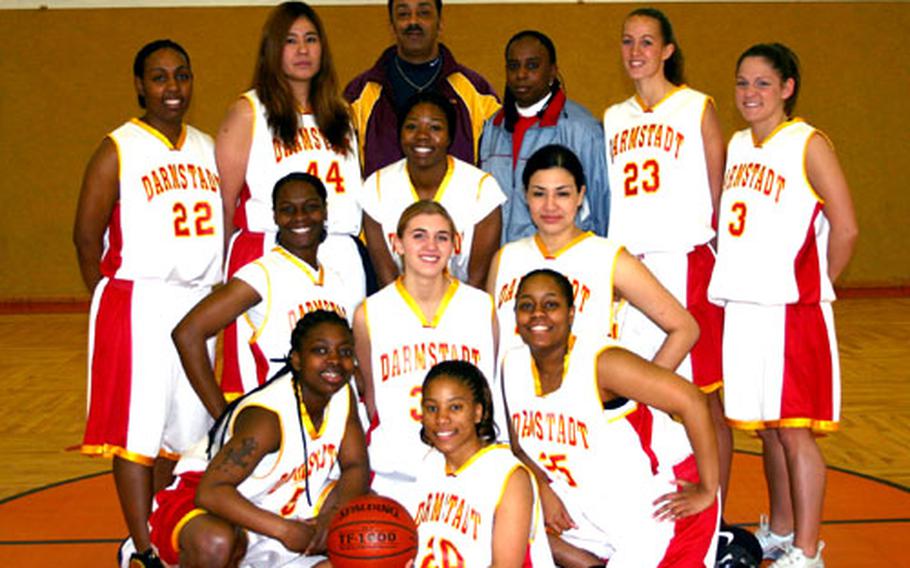 DARMSTADT, Germany — Vernard C. Bendy has been trying to get the members of Darmstadt's Lady Demons community basketball team out of their comfort zone and over its fear of success for the past three years.
During his final attempt March 19 at the basketball playoffs in Würzburg, Germany, he was halfway there. The other half, however, was shot to hell.
"They played a great first half," Bendy said, shaking his head several days after the finals. "But they were so afraid of being good that they let it go. They got out of their comfort zone and let the other team take them," he said.
But Bendy said it wasn't a big deal. He's a good sport who loves all aspects of the game — even the losses.
The players poured their hearts out in the tough final game against Mannheim, Bendy said.
The Lady Demons went into the finals at the last minute and had to shoot for the title with the only seven players available. He said he respects their efforts.
"It would have been nice if I took them all the way. Getting them to take the game like they owned it," Bendy said of his final hoorah before heading back to the States to be closer to his daughter, Anissa Joy Noland, 14, who lives in California with her mother. He's leaving his job as the Central Processing Facility finance chief this summer.
Bendy's leadership ability has been shaping players in Darmstadt since 1995. It has taken strength, but don't mistake this strength for rudeness — it takes boldness to lead a team.
Bendy said he got hooked on basketball while growing up in Pasadena, Calif., with his Mexican mother and black father. He started playing basketball when he was 8 years old and has been making hoops ever since.
For the past decade in Darmstadt, Bendy, 43, has been instructing the women's and the men's community teams during the summer seasons. He plays on the men's team when he's not coaching.
He teaches all phases of the game — from the full-court press to man-to-man plays.
Teaching, he said, is the best and worst aspect of coaching.
"As a community basketball coach it's hard to compensate for each player's knowledge of the game every season. I have to assume they already know how to dribble, but I don't know how much more I have to teach them past that," he said.
It's not just about the game with his team, though. Bendy constantly looks for ways to show the players he sincerely cares about them as individuals. He's mastered this art with the Lady Demons, he said.
"Coaching the women is different," Bendy said. "They always come to practice. They're dedicated, serious. They deal with the kids, cooking, working. All the things they have to do and they still make basketball a priority."
"I love all my girls as people, and as players second," he said. "I try to be an ear for them and try to give them the best advice, though it's not always what they want to hear."
Emily Liskow, a Darmstadt second- and third-grade teacher who plays for the Lady Demons, said Bendy has proven himself as a coach who always puts the team first.
"He's willing to bend his back for the team," said Liskow, who plays guard on the team.
"Whether it's money, transportation, practice time. He does whatever it takes to show us he's a really dedicated coach. It's nice to know he's a coach that cares," she said.
Bendy has been working in Germany since 1995. The former Army sergeant also spent time in Bamberg as a mortarman in 1989. Then he returned to Frankfurt in 1991 as a finance clerk.
Now he works at the in- and out-processing center on Cambrai-Fritsch Casern, covering the Darmstadt, Babenhausen and Frankfurt areas. He helps new arrivals understand their pay problems.
"Getting troops to leave this office with a smile on their face even though they owe $1,000" is a direct reflection of his staff, he said. "Everyone here is a subject-matter expert who is trained right. They make my job easy and make us look good," Bendy said.
But his humility only lasts as long as a court's not in sight.
On the court, it's a whole other ball game.
---
---
---
---